Is there anything more adorable than baby elephants? Ok. Fine maybe your own baby. But — baby elephants are definitely second in line!
Don't believe me? Check out these photos below. If they don't get you saying awww I am not sure what can.
1. I can't see, help me up!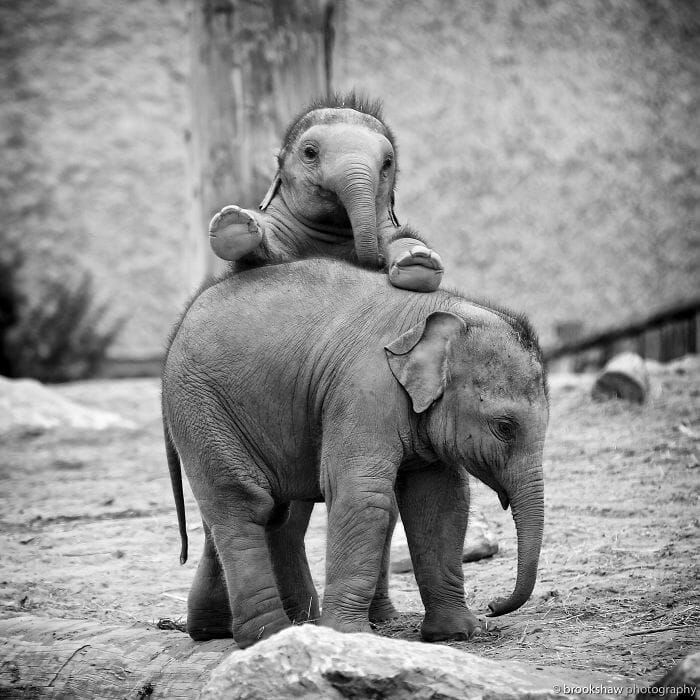 2. Shall we play? I think I'm faster!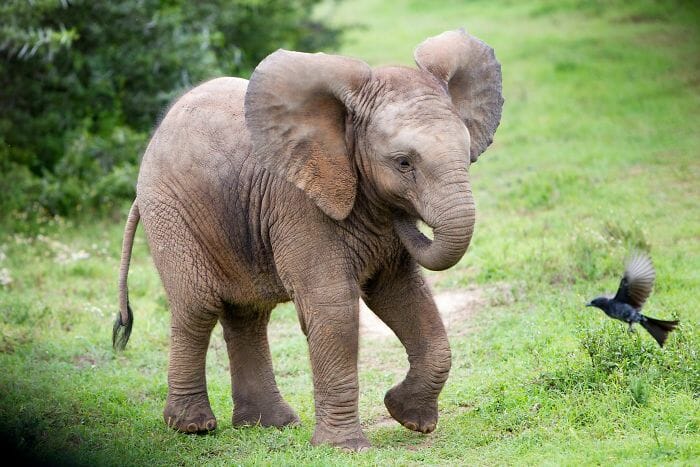 3. With this haircut, I look like a professional soccer player!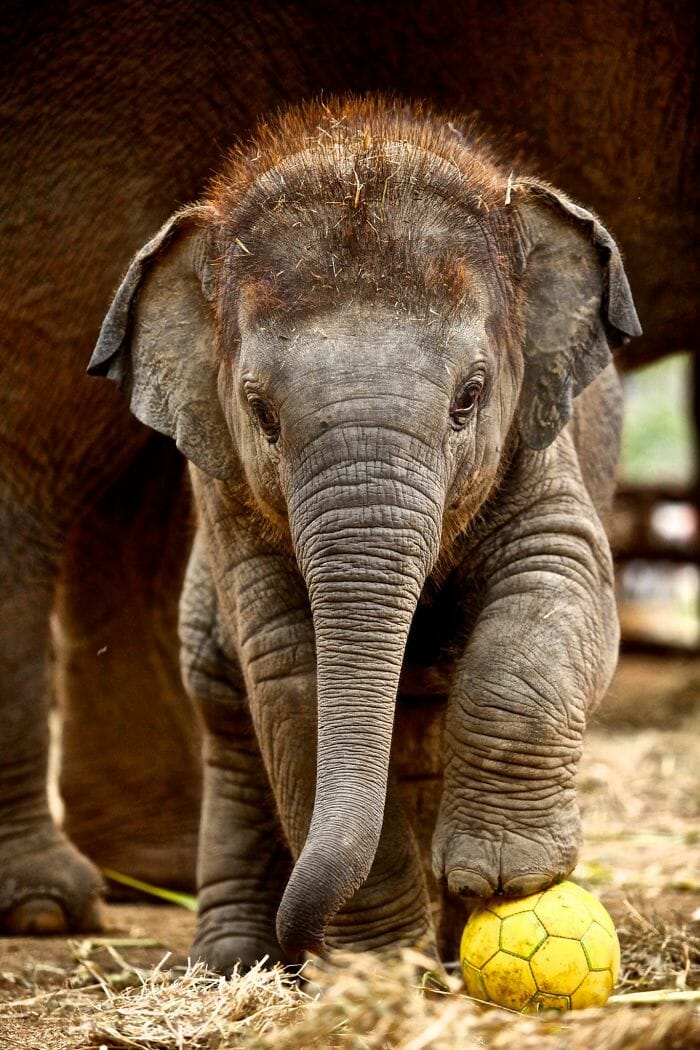 4. Hey little ants, let's play a game!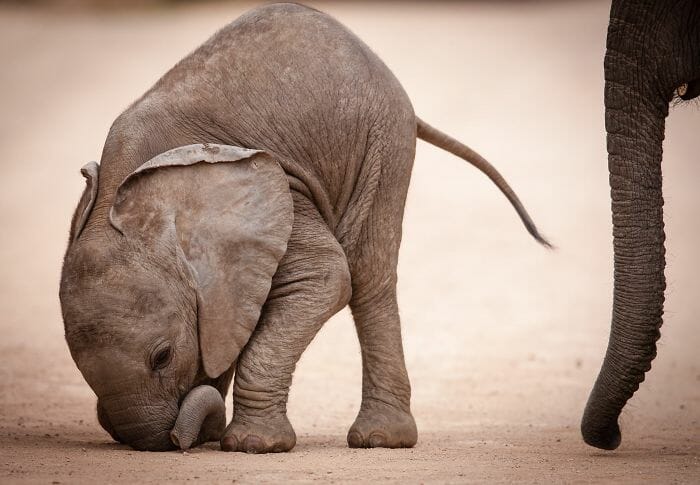 5. Nothing beats a head massage from mom!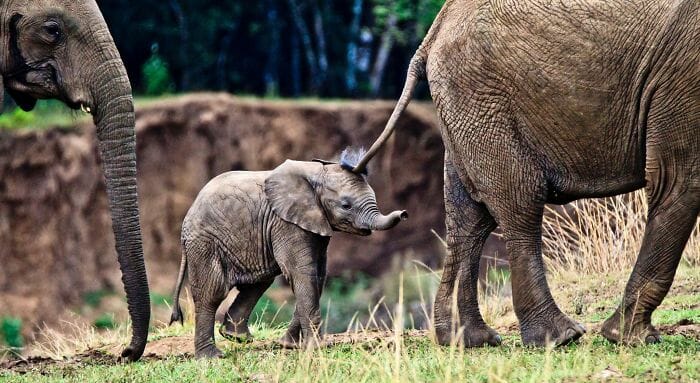 6. Best friends forever!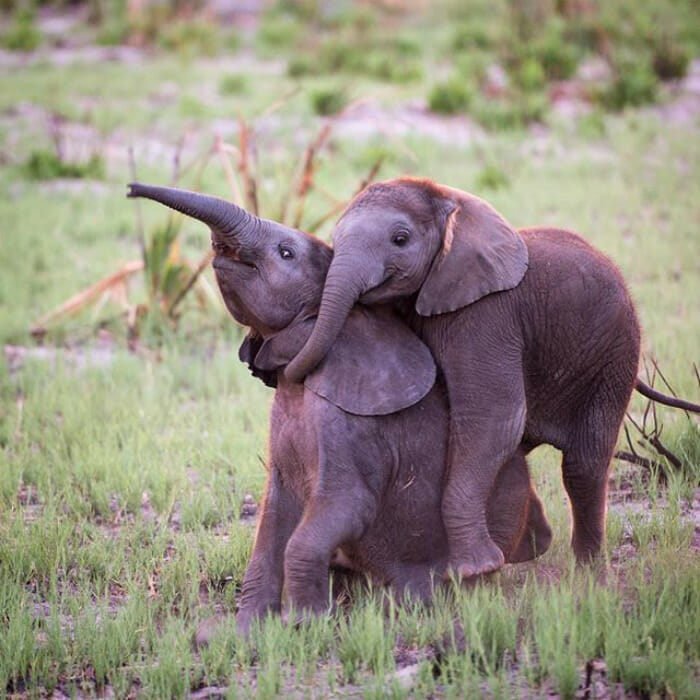 7. Mine! Mine! Mine!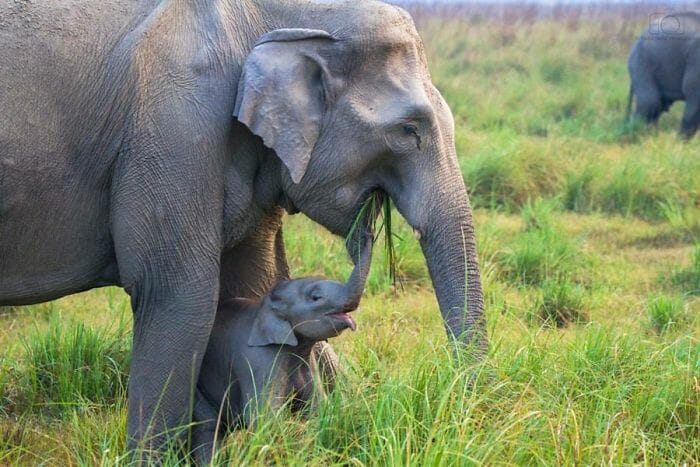 8. How's my pose?
9. Picture perfect!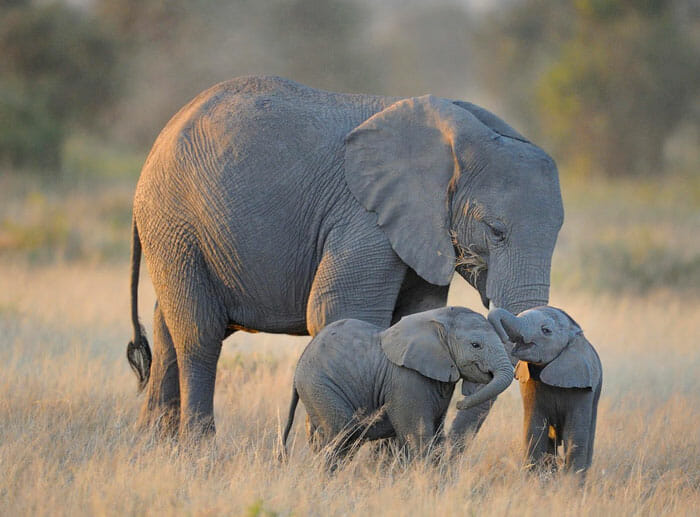 10. Me too! Me too!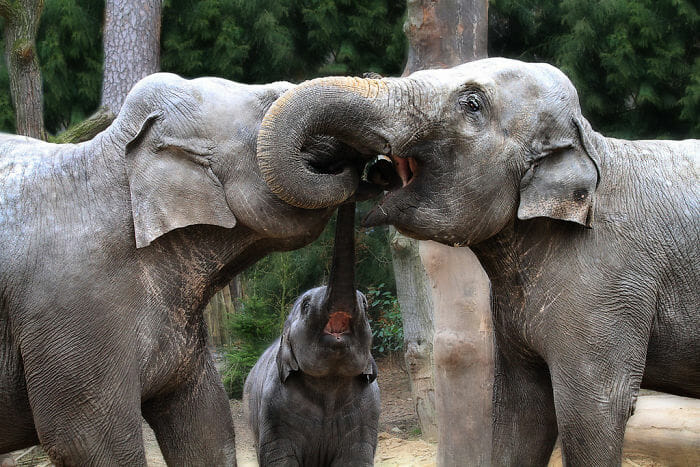 11. Oh, my birthday? Oh well, squashing carton is more fun!

12. I know if I really try I can fit!
13. Am I cute?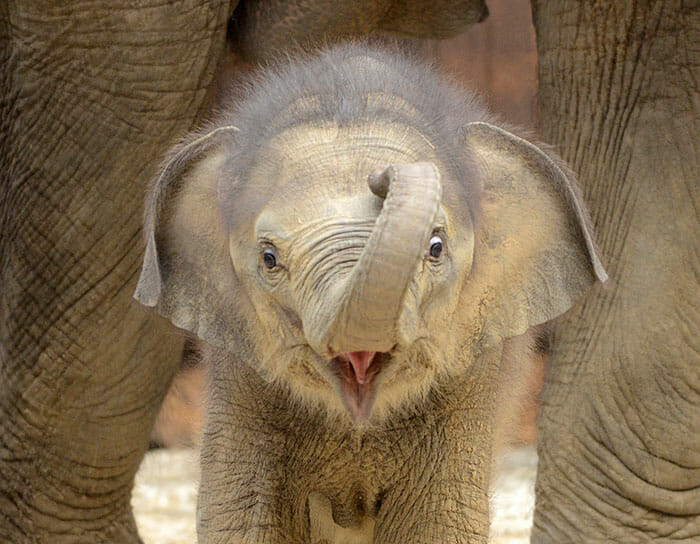 14. I'm gonna make it over this log, I'm gonna make it over this log… Help?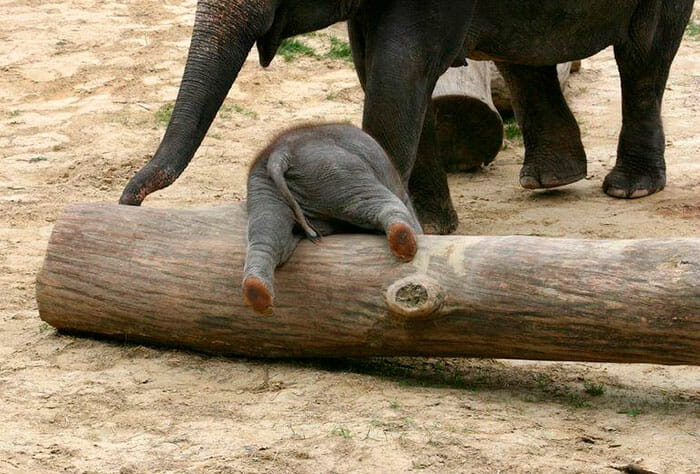 15. Beach time!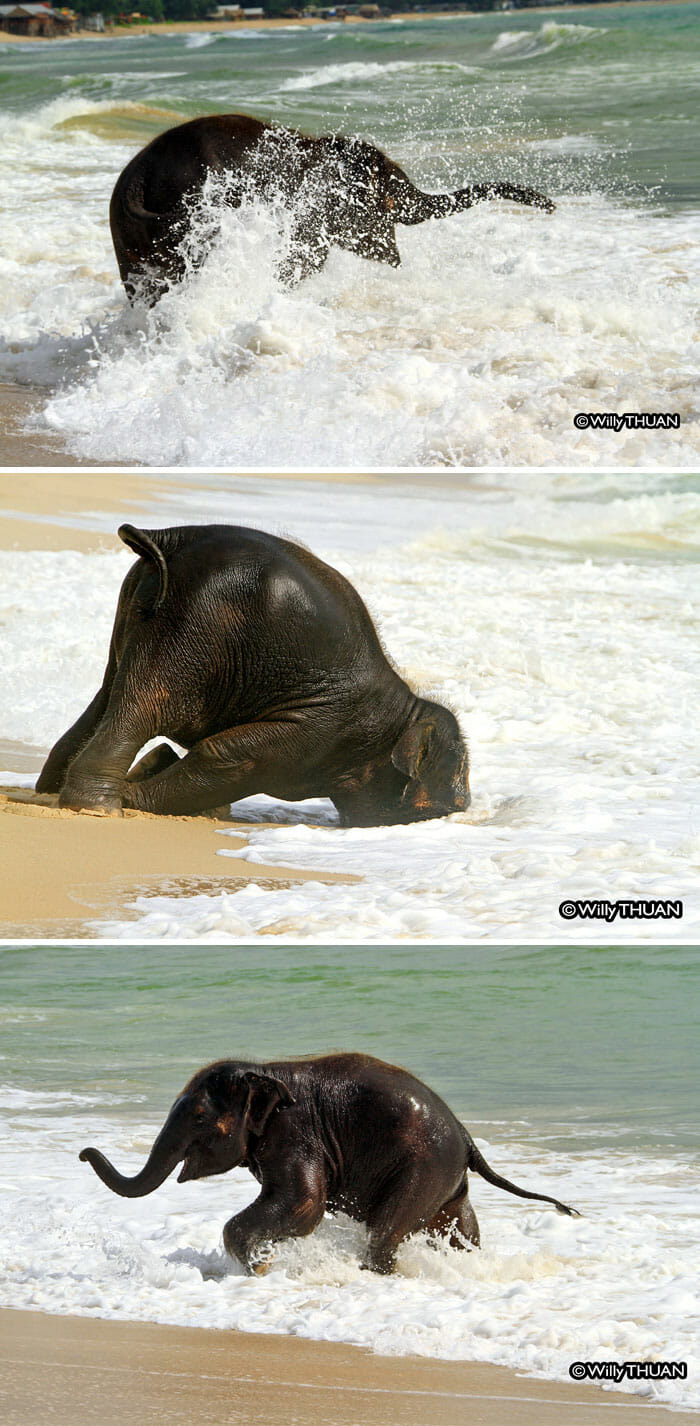 16. I have a feeling I look adorable in this picture!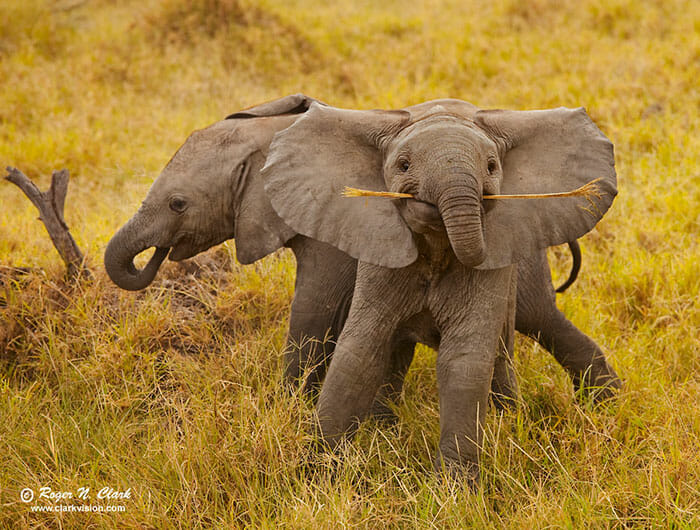 17. Nap time!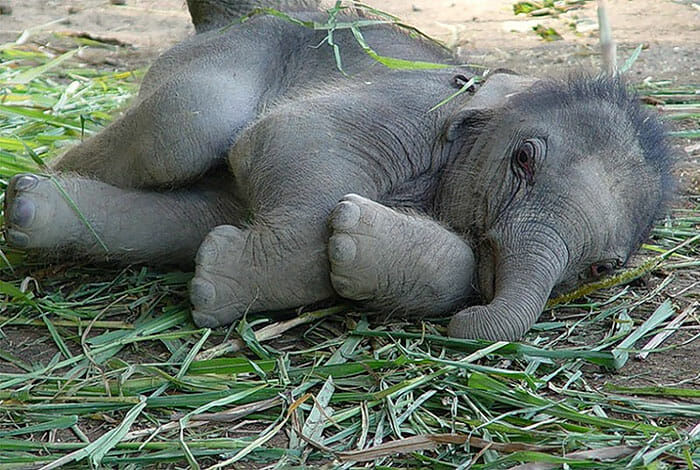 18. Who likes my haircut?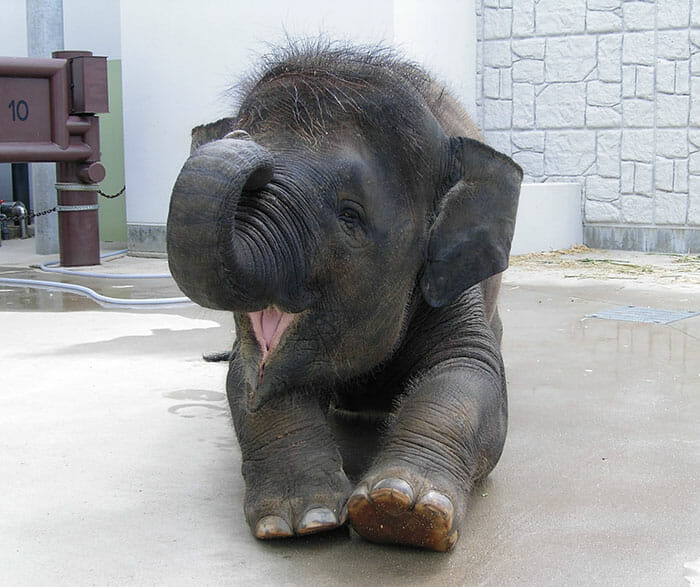 19. No! Let's play some more!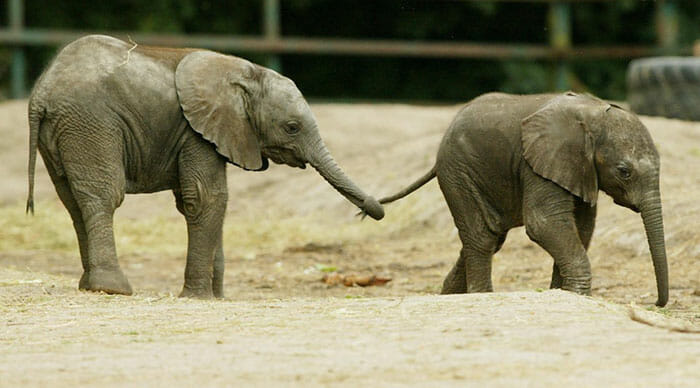 20. Before and after.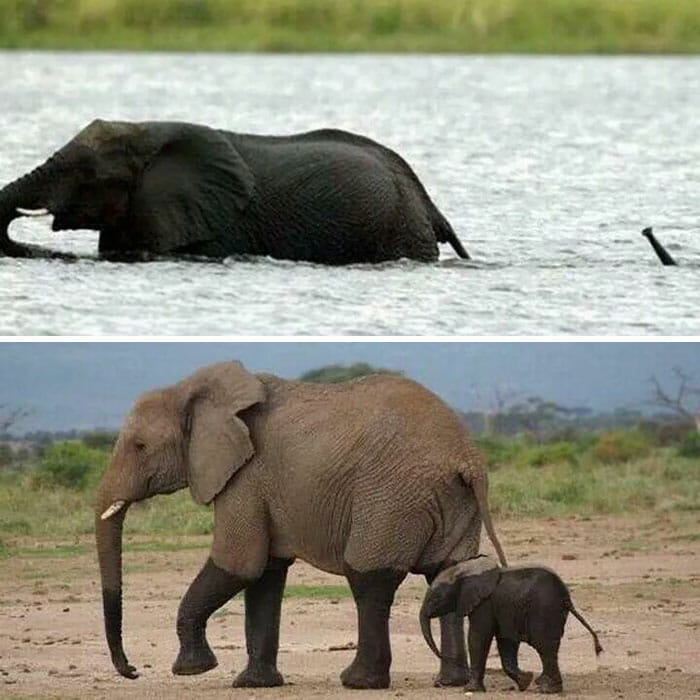 21. I can see now!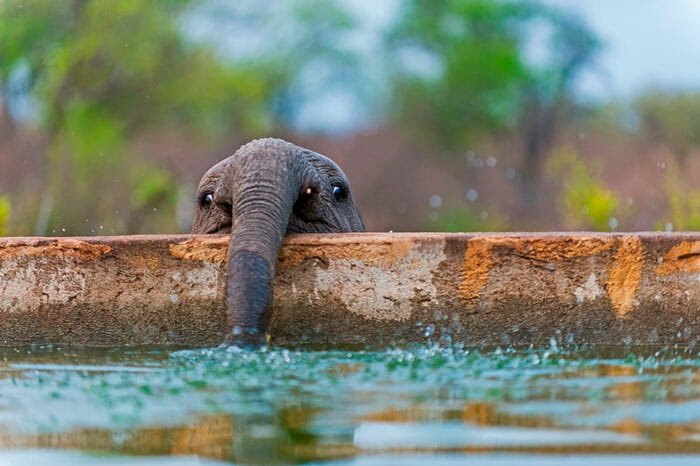 22. Dust shower!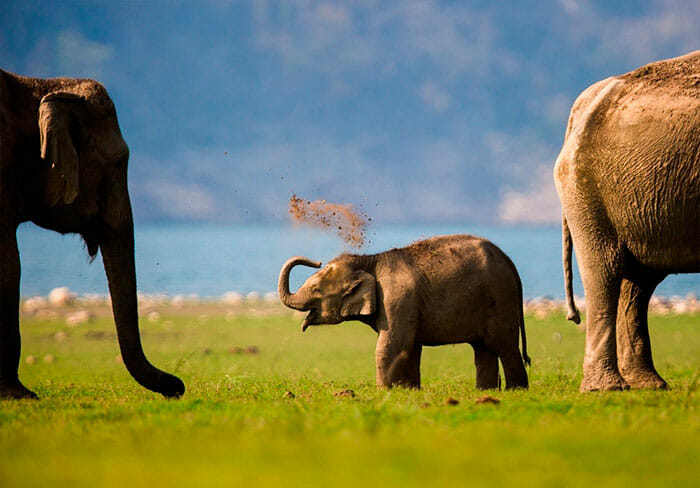 23. Slow down, I'm coming!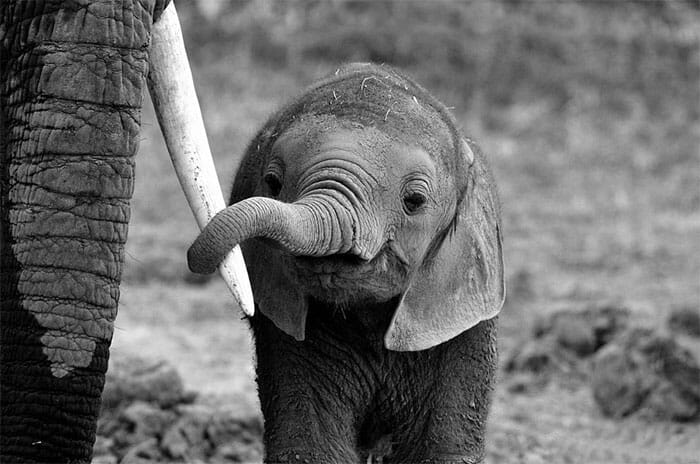 24. Does it get any cuter than this?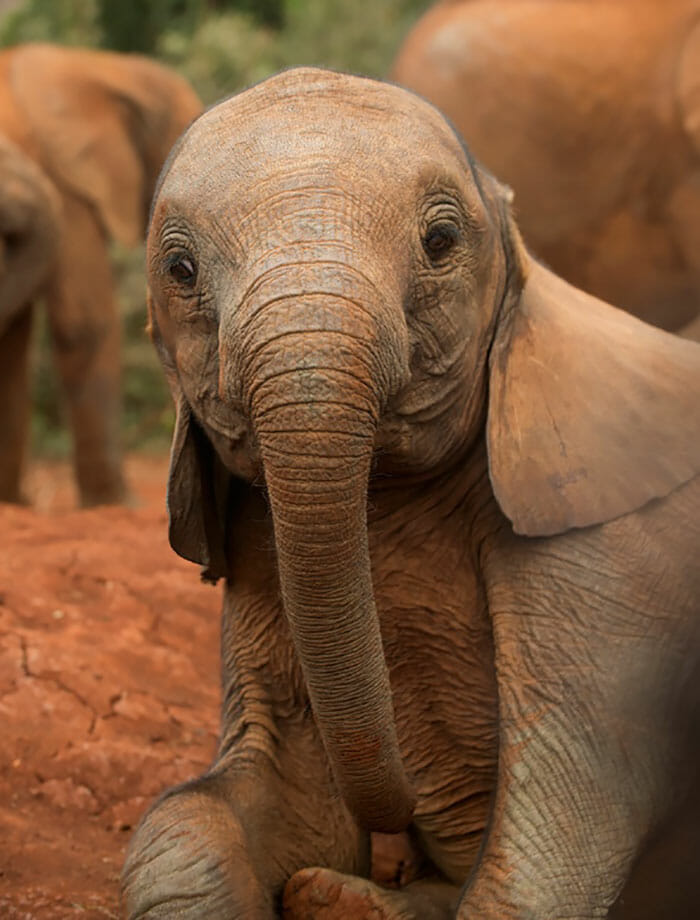 25. I love you, mommy!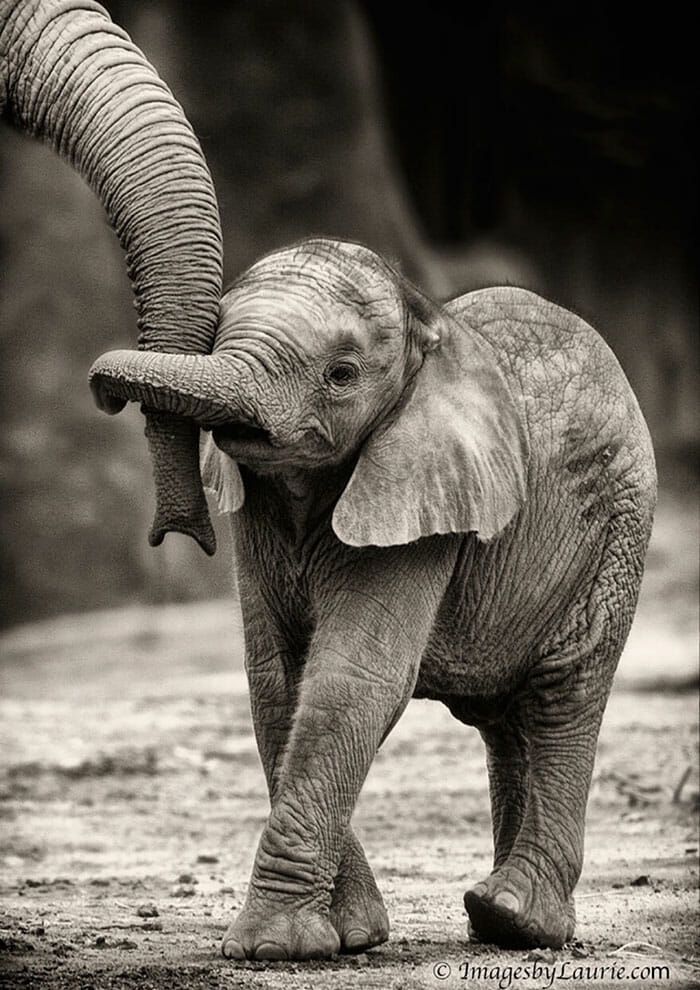 26. Pure love.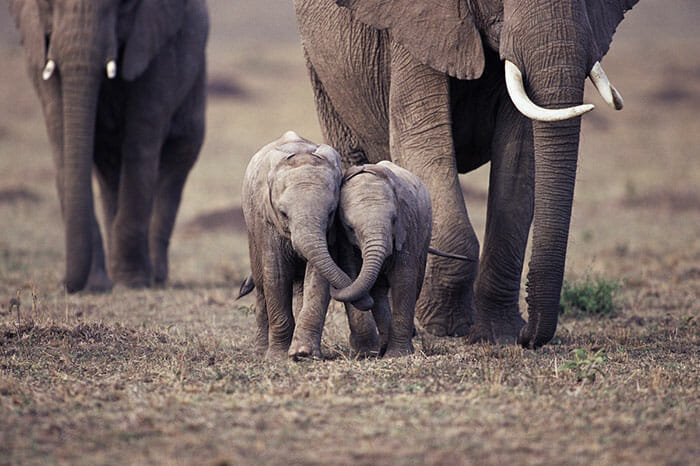 Aren't baby elephants just so precious? Which photo was your favorite? Pass these adorable photos along to brighten someone else's day, too!