Everybody "spoils" their pets once in a while — maybe splurging for a fancy new gadget or going a little over budget on the dog toys.
But that's nothing compared to what one man did for his dog as his final wish, making his beloved maybe the richest dog in the world.
Lulu is an 8-year-old border collie who was owned by a businessman named Bill Dorris. But last year, Bill passed away at the age of 84, according to WTVF.
And in his last will and testament, he had a very surprising gift for his dog: Five million dollars!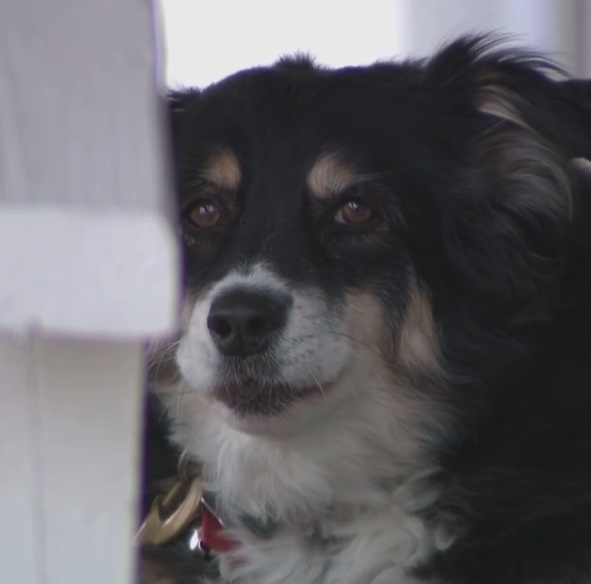 That is one rich dog! While it might sound surprising — and maybe even irresponsible — to bequeath so much money to an animal, Bill had his reasons.
The late businessman was very financially successful, but he never married and didn't have kids, making Lulu his logical inheritor.
"$5,000,000 will be transferred to a trust to be formed upon my death for the care of my border collie Lulu," the will reportedly stipulates.
Of course, dogs don't quite know how to handle finances, so the millions will actually be handled by Lulu's new caretaker, Martha Burton.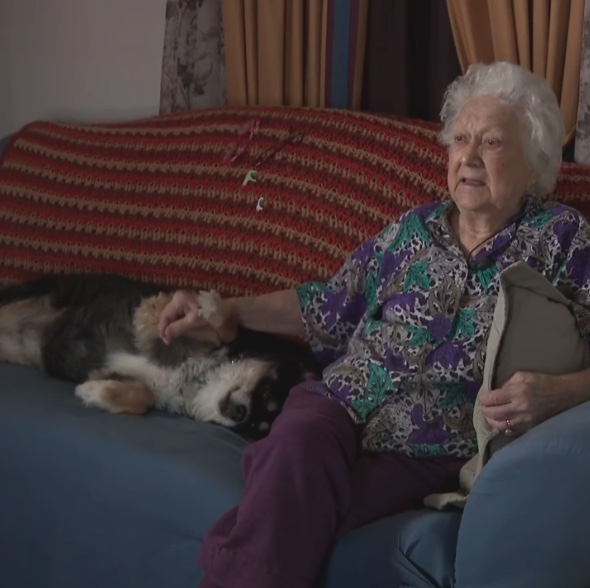 Martha has been a trusted friend of both the man and his dog, and always watched Lulu when Bill was away on the road. His will requested that Lulu stay with Martha, along with the $5 million budget for her care.
Martha, it seems, was as surprised as anyone: "I don't really know what to think about it to tell you the truth," she told WTVF. "He just really loved the dog."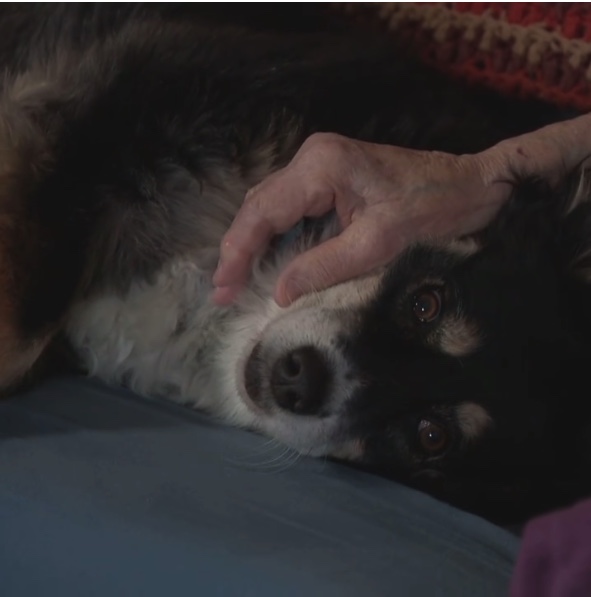 Sadly, all this doesn't mean that Lulu can suddenly buy a multi-million-dollar dog house: Martha will just be reimbursed by a conservator for Lulu's normal monthly expenses. It's not clear where the money will go when the 8-year-old dog eventually passes away.
But while Martha says she knows there's no way they'll ever spend 5 million on dog treats, she jokes, "Well, I'd like to try."
Looks like this dog is set for life! So many dogs end up left in shelters after their owners die, but this man made totally sure his dog would be in the best of hands with a caring owner — and money to spare.
What do you think of this unusual story? Let us know on Facebook and share this story with your thoughts!