For a zoo it's always an exciting day when an animal gives birth, the welcoming of a new member of the family.
But it's even better when that animal is part of an at-risk species — the new arrival doubles as a hopeful sign for the future, with each new birth growing the population and ensuring another generation.
Which is why the Detroit Zoo was so happy to announce the arrival of not one, but two baby polar bear cubs.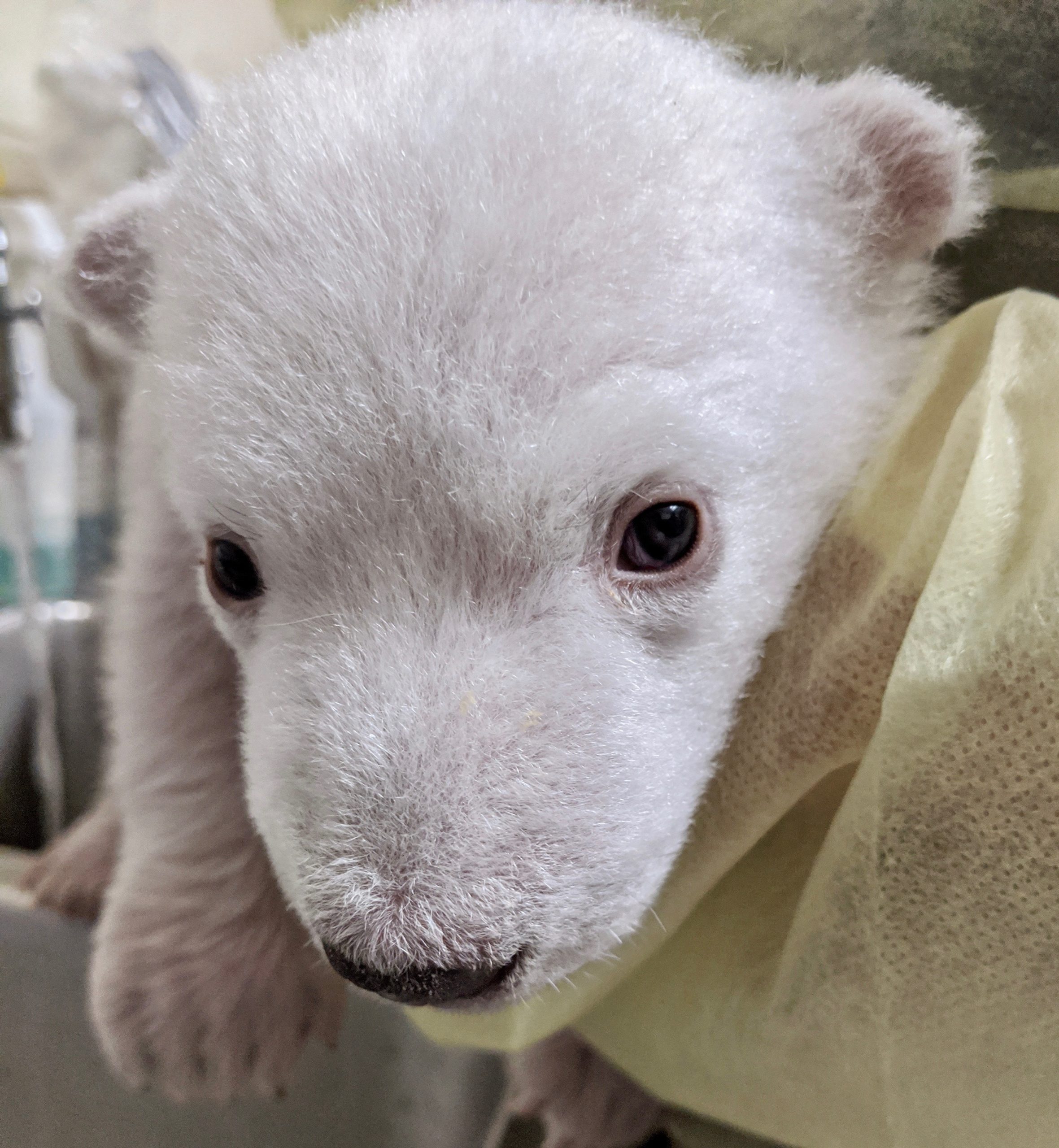 According to a press release from the zoo, the cubs mark the first successful polar bear birth since 2004.
The parents are 8-year-old mother Suka and 16-year-old father Nuka. Suka had previously lost her cubs after pregnancies in 2018 and 2019.
While the zoo just released the news this week, the cubs were born on November 17. One of the cubs was observed to be inactive and weak after birth, and was retrieved from the maternity den for examination.
The cub had to be cared for and bottle fed by humans to survive, and it's not clear if she'll be able to be returned to her mother and sibling, although she is recovering and will eventually live with the other bears in their habitat.
The other cub has been attentively looked after by its mother.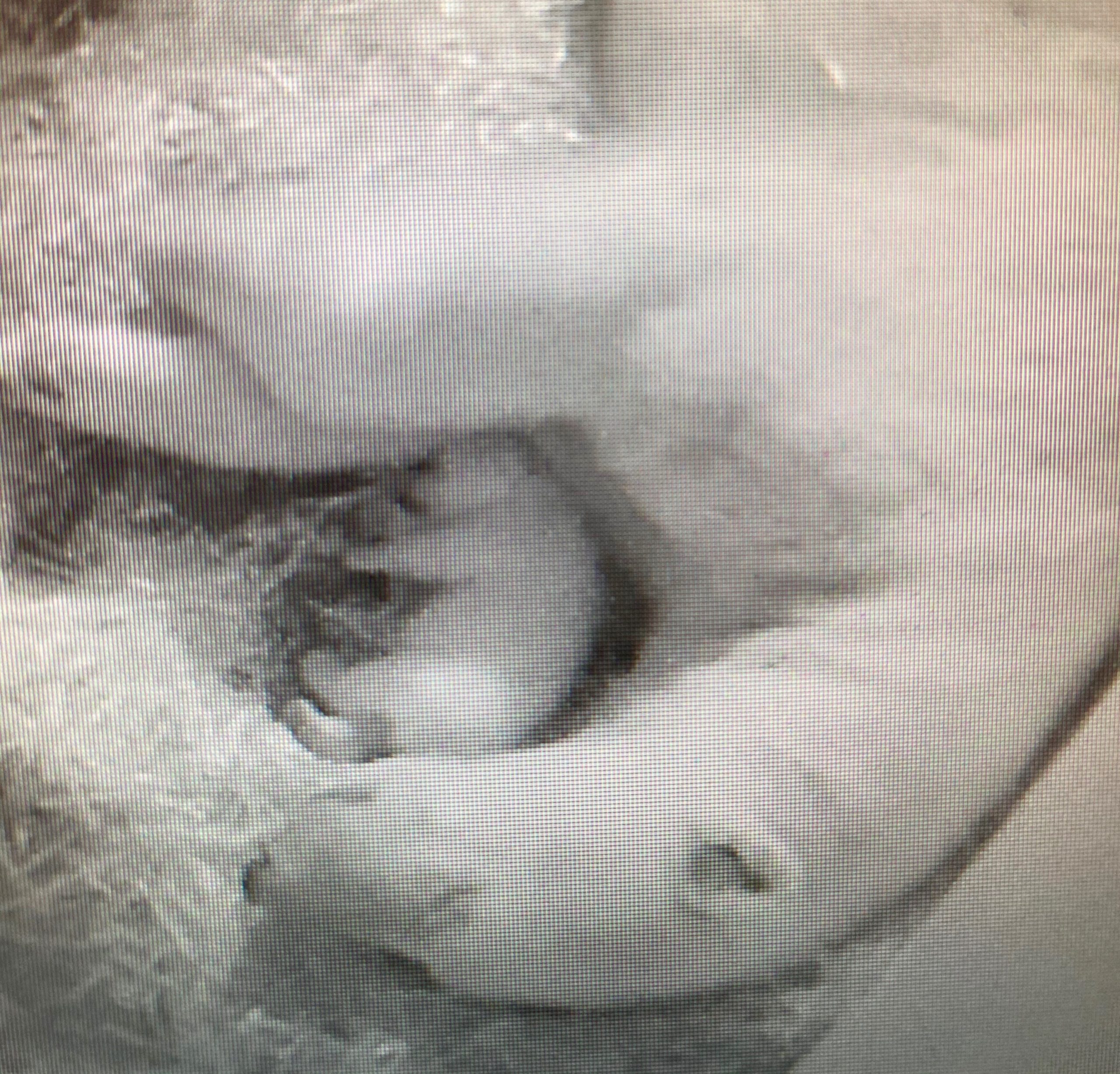 The polar bears, native to the areas around the Arctic Sea, are now listed as a threatened species by the US Endangered Species Act, according to the zoo, due to the loss of sea ice from climate change.
The Detroit Zoo's polar bears are bred as part of the Association of Zoos & Aquariums (AZA) Polar Bear Species Survival Plan, a "cooperative population management and conservation program that helps ensure the sustainability of healthy captive animal populations."
The twins' arrival is significant as there are only 56 polar bears at accredited zoos. They'll be in good hands, as the Detroit Zoo describes its Arctic Ring of Life habitat as "one of the largest zoo polar bear habitats in the world," with over four acres designed to replicate the bears' native lands, including a 190,000-gallon salt water pool.
The cubs are currently unnamed, and will not be available for public viewing until they are a little older. But the zoo will continue to monitor their development as they grow.
"Their eyes are open, their teeth are coming in, and they are both learning to take their first steps," the zoo writes.
Congrats to the Detroit Zoo on the successful birth of these beautiful polar bear cubs. We can't wait to see them grow up!
Share this great news!