It's sick to think that anyone would want to steal someone's pet. Being the victim of this kind of theft is a heartbreaking situation — you are left worried sick of who has your pet and where they are.
That was the case for one family, who were shocked to realize their puppy was stolen right from under them. Luckily, their story has a happy ending.
Ashley Swinton, from Warren Michigan, and her children got a very special gift for Christmas this year: an eight-week-old American bulldog, who they named Bella.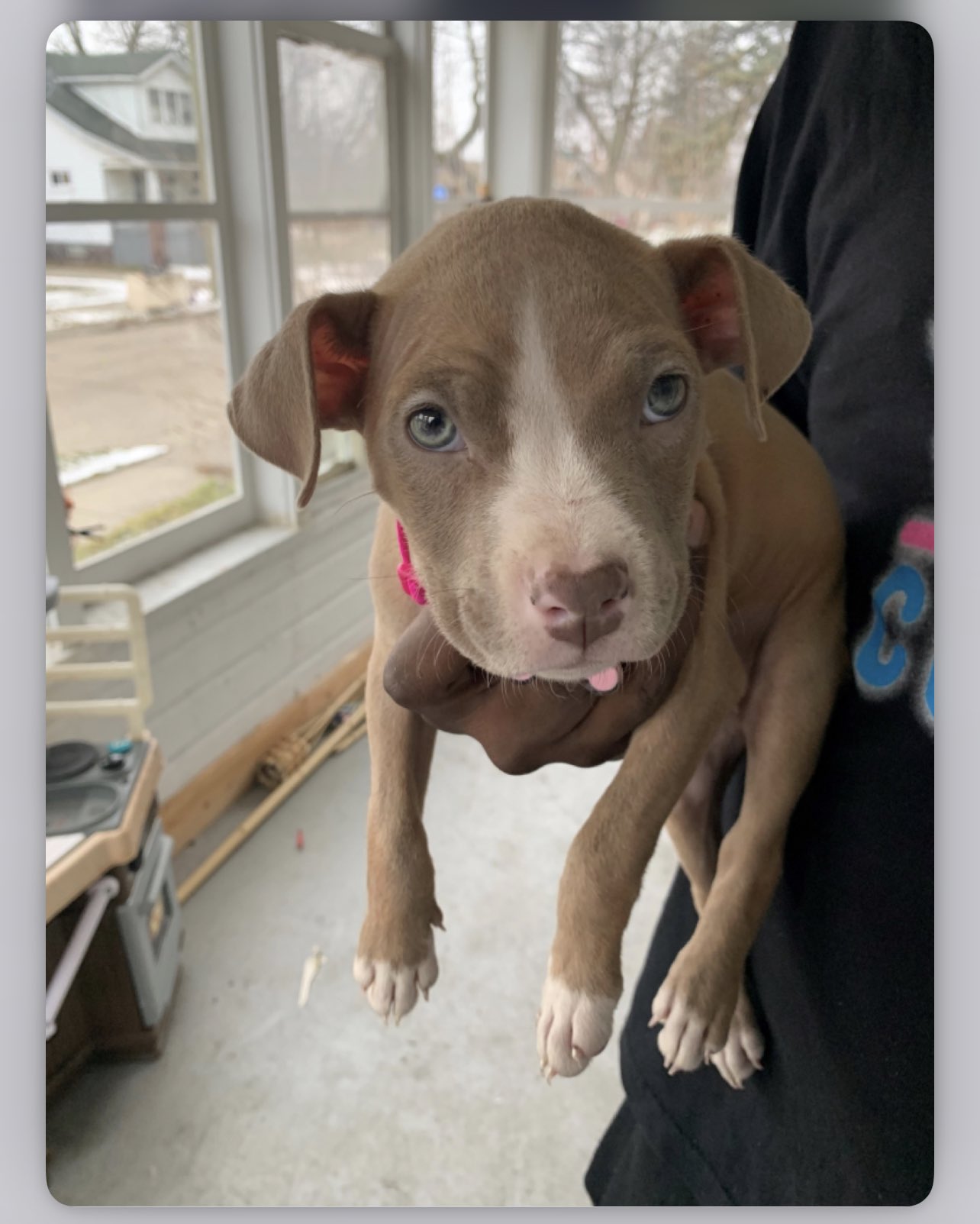 Bella was a precious new addition to the family — but just days after she entered their lives, she was gone.
A few days after Christmas, Ashley had food delivered to their home through the service DoorDash, according to Click on Detroit. The delivery person arrived, entered their enclosed porch, and dropped off the food.
But that wasn't all. Security footage reveals the delivery person petted Bella… before suddenly scooping the puppy in her arms and fleeing.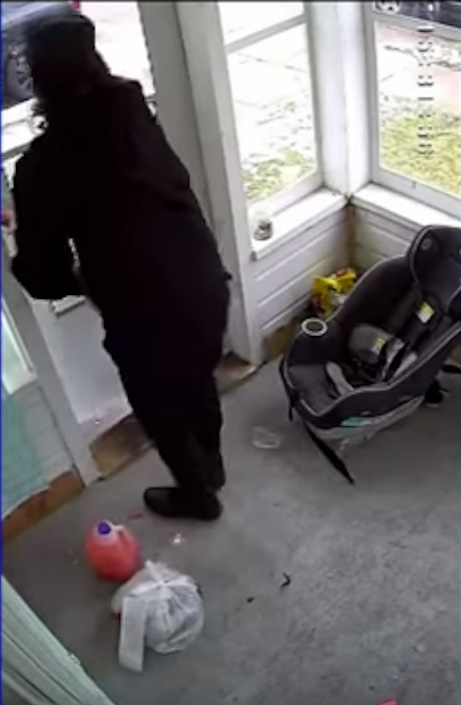 The family realized their new puppy was gone, and their hearts sank. They feared the puppy had gotten loose, until they checked the security footage and realized she was stolen.
"You can't trust anybody. You just can't," Ashley Swinton told Click on Detroit.
Ashley first contacted DoorDash for information, but the woman who took the dog was apparently a "subcontractor" under the original driver, and it wasn't clear who she.
So Ashley called the Warren Police Department, who were able to get the license plate from security footage and track the thief down. She was reportedly a 26-year-old woman from Warren, and was arrested by the police.
Justice was served, and most importantly, Bella was returned safe and sound to her family.
"Ultimately, it was the children's Christmas gift," I'm happy the dog was able to be returned to them," Detective Brian Price of the Warren Police Department said.
We're so glad this puppy is home safe! Share this great news!