People looking for a new pet are often encouraged to "adopt, not shop," and for good reason. There are so many rescue pets looking for a good home, and shelters can only do so much to care for them.
And sadly, that sometimes means that unwanted animals have to be put down. According to ASPCA, 6.5 million animals are taken into shelters every year, and 1.5 million are euthanized.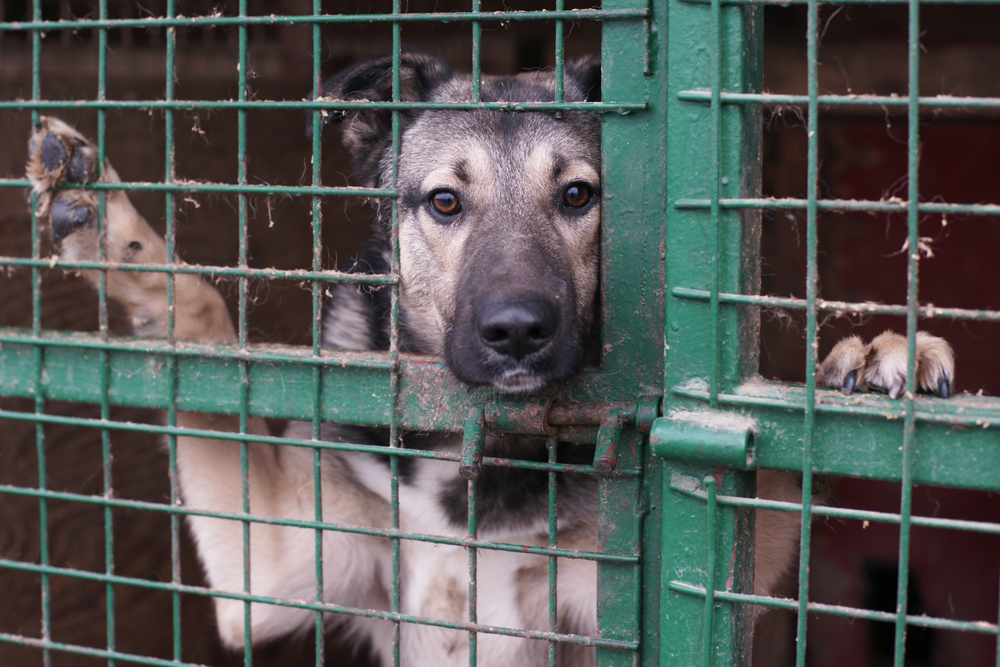 The good news is this kill rate has declined over the past decade, down from 2.6 million euthanizations in 2011. This is due to several factors, including microchips helping lost pets reunite with their owners, an increase in pet adoptions, and activists pushing to make more shelters "no-kill."
More and more areas have gone completely "no-kill" in recent years, with states like Delaware and Michigan having zero kill shelters. Now, one major US city is celebrating this amazing statistic.
According to the Best Friends Animal Society, Los Angeles has been officially deemed a no-kill city for the very first time. They are the biggest city in the US to achieve this distinction.
"I can't even begin to describe how huge this is," Julie Castle of Best Friends wrote. "Los Angeles is the second most populous city in the entire country, and now has become the most populous, geographically largest and most racially and economically diverse city to become no-kill."
It's a proud and long-awaited victory for the group's NKLA (No-Kill Los Angeles) initiative, which began in 2012 after decades of outreach programs in the city.
Julie says they were "challenging, inspiring, grueling, heartwarming, tear-jerking, life-changing years," but they paid off in the end.
In 2011, the year before they started NKLA, the save rate in LA was only 57.7. Tens of thousands of animals were put down, one-third of which were neonatal kittens.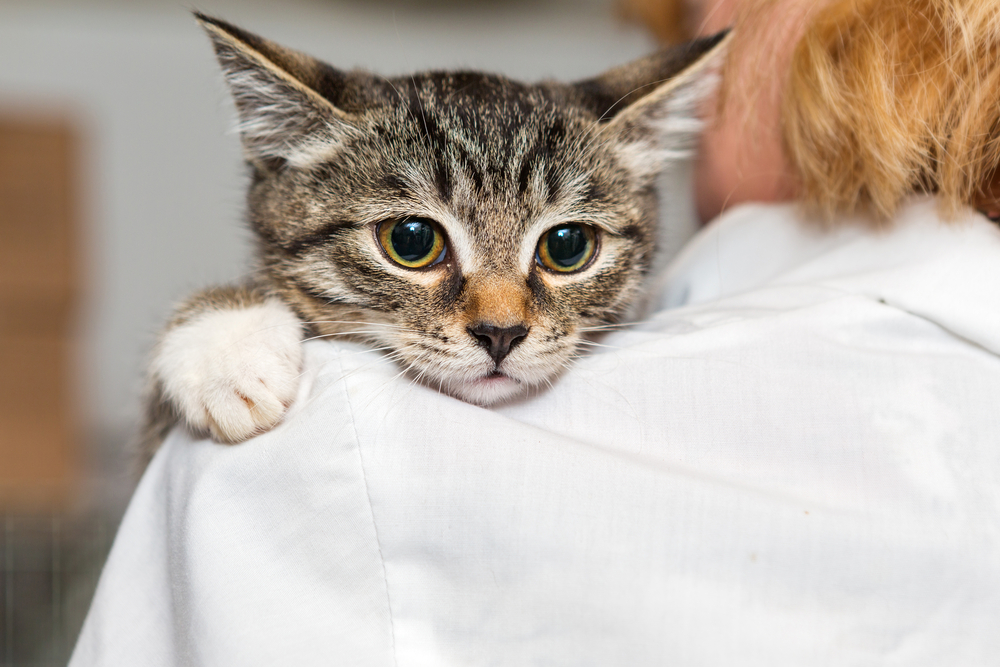 But the kill rate steadily declined over the years thanks to their rescue efforts. And in 2020, the save rate in LA went past 90%, finally putting the city past the no-kill threshold
It's a stunning turnaround and a huge victory for everyone involved.
"To each and every organization and shelter worker, every adopter and foster caregiver, and every advocate, I say congratulations and thank you," Julie Castle wrote.
"Most important of all, this work represents cumulatively hundreds of thousands of animals saved, and tens of thousands more saved every single year."
Congratulations to LA on finally becoming a no-kill community, and thank you to everyone who worked hard to make this happen over the past decade.
Share this incredible news!