Being a dog owner myself, I can barely imagine the pain and sense of loss one must feel when their best friend goes missing.
The idea that my dog could be out there, all alone in the big world, scared and equally heartbroken at not having his family, is too much for me. Which is why I can sympathize hugely with one family in Turkey, whose sweet pup Leo was taken two months ago, along with their two other dogs.
They searched far and wide for Leo and their other babies, covering ground and asking all and sundry for help in the recovery effort. Then, one day, things changed in the most brilliant of ways.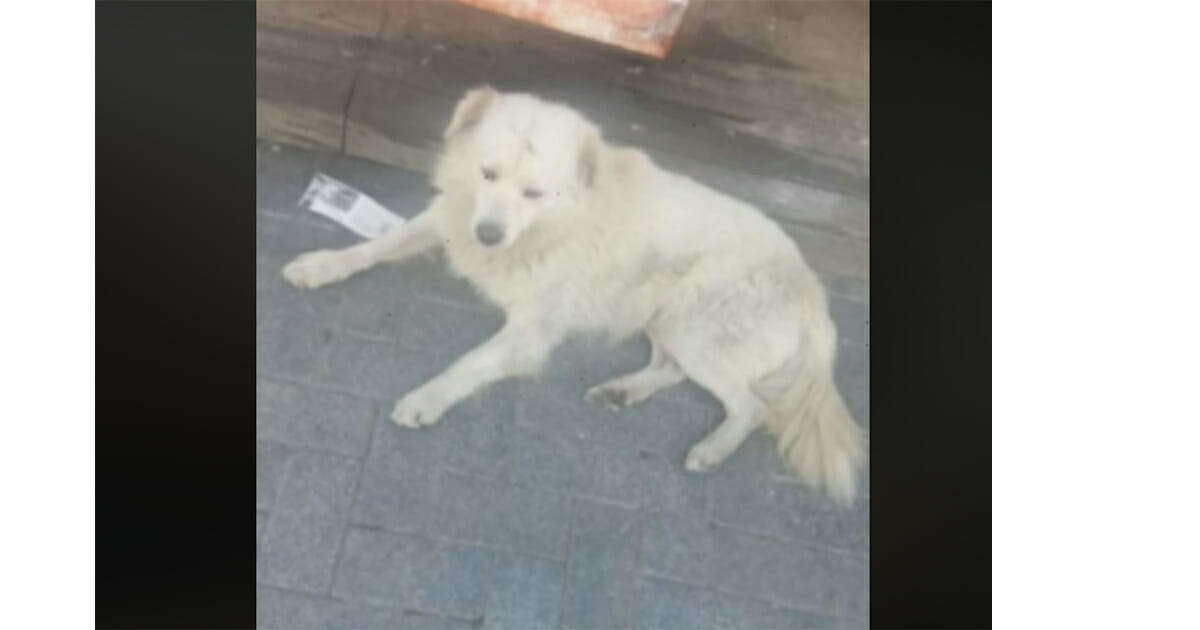 It was just last week that a member of Leo's family – his owner's son, Sertaç Araç, to be precise – was working away in a town 60 miles from home. He was passing through when a dog caught his eye. It just so happened that this pup held an extreme likeness to one of the ones his parents were actively searching for.
The dog was sitting by a cafe, his fur dirty and his demeanour dejected.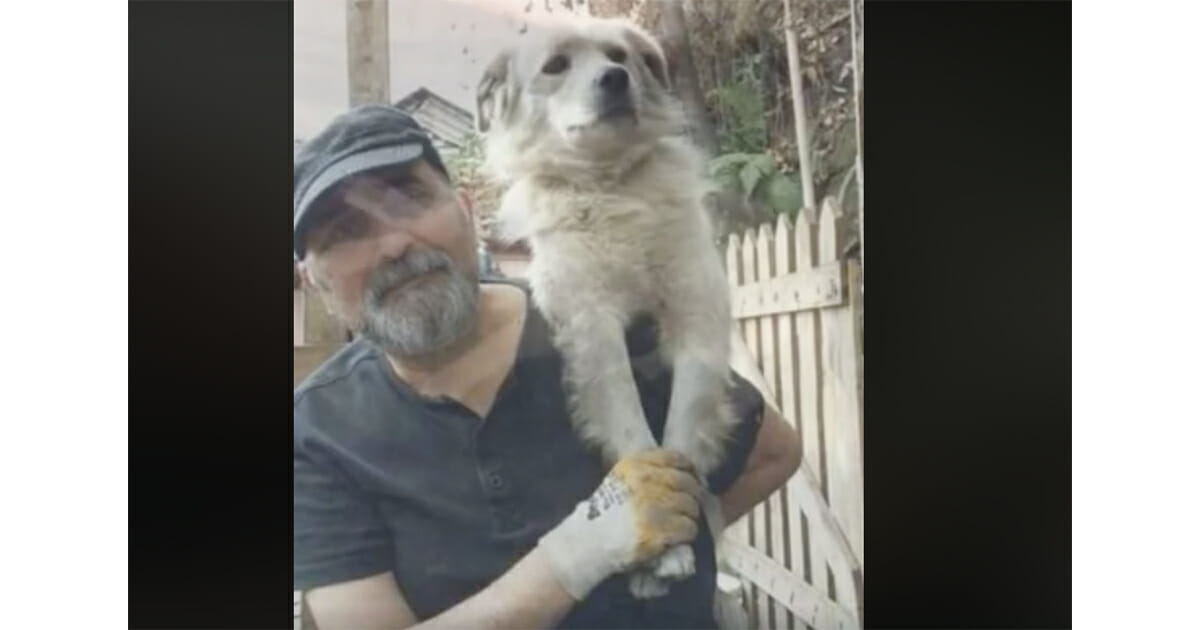 Sertaç was unsure that this could be his parents' missing pet. After all, they were 60 miles from home and the dog looked rough as any stray. Speaking to The Dodo, he said: "I took a picture and sent it to my mother and father. I was in doubt."
Sertaç's parents seized the opportunity and drove out to the spot themselves. They knew that they'd recognize their faithful friend if indeed it was the right dog.
What happened when they arrived, you ask? Well, watch the video below:
Unsurprisingly, Leo noticed his family immediately. After two months of living a hard life on the street, he couldn't contain his excitement at having been found.
"When Leo saw us, he was very happy and we were very happy," Araç said, as per The Dodo.
Leo returned home with his family as pat of a reunion that's bringing people online to tears. Now, the family turn their attentions to finding their other two dogs, taken at the same time as Leo. They suspect there's a dog thief in the area.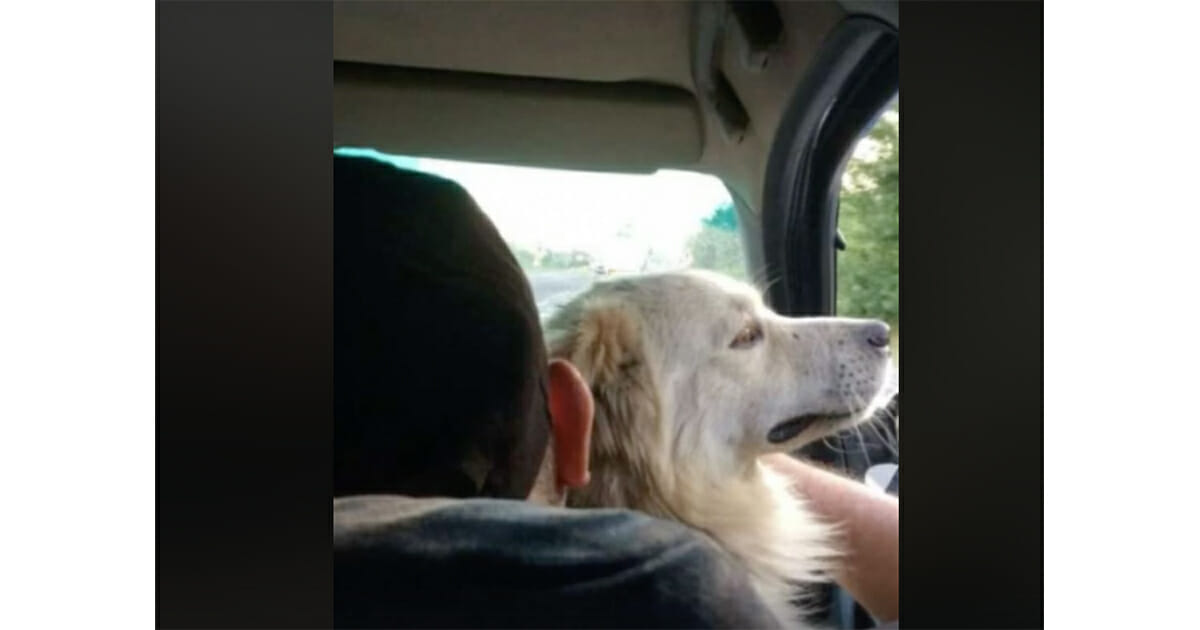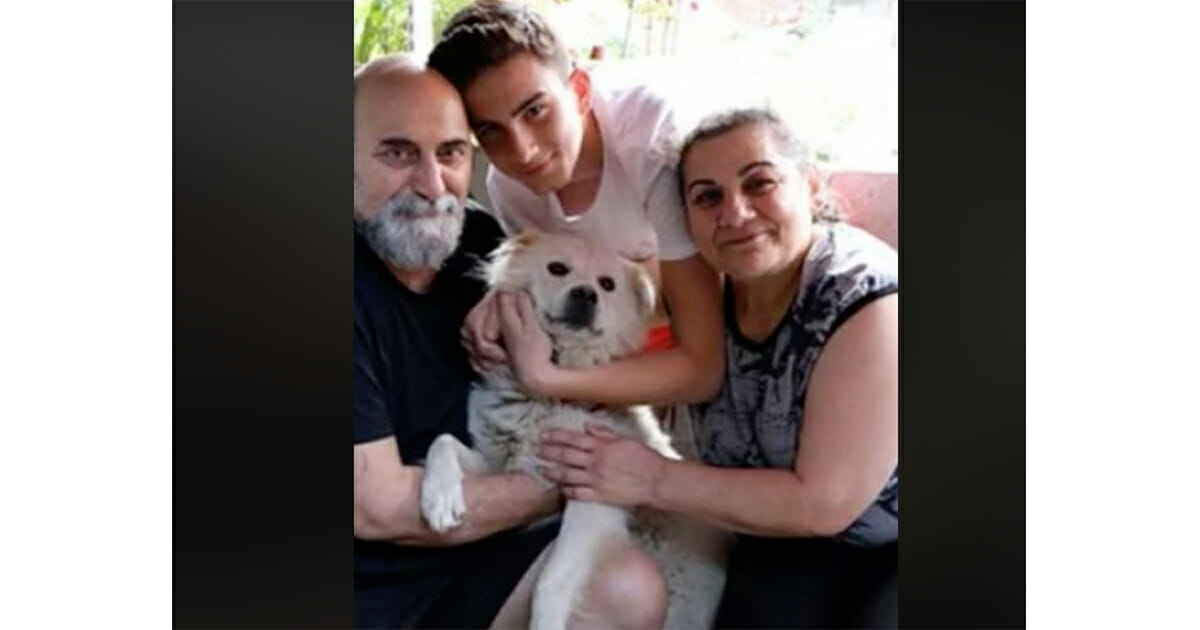 What a magical coincidence that Leo wound up in a spot where a member of his family could find him! Here's to praying the other two dogs turn up as well, so that they can be reunited with their loved ones.
Share this article if it put a smile on your face, and to wish this family luck in finding their other dogs.