A man faces a lifetime hunting ban and time in jail after pleading guilty to poaching gray wolves and eagles.
Kurt Johnston Duncan, from Pickford, Michigan, initially faced more than 100 wildlife charges following an extensive investigation by the Michigan Department of Natural Resources Law Enforcement Division (DNR).
The 56-year-old pleaded guilty to numerous wildlife crimes, including poaching gray wolves, and was sentenced under a plea agreement.
He told law enforcement detectives that he was catching the animals because he could and "likes to do it," as reported by USA Today.
The lifetime ban prohibits Duncan from hunting in 48 states that are members of the Interstate Wildlife Violator Compact.
Duncan must also pay $27,000 as reimbursement for the animals illegally taken and $9,240 in court fees and costs. He will also serve 90 days in jail and probation for 18-24 months.
All the items that were taken from Duncan during the investigation including firearms and snares must be turned over.
Bald eagles are protected under state and federal law. Wolves are also protected in Michigan and are on the federal Endangered Species List.
"We had a team of conservation officers that worked well together throughout this investigation," said DNR Law Enforcement Division Chief Gary Hagler.
"Investigations like this require a long-term commitment from everyone involved. I want to thank the prosecutors in this case who worked with our officers. We are happy with the outcome and hope this case sets an example to prevent future natural resource crimes."
The Michigan DNR's investigation also accused Duncan of committing crimes against deer, turkey and bobcat over an 18-month period, as per MLive.
Duncan pleaded guilty to three counts of the illegal take; possession of wolves, three counts of the illegal take; possession of bald eagles and one count of illegal commercialization of a protected species (wolf).
Additional suspects are expected to be charged in the near future, as per USA Today.
Anyone witnessing a natural resources crime or having information about such a crime is encouraged to call or text the DNR's Report All Poaching hotline at 800-292-7800.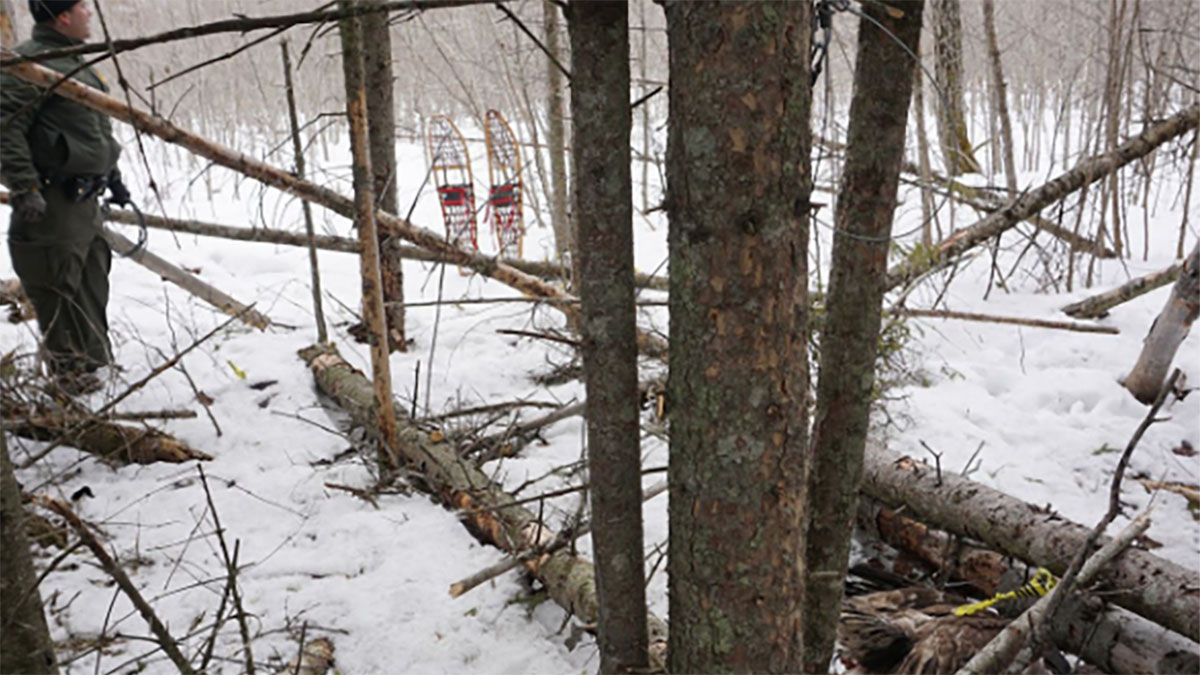 Heavy penalties are needed for those that think our wildlife is there for the taking. I'm glad this man is never able to hunt again. Please share if you agree.