It's unbelievable that anyone would think to kill an innocent animal for no reason, but there are some sick people in the world.
In 2019, a protected elephant seal lost its life after a man shot it to death as part of a sick dare. But now, he is heading to prison.
On September 28, 2019, Jordan Gerbich traveled to a popular elephant seal viewing area near San Simeon, California. But unlike most visitors, he wasn't there to just look at the animals.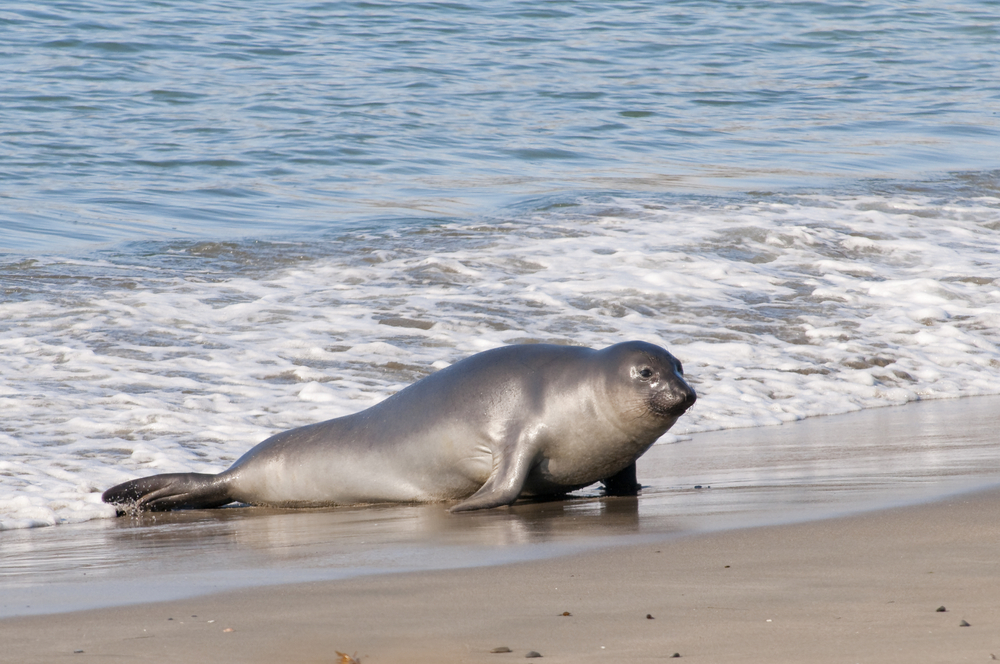 Gerbich, armed with a .45-caliber pistol and a flashlight, shot at a northern elephant seal who was resting on the beach, according to a release from the U.S. Attorney's Office for the Central District of California.
The seal was found the next day dead with a bullet hole in its head, and according to the National Oceanic and Atmostpheric Administration, its tail fins had been cut off.
Gerbich, originally from Santa Maria, California but who now resides in Utah, pleaded guilty in December 2020 to one misdemeanor count of illegally taking a marine mammal.
According to The Guardian, Gerbich says that an intoxicated friend urged him to shoot the seal, saying it was "a kind of grotesque test."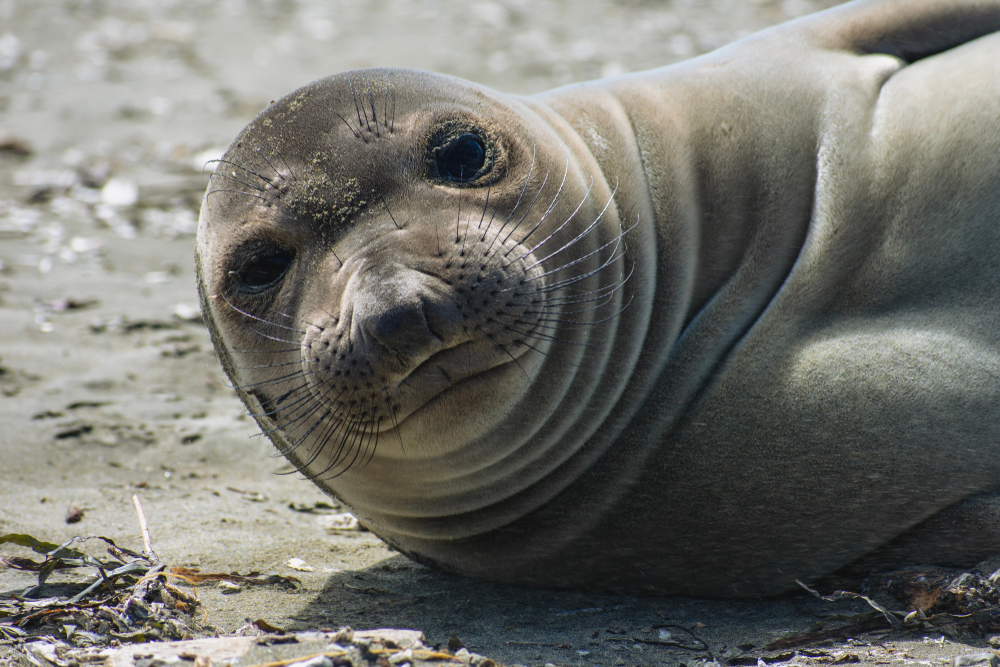 While he expressed regret about the killing, prosecutors emphasized that the act was premeditated.
"It remains unclear what motivated [Gerbich] to commit such an act; nevertheless, [Gerbich] knew it was wrong," prosecutors wrote in their sentencing memorandum, according to the Justice Department release.
This week, Gerbich received his sentence from the court: three months in federal prison, followed by a year of supervised release and three months of home detention, plus 120 hours of community service and a $1,000 fine.
The northern elephant seal has long been a protected species under the Marine Mammal Protection Act. While they are not considered at risk for endangerment, they were once hunted to near-extinction in the 19th century.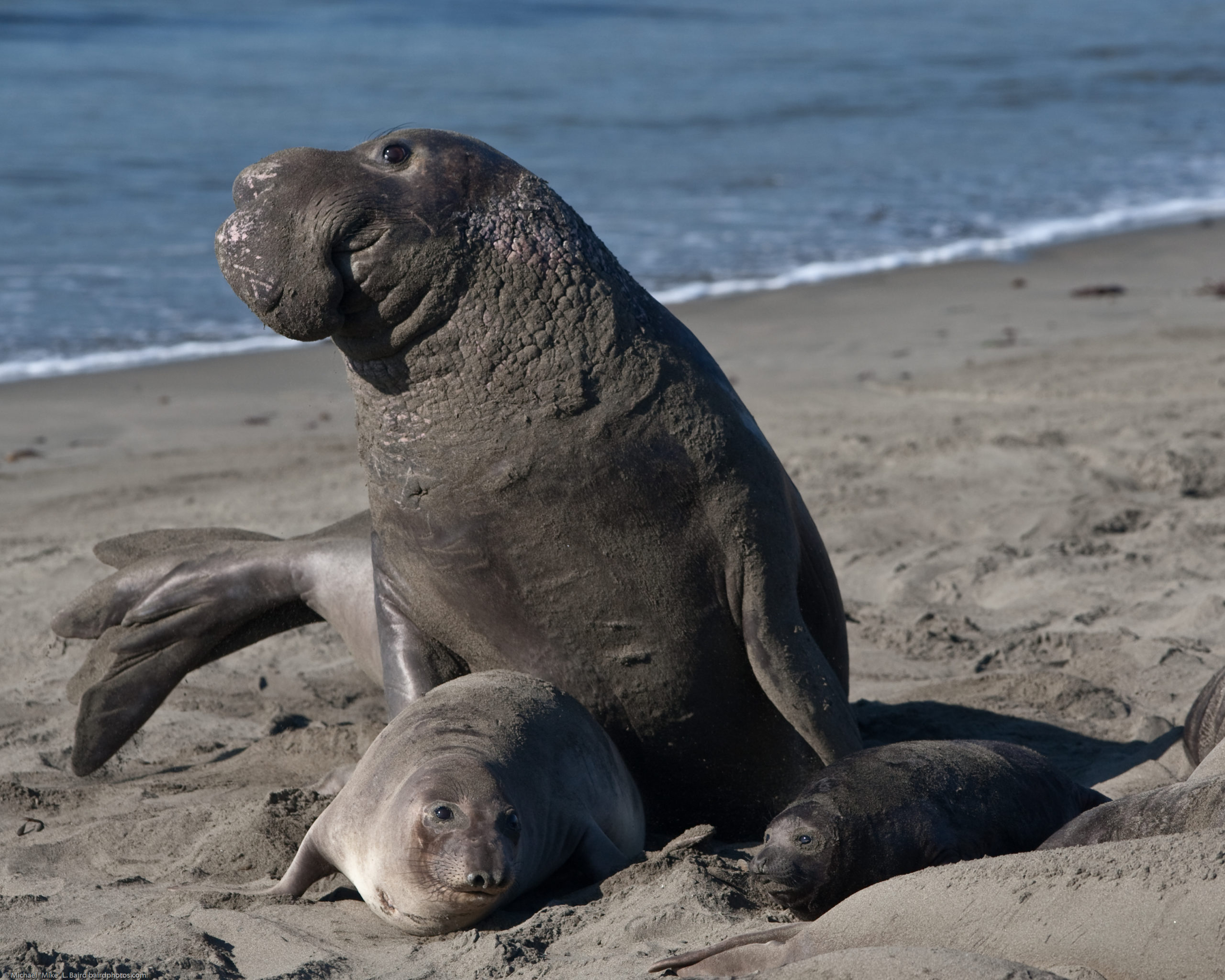 According to the National Oceanic and Atmospheric Administration, they can be found along the Pacific coast. Females live for about 19 years, while males live about 13.
The main threats to the species are usually getting tangled in fishing gear or being struck by water vessels.
The poor animal — we can't imagine why anyone would want to kill a beautiful creature like the elephant seal so heartlessly.
Do you think justice was served? Share this story with your thoughts on this case.