Anyone who has a pet at home knows exactly what I'm talking about when I refer to that unbreakable bond between owner and animal.
Even calling them 'animals' feels wrong. They're more than that; they're family.
Which is why it's so abhorrently vile when you hear about pets being abused and mistreated. It's bad enough when it's owners who are negligent at home, but what about when it's at a professional pet grooming service? In a place where loving owners leave their beloved pets under the impression they'll be given all the due diligence and care?
PetSmart has recently faced animal mistreatment allegations after at least four dogs died in their care.
All of the deaths took place within the last five months – three of them happened in stores across New Jersey.
Owner Chuck Crawford told NJ.com that his corgi, eight-year-old Abby, died during a bath at the store chain in late March. To make matters worse, the call placed to inform him was less than compassionate.
"It was a 20-second phone call. It was so crude and beyond comprehension. To take your pet for a grooming and have them die? That is the absolute worst thing," he said.
Crawford was able to pick up his other dog, Harley, without issue, but the news about Abby rocked him. He was then informed he could pick up the body from a different store than the one he dropped her off at.
Other cases
On top of Crawford, other pet owners have also reported bad experiences with PetSmart. A woman named Danielle DiNapoli said that her dog, Scruffles, went in for a routine grooming in December, 2017, only to die while at the store. Pet Smart then refused to answer any questions, stating only that the incident was under investigation.
Meanwhile, Tara Fiet and David Bolduc took their dogs to the same store DiNapoli had used, in Flemington. Fiet's dog, Ranger, returned out of sorts from his grooming appointment, before dying two days later.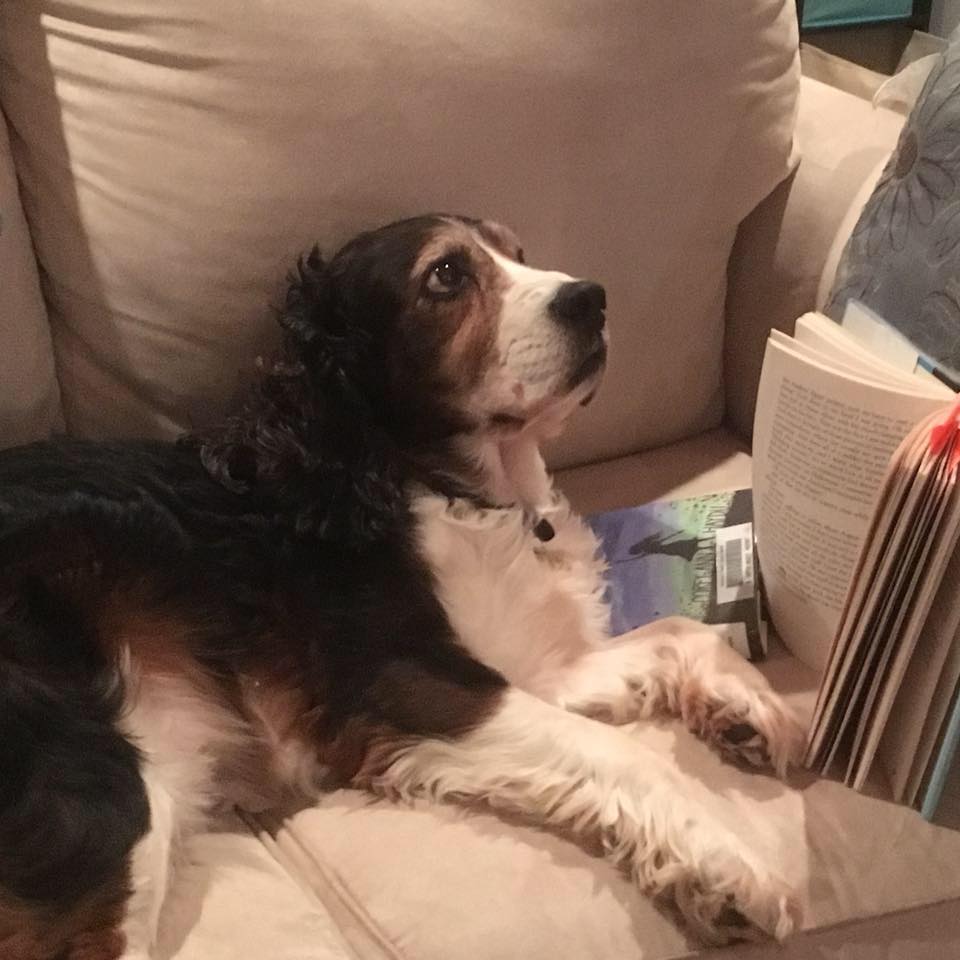 Bolduc's pet, George, returned to him with a serious back injury. Once again, PetSmart was unable to adequately respond to questions as to what might have happened while the animals were in their care.
PetSmart now faces a lawsuit from the DiNapoli family; one that will hopefully scour out any maltreatment or negligence on the part of those responsible for taking care of the dogs.
Always be absolutely certain before leaving your dogs with anyone you don't know. A grooming store should be a safe place for your pet, but, as has been proven, that might not always be the case.
Share this story and help us spread the warning!