Our pets are truly blessings in many ways: they provide comfort and joy, and so much so that it seems that we need them as much as they need us!
There isn't a lot we wouldn't do for them, and in return, they can protect us from the worst in this world. Even when our lives are in danger, they come through to save us!
If you doubt this for even a second, just ask one family about how one of their poodles saved their lives.
A family in Lebanon, Tennessee was sleeping peacefully when their poodle Maggie started barking uncontrollably.
The dog reportedly wouldn't stop barking until the whole family was awake, and for good reason: the house was on fire, and the fire alarm hadn't even sounded off yet.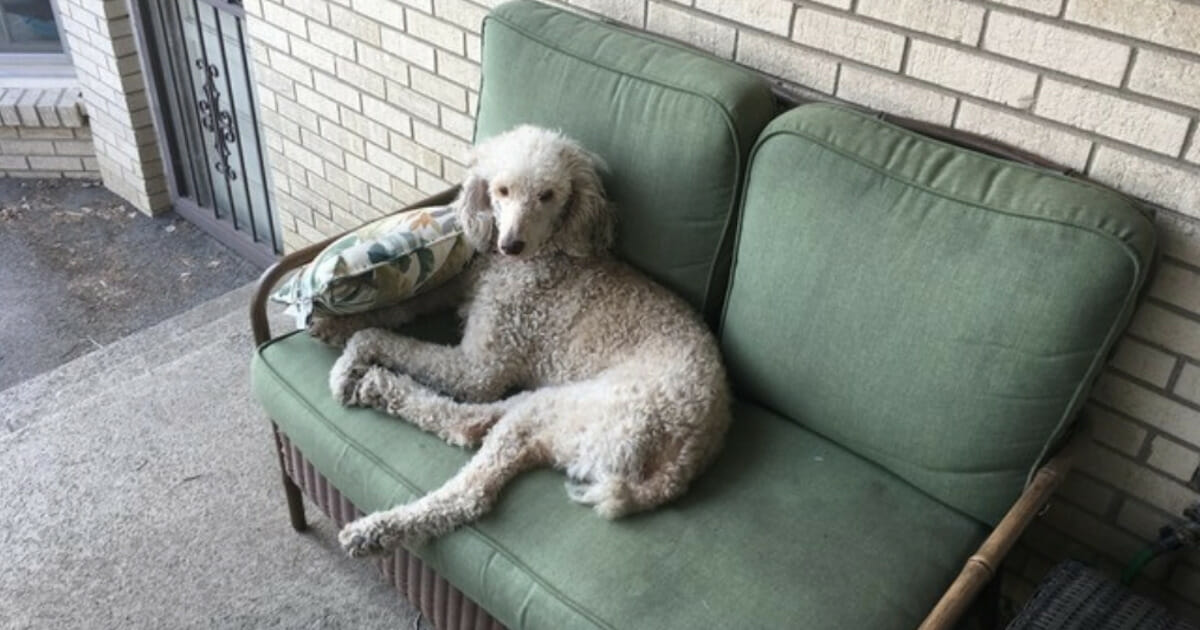 According to authorities, the fire started on the back porch of the house. At the time, two people were inside and two more were in a camper next door. Thanks to Maggie, every person, as well as their other dog, was able to escape the home unharmed. Unfortunately, their house was completely destroyed, and very few personal items were recovered. At this time, the Red Cross is assisting the family.
The source of the fire is still being investigated.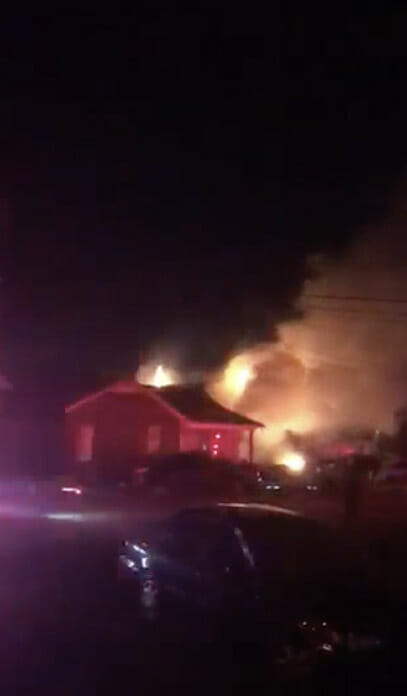 Of course, while this is a tragic event, what matters is that no lives were lost.
Let's all applaud Maggie for her bravery! Please share if you love your pets and know that they would also do the same for you!