Dogs are beautiful animals just the way they are. They should be free to be their natural selves — they certainly don't need any cosmetic surgeries, especially ones that would cause them discomfort.
And yet the procedure known as "ear cropping" remains a controversial but unfortunately common practice. It involves the removal of a dog's external ear flaps, usually creating a pointed ear shape.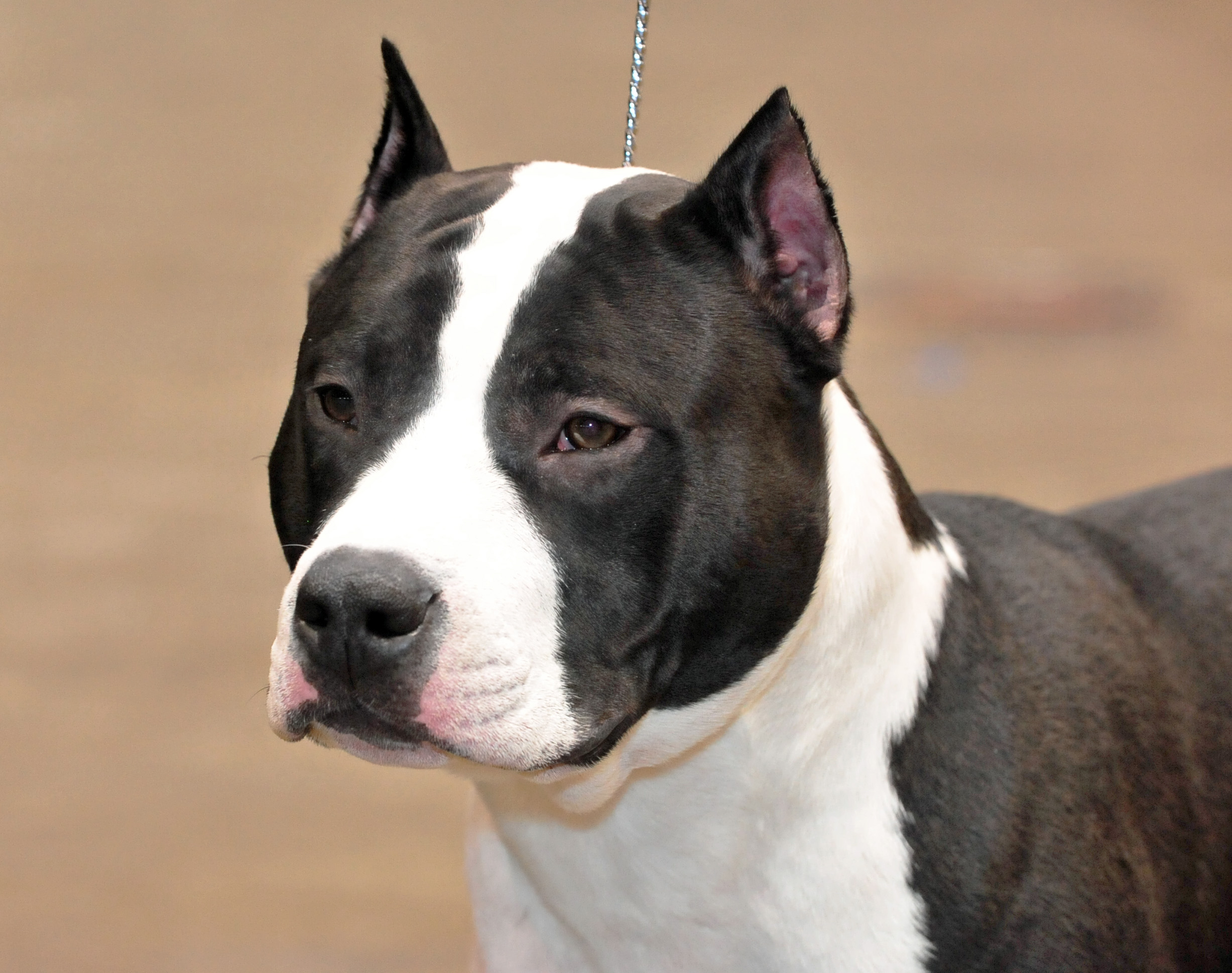 It's a painful process with no health benefits, most often done for cosmetic reasons. In recent years, backlash against the practice has led to it being banned in many countries.
However, the RSPCA recently released a disturbing statistic: despite ear cropping being banned in their native England & Wales, the group has still seen a significant rise in dogs with cropped ears.
They've seen a 621% increase in ear cropping from 2015-2020, with a total of 279 reports.
"Ear cropping is a barbaric practice that is illegal in England & Wales. But, worryingly, we're seeing an upturn in the number of reports being made to our cruelty line about dogs with cropped ears and we're extremely concerned that this trend is becoming increasingly normalised, glamorised and popular," said Dr. Samantha Gaines.
According to the RSPCA, ear cropping can effect on a dog's wellbeing by altering how they listen and communicate with their ears.
"The outer ear is shaped to capture sound waves and funnel them into the ear canal and towards the eardrum," the charity wrote. "It's not yet known whether surgical changes (such as ear cropping) affects hearing but it's possible."
While ear cropping is banned in many countries, it is currently unrestricted in countries like the United States. The RSPCA suspects that the rise in numbers could be due to puppies being imported from countries where the practice is legal.
And dogs who do undergo the procedure are often at the hands of amateurs. According to the Michigan State University Animal Legal & Historical Center, the cropping is sometimes done by breeders in puppy mills who use scissors and no anesthesia. Even vets who still do cropping have to learn "on the job," as it is not taught in veterinary school.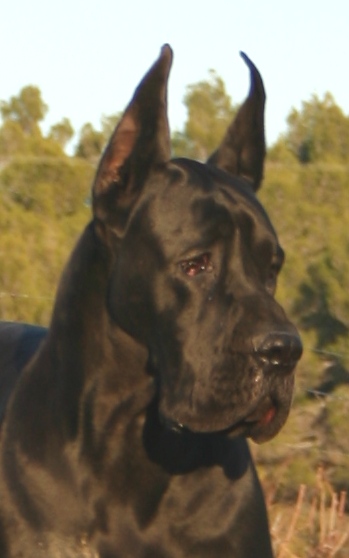 So why is ear cropping still so prevalent, despite being controversial and largely banned? Possibly because it is still "glamorized" as the way a dog should look, with celebrities owning "cropped" dogs.
"We fear that images being shared on social media and used within advertising as well as high-profile sports stars and celebrities buying dogs with cropped ears is making the look more popular and maybe influencing others to do the same," Dr. Gaines told the RSPCA.
Just this week, Love Island star Scott Thomas came under fire for purchasing a dog with cropped ears.
But other celebrities have joined the fight against ear cropping, including comedian and frequent animal activist Ricky Gervais.
"It's horrific to think that something as barbaric as ear cropping still goes on," he told the RSPCA. "It causes these poor dogs so much suffering and it's completely unnecessary. To think anyone would do this to an animal just for the sake of image is disgusting."
While ear cropping is already banned in England & Wales, the RSPCA has been supporting a petition to put a ban on imports of cropped dogs.
In October, Parliament responded to the petition, indicating they would look into further steps to combat ear cropping.
"Cropping dogs' ears is abhorrent, is banned here, and after January 2020 the Government will explore options to tackle imports of mutilated dogs, consistent with World Trade Organisation rules."
Ear cropping is a procedure that has no place in modern society. We hope governments and animal rights groups continue to take steps to end this practice for good.
Share this story if you agree & help spread the word about this cause.