A Philadelphia man is asking for the public's help after someone stole his Saturday afternoon at the Wawa at Sheffield and Frankford Avenues in the Holmesburg neighborhood of Philadelphia.
"Who does this? Who takes someone's dog?" Rob Holz said. "What are his intentions?"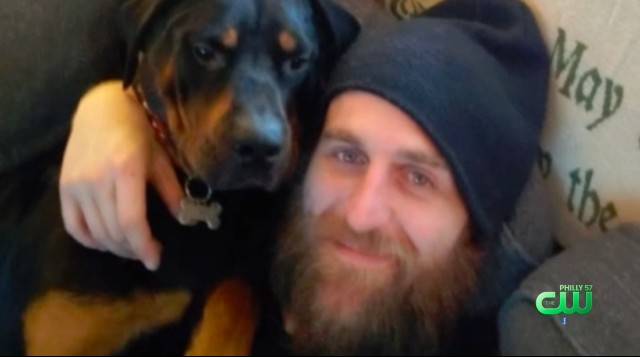 Around 2 p.m. on Saturday, Holz, a regular customer of the Wawa at Sheffield and Frankford Avenues, walked into the store after securing his beloved 3-year-old dog Max outside.
It's something he does "literally every single day," and he's never had a reason to worry because every time he's left the part Rottweiler, part mastiff outside "people are petting him and people are loving on him."
But this time, something happened. An unidentified person stole Max while Holz was inside.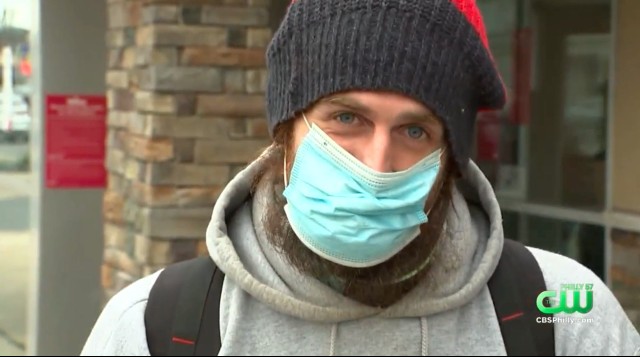 "The kid sees me, I see the kid, and this is where he starts running," he said.
Unfortunately, Holz couldn't take off after the person who had Max because not only does he wear a back and neck brace after recent surgery, but he also uses a walker.
Those who know Holz and Max are shocked anyone would commit such an act. The police are currently investigating, and thankfully they have an image of the person.
"I don't know what your intentions are, but please just bring my dog back."
If you have any information about Max's whereabouts you're asked to contact the Philadelphia police.
It's so shameful that there are people in this world who would steal another person's dog. I hope Max is reunited with Rob.
Share this to bring Max home.