The internet has long been known as a place to share videos of your pets — we all love seeing a cute, fun clip of a dog or cat. But there's a dark side to this trend: people posting "funny" videos that are actually animal abuse.
The good news is that sharing this videos online helps expose cruel pet owners, and now one woman in China has been arrested after putting her cat in distress and filming it.
According to South China Morning Post, a Hong Kong woman shared a video online of her putting her cat inside a washing machine, closing the lid and running it for ten seconds.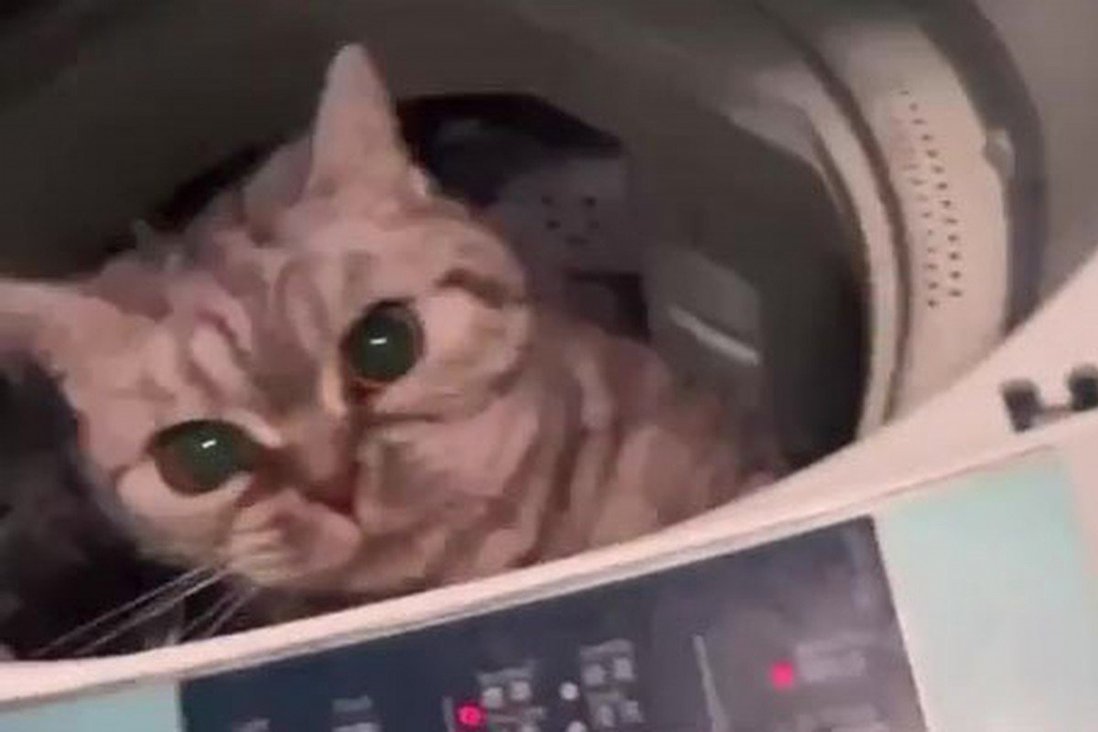 The cat, visibly distressed, pushes its muzzle against the lid trying to escape, and quickly jumps out of the machine when the lid is finally lifted.
A caption implied that the cat was put in the washer as a punishment, calling her a "frightened little fat girl" and using clown emojis.
Luckily, justice was soon served: The Society for the Prevention of Cruelty to Animals found the video and contacted the police.
"The SPCA is against any irresponsible behaviour of pet owners that may cause harm or injury to their pet," a spokeswoman said, according to SCMP.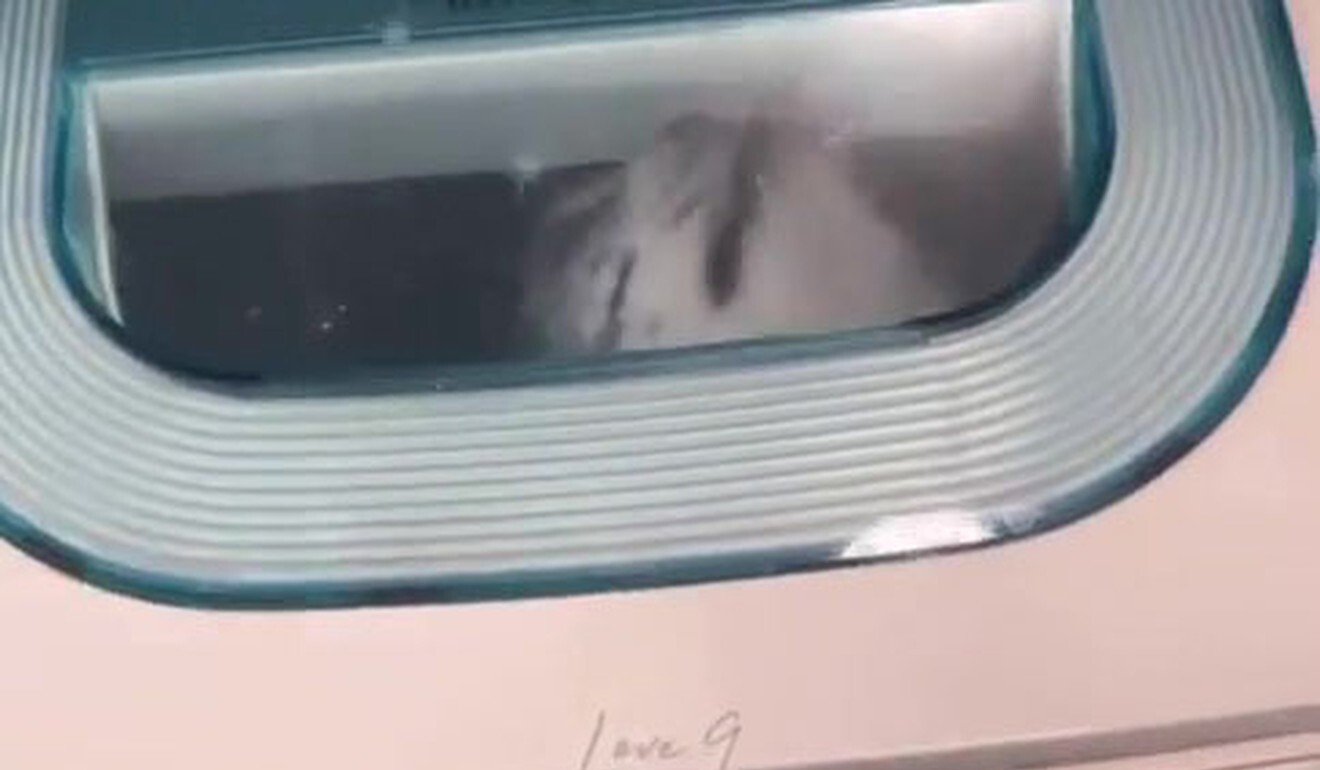 Hong Kong police arrested the suspect, a 28-year-old woman, for cruelty to animals, detaining her at Yuen Long Police Station for questioning.
According to SCMP, the penalty for animal cruelty in Hong Kong can be up to three years in jail and a fine of HK$200,000.
No cat should have to go through a sick "punishment" like this, especially not at the hands of someone who thinks its all a joke.
We're glad this woman has been found and hope she faces consequences for her actions! Share this story if you agree!