It's shocking how cruel some people can be to animals. Sadly, many pets become the victims of abuse and mistreatment, and we can only hope that those responsible are held accountable and prevented from ever harming anyone again.
Like one woman, who is going to jail after her cruel mistreatment of her parents' dog resulted in its death.
Rebecca Schroederus, a 48-year-old woman from Brookfield, Wisconsin, took her parents' dog, a 5-month-old English bulldog named Dolly, for a walk, according to the Milwaukee Journal Sentinel.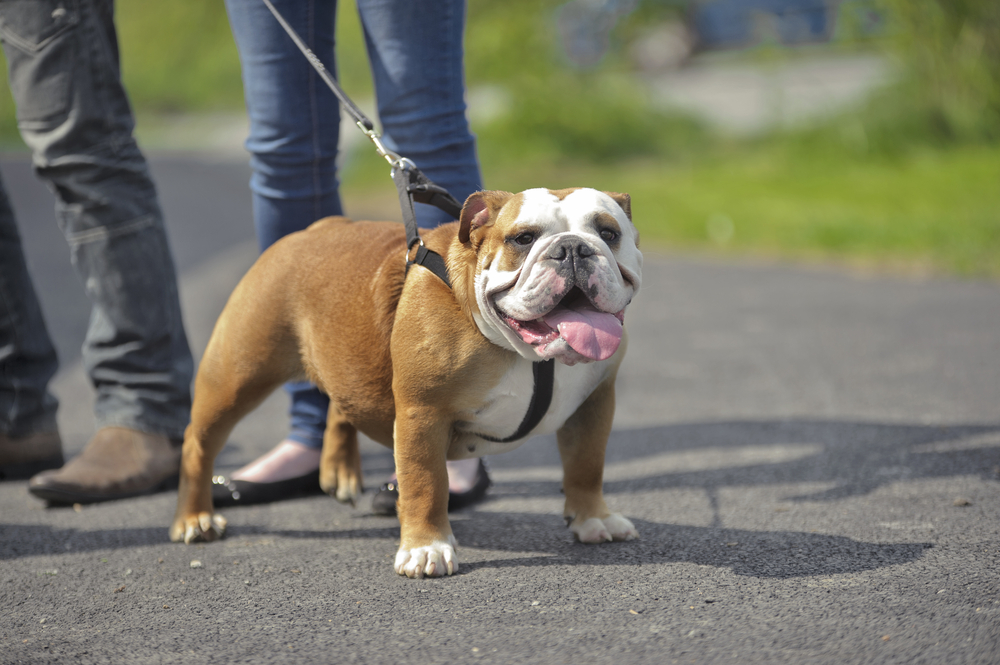 But neighbors were shocked to see her forcefully dragging the dog, across the lawn and over pavement. They attempted to intervene, but a shaking Schroederus insisted she was doing nothing wrong.  
"l would never do that to a dog, I'm a dog walker for God sake," she reportedly told neighbors.
But footage told a different story. Video surveillance showed Schroederus dragging the puppy off a curb.
It was enough to severely hurt Dolly, who began bleeding from the mouth. She died from her injuries. In August 2019, Schroederus was charged with felony mistreatment of animals.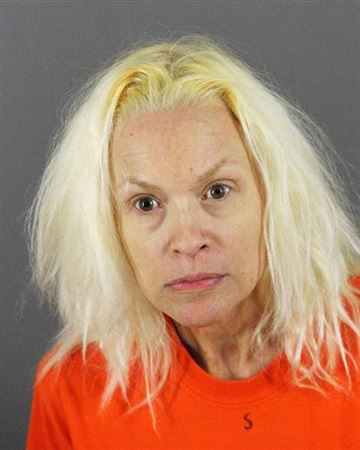 And last month, she pleaded no contest in exchange for other charges—including felony bail jumping and misdemeanor retail theft—being dropped.
On March 24, the Waukesha County Circuit Court sentenced her to a year in jail, along with two years of supervision and four years probation, during which she will not be allowed to care for animals.
How awful — we can't imagine how anyone could be so cruel to a puppy. We can only take solace in the fact that she will now face a year in jail, where she won't be able to harm any more animals.
Rest in peace, Dolly. Share this article to spread the word about this shocking case.