Julia Roberts and George Clooney have co-starred in a multitude of films together and have become friends throughout their years in the industry. In the new romantic comedy Ticket to Paradise, director Ol Parker (Mamma Mia! Here We Go Again) has the two on screen together again.
The two superstars had a lot of kissing to do as they filmed various scenes for the film. Amal, Clooney's wife, had a hilarious reaction.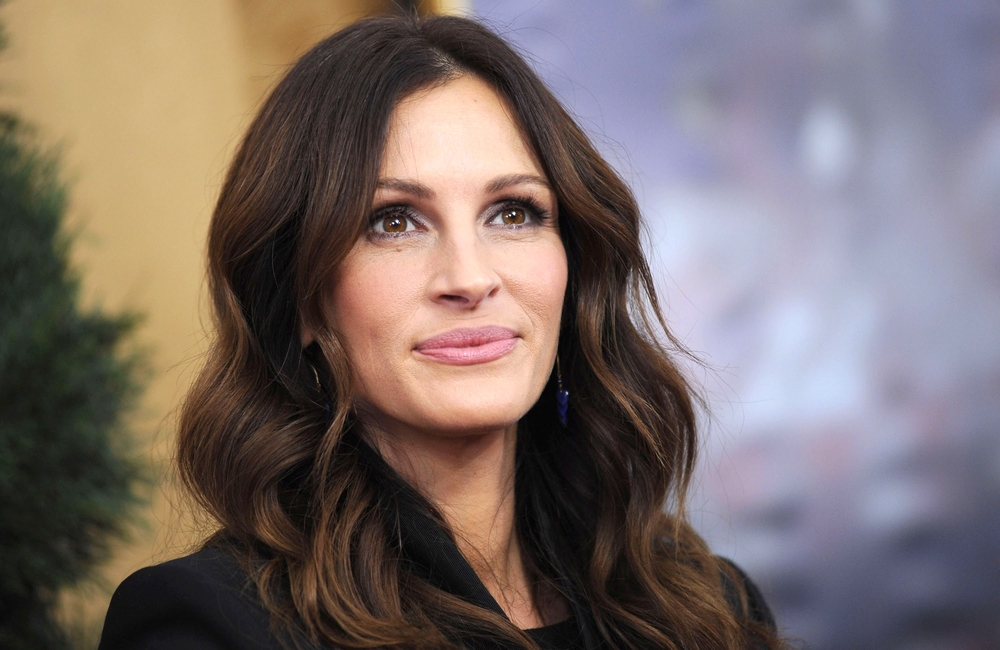 In a long interview with The New York Times, Roberts and Clooney chatted about their history together, their friendship, and their upcoming film. Clooey, discussing, the amount of takes the two stars had for smooching scenes, recounted his wife's reaction to the interviewer at the Times:
"And we kiss in this. But I don't want to give the whole shop away. I told my wife, 'It took 80 takes.' She was like, 'What the hell?'"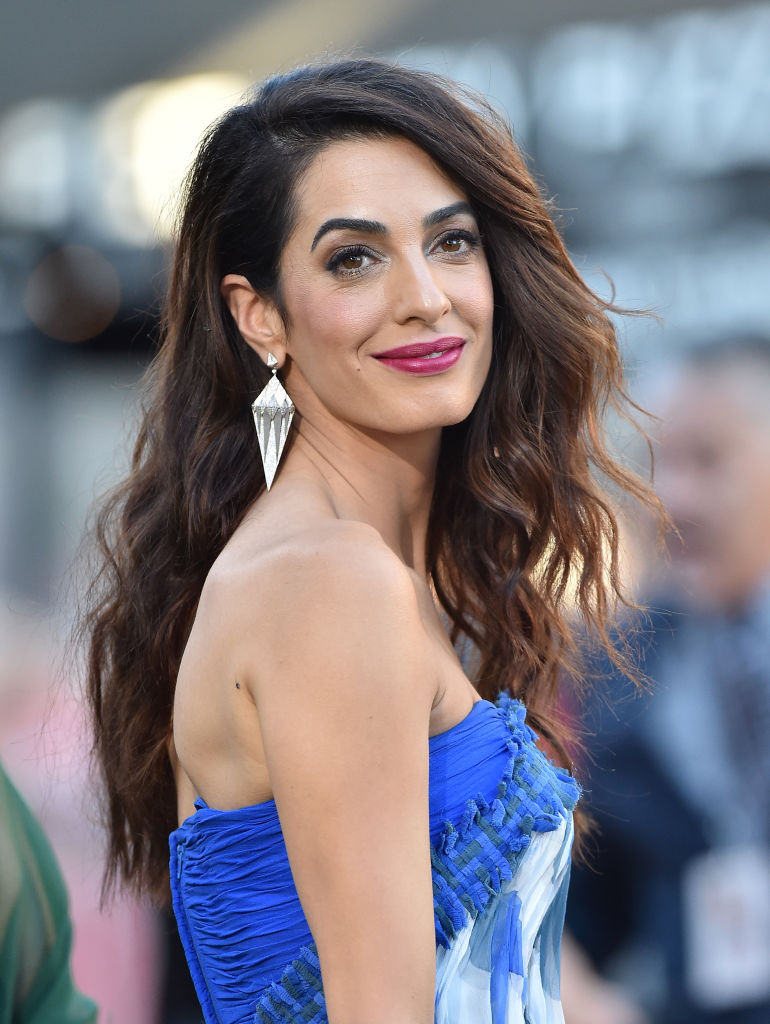 Roberts explained that the first 79 takes were filled with laughter. In another interview with Fox News, she said, "it's like kissing your best friend."
The first time the two actors starred across from each other was in 2001's Ocean's Eleven by director Steven Soderbergh. They've been in others together, including Confessions of a Dangerous Mind and 2004's Ocean's Twelve.
After a while, they joined again for 2016 thriller Money Monster, their final film together until Ticket to Paradise.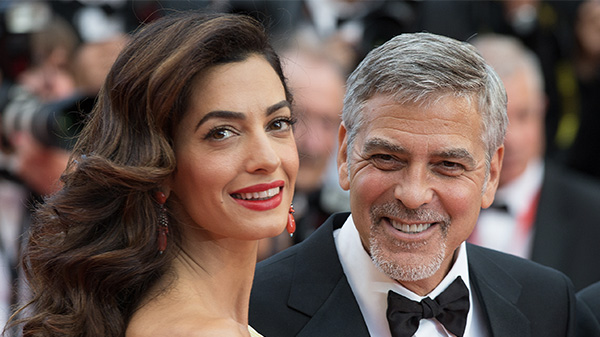 This film is the first romantic comedy Roberts, known for a variety of the genre, has done in years. Clooney is less well-versed in the media, but Roberts has often incorrectly been cited as purposely staying away from the rom-com formula on purpose.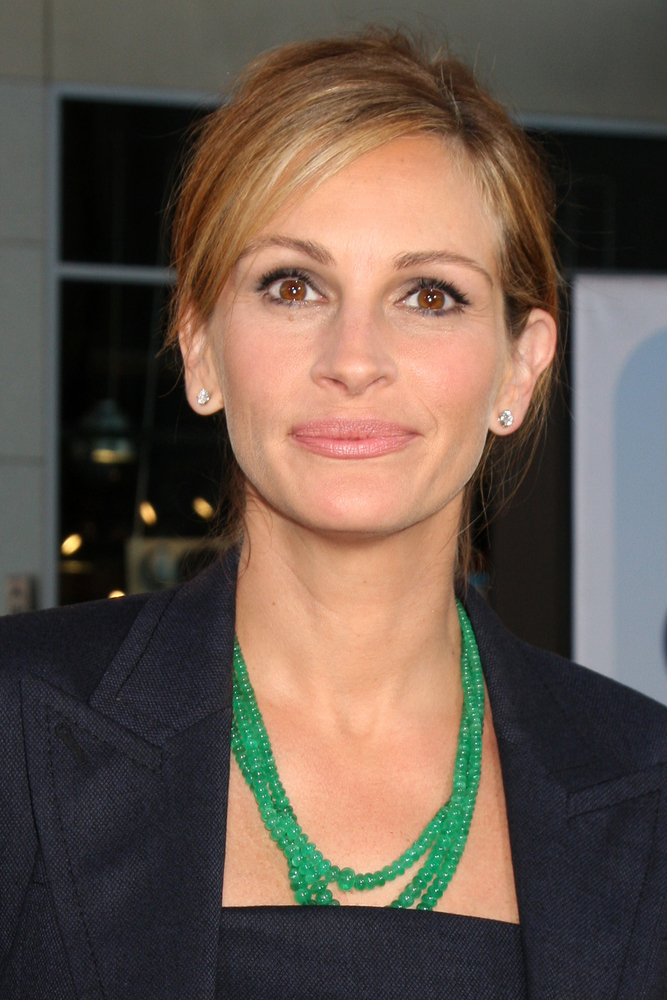 "People sometimes misconstrue the amount of time that's gone by that I haven't done a romantic comedy as my not wanting to do one," Roberts told the NY Times. "If I had read something that I thought was that Notting Hill level of writing or My Best Friend's Wedding level of madcap fun, I would do it. They didn't exist until [Ticket to Paradise]."
Watch the trailer for the film below and tell us what you think!