Betty White turns 99 on January 17, and like everyone else during the past year, she too will be celebrating her birthday quarantine style.
The legendary comedienne recently spoke with Entertainment Tonight about her birthday plans and revealed what she has planned for her big day.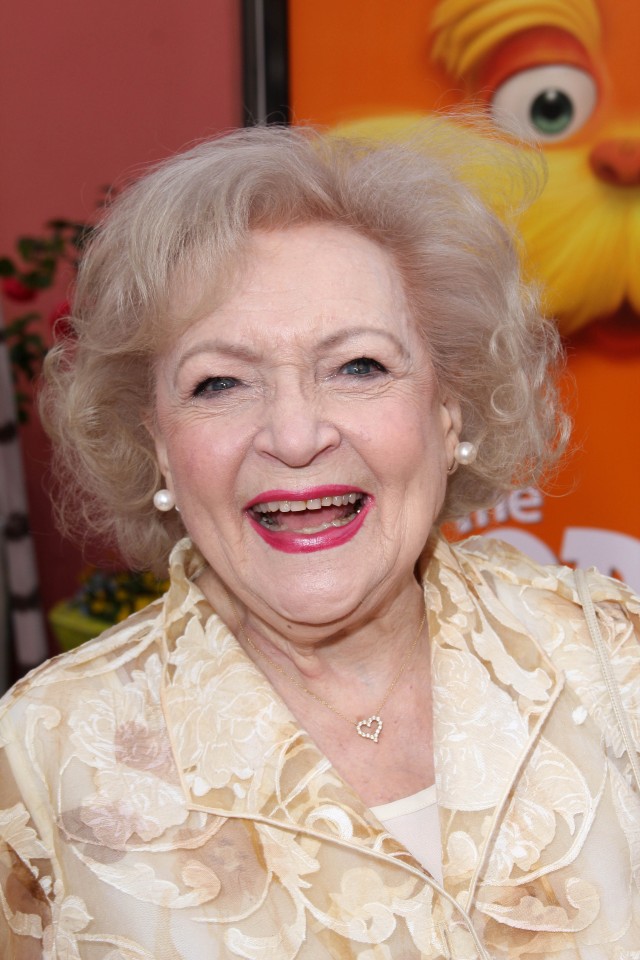 You probably didn't ask, but I'll tell you anyway," White said. "What am I doing for my birthday? Running a mile each morning has been curtailed by COVID, so I am working on getting The Pet Set re-released, and feeding the two ducks who come to visit me every day."
The Pet Set was her syndicated show that aired in 1971 where she showcased "her lifelong devotion to animals, and the people who love them."
The show, which ran for one season, featured celebrities and their pets along with appearances from various wild animals.
White, a well-known animal lover, called the show one of her favorites.
Although White, who was born in 1922 in Oak Park, Illinois, won't be able to gather with loved ones for her near-milestone birthday, she told People she's looking forward to "visiting with close friends and bringing food to my animal friends" once restrictions ease.
As for her attitude towards turning 99 years old, to her it's just another year.
"I am blessed with good health, so turning 99 is no different than turning 98."
Happy birthday, Betty White! May you be blessed with good health.
Share this to wish Betty White a happy birthday.