Reality television is known for delivering great personalities who take their respective shows to the next level. For some fans, it's about watching individuals find love, while others want to see people in cash prize competitions.
If I was forced to pick my favorite reality TV star, it would have to be Big Ed" from 90 Day Fiancé.
The reality television personality appeared on the hit TLC show to try to find the love of his life. Alongside his girlfriend, Rosemarie Vega from the Philippines, he became one of the show's best-known people – but today, his life has completely changed.
This last year, Big Ed has undergone some really big change, including losing plenty of weight. Now, he's showing off his brand new self via his Instagram page.
And, wow, does he look great!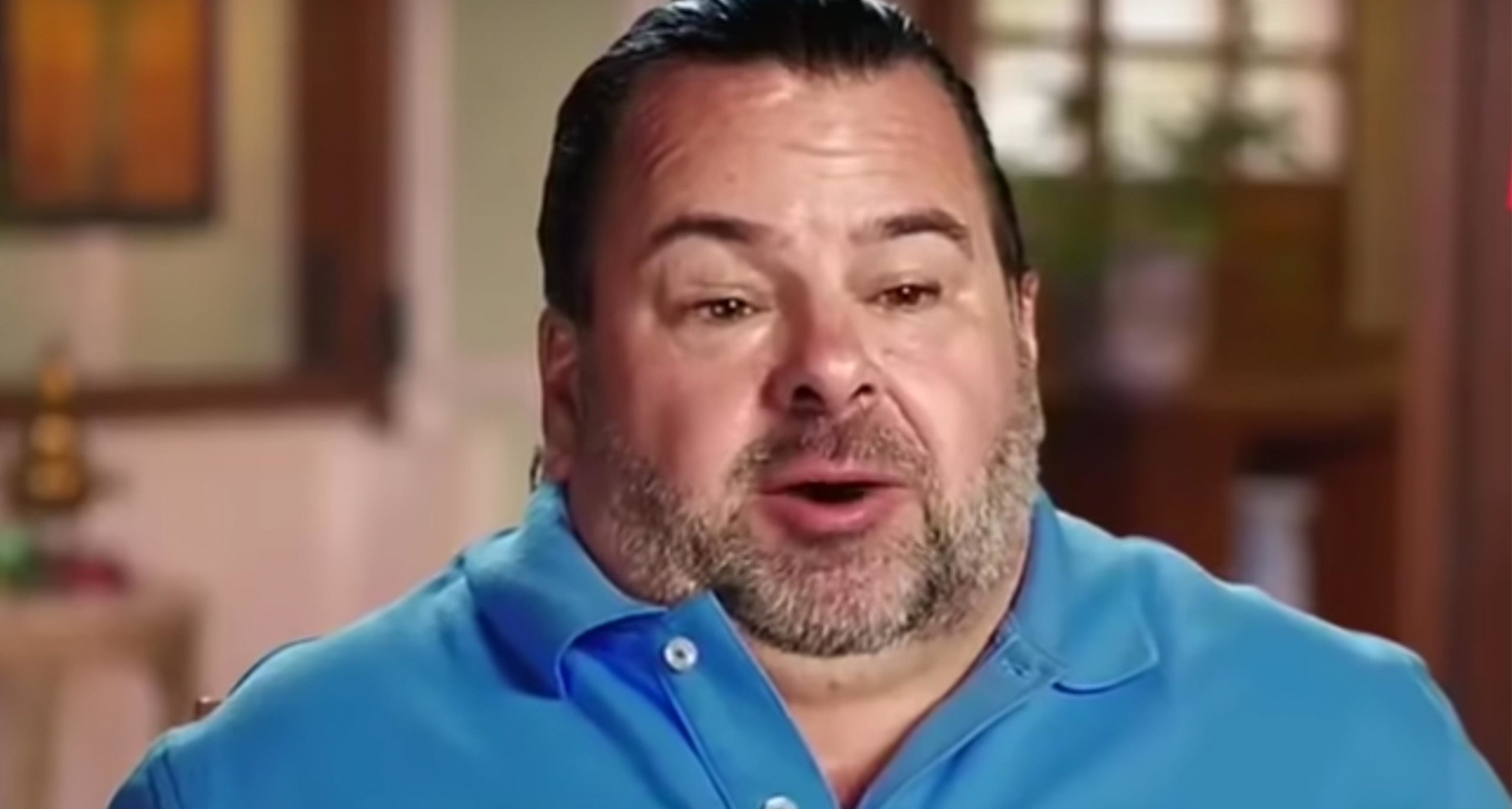 Being on a reality show can determine a number things, depending what show you're on. Some meet the love of their life on Bachelor, others lose huge amounts of weight on My 600-lb Life. Others still compete for a cash prize in The Amazing Race.
Big Ed – '90 Day Fiancé'
No matter what, the people appearing on reality television can be certain of one thing: that they'll be more or less known to the known by the end of the show. Some try and go back to living a more private and normal life, though in some cases, reality TV personalities become hugely famous.
There are many examples of people doing just that, but today we're going to focus on someone who can only be described as a classic reality television personality.
'Big Ed' Brown appeared on the television series 90 Day Fiancé, a show where an American citizen dates a person from abroad for 90 days. Before the 90 days are up, the couple have to marry before the non-US citizen's visa expires and they're deported from the country.
For Big Ed, the show proved to be a life-changing experience, even though he didn't end up marrying the woman he was dating, Rosemarie Vega.
Ed comes across as a very funny person, which he is. But behind the scenes, plenty of things played out that the viewers didn't get to see.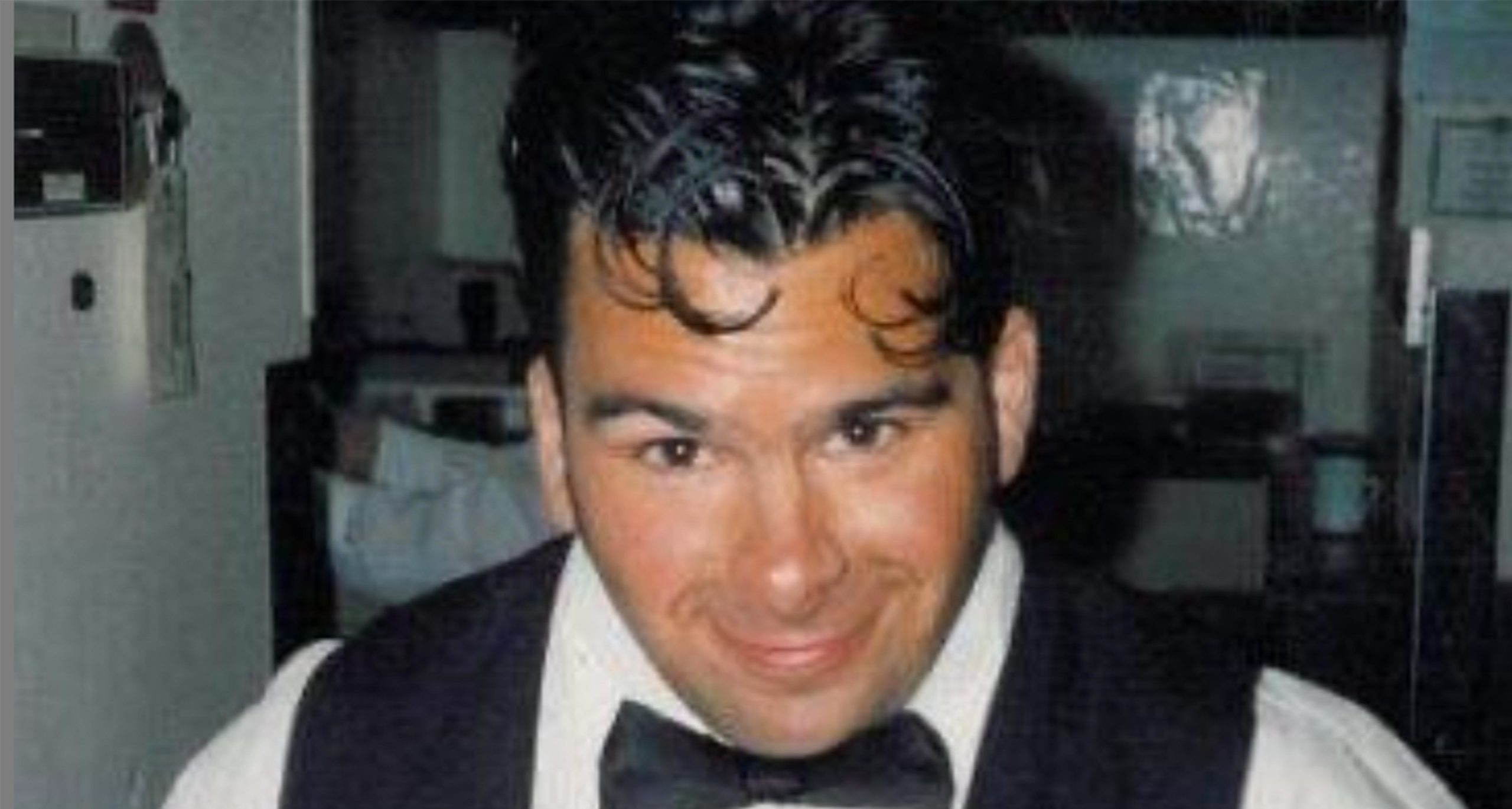 In fact, Big Ed hasn't had an easy life. Today, though, he's managed to turn everything around. Recently, he's lost plenty of weight – and he's now in the process of unveiling his new self to the public.
Big Ed – life before '90 Day Fiancé'
As a young boy, Big Ed was ridiculed in school. He was born with a very rare disorder called Klippel Fiel Syndrome (KFS), which is basically a condition that affects the development of bones in the spine. As a result, Ed has a short neck – as a kid, this was targeted by bullies.
"I was teased about my neck since I was 5 years old," he told People. "People aren't comfortable when they see something that's not normal. But listen, you can also be different and embrace that, and not let it define who you are, and you can also laugh at yourself."
Now 56 years of age, Ed has been mocked for his short neck all of his life. After he became famous thanks to 90 Day Fiancé, things got even worse.
Speaking with News24, Ed explained that he'd suffered from anxiety as a result of the bullying. He's even been brought to tears by mean comments.
"People have body-shamed and bullied me to the point where it made me cry," he said. "When the trailer came out in January, people started making fun of my neck, and body-shaming me, and putting my head on animals. Really just pure hatred."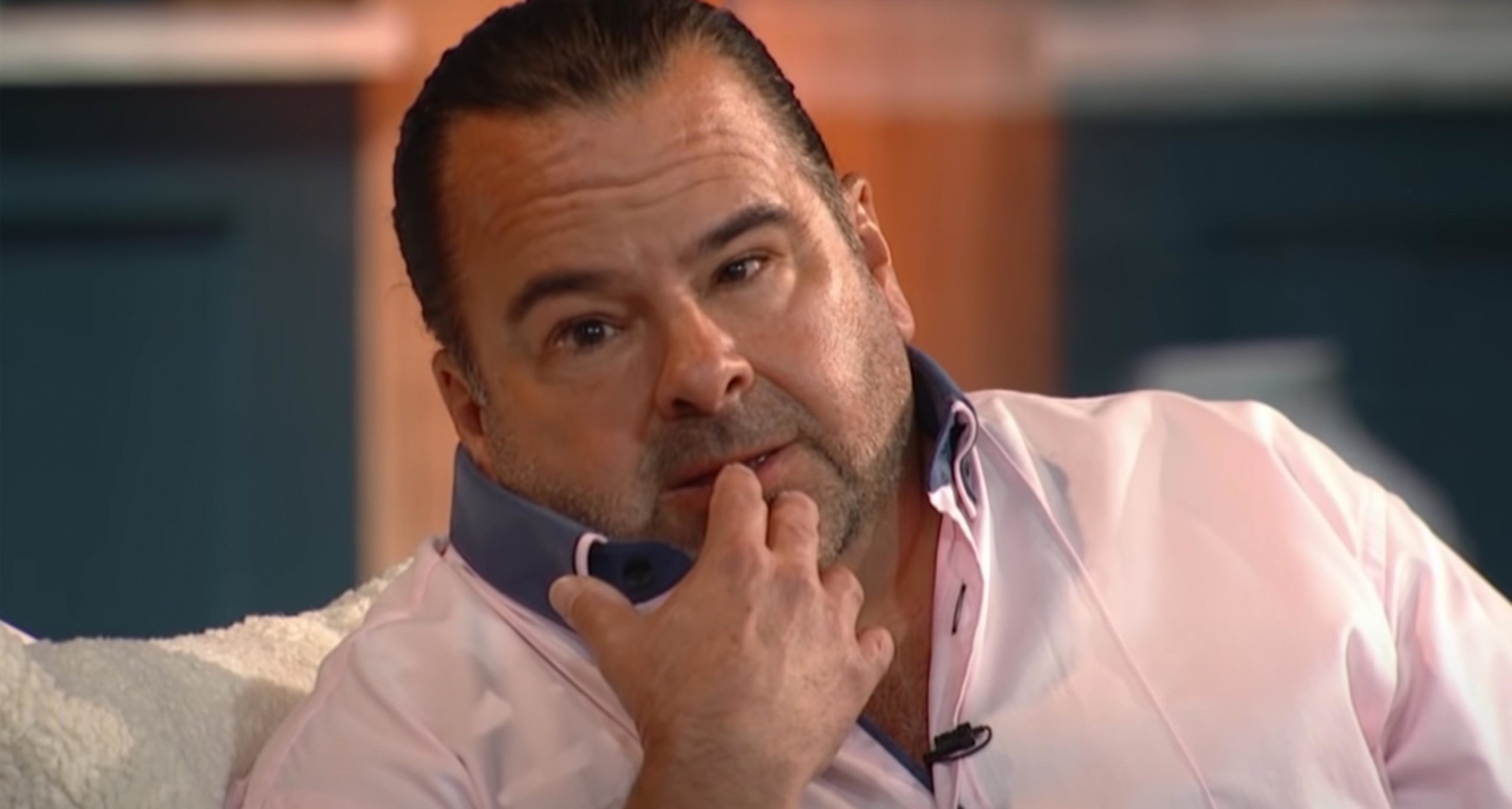 Put simply, bullying is never something that should never be accepted. In this era of social media, where people can hide behind their screens and write anonymously to anyone they want, it's become an event bigger problem. For Ed, however, bullying has also been something he can help to fight.
Master's Degree in photography
Through his relative fame, he's been able to help others who are suffering from Klippel Fiel Syndrome.
"I got a letter from a girl in South Africa, she wrote to me saying that she is about to get married and also has Klippel Fiel Syndrome. I told her what I've always told myself, and that is for the condition not to define you. God made you this way for a reason and you're special in every way," Ed explained.
"I started sharing anti-bullying messages and I've been able to create this positive platform. Which is something I never thought that I would be able to do."
Big Ed didn't let people stand in the way of his becoming successful just because he was born with a special syndrome.
On his Instagram page, he posts pictures of himself working as a waiter in high school. When he graduated, he knew exactly what he wanted to do.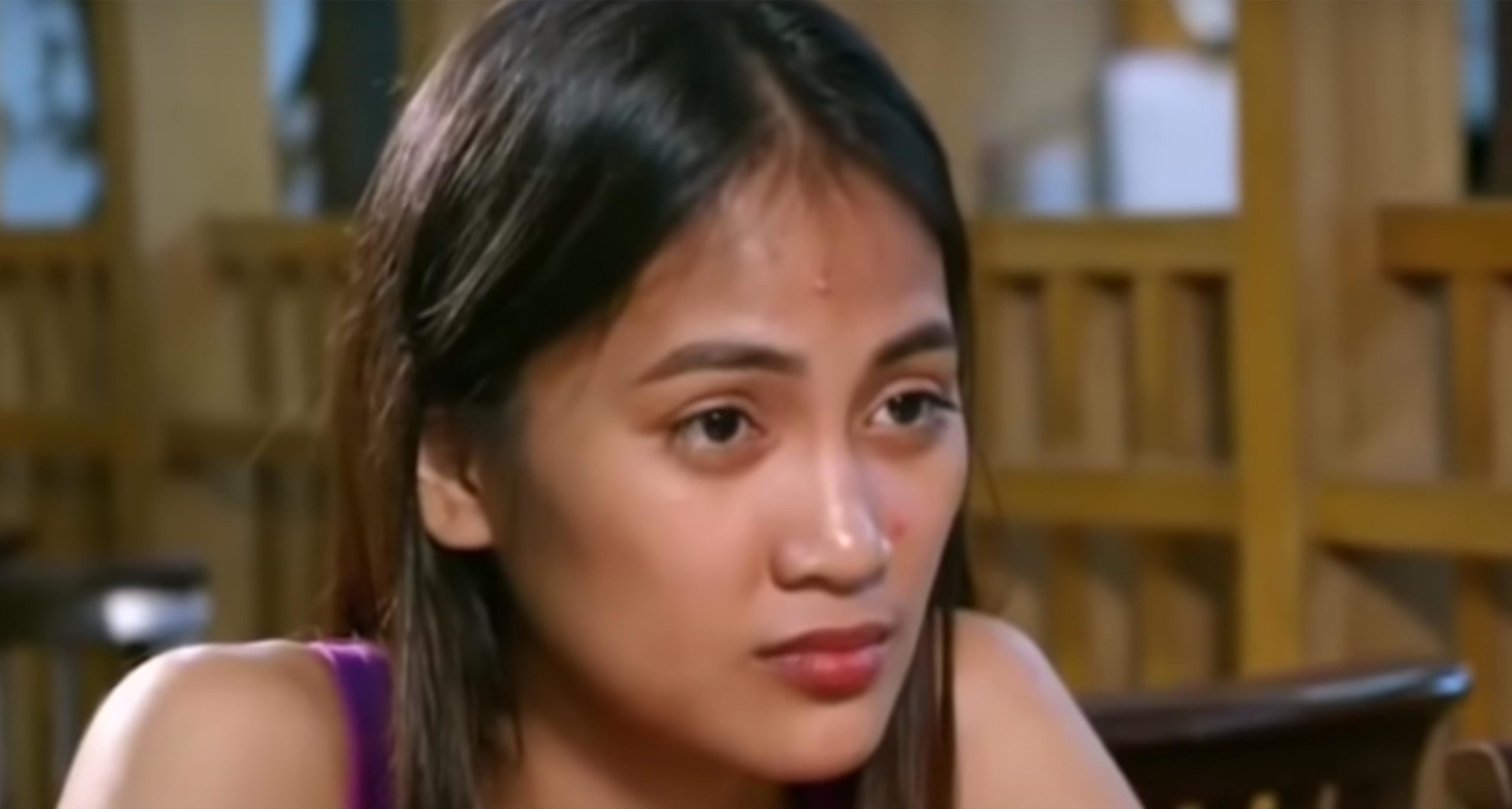 Ed earned a Master's Degree from the New School of Architecture and Design and went on to specialize in fashion photography, as well as photography for advertising, in studios, and at weddings. A great photographer, he would go on to travel the world.
However, one specific trip to the Philippines would change his life forever.
Daughter not happy about reality show
Big Ed became a huge reality television personality when he appeared in season 4 of 90 Day Fiancé: Before the 90 Days, when he traveled to the Philippines to meet Rosemarie Vega. The two had connected online at an earlier stage, but Ed had no clue that things would take such a big turn once he signed up.
Before going on 90 Day Fiancé, Ed had been married once. From that marriage, he had a daughter, Tiffany, who was only six years younger than Rosemarie. At first, his daughter didn't approve of her father's new relationship at all – Tiffany and Ed actually fell out right before he left for the Philippines.
Now, though, the two have reconciled.
"I love my daughter. She is — and I say this with love and respect — a pain in the ass, just like her dad," Big Ed told Us Magazine. "Her mom tells her every day, 'You're just like your father,' and we are. We're very passionate about who we are. We're very honest people. She's a real estate agent in Las Vegas. She's doing really, really well. She never gives up. She's a fighter."
Big Ed and Rosemarie chatted for several months before Ed finally decided to take a leap of faith. He traveled to her hometown of Caloocan in the Philippines, where it all began.
With the TLC film crew on hand to shoot it all, Ed went on to become a global viral star. It was something he never thought would happen when he first signed up.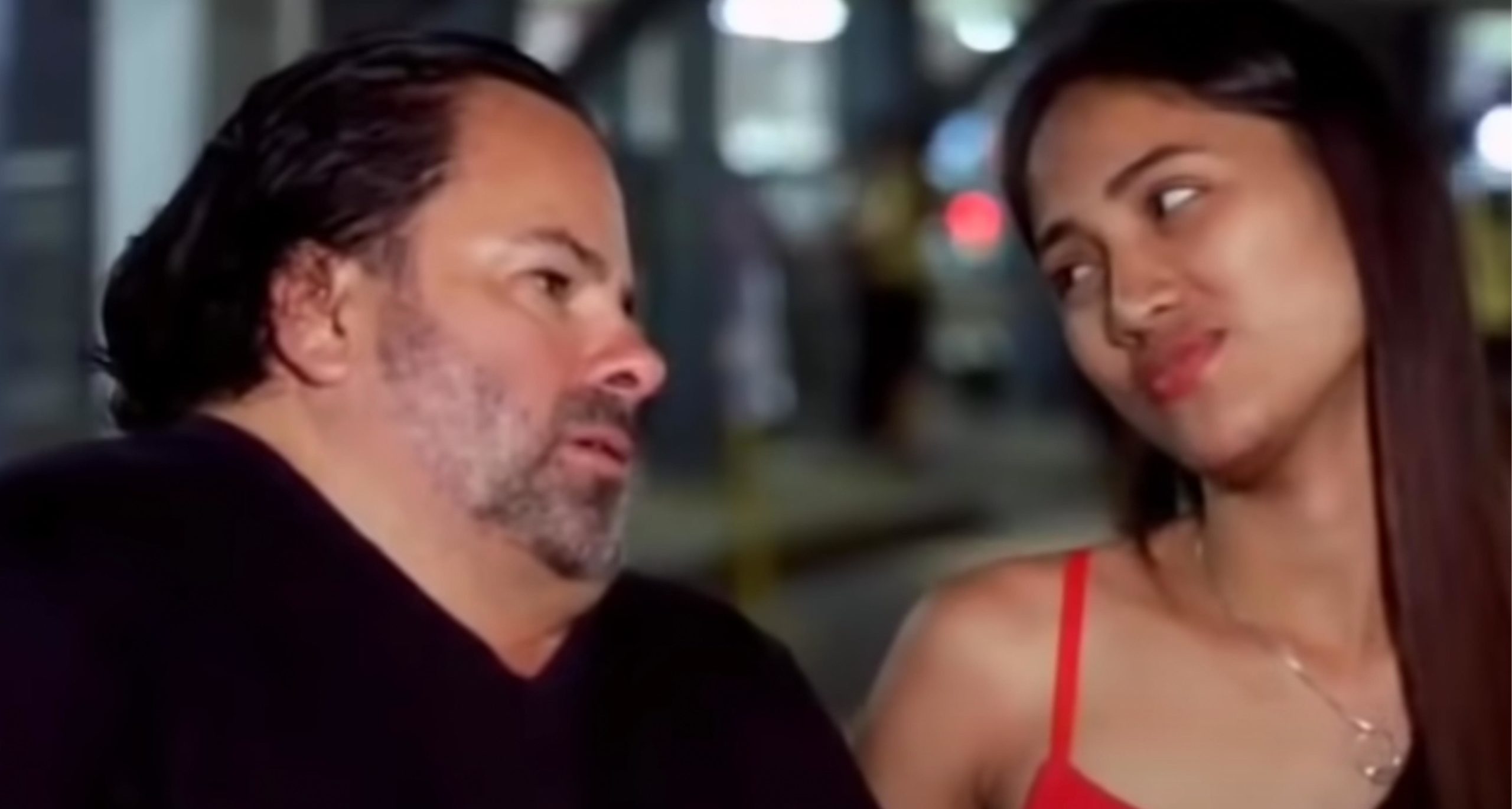 He actually thought the show was a "waste of time" when he applied, because he didn't think anyone would watch it. Yet in January 2020, when his season aired, the internet went berserk for Ed.
Big Ed – love story with Rosemarie
"It was incredible," he told ScreenRant.
"I actually fell in love with Rose. I met her on social media, I bought a ticket and I posted that on Facebook and my buddy Richard who's on the show sent me the link. I'd never heard of 90 Day Fiancé and I filled out the link. I filled it out like it was a lotto ticket. The next thing you know I'm on this reality show and I'm in the Philippines."
"Overnight, like literally overnight, people would stop me on my Vespa," he added. "I couldn't even walk down the street or an airport without being berated. You know I love it too. I wouldn't change anything although it's changed my life in every facet. I kind of like where I'm at. It feels good."
Viewers of 90 Day Fiancé got to follow Ed and Rosemarie's adventures in the Philippines, where things didn't quite work out. Firstly, Big Ed had a problem adjusting to the tropical climate, and was often seen complaining about the food, as well as Rosemarie's home.
Though it seemed to viewers like Ed didn't appreciate anything, he has a clear point of view as to why things appeared so bad.
"I don't think I could've made a better fool of myself," he told Entertainment Online.
"When you're in love, you're not thinking. You're not thinking about anybody else but yourself and the person you're in love with. And I was frustrated because nobody understood.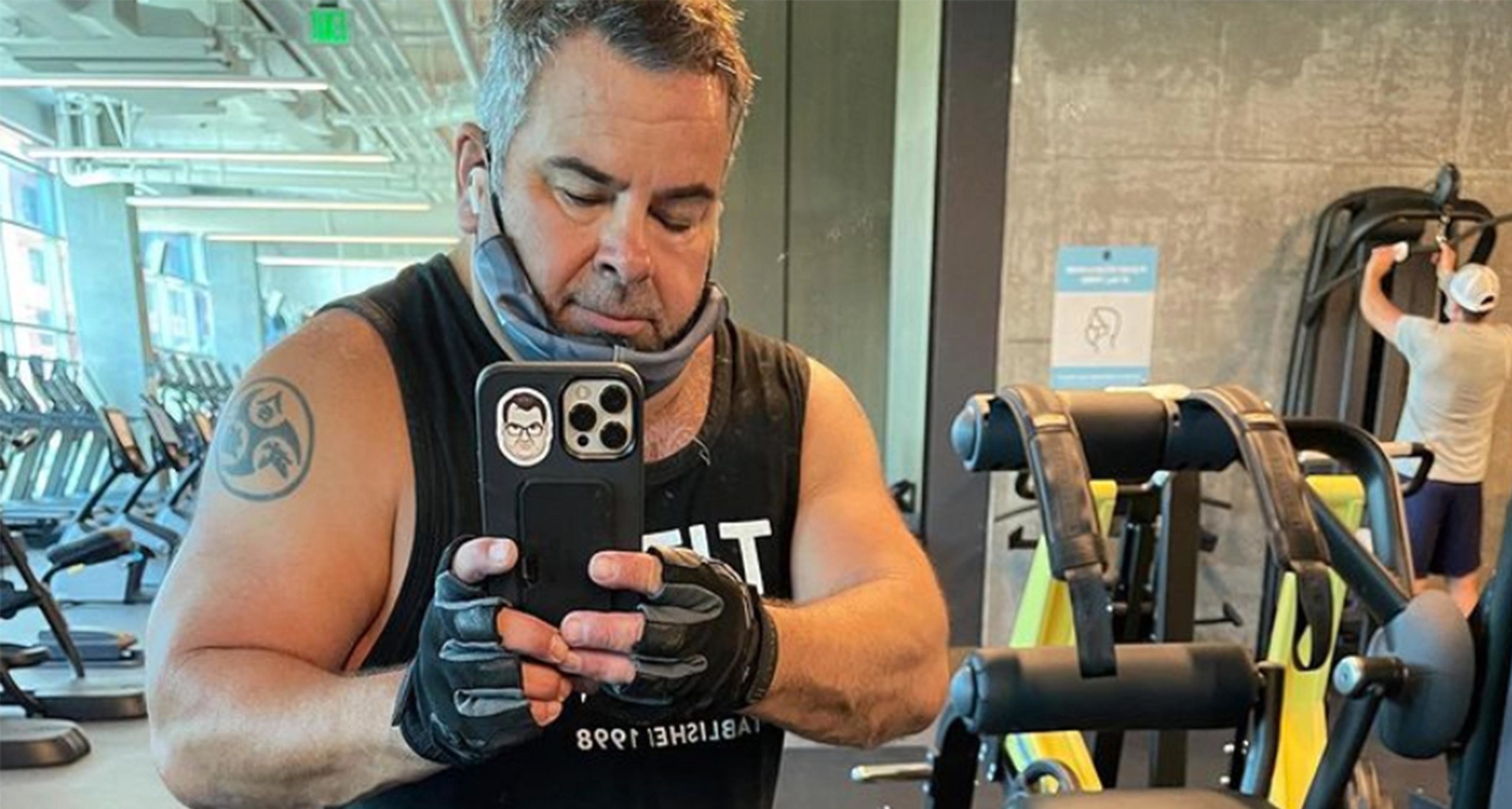 "Like, my daughter didn't understand. She was like, 'Dad, she's 23,' and I'm like, 'I know, but you don't understand what it feels like to be admired after 28 years.' It was such a wonderful feeling and I hadn't had that in years."
Became a viral sensation
Big Ed and Rosemarie didn't end up as husband and wife. In the end, she didn't want to marry him since he didn't want more children, and the two said their goodbyes to one another.
Though Big Ed didn't end up marrying Rosemarie, his life remains changed forever. He became one of the biggest profiles to ever appear on the show.
One thing's for sure: the San Diego, California resident made sure to use it to his advantage.
On Instagram, Big Ed now has 470,000 followers. On TikTok, more than 1.4 million people are following his account.
"What's so funny is I was dancing on pool tables in a Nacho Libre costume 12 years ago with Richard and now I do it on international TV and I get paid for it. It's kind of a full-circle thing," he explained.
Ed started his own clothing brand and became a real celebrity. In the beginning, he just wanted to find love, but that desire has taken him to places he never would've thought possible.
He made his return to reality television on TLC's spinoff 90 Day: The Single Life, where his relationship with former 90 Day Fiancé profile Liz Woods was documented.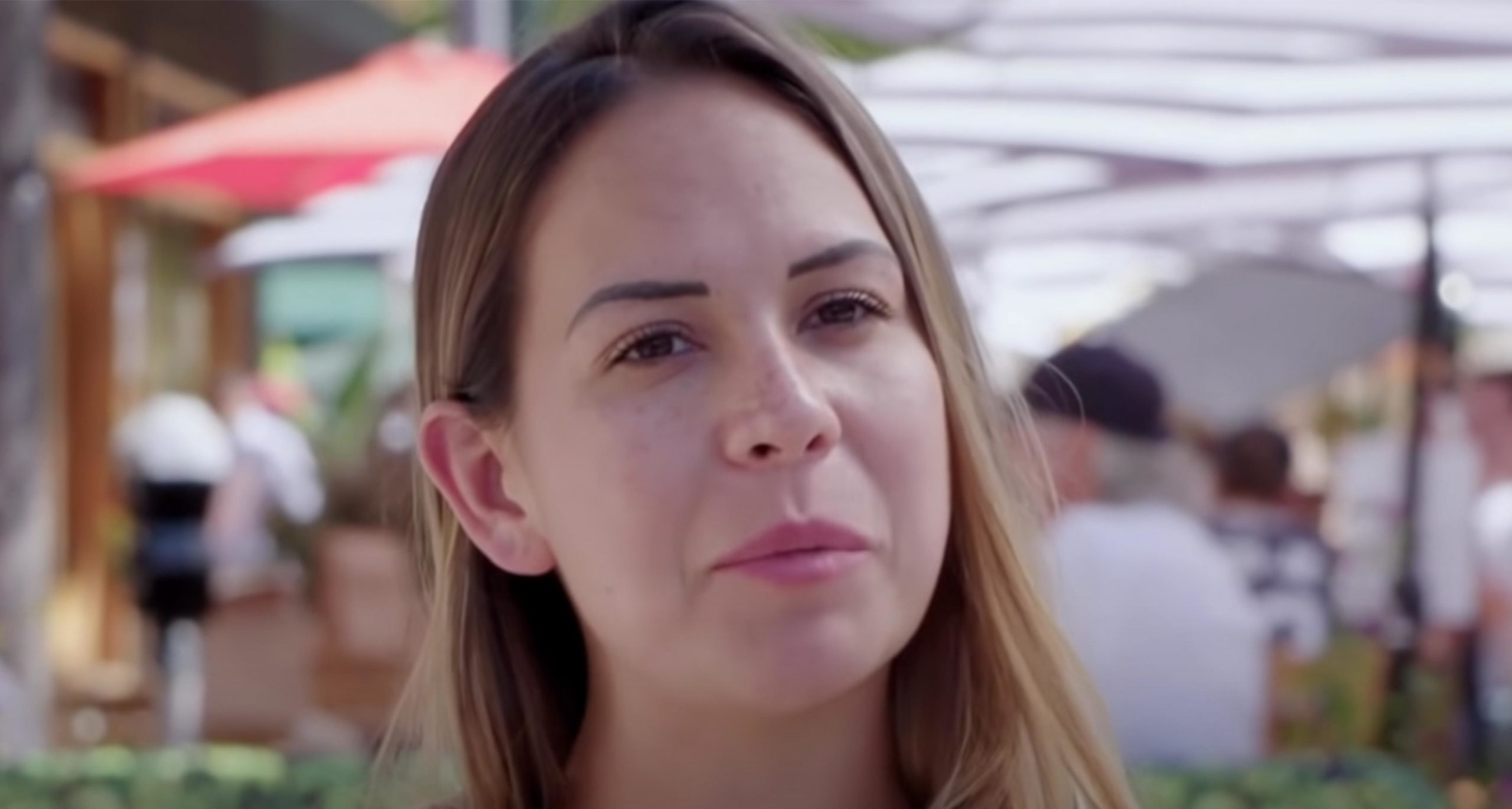 In late August of 2021, Big Ed and Liz Woods got engaged, as reported by US Weekly. According to the site, Liz was spotted wearing a ring on her left hand when she and Ed visited a nightclub in Santa Barbara, California.
Big Ed – weight loss
Not only does Ed seem to have settled down, but he's also turned his life around regarding his health.
According to Screen Rant, Big Ed decided to hire his own personal trainer in order to lose weight. He went on to lose 25 pounds, and on his Instagram, he posted a video of himself with the caption: "Let's go put in the time with no excuse and look what can happen."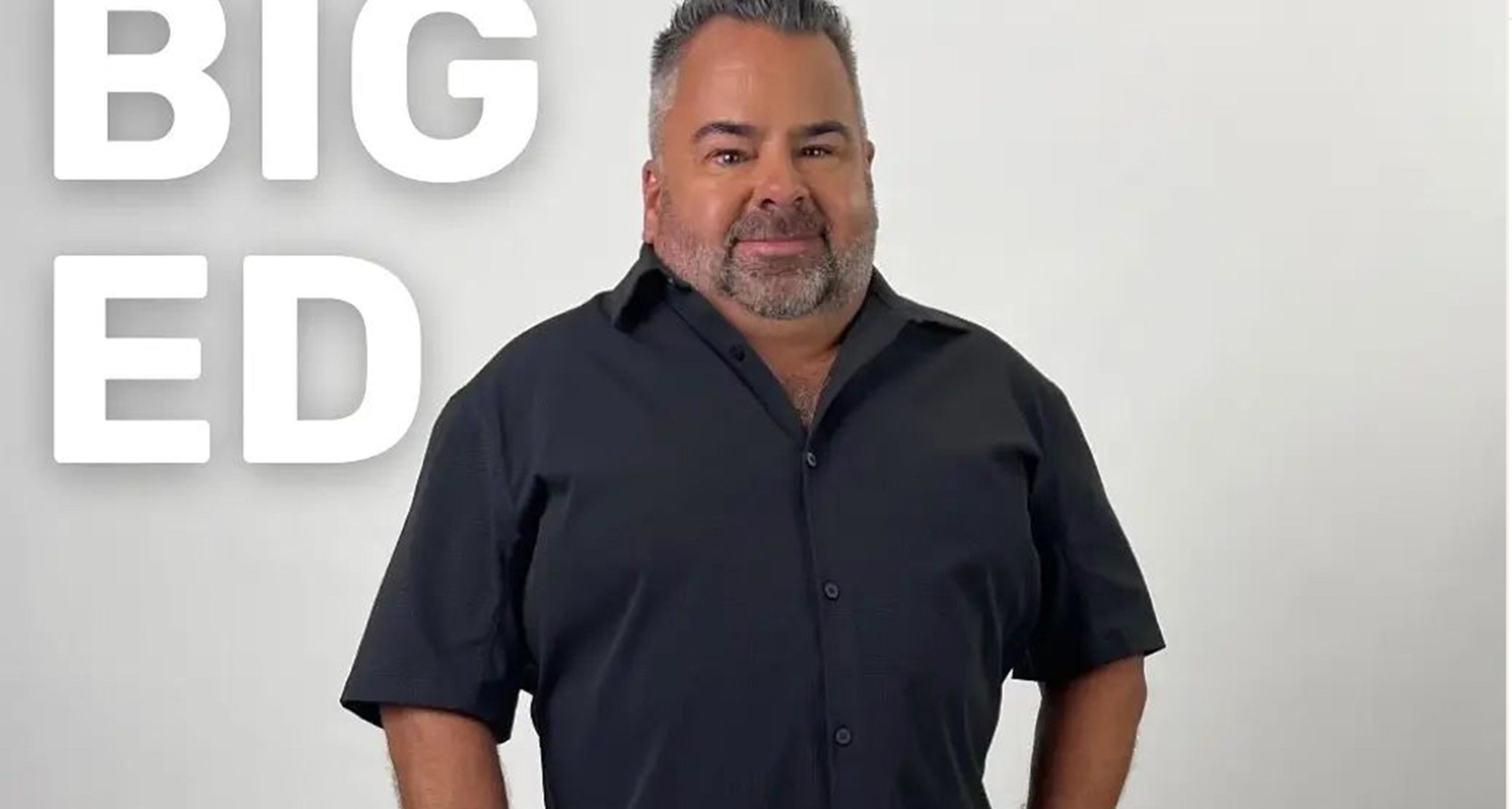 Not only that, but Ed also did a seven-day health challenge and showed the results on Instagram for all to see.
Big Ed has proven that anything is possible, no matter what you've experienced in the past. We truly hope he and Liz will have a wonderful life together and continue to inspire others.
Please, share this article on Facebook with friends and family if you also like Big Ed!