One of Sesame Street's most familiar and beloved residents has passed away: Bob McGrath, one of the original and longest-running cast members on the classic children's series, has died at 90.
The performer's family confirmed the news on his Facebook page yesterday, saying that he "died peacefully at home, surrounded by his family."
Sesame Workshop also released a statement, praising McGrath as "a beloved member of the Sesame Street family for over 50 years."
"A founding cast member, Bob embodied the melodies of Sesame Street like no one else, and his performances brought joy and wonder to generations of children around the world," their statement reads.
"Whether teaching them the ABCs, the people in their neighborhood, or the simple joy of feeling music in their hearts. A revered performer worldwide, Bob's rich tenor filled airwaves and concert halls from Las Vegas to Saskatchewan to Tokyo many times over. We will be forever grateful for his many years of passionate creative contributions to Sesame Street and honored that he shared so much of his life with us."
McGrath was born June 13, 1932 in Ottawa, Illinois. He had an interest and passion for music from a young age, and studied music in college, receiving a Master of Music degree from the Manhattan School of Music.
He had a successful career as a singer, and was a a regular performer on Mitch Miller's singalong series Sing Along With Mitch, and had success in Japan as a folk recording artist.
But it was Sesame Street that introduced him to generations of children across the world. McGrath was fraternity brothers with executive producer David Connell, who encouraged him to audition.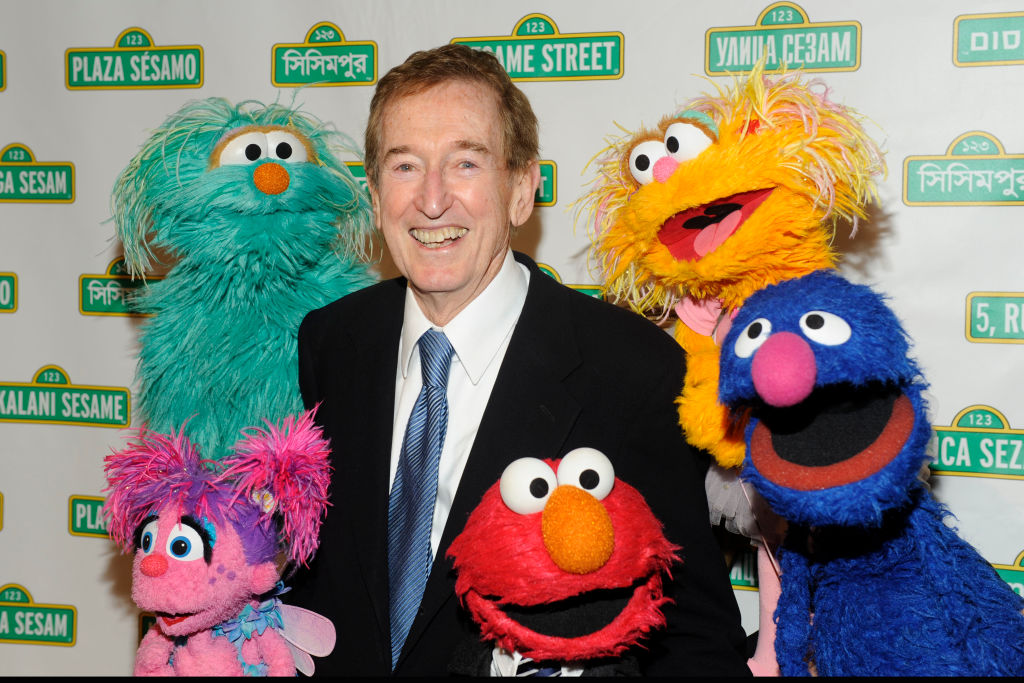 While initially skeptical, McGrath was won over after viewing the work of creator Jim Henson.
"I thought, to heck with that teenage thing, this is what I want to do," he said. "Because it was obvious from the very, very beginning this was going to be a very unique and incredible show."
McGrath was cast as Bob Johnson, a character who coincidentally had the same name, and became one of the show's original cast members. The show broke ground by having a diverse group of personalities featured on the show instead of a single host: other founding cast members were Matt Robinson as Gordon, Loretta Long as Susan and Will Lee as Mr. Hooper.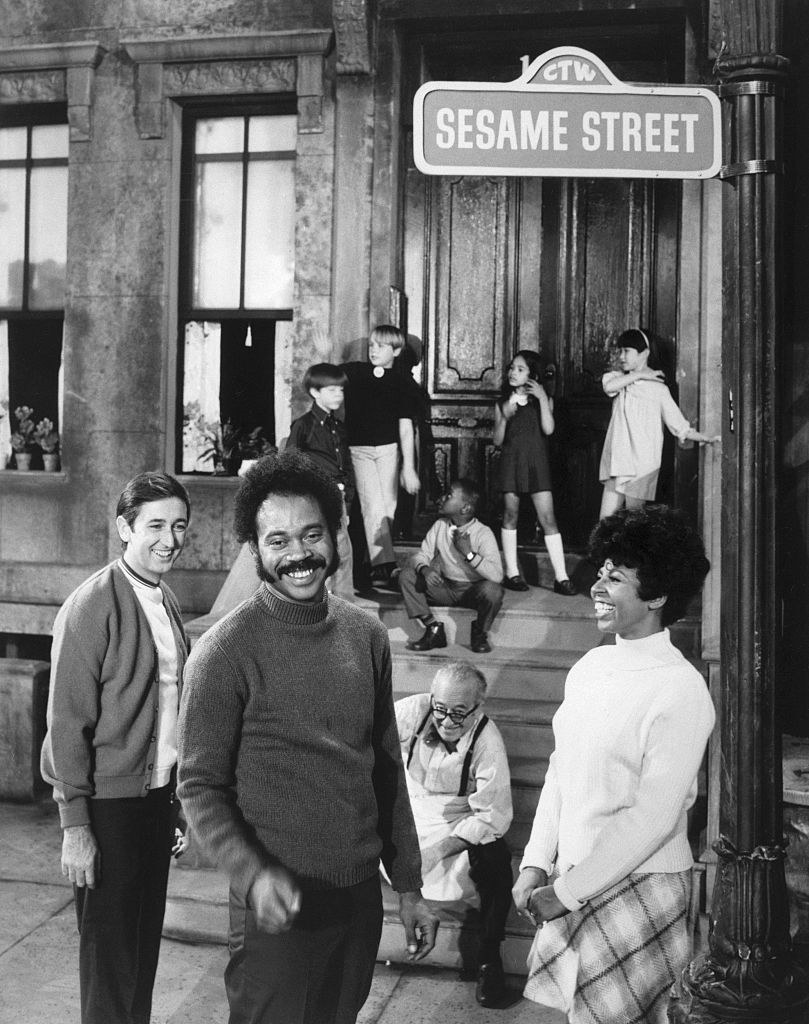 While Sesame Street is better known for its iconic Muppet stars like Cookie Monster and Elmo, the human cast members were an integral part of the show's educational goals. McGrath and the other cast members served as both friends and teachers to young kids around the world.
As Bob, McGrath was Sesame Street's resident music teacher, often clad in a sweater and giving advice to characters like Big Bird.
And of course, he also used his talent for singing: one memorable song was "People In Your Neighborhood," where McGrath would teach kids about the different "people that you meet each day" and the roles they serve, like a lifeguard, a doctor and a grocer (played by Muppets.)
McGrath remained a fixture on the show for decades. He said his favorite moments were the 1978 Christmas special Christmas Eve on Sesame Street, and the 1983 episode addressing the death of Mr. Hooper following the passing of cast member Will Lee.
He was a part of the series from 1969 to 2016, and along with Loretta Long was one of the two longest-serving human cast members. However, Sesame Workshop did not renew their contracts in 2016 during a retooling of the show.
But McGrath, then in his 80s, took the news well: "I'm really very happy to stay home with my wife and children a little bit more," he said, according to the New York Times. "I'd be so greedy if I wanted five minutes more."
McGrath is survived by his wife Ann and their five children, as well as eight grandchildren. According to the Times, the family had decorated the actor's room for Christmas and celebrated his life by singing and dancing: "We just knew that he wanted to go the way he lived," daughter Cathlin said.
Bob McGrath was an unforgettable part of so many of our childhoods, and truly made Sesame Street a special show to watch every day.
Rest in peace to the great Bob McGrath. Please share this story with your favorite memories of him 💔