Typically when we speak about body shaming, we discuss people making fun of those who might be on the larger size.
But did you realize that bullying someone for being skinny is also considered body shaming?
Céline Dion, 51, is of course most famous for her beautiful voice. But recently, she has been on the receiving end of some harsh online critics who had a thing or two about to say about her appearance.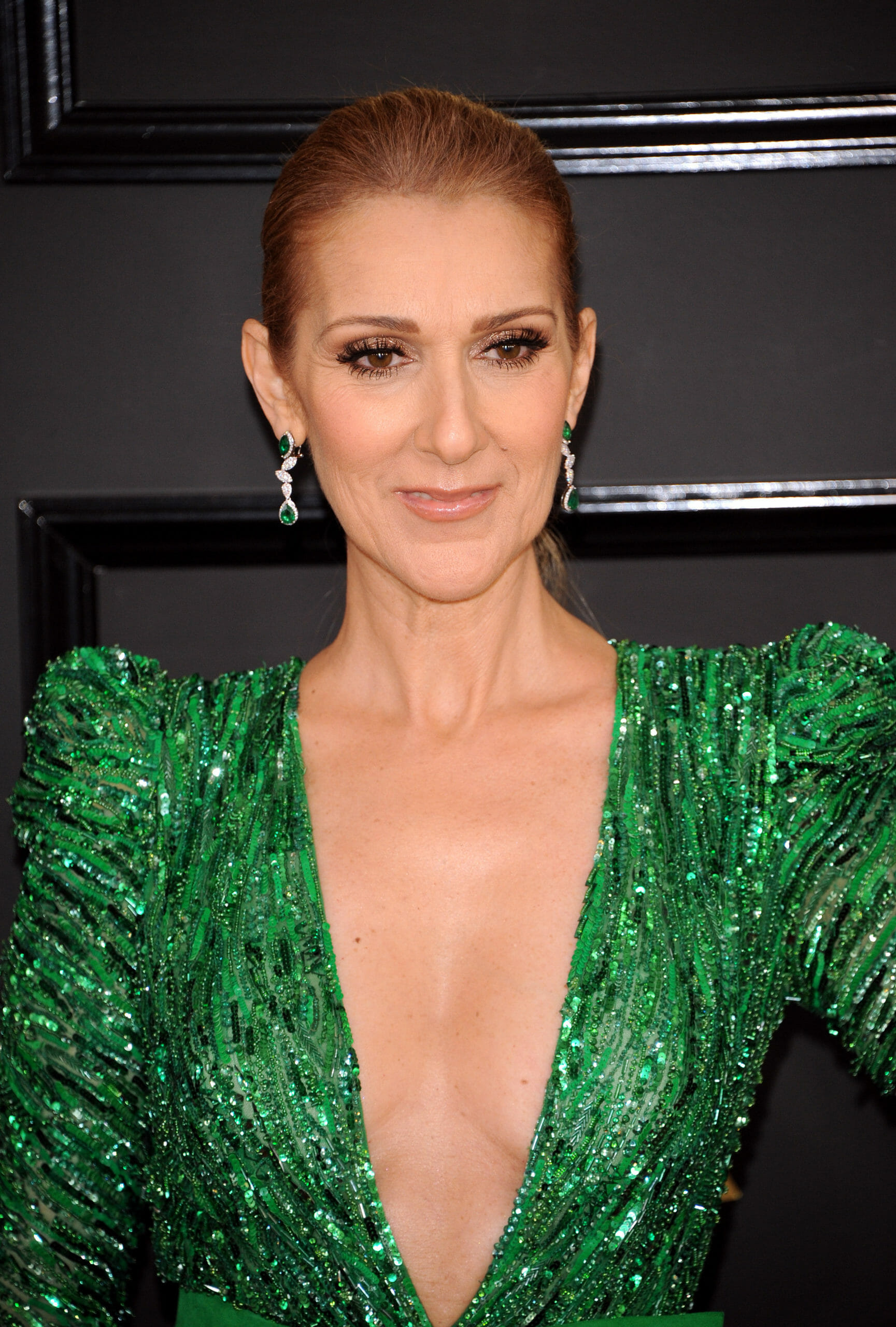 In recent years, the headlines have often been about her weight and fans have expressed concern that Céline looks too skinny.
Looks very slim
On the star's Instagram, fans have share their thought and many agree on one thing: that Céline looks very slim.
One wrote: "She looks so fragile."
Another added: "Celine, you are too skinny."
While one fan mused: "I've never seen her look this skinny."
But the 51-year-old singer has no time for haters…
"It pisses people off that I am thin and I don't make any effort. I have been thin all my life. Nobody in my family is overweight," she told The Guardian.
Lost her husband
Behind the three decades of success, multiple awards and a Las Vegas residency, Celine Dion has experienced a lot of heartache.
In 1999, Céline faced one of her biggest crisis in life upon when she received news that her husband, René Angélil, had throat cancer. Celine and her husband and manager were married for 21 years.
René Angélil was much older than Céline, 26 years her senior. She took on the role of becoming his caretaker and she worked hard to take care of her husband during this difficult.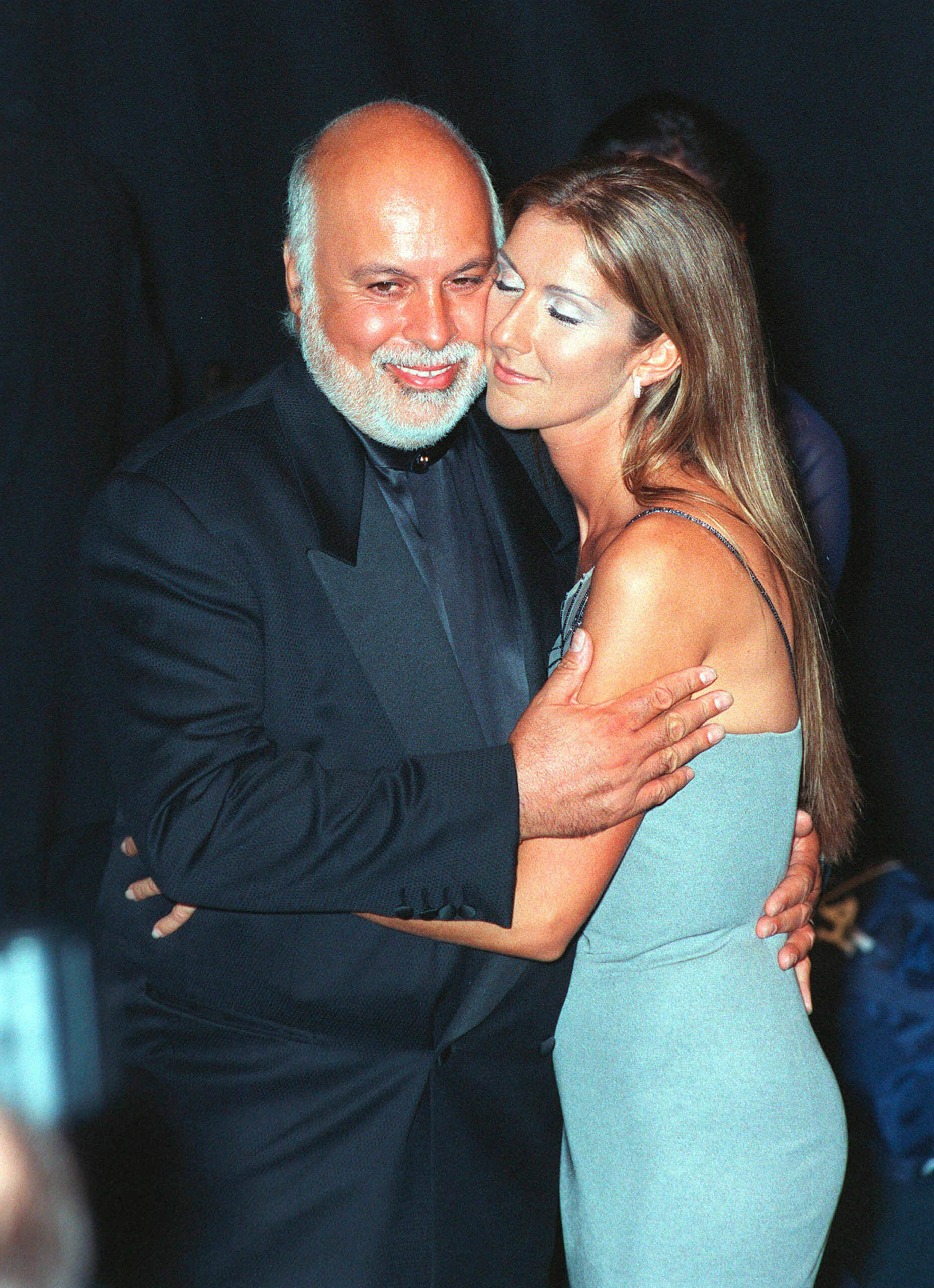 Unfortunately, there was not much the doctors could do and René passed away 4 years ago. Then just two days she lost her brother Daniel Dione to a similar cancer on the day of her husband's birthday.
Since then, Celine Dion has faced criticism by those who believe she's become too skinny after her husband and brother's death.
People have also said she shouldn't wear such bold outfits.
But Céline Dion has always been a fashion chameleon and last year, she opened up about her approach to fashion.
Criticised for her weight
"I'm doing this for me. I want to feel strong, beautiful, feminine and sexy," she told The Sun.
In addition to questioning her sense of style, online critics are worried about her weight. But as for criticism of her slimmer figure, Celine said:
"If I like it, I don't want to talk about it. Don't bother. Don't take a picture. If you like it, I'll be there. If you don't, leave me alone."
Those who have followed the star for a long time know that she has always been quite thin and that she works hard.
"I'm working hard"
That combination means you don't easily put on pounds. In addition to that, the famous singer has previously denied claims she has an unhealthy diet.
While you might think her weight is no one's concern but her own, she told PEOPLE her slimmer figure is due to practicing ballet four days a week.
"Dancing has been in my DNA all of my life. It's a dream. And so hard!
"People say, 'She's a lot thinner' but I'm working hard. I like to move and [weight loss] comes with it."
As many people already pointed out when discussing her look, the body is naturally changing as it gets older, and Celine's size is still the same.
"When you go back, when I was 12 years old, my face was rounder because you have more fat when you're younger…But I've always been very thin," she told PEOPLE.
I guess everyone will have an opinion about celebrities and Celine Dion is definitely a person who arouses emotion. She has gone through a lot in her life and I really hope she is doing well and can enjoy life – she deserves it!
Thanks for all the wonderful music and songs over the years, Celine!