Paul Hogan was one of the most Hollywood's most unexpected breakthrough stars in the 1980s: he became an overnight sensation thanks to Crocodile Dundee, the hit 1986 comedy in which he played the title role, in addition to writing its Oscar-nominated screenplay.
With many memorable scenes and quotes ("That's not a knife. That's a knife") Hogan turned the character of Mick Dundee into a cultural icon, in both the US and his native Australia.
But sadly, Hogan, now 83, has been struggling with his health — and recently opened up about some medical concerns that have fans worried.
Paul Hogan: health concerns
In a new interview with the Australian TV program A Current Affair, Hogan said he had a condition called retro peritoneal fibrosis, in which a growth on his abdominal aorta pressed on his kidney.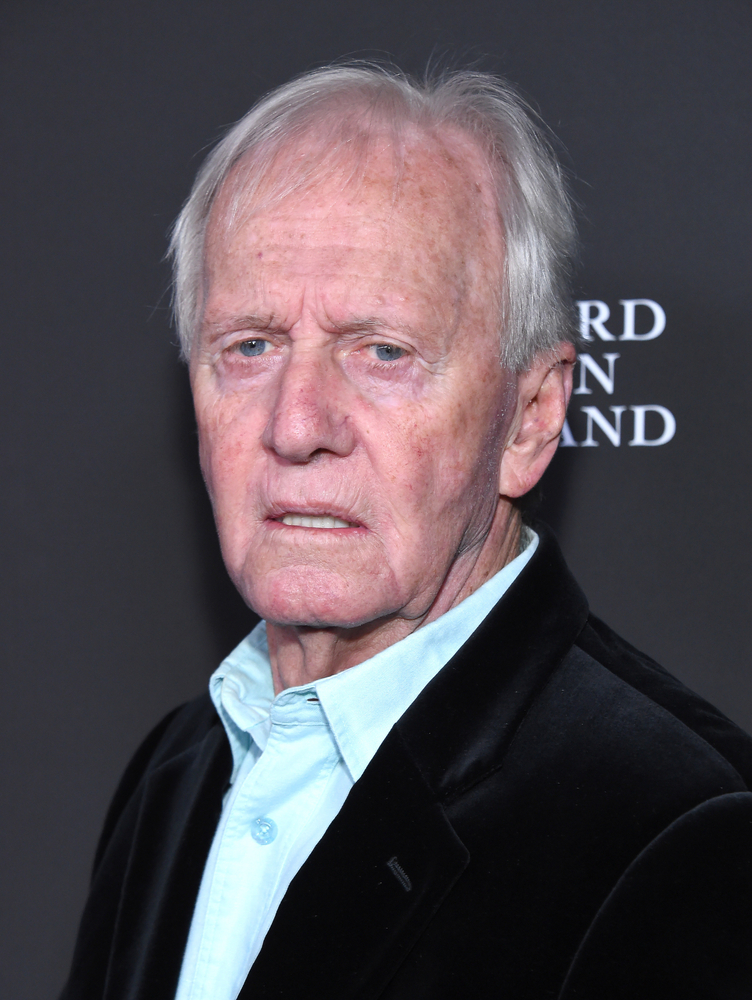 While the problem has been treated with steroid medication, it has left his body deteriorated: he says he lost his body fat and his muscles got "thinner and thinner."
"The treatment fixed it, but it shrunk me," Hogan told host Tracy Grimshaw. "The muscles all shrank and the strength has come back, but it left me feeble."
The actor said he has made some improvements, and is working to regain some of his body fat and muscle post-treatment. But he admits that, being in his 80s, he's far past the famous physique of his younger years, saying that his son has to open jars for him and that he's "held together by string."
"Turning 80 is not for sissies because things start to fall apart," he said.
Despite his health difficulties, Hogan said he has no regrets about his life — although, ideally, he would like to return to his native Australia.
"I'm not in the place I'm meant to be, but I'm not allowed to complain about anything," he said.
"I've had such a gifted life. I've had so many wonderful things happen to me without deserving them so I shouldn't complain but, yeah, ideally I'd rather be back in Sydney because I miss the rest of my family there."
Paul Hogan: Career
Paul Hogan was born on October 8, 1939 in Parramatta, New South Wales, Australia. He began his career making memorable appearances on local TV programs like New Faces and A Current Affair.
He starred in his own sketch comedy series, The Paul Hogan Show, which ran from 1973 to 1984. In addition to being popular in his home nation, it also achieved success in the UK. He also served as a spokesman for Foster's, appearing in several commercials in the UK.
But it was the 1986 film Crocodile Dundee that made Hogan a massive worldwide star. The film, a fish-out-of-water comedy about an Australian crocodile hunter visiting New York City, starred Hogan in the title role, who he played as a rugged but mannered adventurer.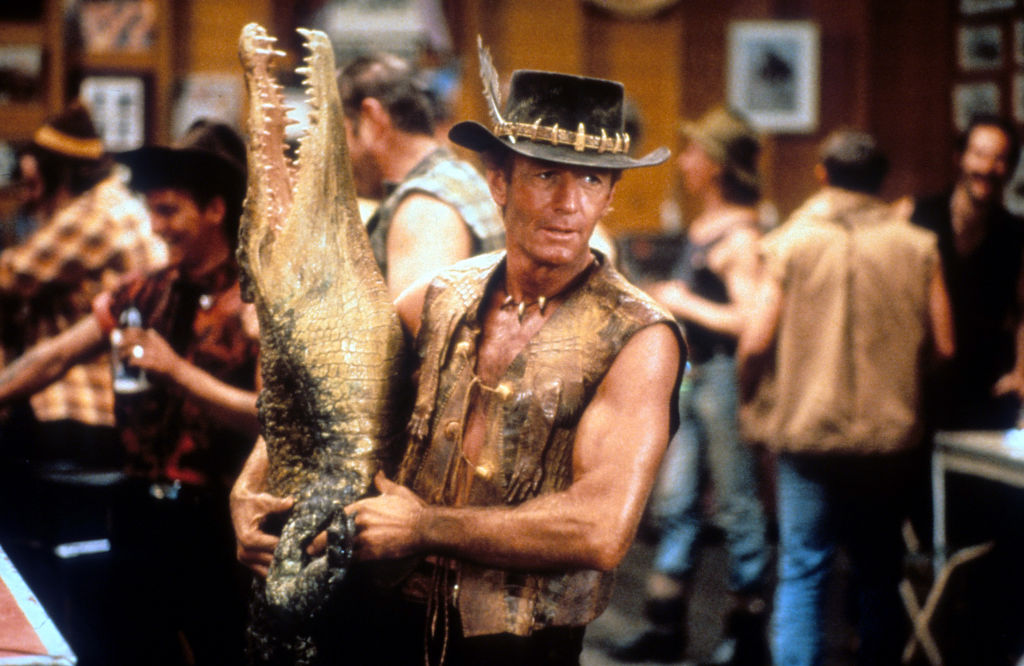 "The movie scene is screaming out for the movie hero who doesn't kill 75 people… less of those commandos, terminators, ex-terminators and squashers," the actor said.
"Mick's a good role model. There's no malice in the fellow and he's human. He's not a wimp or a sissy just because he doesn't kill people."
That proved to be a recipe for success: people loved Crocodile Dundee, which on its release became the second-highest-grossing film of the year in the US, the highest-grossing Australian film of all time, and the highest grossing non-US film in the United States.
It was also a critical success: Hogan won a Golden Globe for Best Actor in a Motion Picture Musical or Comedy, and was nominated for the Academy Award for Best Original Screenplay. Hogan also co-hosted the Oscars ceremony with Goldie Hawn and Chevy Chase.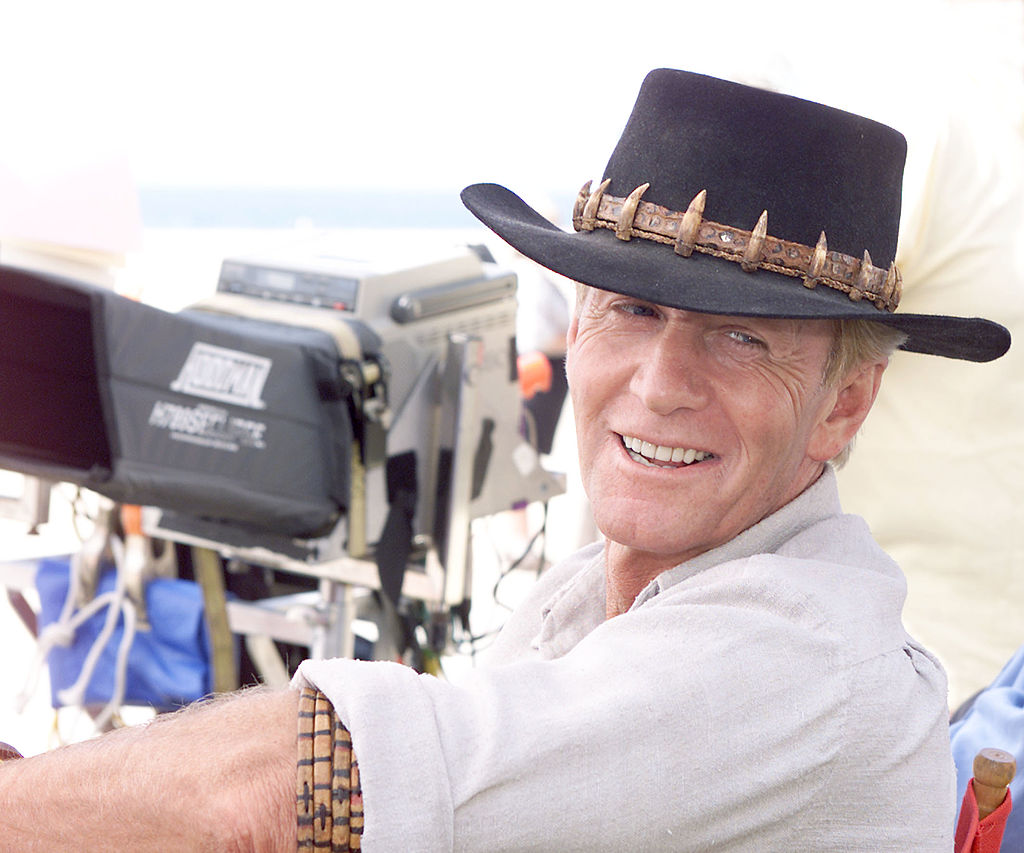 He reprised the role in two sequels: 1988's Crocodile Dundee II and 2001's Crocodile Dundee in Los Angeles. In a testament to the character's enduring popularity, a 2018 Super Bowl commercial was a fake trailer for a reboot about Dundee's son (played by Danny McBride) but it was actually a commercial for Tourism Australia. Hogan made a cameo in the ad.
The film also had a big impact on Hogan's personal life: he married his Crocodile Dundee co-star Linda Kozlowski, though the two divorced in 2014.
"She got sick of living in the shadow. She was 'Crocodile Dundee's wife' and not herself," Hogan said in his Current Affair interview.
In addition to the Crocodile Dundee series, Hogan also starred in films like Almost an Angel, Lightning Jack and Flipper. Most recently he played himself in the 2020 film The Very Excellent Mr. Dundee.
We loved watching the Crocodile Dundee movies, and we're wishing Paul Hogan the best as he recovers from his illness!
Please share this story if you love Paul Hogan!