Performer and actor Davy Jones was a powerful force and someone I looked up to. His musical talent and ability to always show goodness toward others were unmatched. 
But his death came completely out of the blue. He was such a large part of OUR lives… and when he died… I think a little part of each of us was gone as well.
The cause of his death was also quite shocking, considering what would later be revealed...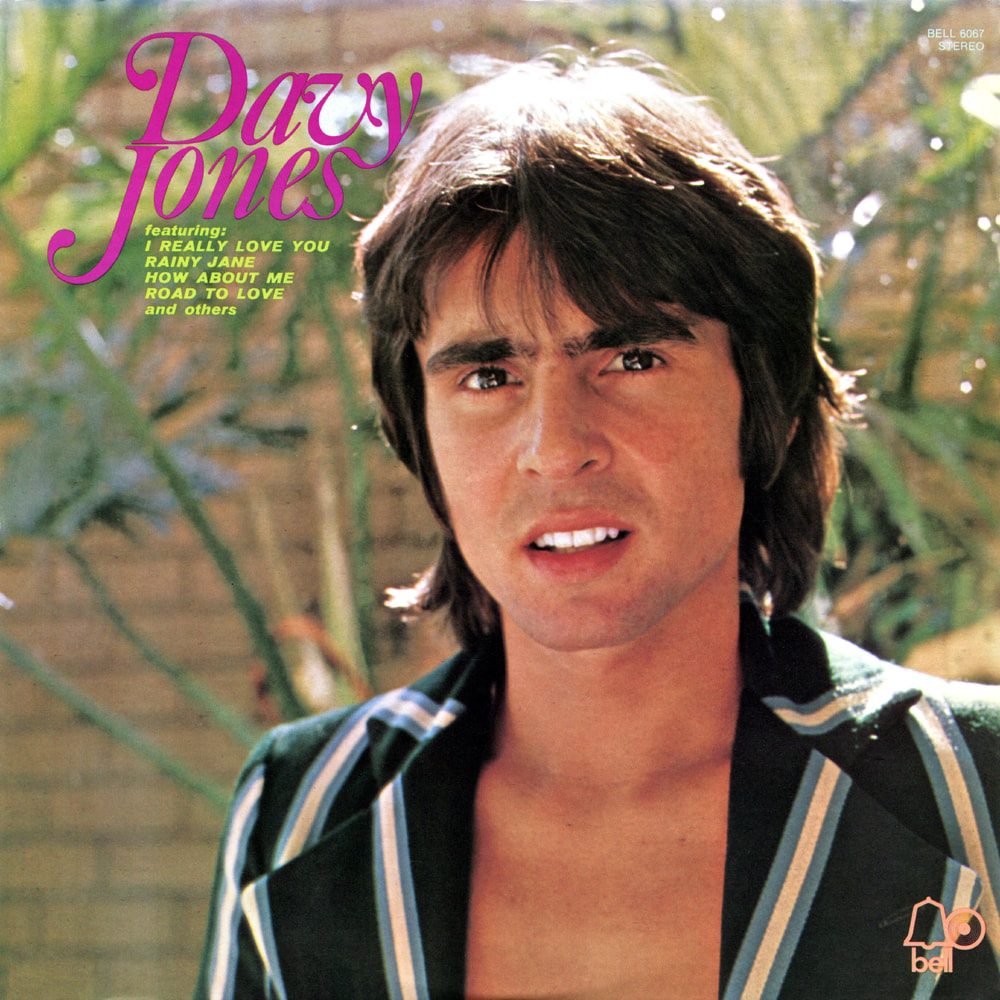 I adored Davy Jones, I truly adored him.
As the lead singer of the famous band The Monkees, Davy Jones was a powerhouse in the 1960s. The young, good-looking heartthrob was loved by hordes of fans throughout his career.
The star and band also starred in a television series under the same band name from the mid-'60s to early '70s. Jones appeared in nearly 60 episodes.
After leading the band for nine albums, Jones left the band after the end of their show in the 70s. They would not stay separated for long, though.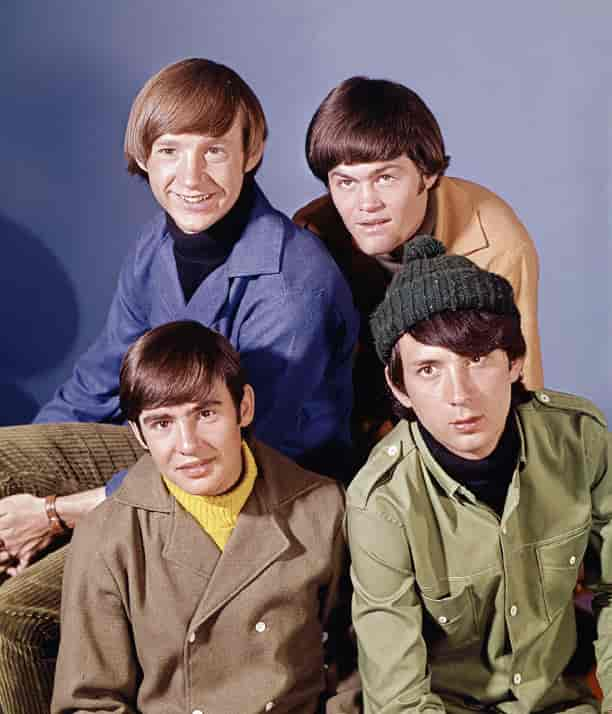 Jones reunited with some of his former bandmates only a few years later. In the late 70s, he toured with Micky Dolenz and created an album with him and the songwriters Tommy Boyce and Bobby Hart.
He continued to appear in television shows and even kept his music career going throughout the 80s. Notably, he went on tour with the Monkeys from 1986-1989.
The band reunited for another tour from '96 to '97, and then Jones seemed to disappear from public life for a period of time. He did not release any new music for over a decade.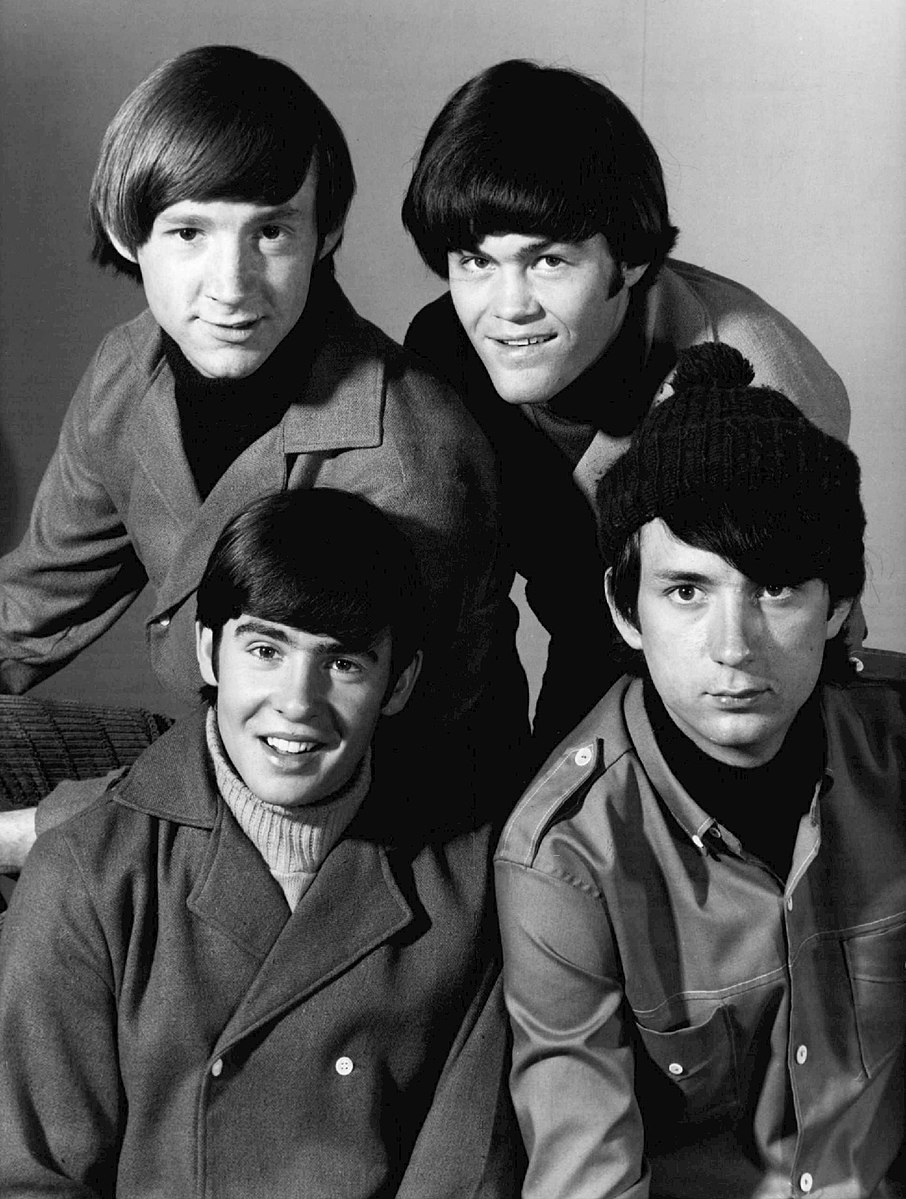 "People always expect you to be jumping out of a Rolls Royce and being in the papers for drunk and disorderly or sleeping around. I'm a family man with three kids, and I got a new addition coming in June (1988). I own property in a quiet little town of Pennsylvania. I've got an apartment in Hollywood. I own a place in Australia. I've got a farm in England where I breed horses," he told Gary James in 1988.
The star became more of a philanthropist during this time, working often with communities and schools. Working often in Florida, he attended many events at local schools while also performing at many charity events.
Jones lived in Martin County and also trained horses on his property at this time. However, in February of 2012, the star suddenly passed away from a heart attack at the age of 66.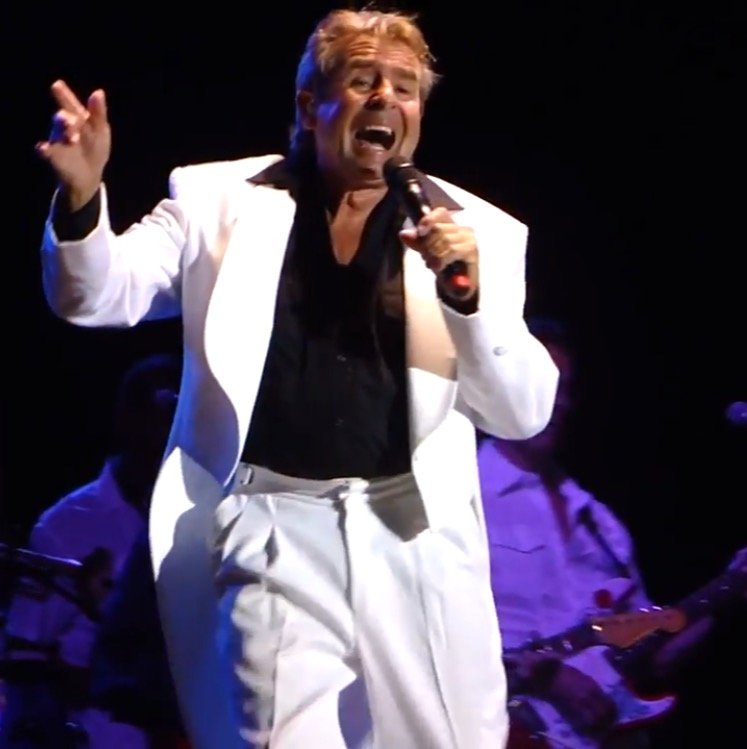 Jones's unexpected death shocked fans and loved ones. No one from his hometown could believe that the young man who had left to become a jockey and had instead become a music star could ever be lost so easily.
Spring of 2011, The Monkees was touring for the first time in a decade. Before embarking on that, Davy visited a cardiologist to make sure he was in decent shape.
"Davy was told that he had the heart of a 25-year-old," said Monkees' biographer Eric Lefcowitz, adding:
"And I guess any man who's getting older, who hears that he's got the heart of a 25-year-old, is not gonna take any precautions with his life."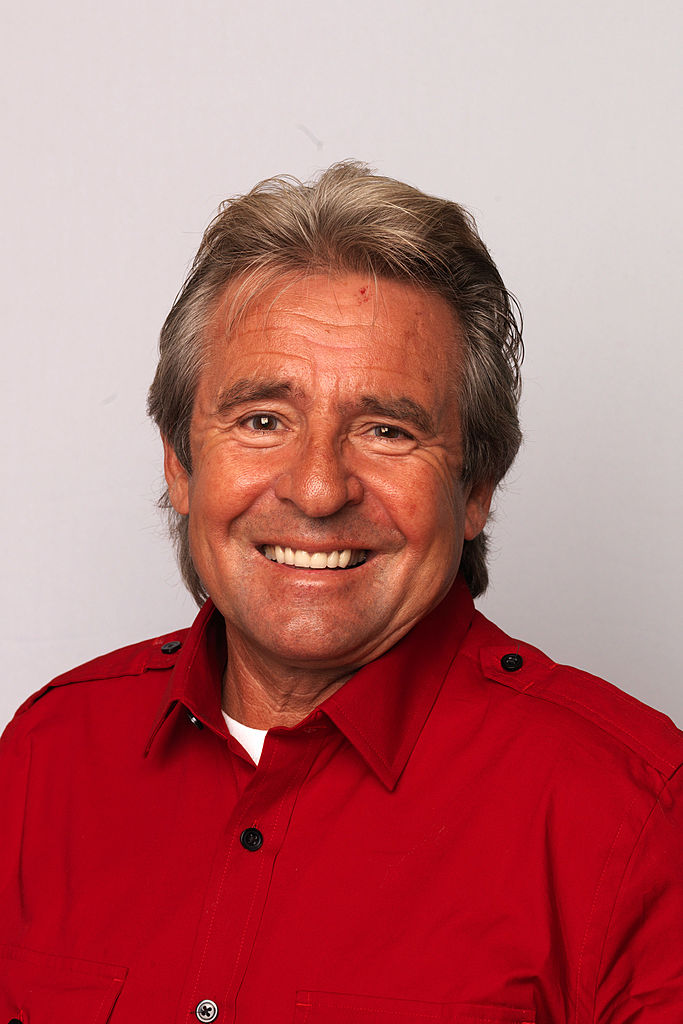 In the documentary Autopsy: Davy Jones, Eric Lefcowitz revealed that some of Davy's band members once noticed how Davy seemed to have trouble breathing during a show. They expressed concern over it.
"Davy was always charismatic, and charming, and funny. If he was having any symptoms that were leading up to his heart attack, I wouldn't have known," said friend and band member Eric Biondo, according to RadarOnline.
"If there was something going on, he would just barrel through. Nothing would let the show falter."
According to Dr. Hunter, who also features in the documentary, medical records show that ten months prior to Davys' death, his heart was working perfectly fine.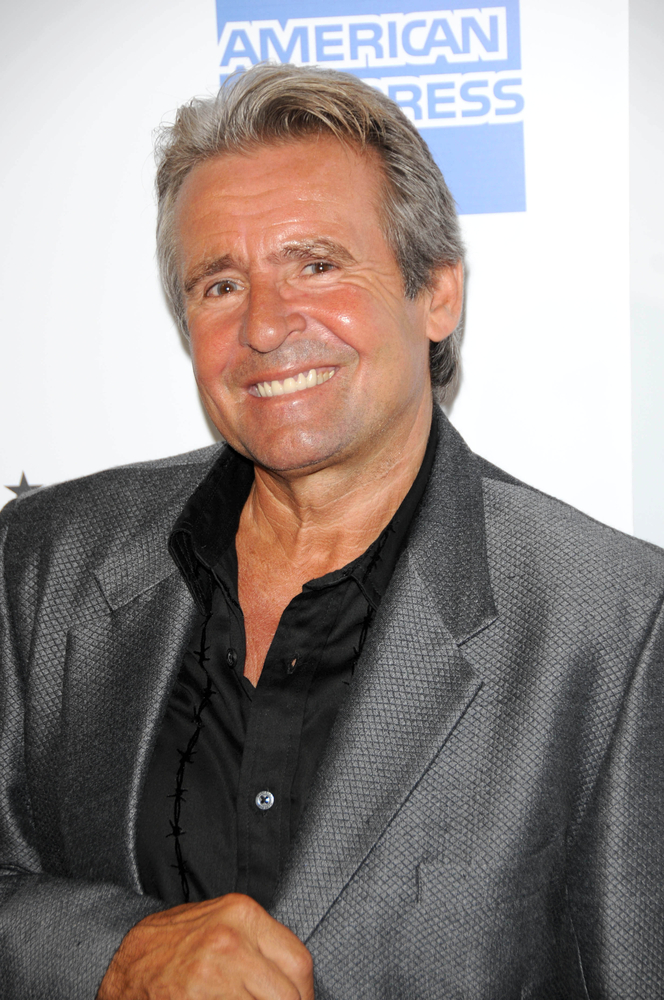 When he left home, Jones dreamed of being a horse jockey. Instead, his first job was a role in the production of Peter Pan. From there, he starred in The Pickwick Papers and Coronation Street before joining The Monkees.
It was not until many years later that he got to fulfill his jockey dream. Other than being ambitious and talented, he is still remembered to this day as a man who gave to his friends without asking for anything in return.
He stayed so handsome his whole life!
I loved Davy Jones, and loved the Monkees!