Erin Moran is best known as the famous child actress who starred as Joanie Cunningham in one of the most successful 70s sitcoms "Happy Days."
The California-born actress joined the cast when she was 13 years old as the feisty younger sister of Richie Cunningham, played by Ron Howard.
But despite her TV success as a teen, she didn't enjoy the same stardom in later life, and her unstable career bought her many hardships.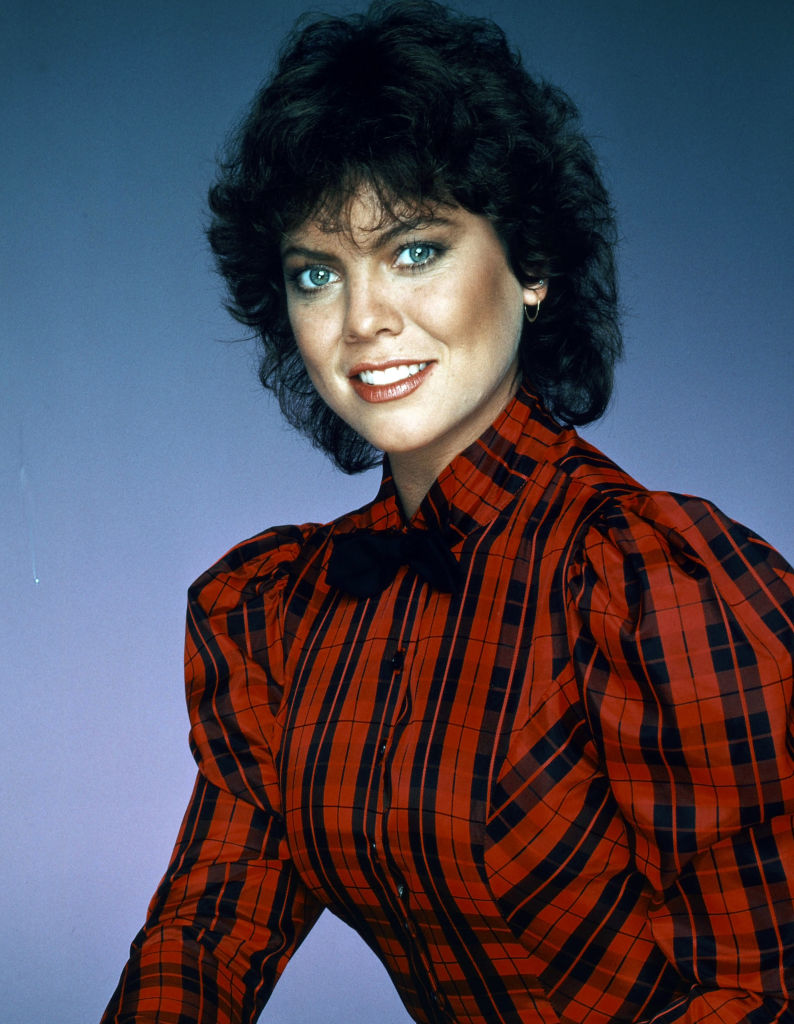 TV commercials and breakthrough
As the second youngest of six children, Erin expressed an interest in acting at a young age, and with her mother's support, she signed with a talent agency at just five years old. Her father worked as a finance manager and one of her brothers, John, had done some TV commercials. Her other brother, Tony Moran, would also become an actor, he's most famous for playing the unmasked Michael Myers in "Halloween" (1978).
Erin, who was born Oct. 18, 1960, in Burbank, California, also did some TV commercials before landing the role of Jenny Jones in the family drama series "Daktari". She was just six years old but everyone could tell she was talented.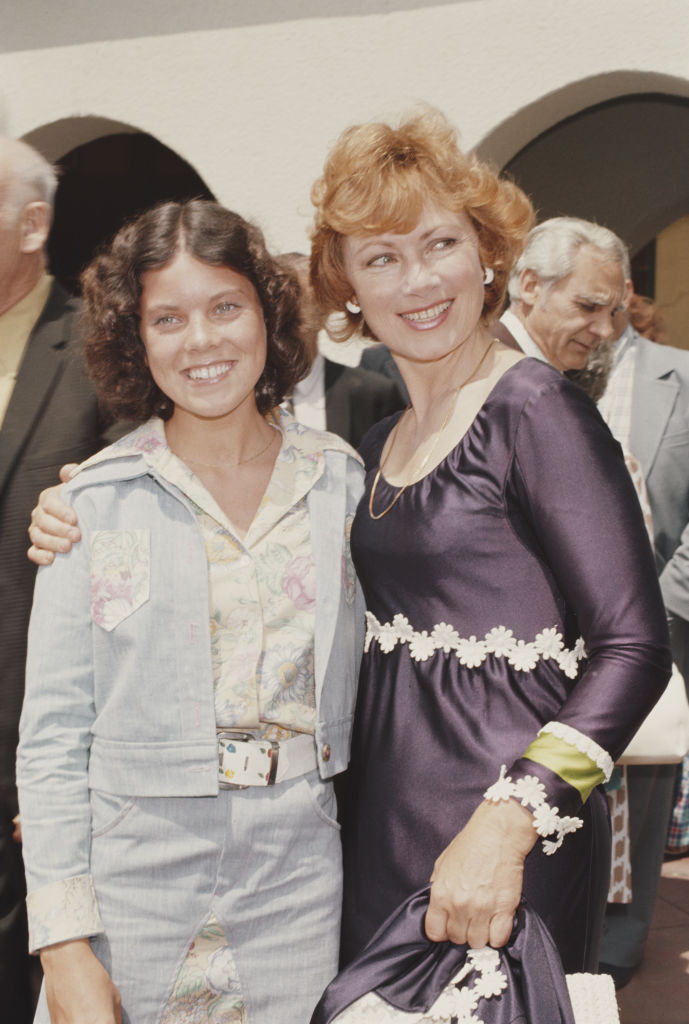 "The first interview I went on I got at age 5. It was a commercial for First Federal Bank. My influences in the business were most of the people cast and crew that I worked with from the beginning of my career. Out of the business, my influences were watching other actors on t.v. and in films," Erin once said.
Her career then went from strength to strength making her feature-film debut in How Sweet It Is! alongside Debbie Reynolds and guest appearances in 'My Three Sons', 'Bearcats!', 'Family Affair' and 'The Waltons.'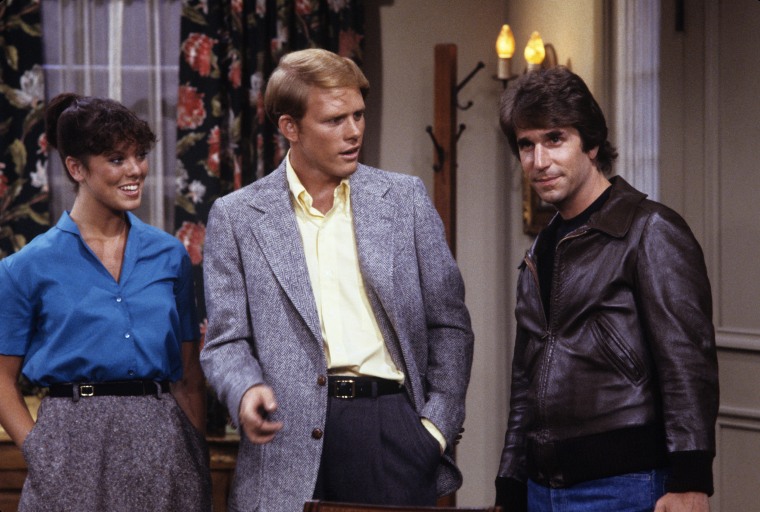 Erin went on to land her most famous role in 1974 and starred in the hugely successful "Happy Days" until 1982. Starring as the youngest child of the Cunningham family, she made an everlasting impression on the iconic show and on the millions who watched her grow up in the 1970s and the early '80s. 
The child star continued in her role as Joanie Cunningham with fellow 'Happy Days' performer Scott Baio in the short-lived comedy 'Joanie Loves Chachi' but it didn't have the same success as 'Happy Days' and was canceled after just 17 episodes.
Years later she revealed the pressure producers put on her when she had turned 15 saying they "suddenly wanted me to lose weight and become this sexy thing."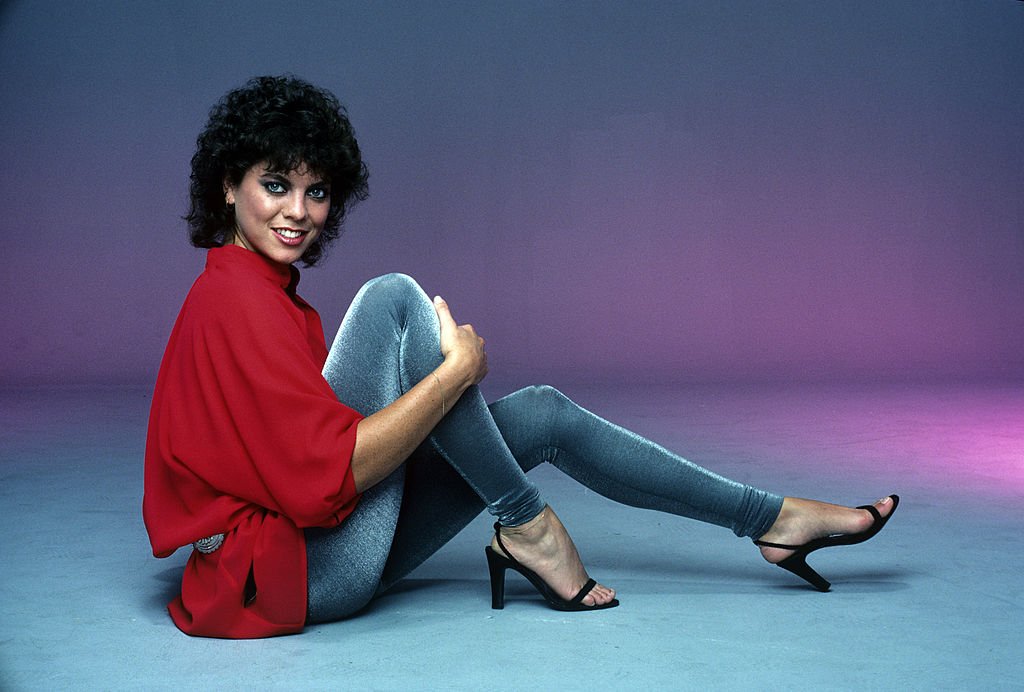 Regarding the spin-off, Erin later admitted that she had been "talked into" appearing on the show.
"I liked working with the people. But I didn't even want to do it," she said. "I wanted to stay on 'Happy Days'. They were running them at the same time."
In the years that followed, she made guest appearances on a number of TV shows, but nothing brought her the same success as "Happy Days."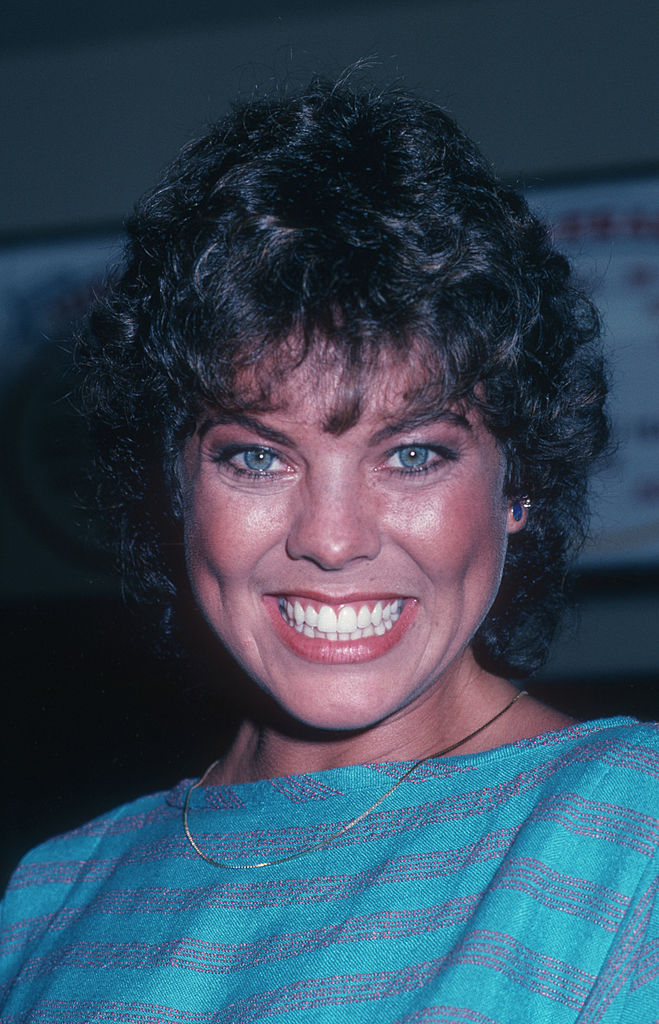 According to IMDb, Erin earned about $12,500 per episode.
"I am still being recognized as Joanie and probably will as long as Happy Days is playing on t.v. and remembered by Happy Days fans. It has and will always be a pleasure and an honor for me to be a part of all of your continual growing lives!," Erin said in an interview.
First marriage
The child star, who married twice and didn't have children, had a somewhat turbulent private life.
A few years after she left "Happy Days," Erin married Rocky Ferguson. Erin described the relationship as unhealthy and destructive right from the start. In 2007, Erin spoke openly about her first marriage and explained how Ferguson wanted to decide how she looked and behaved. According to Erin, Ferguson wanted her to "not be recognizable" to fans.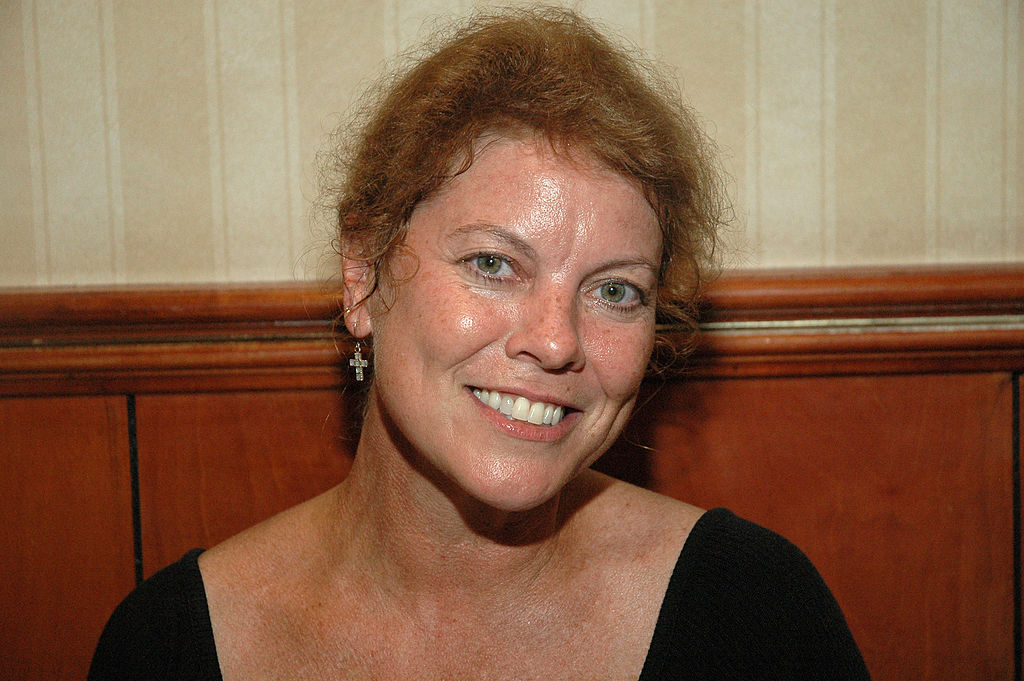 "He wanted me to lie in who I was and if anyone recognized me to say no I was not," she told People. "And that's the pressure he put on me."
Another example of how bad the marriage was can be traced back to 1992 when it was time for a TV reunion with the "Happy Days" cast. Erin never showed up, and the tabloids speculated that it could be due to a schism between Erin and the other actors.
The truth was, according to Erin, that she had a black eye inflicted by her then-husband, and therefore, she could not show up.
"I did not share that with anybody. The tabs had a field day," she told The Indianapolis Star in 2001.
Moran and Ferguson got divorced in 1993.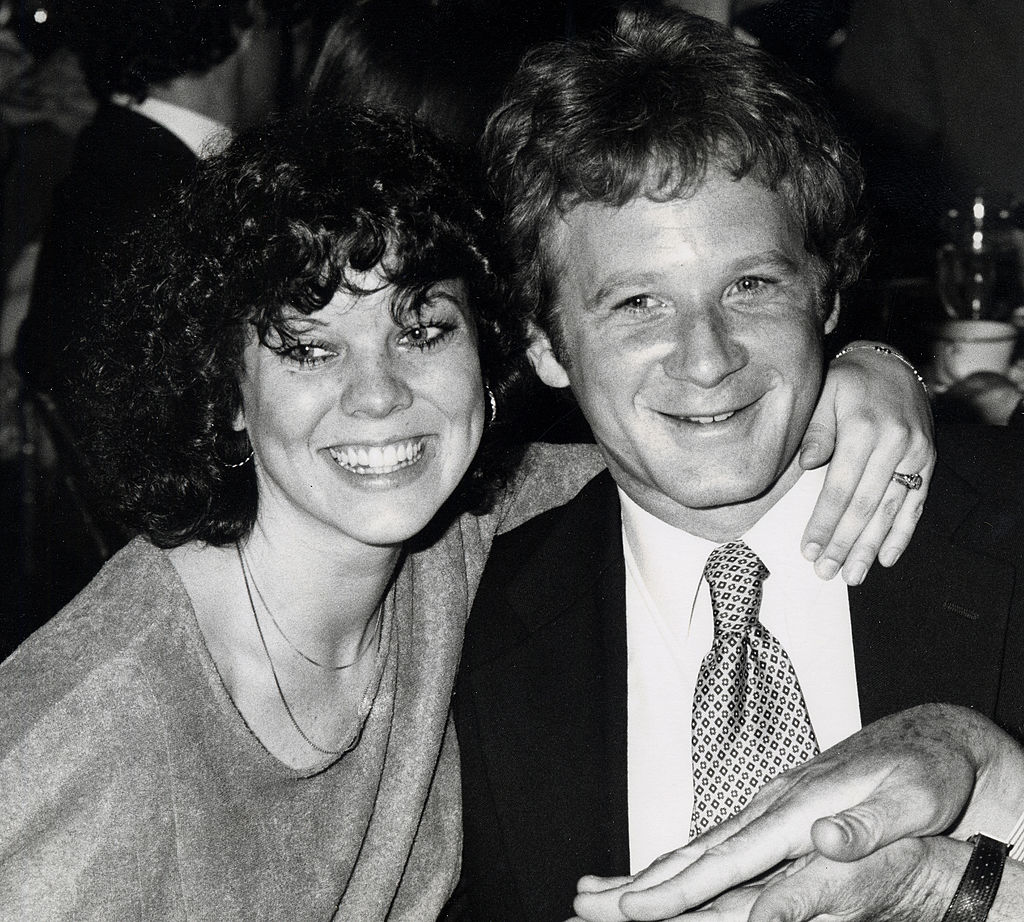 Marrying a Walmart employee 
After her first, unhealthy marriage, Erin found comfort and love at a rather unexpected place.
In 1993, she met Steve Fleischmann, a Walmart employee. Their first meeting occurred in April, and in November that same year, the madly-in-love couple tied the knot.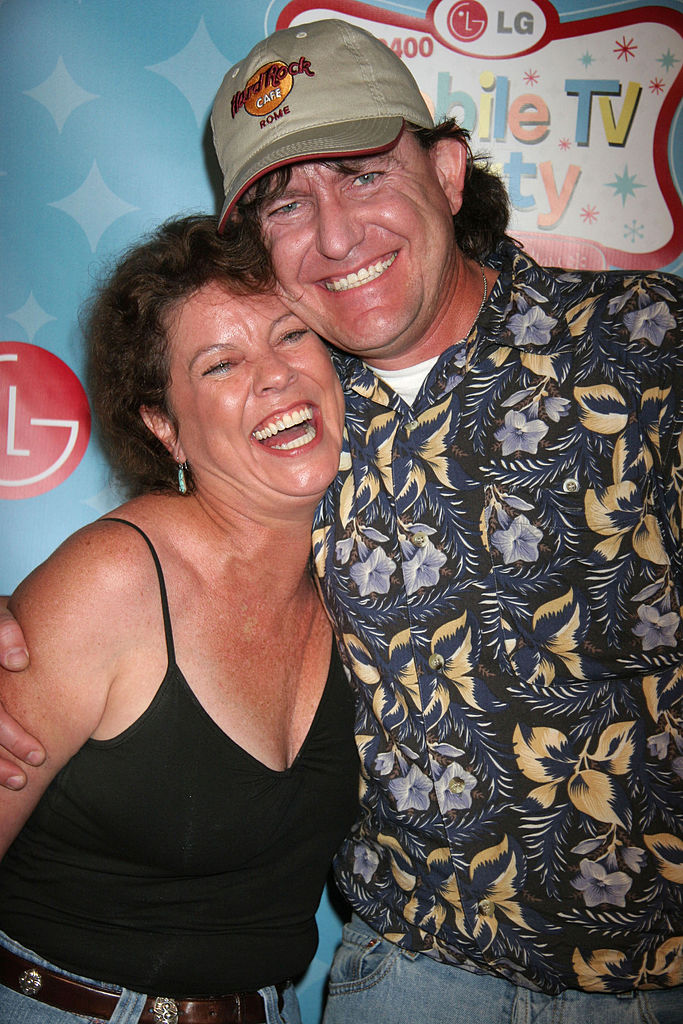 There were several rumors that they would separate during their marriage, but the couple held together until Erin's death.
They never had any children together but seemed to love each other – even though their living conditions were terrible at times. Erin was poor and battled her demons, Steve continued to work at Walmart, but the couple did not have the best financial situation.
Last days of her life
Before passing, Erin Moran endured many hardships along the way including her California home foreclosing in 2010, according to documents obtained by TMZ. 
Reports surfaced that Erin and her husband Steve Fleischmann had moved into a trailer in Indiana but her publicist later explained it was Fleischmann's mother's so Moran could act as her caregiver, as per ABC News.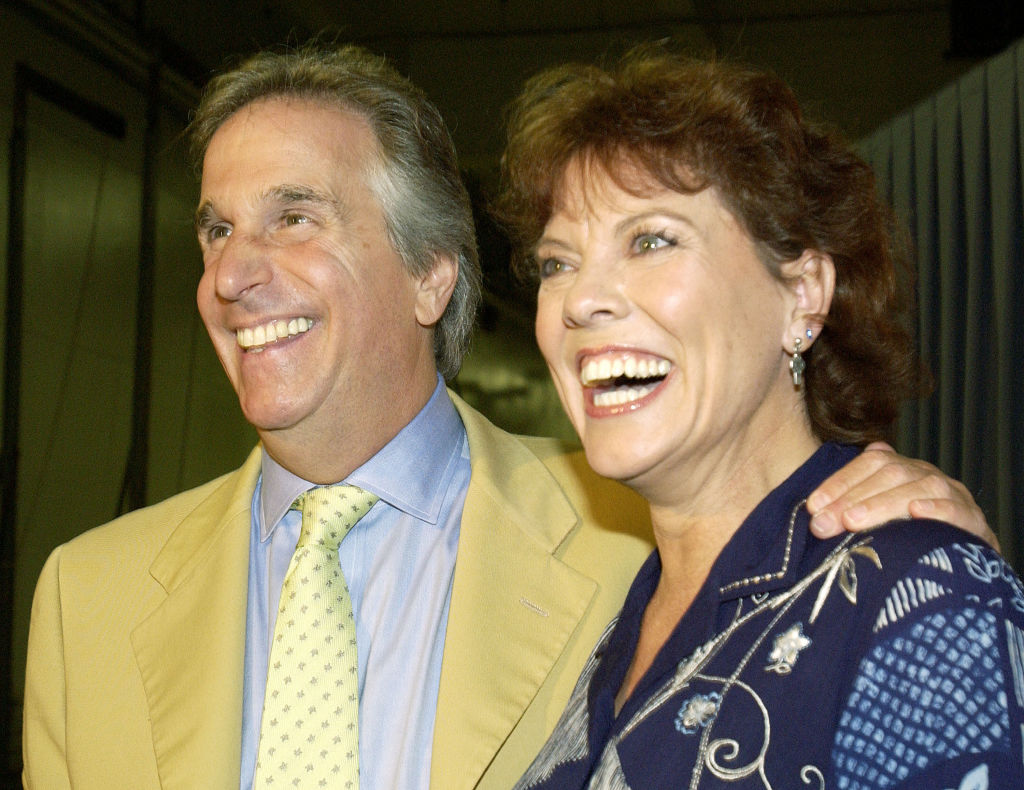 On April 22, 2017, Erin Moran was found dead in Corydon, Indiana.
Conflicting reports as to the cause of her death followed. There were rumors of an apparent overdose. Her co-star Scott Baio, the Chachi of "Happy Days," alleged that she died from excessive drinking and drug abuse.
Erin Moran cause of death
He later apologized for his comments after an autopsy revealed the former TV star had in fact died from stage 4 cancer diagnosed too late.
"Now you will finally have the peace you wanted so badly here on Earth," her co-star Henry Winkler, who played the Fonz, said in a tribute.
The police also released a statement that no illegal drugs were found in her home or were involved in her death.
In 2017, Steve Fleischmann decided to speak out to set the record straight. Erin's husband penned a letter that detailed the last few days of the beloved star.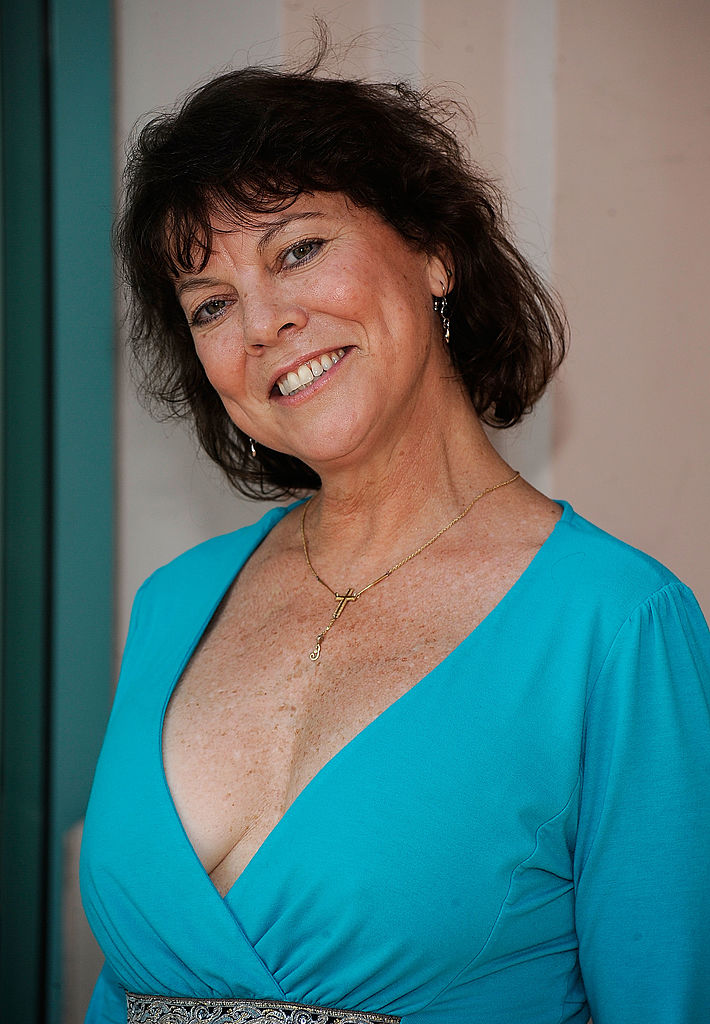 "It got so bad so fast," his letter reads. "By the middle of February, Erin could no longer speak or eat or drink."
The letter added: "The coroner told me it was really really bad. It had spread to her spleen, she had a lot of fluid in her lungs and part of her brain was infected.
"The coroner said even if she was in the hospital being pumped full of antibiotics she still would not of made it. He said it was the best that she was with me and went in her sleep."
He said she died holding his hand.
Such a tragedy that this star died so young, my heart goes out to her family.
Please share with all the Happy Days' fans you know.