Let's face it, some commercials are more memorable than others.
For actors, the right commercial can be a good way to take their career to the next level. Just ask John Lehr, who starred as the legendary "Geico Caveman." The trademarked character became symbolic to the company. There was even a television series made about the character. 
Of course, while Lehr became famous as the caveman in question, few probably know what he looks like without all the makeup. Here's all you need to know about the actor!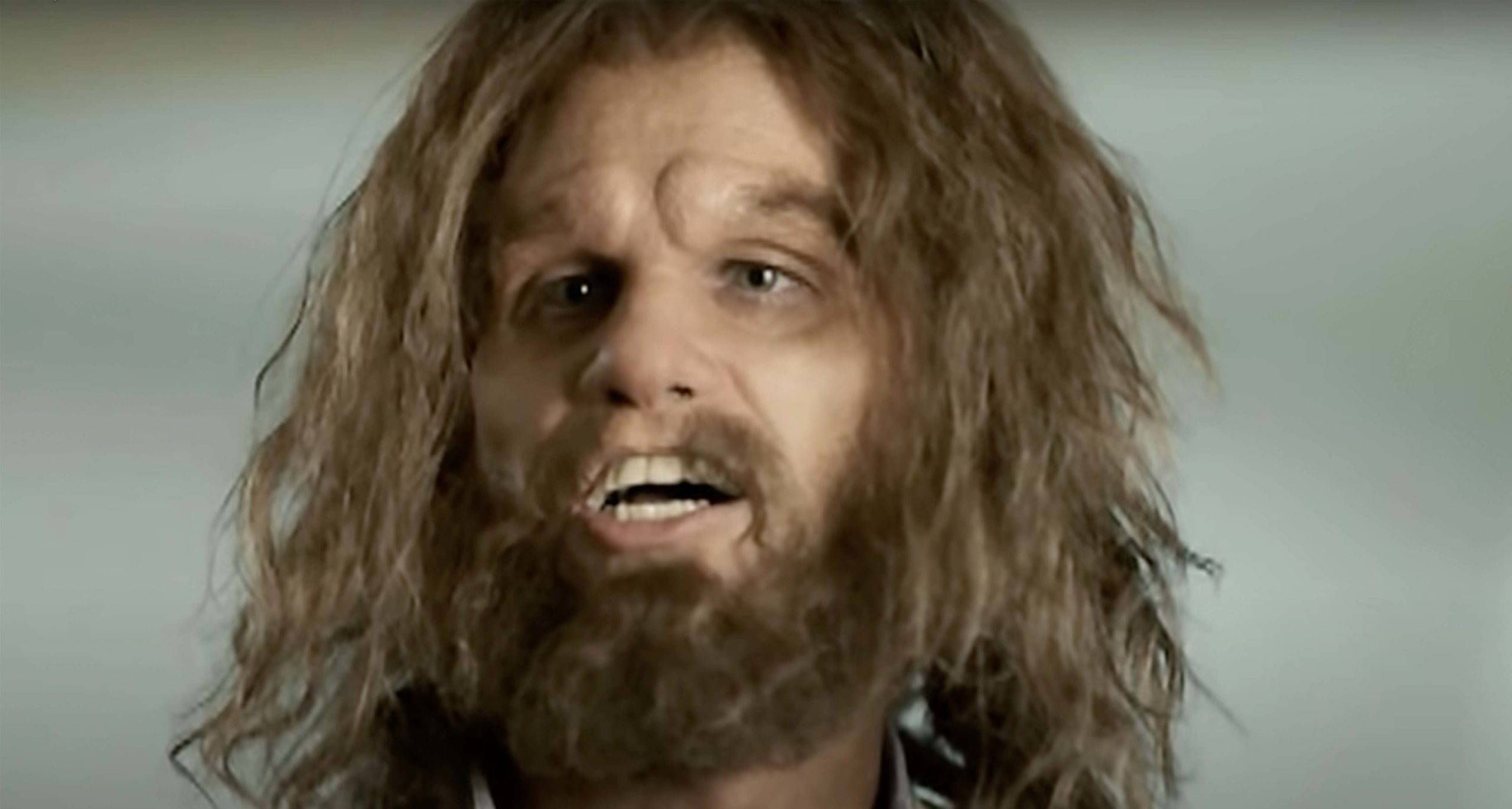 Advertising commercials have been around for decades. For some, they are the epitome of annoyance, while others can be amused or even entertained. Certain commercials can be well produced and well developed enough to engage audiences even when they're not interested in whatever product is being sold. Take, for example, the Superbowl, where humor is often used to make memorable adverts that last long in the memory.
Geico – The Caveman commercials
Though commercials ultimately aim to sell a product, some are able to become so popular that they reach cult status. One such was the Geico commercial named "The Caveman," which aired for the first time back in 2004.
The commercial featured actor John Lehr, who starred as its titular character. Lehr has appeared in many other commercials, but the Geico commercial is the one he's most recognized for, though recognized might be the wrong word.
Lehr appeared as the caveman, sure enough, but it was difficult indeed to recognize him. As it turns out, in the real world, he's quite the charmer …
Besides the famous Caveman, car-insurance company Geico has had several other now-classic mascots created for their commercials.
The legendary gecko got a special place in the company's history – but the hilarious Caveman commercial might just be the best one yet.
In 2004, Geico's "The Caveman" aired for the first time. The memorable catchphrase "Geico: So easy, a caveman could do it," featured an actor dressed up as a caveman who owned the screen.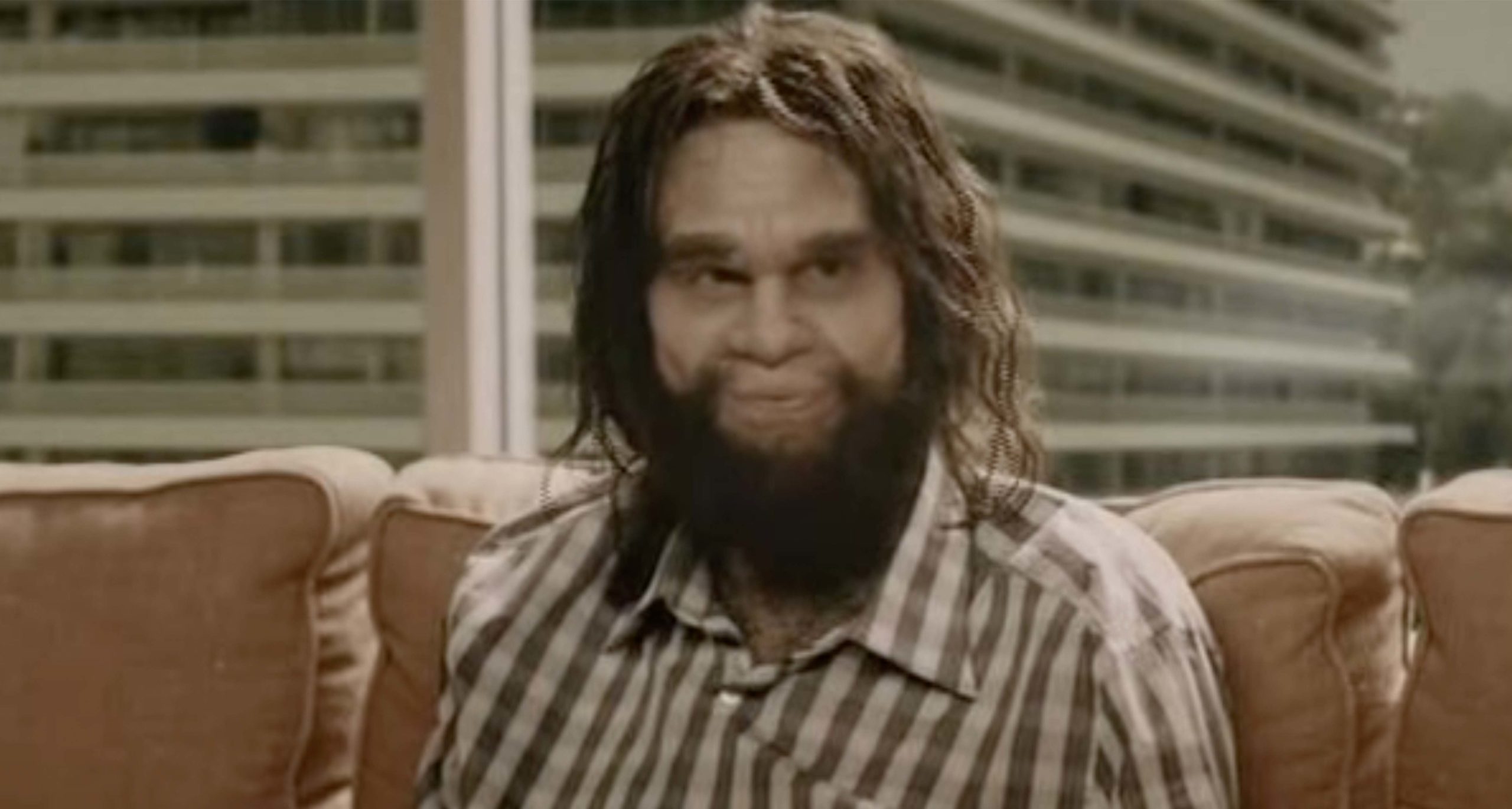 The Caveman's rough appearance – with crooked teeth, dirty hair, a creased forehead, and Neanderthalish looks – became a huge hit.
John Lehr – the original Geico caveman
Actor John Lehr played Geico's most prominent caveman back in 2004, and it brought him plenty of fame and work. But how did it all start?
Now, one might think using a caveman to pitch care insurance is strange. Maybe so, but it sure got the viewers' – and customers' – attentions. In fact, the caveman commercial didn't take long to reach pop-culture status.
For many years, The Martin Agency handled Geico's advertising. As reported by the New York Times, they always aimed to: "wrap easy-way-to-save-money pitch in humor on the theory that laugher is almost as universal as lack of interest in car insurance."
The agency only planned to produce three commercials with the Caveman for Geico from the beginning. However, as Martin Agency's creative director Steve Bassett explained, they quickly realized the commercials had become way more popular and widespread than expected. People didn't just like them: they were the talk of the town.
The three commercials aired on television for two years in the US. On various blogs and YouTube channels, thousands of people discussed them. Though many had a love-or-hate relationship with the ads, none could deny that they had become a huge success.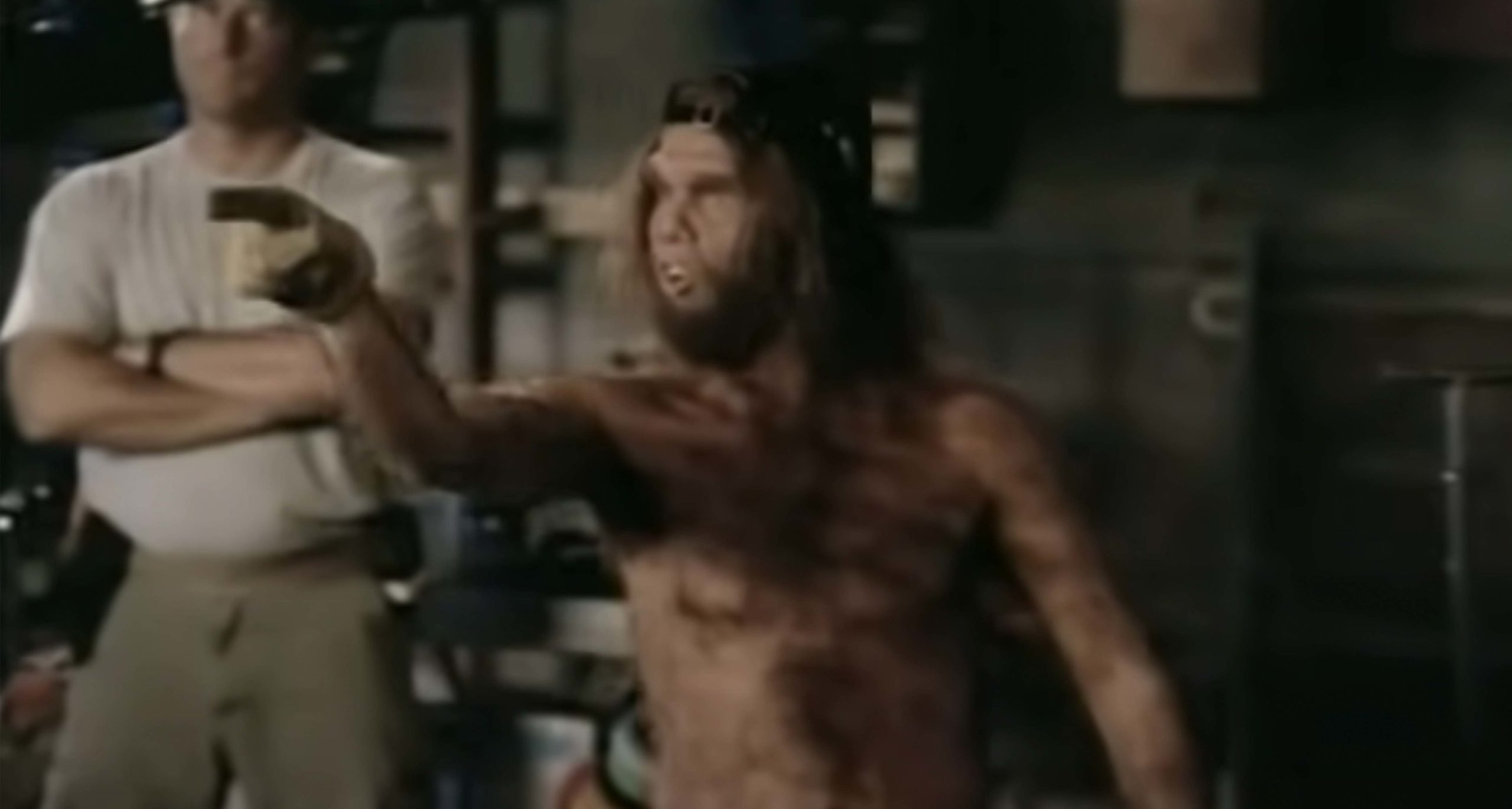 Back in 2006, Geico spent around $600 million on advertising and commercials. In the case of The Caveman, the money likely paid off.
Actor John Lehr – early carer
The Geico commercials also became a huge thing for actor John Lehr. He starred as the original Caveman back in 2004, though it's safe to say he looks nothing like the early-day man he portrayed.
Who is he really? Well, it turns out that Lehr hasn't only done Geico commercials in his time. He's a successful actor who's appeared in many different types of productions – and also has a lovely family.
Lehr got the gig as the Geico Caveman back in 2004, where he could be seen holding a boom mike on a television commercial set, getting offended by the tenor of the commercial, saying bad things about cavemen, and storming off.
"Not cool," Lehr's first line read.
The caveman commercial sent John Lehr to the Oscars, helped him to meet many prominent celebrities, and put money in his account. It also helped him pay off his house and send his children to school.
However, his story as an actor in Hollywood goes way back.
Lehr grew up in Kansas and later went to Northwestern University. At that point, he was studying for a teaching certificate, and a career in acting wasn't anything he had given much thought to. However, during his days at the university, Lehr discovered improvisational comedy, and thus began performing with the annual student-run comedy revue and improvisation show. Through that, he even went on two trips to the prestigious Edinburgh Fringe Festival in Scotland.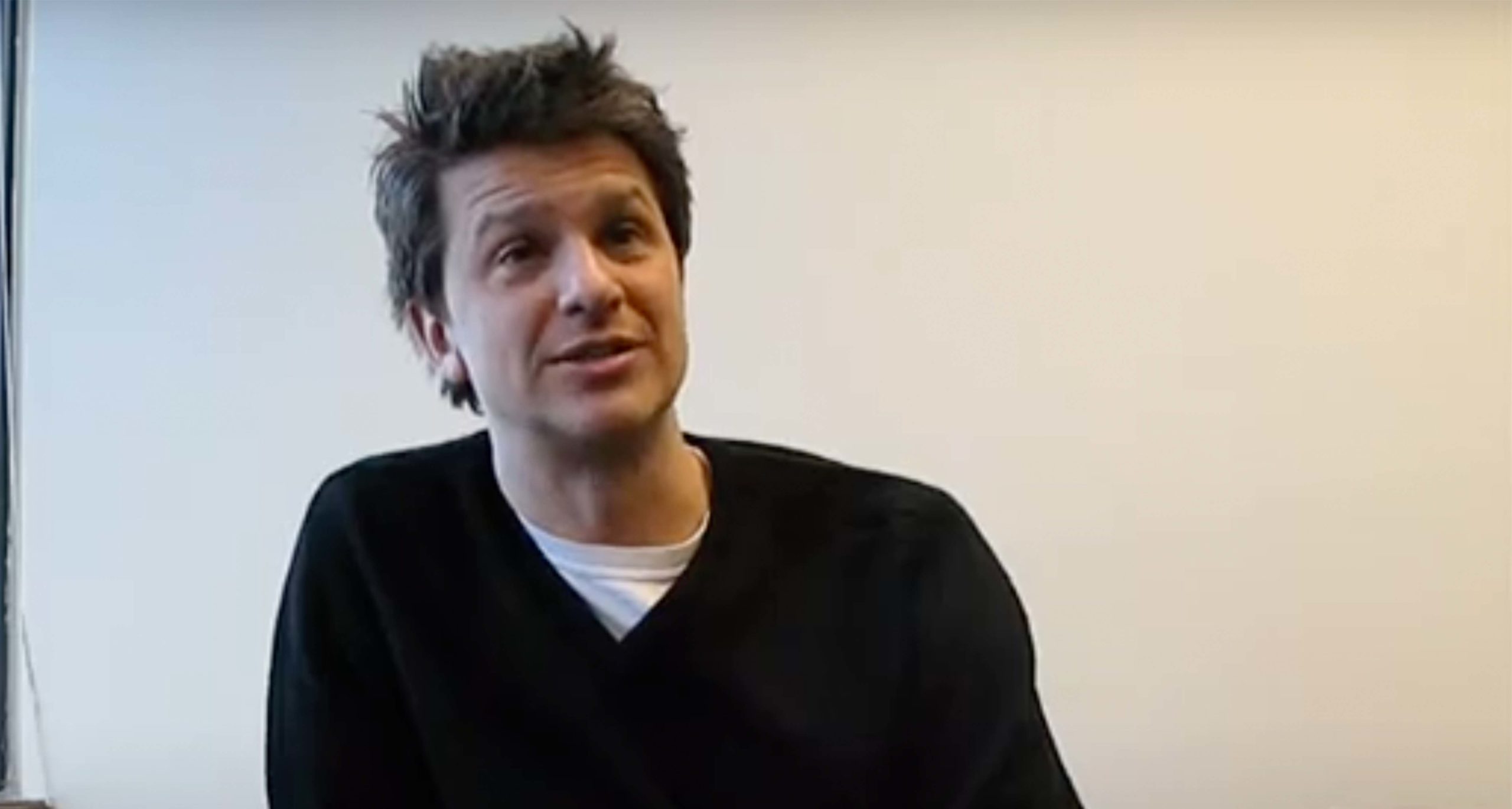 According to the man himself, he fell in love with the fact that one could say almost anything on stage.
Lehr graduated and taught elementary school at Kilmer Elementary School in Rogers Park, Chicago, Illinois. But when the school day finished, his other passion came to life. At nights, Lehr did improv shows – and one night, while performing at the Organic Theater, he was discovered by a talent scout from Fox.
How John Lehr got the job as the Geico caveman
The talent scout wanted him to perform in California – and this led to him getting both a manager and an agent. Lehr signed a holding deal with NBC for $15,000 – and he started getting paid, which the school teacher found "unbelievable."
Lehr moved to Los Angeles and started his acting career with some smaller gigs in television series. He appeared in one episode of the legendary television show Friends in 1996, and in 1998, he starred in 22 episodes of the show Jesse alongside Christina Applegate.
More gigs in series in television films followed, and he reunited with Applegate on the rom-com The Sweetest Thing in 2002. After a time, however, John fell into a destructive spiral of drinking.
Luckily, Lehr managed to get sober, and one significant help was his conversion to Judaism. He also met the love of his life – we'll get to that in a bit – and continued to work steadily in the industry.
Then, in 2004, Lehr got called into a very special audition. He was to try and get a role as a metrosexual caveman character in the Geico commercial.
"I thought, 'Huh, okay.' I didn't think much about it. Went in, did it. They let me improvise," Lehr recalled in an interview with Chicago Now. "I think that's what got me the job. It was really fascinating and fun and paid my bills."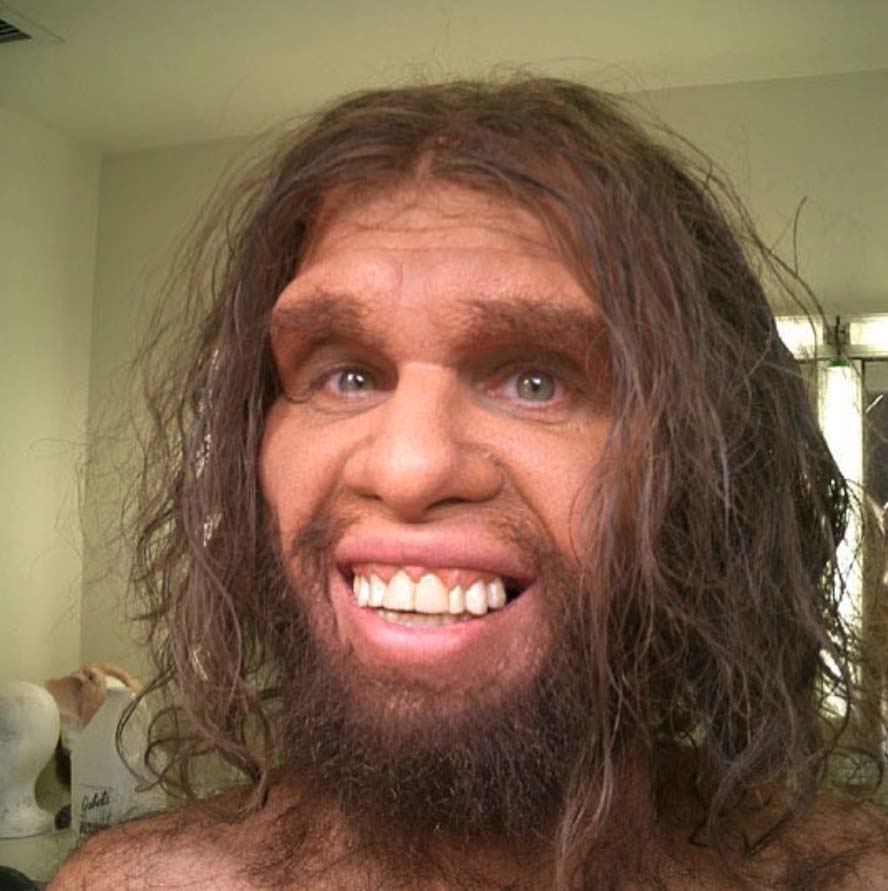 After a successful audition, Lehr got the job as the Caveman in the Geico commercials. It was a match made in heaven.
"It's the greatest job ever"
"It's the perfect job for somebody like me, a character actor, because I make a lot of money on these commercials and nobody knows it's me," he told Interviewing Hollywood.
"It kind of fit with my sense of humor, in that it's kind of, you play it for real but it's totally absurd, which is basically my cup of tea. And it worked out."
"I'm stunned…I mean, it's huge! My wife just recently googled GEICO caveman blogs, and it's unbelievable," he added.
"There's a whole bunch of people out there who are fascinated with these commercials."
Starring in commercials as a salesperson, a happy parent, or a doctor doesn't require much preparation regarding props and outfits. But in John Lehr's case, becoming the Caveman was more complicated.
He recalled being in makeup for around three hours, since his legs, arms, and chest needed to be hairy.
"I just lay there and let them glue stuff on me. It doesn't bother me. I mean, after about eight hours, all you're thinking about is, 'Let's get it off!'. It's a weird experience. You have to go to a zen kind of place," Lehr explained.
"The only part of me that was me were my eyes. Everything else is not me. It's the greatest job ever, because you get to be a spokesperson for a product, but nobody knows it's you, so you don't get pigeon-holed. I ended up shooting over twenty-five national spots, which is just unheard of. It was just this phenomenon."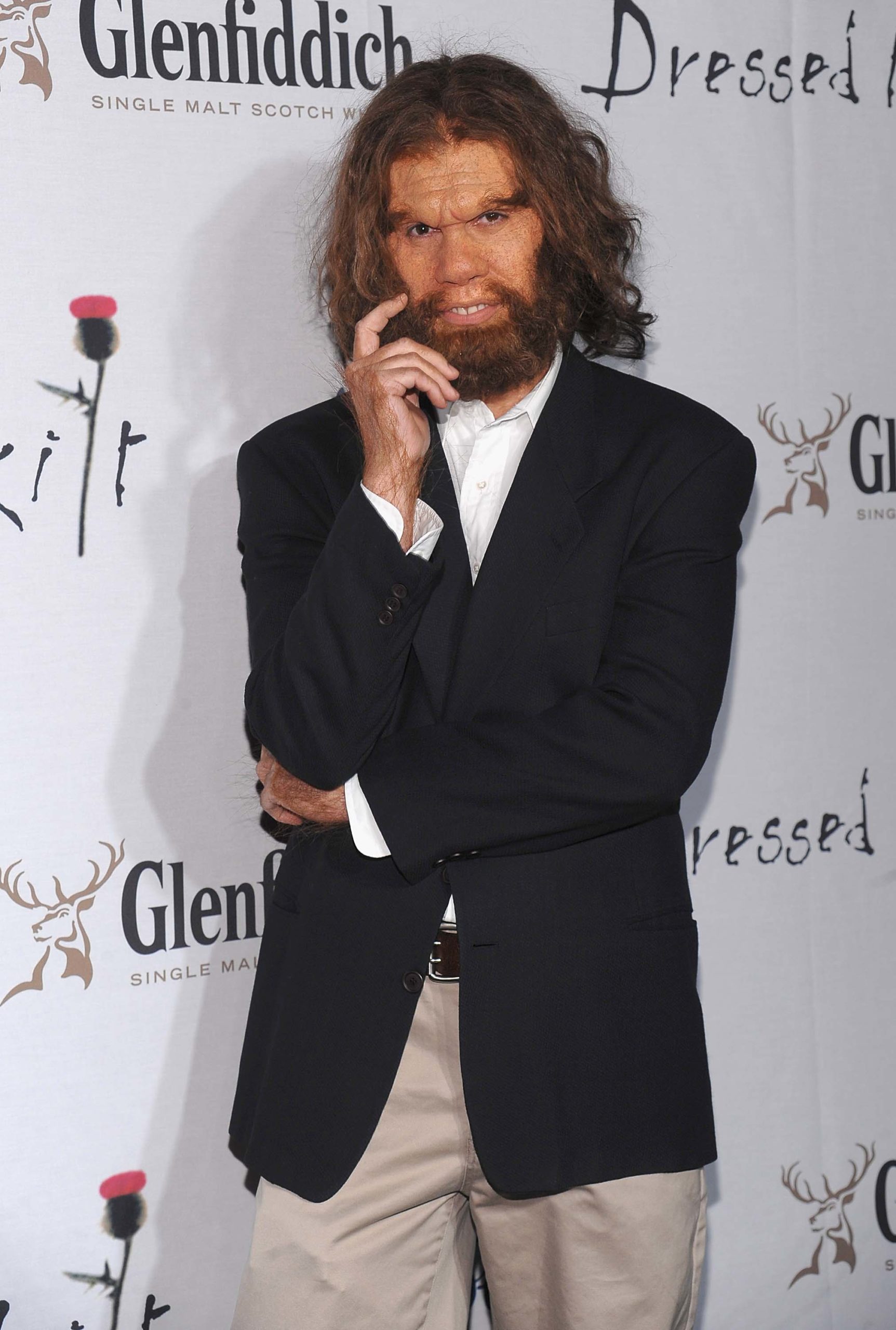 The Caveman became a huge success. In 2007, ABC even aired a sitcom called Caveman, based solely on the character. It didn't reach any level of success, though, and Lehr himself wasn't involved in the project.
John Lehr – acting, projects, hosting, commercials
By all accounts, Lehr has a gift for connecting with people. He said his comedy stint in Chicago helped him with that, and that the Geico Caveman was all about connecting and relating to people.
Not only did the Geico commercials take Lehr to the next level in his carer, but they also took him to places he probably never thought he'd be. For example, he did Super Bowl spots with former American football quarterback Phil Simms, and even made an appearance at the Oscars.
Naturally, Lehr didn't attend the legendary award ceremony as himself. Instead, he went as the Caveman.
"They sent me to the Oscars in full makeup and cast a babe model to be my date on the Red Carpet," he recalled in an interview with Forbes.
"The funny thing was that all the stars wanted to take pictures with me. Gary Busey, John Voight, all of them. And this gorgeous actress comes up and starts hitting on me. I drop character and say, 'You realize I'm not really a caveman. I'm an actor with hair glued on, and I'm married. She goes, 'I don't care. Let's have sex.'"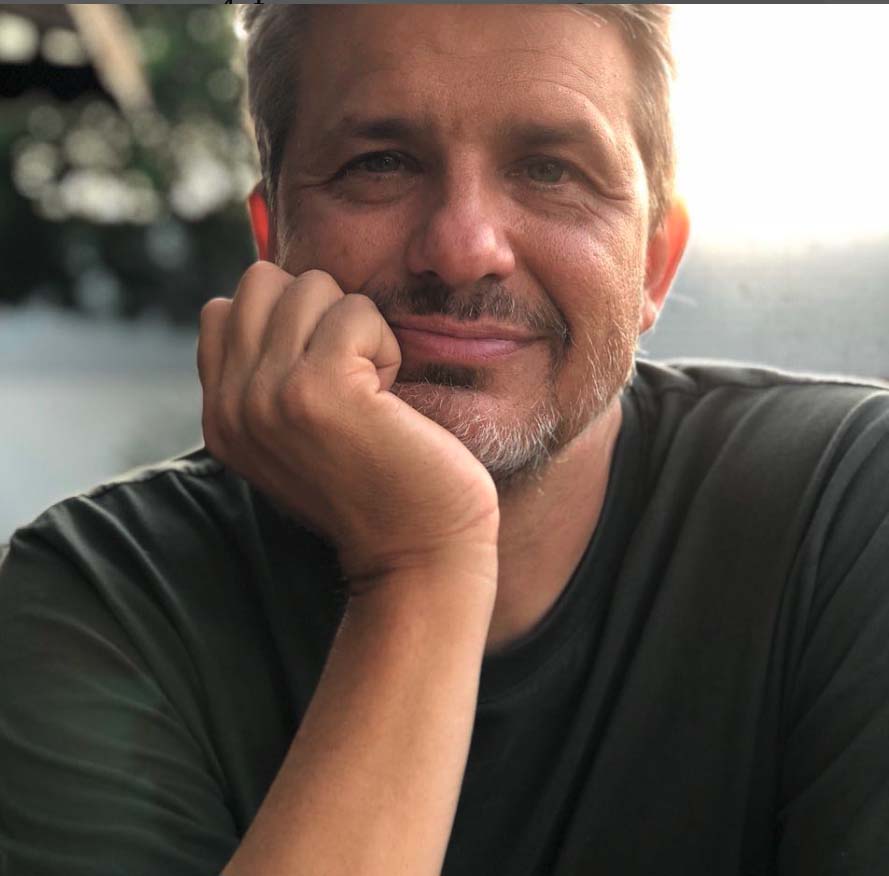 Before the Geico gig, Lehr also worked on commercials with brands such as Tostito and Pepsi. However, after becoming the Caveman, new career possibilities appeared. He hosted I'm a Celebrity… Get Me Out of Here!, Clash of the Commercials, and John Lehr's Movie Club. 
Moreover, the actor turned to writing and producing as well. He was the executive producer on the TBS show 10 Items or Less and the comedy western Quickdraw on Hulu. Lehr also had starring roles in both productions and owns the production company Howler Monkey Productions.
John Lehr – family, wife chldren
As of the latest, he's to star in the television movie The Tingle, which is currently in pre-production.
Lehr has shown the world that he is a great actor, writer, and producer. But he's also a family man. In the early 2000s, John tied the knot with his wife, Jennifer Lehr. They welcomed daughter Jules in 2006 and, two years later, son Hudson.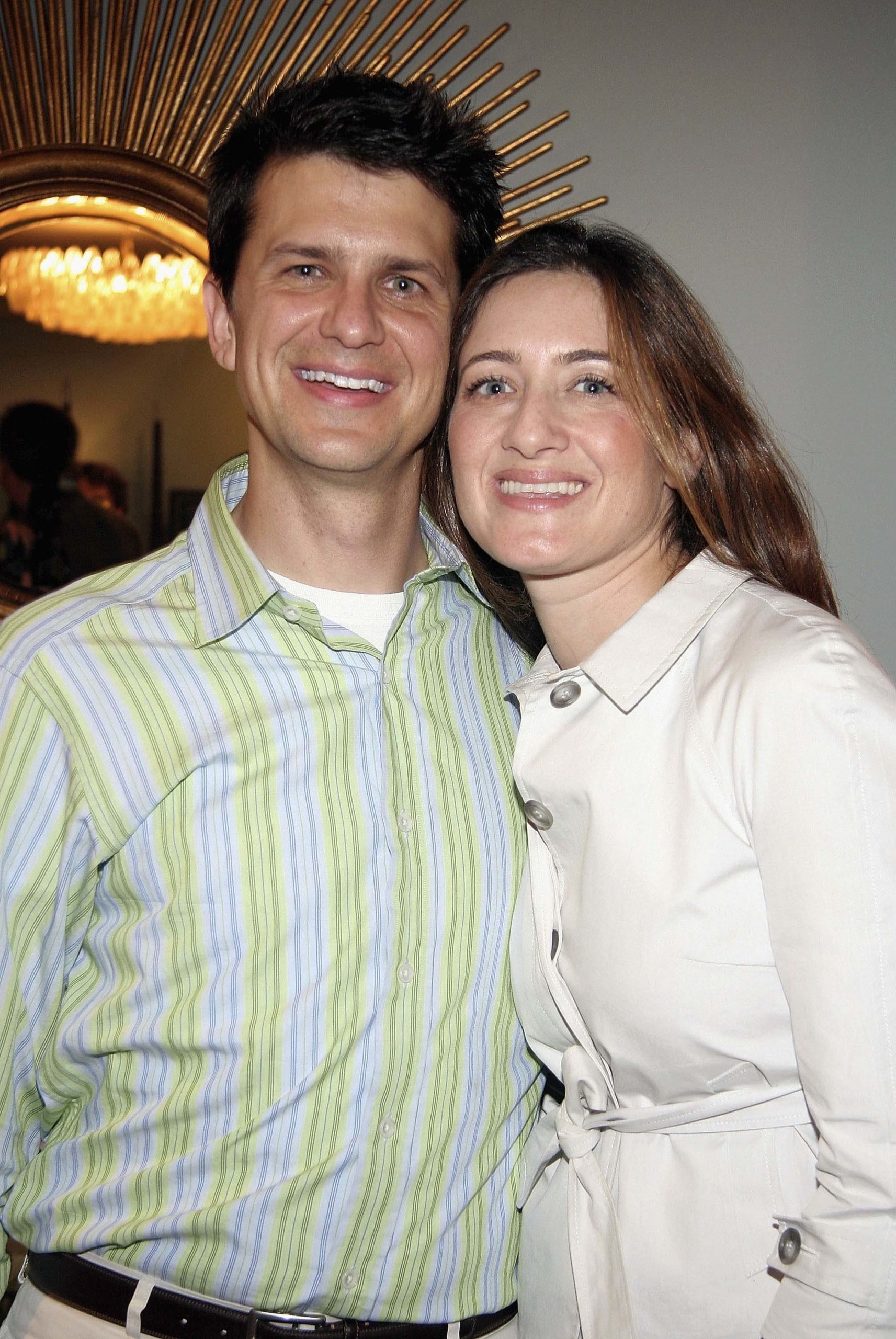 Jennifer is an author and a writer, but told how the early days of their relationship weren't easy.
"We went to two and a half years of couple's therapy before we got married," Jennifer said in 2006. "I love that we did that. We were really miserable, and yet, we stuck it out and did the work.
She added: "Now I feel like we are one of the, if not the, happiest couples I know, in terms of a relationship."
Married life sure suits John. However, as all parents know, it can be tricky sometimes. In 2010, when opening up about fatherhood, Lehr joked: "I am constantly stunned that I have parented them well enough to keep them alive this long."
Do you remember John Lehr as the caveman in the Geico commercials?
If so, share this article with friends and family!