One of classic TV's most lovely mothers has passed away: Gloria Henry, the actress best known for playing Alice Mitchell on 1960s sitcom Dennis the Menace, the mother of the troublemaking title character, has died at 98.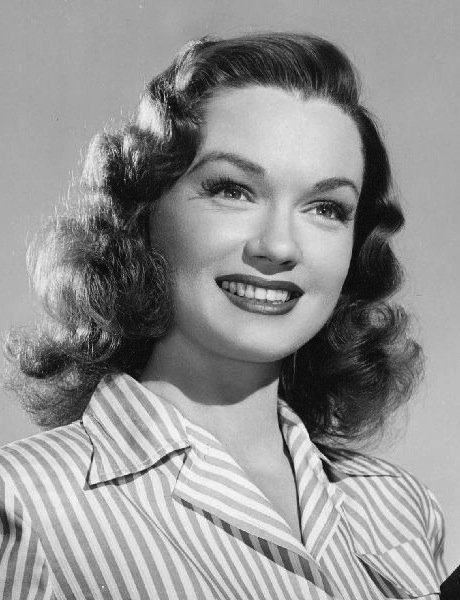 The news came from Hery's daughter, Erin Ellwood, who announced on Instagram that her mother died just a day after her 98th birthday.
"She's flying now, free of her body," Ellwood wrote, accompanying a photo of her mother posing in front of a mural with wings.
"She was such an incredible woman in so many ways. This last year with her has been beautiful and heartbreaking… Goodbye Momma, I love your guts forever."
Henry was born on April 2, 1923 in New Orleans, where she grew up. In her teens, she moved to Los Angeles and got her start doing radio shows and commercials.
She then transitioned into film. She starred in the 1947 horse racing film Sport of Kings, and acted in the 1949 Lucille Ball film Miss Grant Takes Richmond and the 1952 western Rancho Notorious.
After appearing in TV guest spots and B-movies throughout the '50s, in 1959 landed what would become her most iconic role, as Alice Mitchell on the CBS sitcom Dennis the Menace.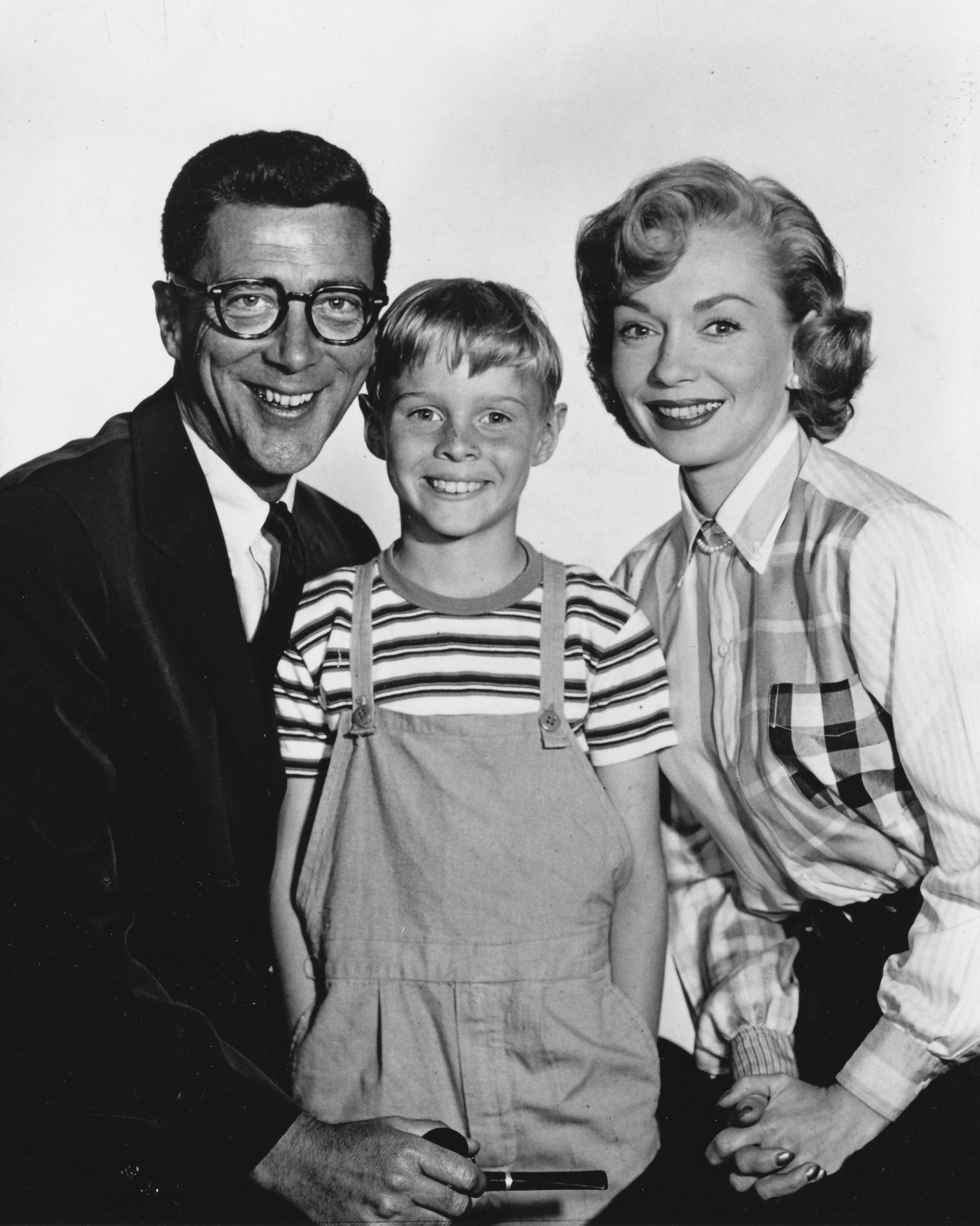 The sitcom, based on the long-running comic strip of the same name, focused on the mischief and misunderstandings caused by Dennis, often at the expense of his neighbor, Mr. Wilson.
As Alice, Henry played an ever-patient peacekeeper who is one of the epitomes of the classic TV housewife and mother. While the role got her typecast as sweet maternal types, Henry suggested she didn't quite live up to the image off-screen.
"Many of the fans say, 'Oh, I always wished you were my mom' and 'My mom was jealous of you, because I wanted you for a mom.' Which is pretty funny, because I don't think my own children felt that way," Henry told NJ.com in 2011.
"I have a daughter and two sons. All they knew was, I was off to work, and I wasn't with them as much as they would have liked me to be."
However, she does say she bonded with her on-screen family quite a lot on set over their four seasons, especially with actor Jay North, who played Dennis.
"I felt toward Jay as I felt toward my own children," Henry said. "I mean, he may have been his mom's child at night, but he was my child during the day on the set when we were working."
"That's what usually happens if you've got a nice cast to begin with. They bond like family. We went on for four years."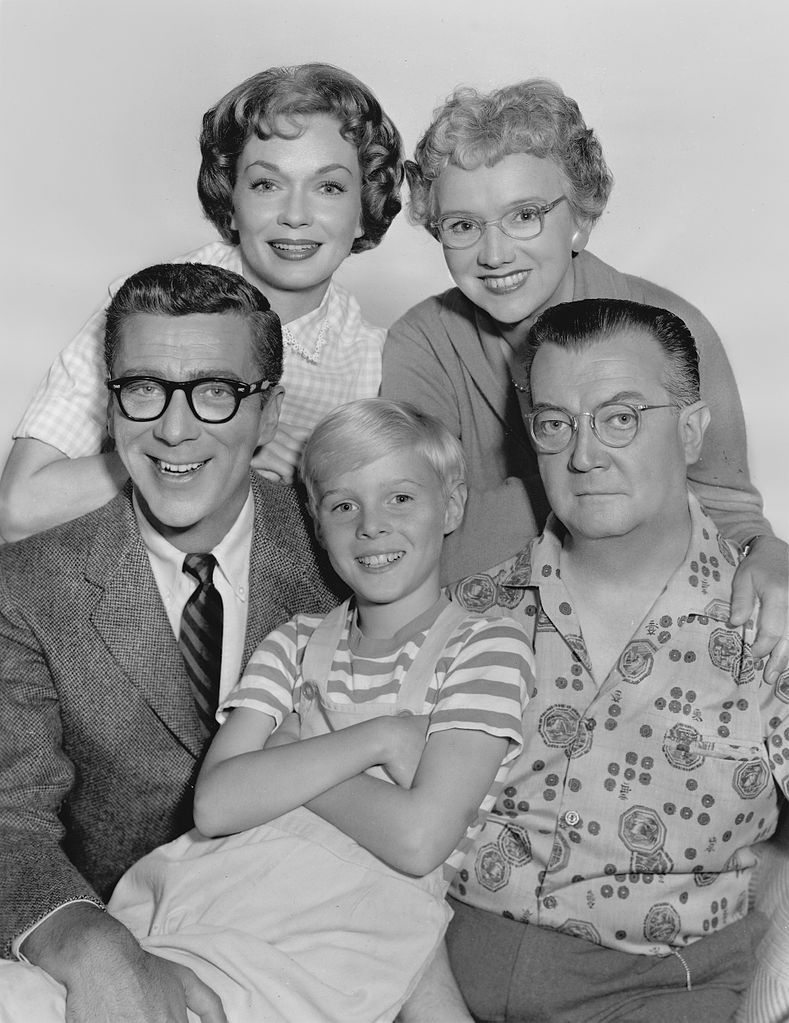 Henry appeared in 145 episodes of the series, which ended in 1963 but continues to air in syndication.
Henry has since acted in guest TV roles on shows and movies like The Brady Brides, Dallas, and Doogie Howser, M.D.
Her final role was a guest starring spot in a 2012 episode of Parks and Recreation.
Rest in peace to an iconic TV mother. We still love watching Dennis the Menace in reruns — she may be gone but her classic performance will live on for decades to come.
Share this story with your favorite memories of Gloria Henry.