Paramount Network's Yellowstone is one of the biggest TV hits right now, receiving critical acclaim and becoming the top-rated drama series.
You would expect a hit show like that to run for years to come, but in a shock, Yellowstone might end next year — all due to the show's famous star, Kevin Costner.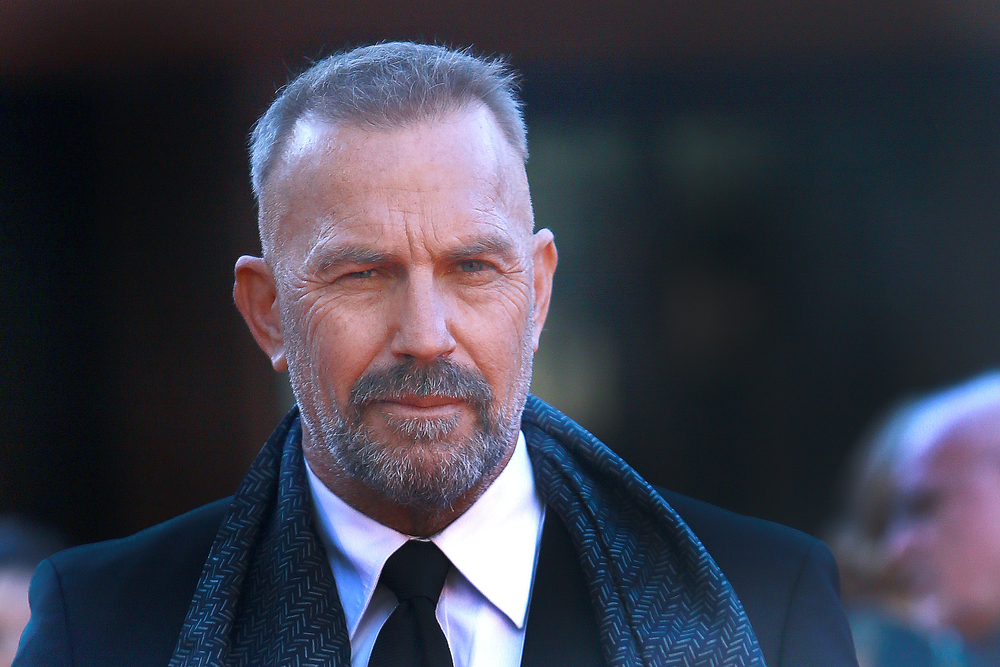 'Yellowstone'
Yellowstone premiered in 2018, and follows the saga of the Dutton family who own Montana's largest ranch, the Yellowstone Dutton Ranch. The neo-western drama depicts their conflicts with local developers and the bordering Native American reservation.
Its ensemble cast is led by Oscar-winner Kevin Costner, along with Luke Grimes, Kelly Reilly, Wes Bentley and Cole Hauser.
The series has been a massive hit, gaining increasingly high ratings throughout its run. In 2022, it was reportedly the most-watched show on all of TV with an average of 16 million viewers.
The show's popularity has led to two spin-offs on the streaming service Paramount+: 1883, starring Tim McGraw, Faith Hill and Sam Elliott, and 1923, starring Helen Mirren and Harrison Ford.
Yellowstone is currently halfway through its two-part fifth season. But despite its runaway success, Yellowstone might be ending sooner than you think, due to disputes with the show's biggest star.
Disputes with Kevin Costner
Sources from the show told Deadline that star Kevin Costner has been having disagreements over the show's shooting schedule.
Costner had reportedly originally limited himself to 65 days of shooting, but then only wanted to shoot for 50 days for the first part of the fifth season.
And sources say that for the upcoming second half of the season, Costner only wanted to spend a week of shooting. Because Costner's character is so central to the series, his limited schedule has caused disputes with co-creator Taylor Sheridan and his castmates.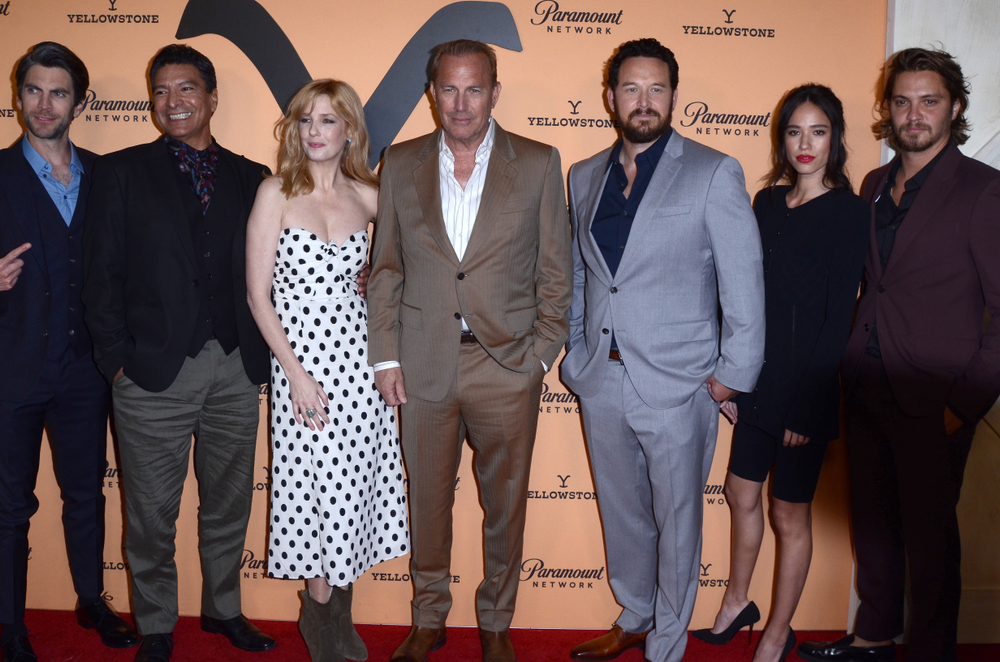 Costner, an Oscar-winning actor and director known for Hollywood hits like Dances with Wolves, JFK and The Bodyguard, is by far the biggest name in the cast and surely drew in many of the show's viewers. He also recently won a Golden Globe for his performance in Yellowstone, a big win for a series that has largely been shut out at awards shows.
The Deadline report says that Costner is busy working on a different project, a multi-part Western epic called Horizon, which likely caused his reduced availability for Yellowstone.
Sources also told the outlet that Paramount had rejected Costner's most recent proposal, indicating that the issue remains unresolved.
Possible future… with Matthew McConaughey
While Costner's departure would be a major shake-up for Yellowstone, it wouldn't be the end entirely. Instead, Paramount has a backup plan in case its star departs — and it includes bringing in a different Oscar-winning film star.
The Deadline report says that the series may end with Costner's departure, but the franchise will continue with another show starring Matthew McConaughey.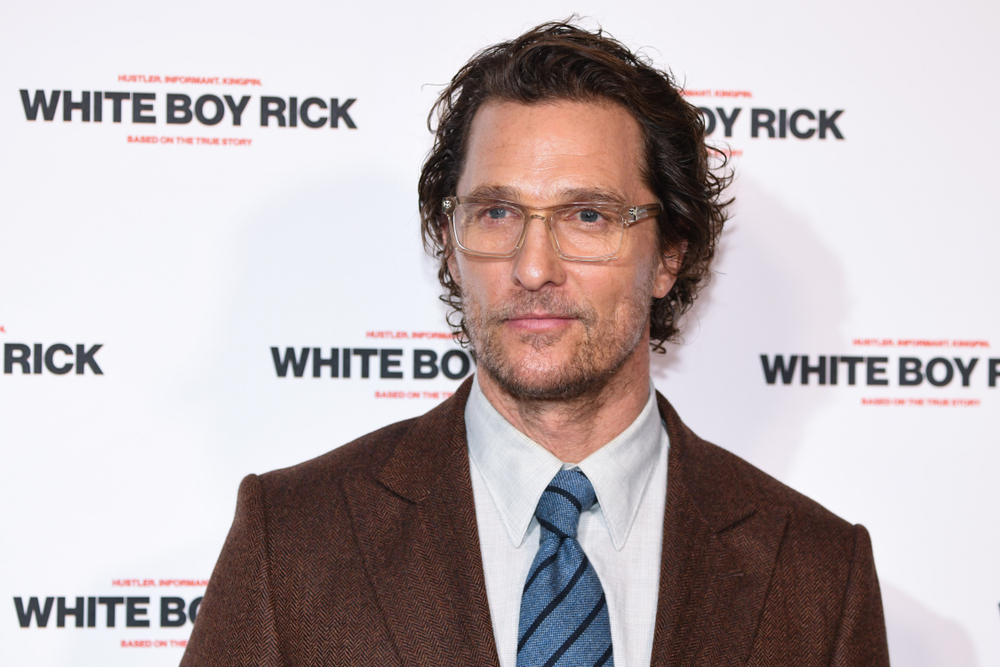 McConaughey, who won an Oscar for Dallas Buyers Club and led the acclaimed first season of HBO's True Grit, is in talks to star in the potential series, to be written by Sheridan and possibly feature other Yellowstone cast members.
And spin-offs 1883 and 1923 will presumably continue, meaning fans will have plenty of content in the Yellowstone universe for years to come, even if the original series wraps up and Kevin Costner departs.
But despite the reported disputes, the door is still open for Costner to continue working on Yellowstone.
"We have no news to report. Kevin Costner is a big part of Yellowstone and we hope that's the case for a long time to come," a Paramound Network spokesperson told Deadline. 
"Thanks to the brilliant mind of Taylor Sheridan, we are always working on franchise expansions of this incredible world he has built. Matthew McConaughey is a phenomenal talent with whom we'd love to partner."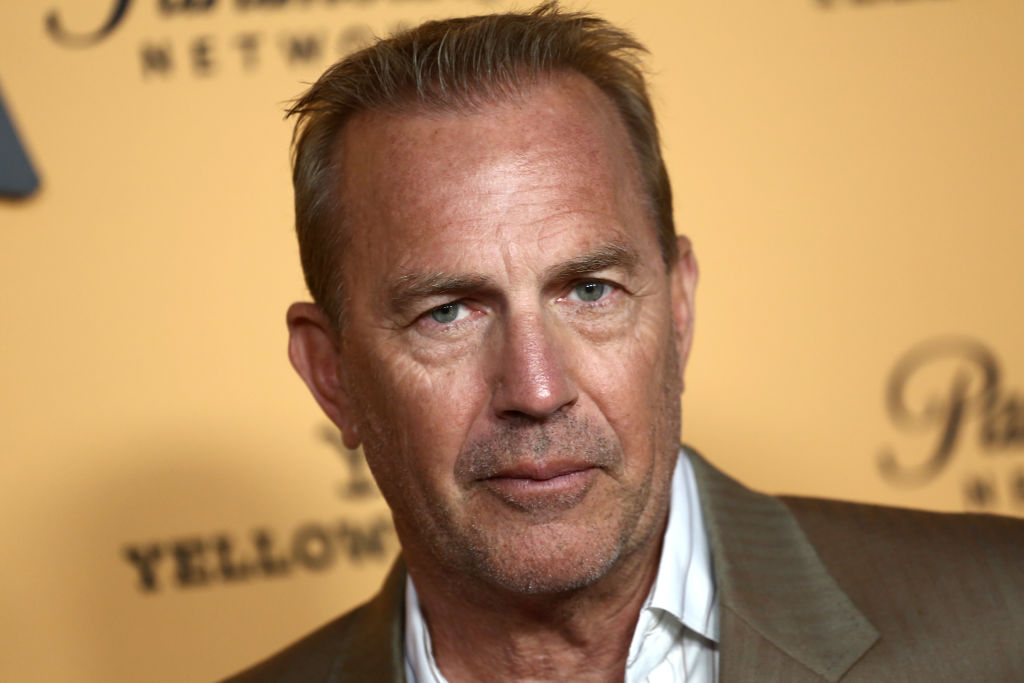 We love Yellowstone, and hope they can resolve these shooting disputes with Kevin Costner and keep the show going.
Please share this story to spread the news if you love Yellowstone!