No matter how much you prepare, you're never truly prepared for a death in the family.
At the end of June, a woman named Jennifer lost her grandfather. Over the following weeks she desperately tried to raise money to pay for a funeral. Her latest attempt at collecting money was to sell her J.J. Watt merchandise, but once the NFL player learned of her situation, he stepped in to help.
Jennifer Simpson unexpectedly lost her grandfather on June 20. He was her last living grandparent.
Since his death she's been trying to raise money to give him a proper funeral. Simpson, a 26-year-old teacher and Texans fan according to her Twitter bio, created a Facebook fundraiser and has been selling baked goods to collect donations.
But even after several weeks she still needed more. So, the Houston Texans fan looked at her merch and decided she could part with a few items.
She put a pair of J.J. Watt sneakers and a Watt Texans jersey up for sale on Twitter.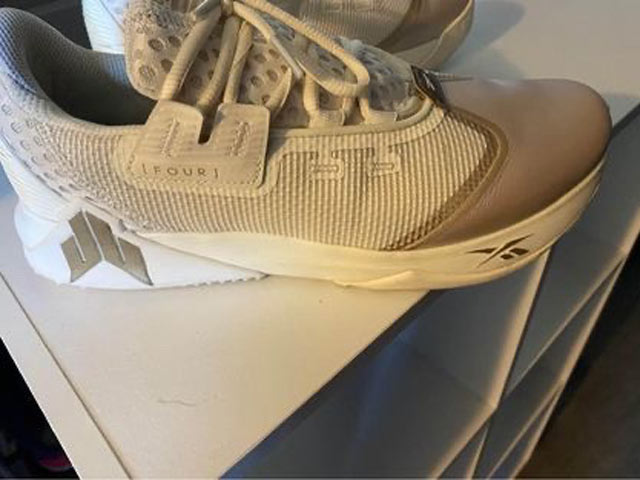 Within 20 minutes, Watt, the former Texans star, replied to her tweet and told her not to worry.
"Don't sell your shoes and jersey, we'll help with the funeral."
"I freaking love you man," Jennifer replied back.
While many may be shocked at his willingness to pay for a stranger's funeral, fans aren't too surprised at Watt's generosity.
In 2017 Watt was awarded the Walter Payton Man of the Year for his fundraising efforts following Hurricane Harvey. He was able to raise over $37 million.
He also covered the cost of the funerals of the victims of the school shooting at Santa Fe High School in Texas in 2018, and he paid for the funerals for the victims of the Waukesha parade attack.
We need more athletes like J.J. Watt. His incredible acts of kindness are inspirational. He is exactly what a role model should look like.
Please share!