Hollywood has lost one of its most iconic tough guys: James Caan, the veteran actor best known for his Oscar-nominated performance in The Godfather, has died at 82.
While Caan's most identifiable role will always be Sonny Corleone, the hot-headed eldest son of a Mafia family, he had decades of memorable film performances, from the classic sports tearjerker Brian's Song to the Christmas comedy Elf.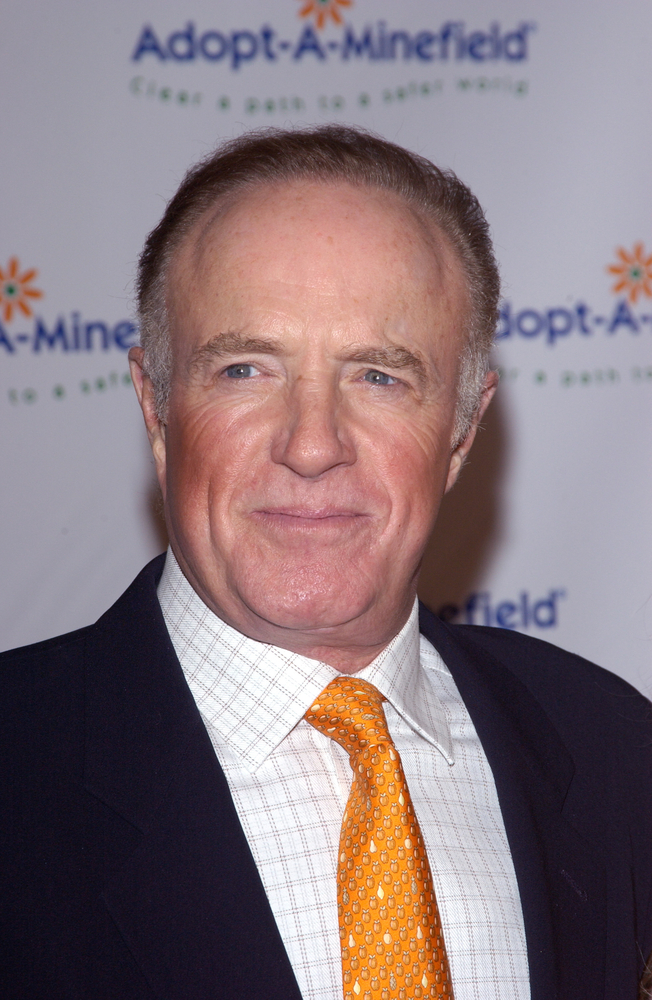 The actor's death was announced by his family via his official Twitter account. No further details were made available.
"The family appreciates the outpouring of love and heartfelt condolences and asks that you continue to respect their privacy during this difficult time," the announcement reads.
Caan was born on March 26, 1940 in the Bronx, the son of Jewish immigrants from Germany. His father was a butcher.
While attending Hofstra University, he discovered a passion for acting and was accepted to the Neighborhood Playhouse in Manhattan. From early on, Caan knew he was destined for "tough guy" roles.
"I just fell in love with acting," he told the New York Times. "Of course all my improvs ended in violence."
He began working Off-Broadway and on television. He starred in films by the legendary director Howard Hawks, who cast him in El Dorado opposite John Wayne and Robert Mitchum.
After a few financially unsuccessful films, Caan had a major breakthrough in the 1971 television film Brian's Song, playing the real-life Chicago Bears football player Brian Piccolo, who had terminal cancer.
A huge ratings and critical success, Brian's Song is considered a classic sports film, and earned Caan great reviews and an Emmy nomination.
The following year, Caan starred in what would be his most famous role in what is widely regarded as one of the best films of all time: Francis Ford Coppola's The Godfather.
Caan played Sonny Corleone, the oldest son of Marlon Brando's mob don Vito Corleone, whose volatile temper leads to his tragic downfall. Caan received an Academy Award nomination for Best Supporting Actor, and the film itself won Best Picture, also becoming the highest-grossing film at the time.
The Godfather helped establish Caan as a major star. His major roles in the '70s include Funny Lady, Rollerball, and The Gambler.
But Caan also turned down roles in many of the decade's most popular movies, including One Flew Over the Cuckoo's Nest, Kramer Vs. Kramer and Apocalypse Now, while also starring in flops and gaining a reputation for being difficult.
"I made a lot of mistakes," he later told the Times. "I did drugs."
Still, Caan later rebounded: in 1990, he starred in the hit Stephen King adaptation Misery, playing an injured author nursed by a deranged fan (Kathy Bates, in an Oscar-winning performance.)
In the 2000s, he starred in the NBC series Las Vegas, and had another one of his most memorable film roles in the 2003 comedy Elf, as the curmudgeonly long-lost father of Will Ferrell's Buddy the Elf.
After news of the actor's passing, many of Caan's directors and co-stars paid tribute to him on social media.
Rest in peace, James Caan. You'll always be remembered for so many iconic roles in great films.
Please share this news with your favorite memories of James Caan.