When you hear the name Jerry Orbach, what's the first thing that comes to mind?
Maybe it's Detective Lennie Briscoe from Law & Order or perhaps your memory of the actor and singer dates back a little further to the 1960s when he made his debut on Broadway.
And while he may have been known for his presence on stage and in front of the camera, Orbach was also known for writing beautiful poems to his wife Elaine.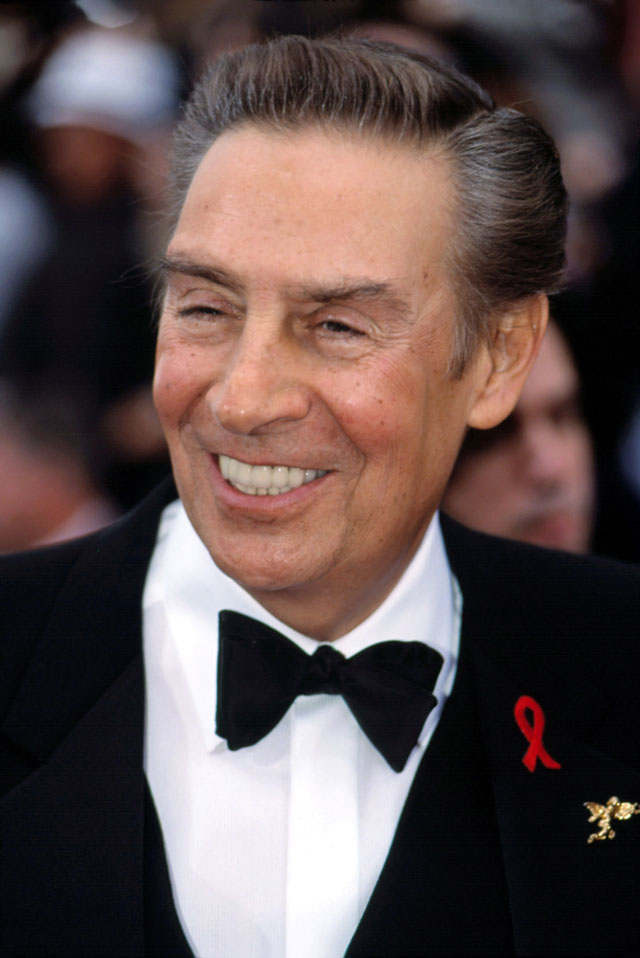 Jerry and Elaine first met in 1975 when they were both starring in the theater production of Chicago.
The two crossed paths shortly after Jerry divorced his first wife, Marta Curro, and at the time wasn't interested in dating, especially since he also had two sons he spent the weekends with.
Eventually he changed his tune, and the couple married in 1979.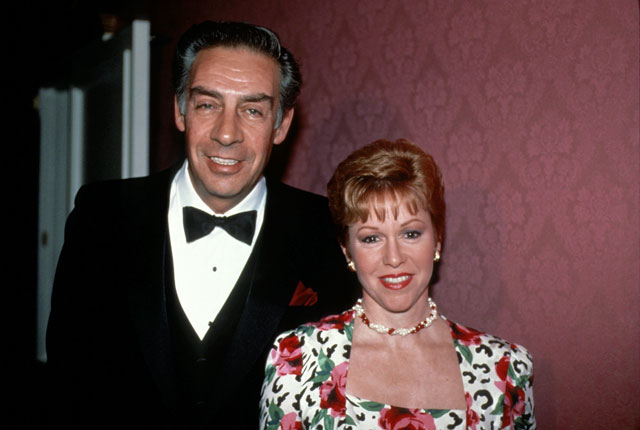 Throughout their marriage Jerry did one thing to make sure his wife knew she was loved; he wrote her poems.
The sweet gesture, which carried one throughout the majority of their 25 years of marriage, came about as a result of Jerry returning constantly returning home at 2 am after his wife had already fallen asleep.
He was a big poker player.
To make up for his absence, he began writing her little notes that he would leave next to her coffee cup so she would see them first thing in the morning.
"The poems were a lot like the man who wrote them – fresh and simple, deviously witty, and deeply loving," Elaine wrote in Remember How I Love You: Love Letters from an Extraordinary Marriage, which was posthumously published.
He continued writing notes to Elaine after he was cast on Law & Order which required extremely early wake ups.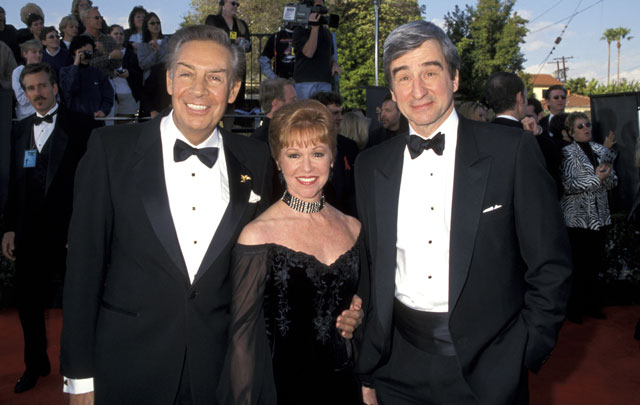 Because of this crazy schedule I don't often have time to think, but when I do, I think of you. I know that saying "I Love You" is an everyday thing, almost a habit, like "good morning" or "good night," but I do love you very much, and I miss you even more. I can't wait to see your face and kiss it! Then I'll work my way down…Oh, never mind, that way lies madness! Anyway, it's time for Lights, Camera & Sit Around! I hope by the time you get this yo ur back is all better, and I'll talk to you tonight. You are the best thing that ever happened to me, and wherever you go today shopping, massage, voice lesson, etc., know that you're on my mind and in my heart.
I Love You
Jer XXX's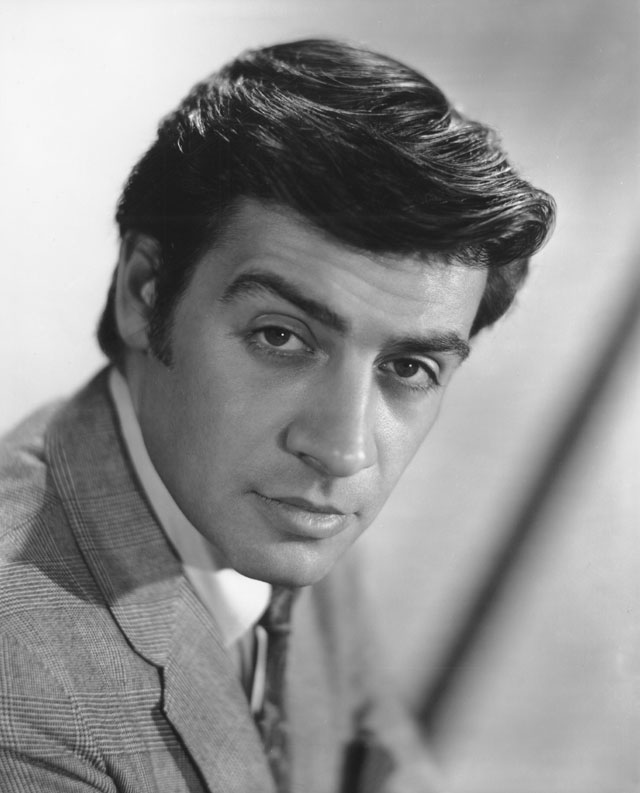 Valentine's Day is here again. The weather looks cold and clammy…But I can happily go to work and try not to act too hammy. Cause I've got a warmness in my heart from my sunshine, my lifeline, my lambie! (I wish I could stay home and vie you a kiss!) 
xxx's Jer
Over the years Elaine collected the poems and love letters, all which were written on the back of a page-a-day cat calendar.
Hopeless romantic
They represented the couple's love story, and while she always thought of them as "my special poems," it wasn't until Jerry's death in December 2004 that someone gave her the idea of sharing the notes with the world.
Select poems along with essays from some of his friends were published in Remember How I Love You, a memoir that detailed how much of a hopeless romantic Jerry Orbach was.
Elaine died in April 2009, several months before the memoir was publish. And while she didn't live to see the world's reaction to her husband's letters, in writing the book she got to relive every sweet memory she shared with her darling husband.
"Oh, those little slips of paper started my days with such love and smiles!"
Isn't that just the absolute sweetest?
Please share if you were a fan of Jerry Orbach.