Even after having three children, it's quite obvious that the Duchess of Cambridge is in amazing shape.
Her children–Prince George, Princess Charlotte, and Prince Louis–have not kept the mother and member of the royal family from bouncing back to her peak physical condition—and without a personal trainer, too!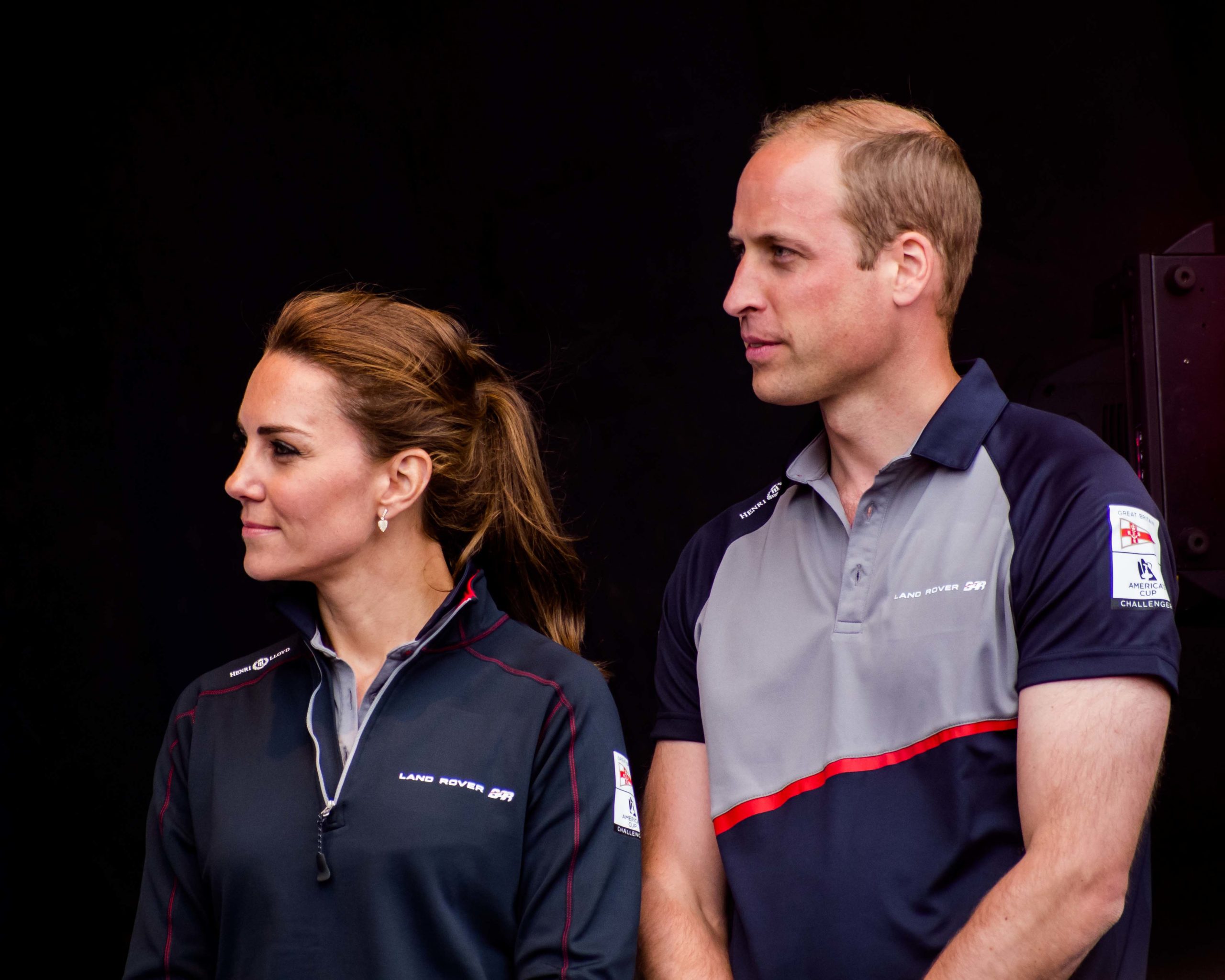 Kate Middleton – no makeup
Kate Middleton has always looked amazing, but the secret behind her seemingly eternal agelessness has never been revealed. That said, one expert has now claimed how the 40-year-old manages to retain her youthful looks.
When looking at photos of the Princess of Wales without makeup on, it's easy to come to the conclusion that she's simply a natural beauty.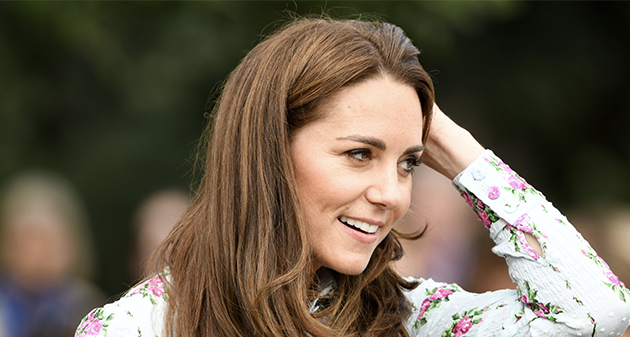 Kate has always shone like a bright star during her many engagements and duties as a princess. The now 40-year-old mother of three never fails to impress – and it seems like she has some secrets about her beauty regime. At least according to Amy Bates, a hair-and-makeup artist.
Speaking with The Sun, the beauty expert said that Kate has done several things to stay young and fresh. It includes her eyebrows, which Bates claims have been kept in shape through the help of a specialist.
"In her younger years, Kate's brows were thin and heavily plucked but now they are growing back thicker," she said. "I imagine a specialist has helped her using a technique such as HD Brows, where the natural brows are tinted and shaped."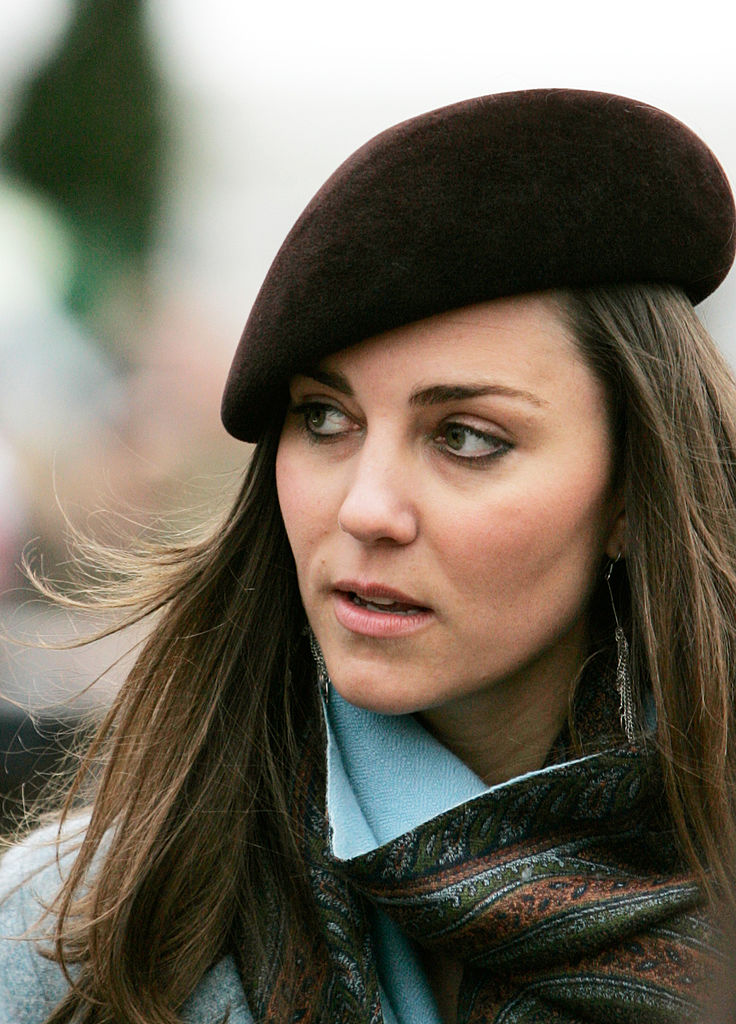 Looking at older pictures, it's clear that Kate has been a big fan of black eyeliner. According to Bates, the princess is still wearing eyeliner, but today, it's much softer and not too dark. The beauty expert claims thick lines can make a person look older, and Kate has done the opposite.
There are many things a person can do to look younger. But one should never forget that aging isn't bad and, most importantly, very natural. Moreover, looking at pictures of Kate Middleton without makeup, it is clear that she doesn't need – or has ever needed any procedures or makeup, for that matter. She is truly stunning as she is!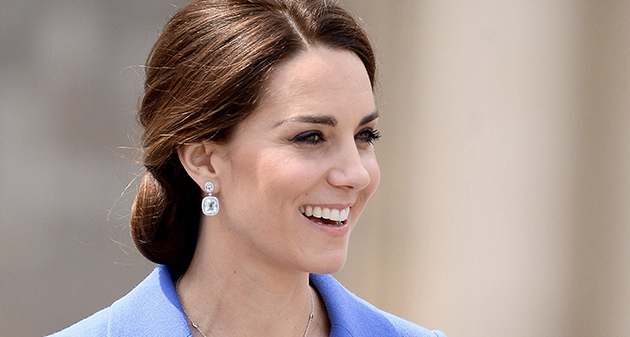 Kate Middleton abs
According to one report, Kate Middleton's diet and fitness routine are very straightforward. 
Apparently, her most common exercise choice is running! Kate also makes an effort to lift weights in the comfort of her own home when possible.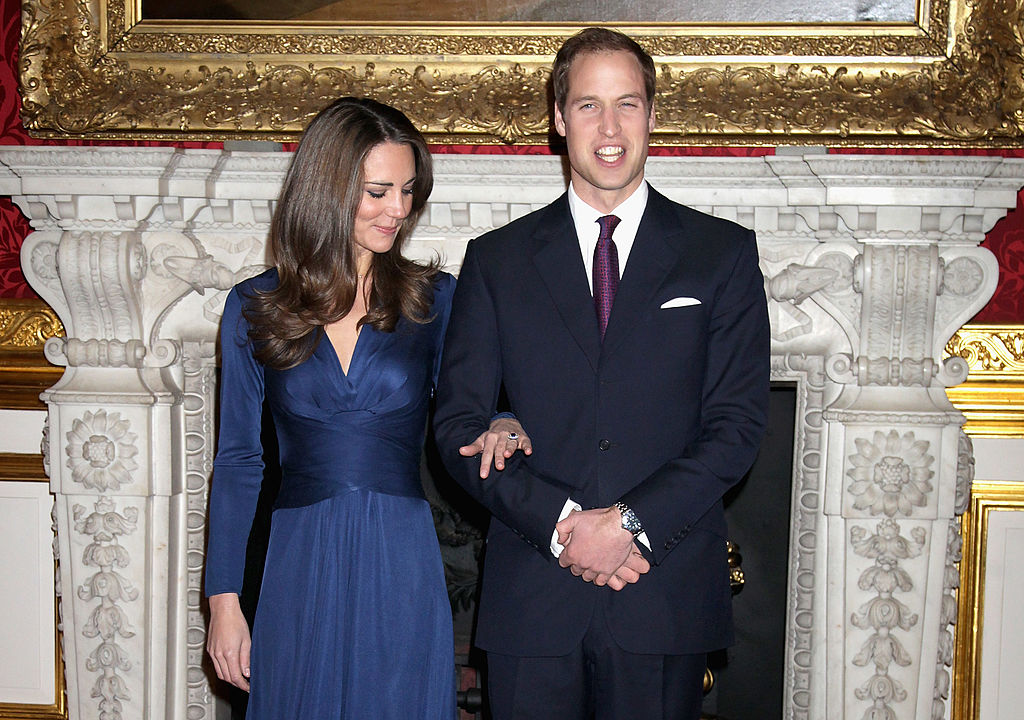 At her and her family's country home (Anmer Hall in Norfolk), the duchess always finds time for a jog. But what else does this public figure do to stay in shape?
The answer: the plank.
"It tightens her stomach muscles," a source told The Daily Mail. "There are three elements, the basic plank, the side plank and the prone sky dive, all of which are positions Kate can hold for 45 seconds or longer and repeat at least 10 times each."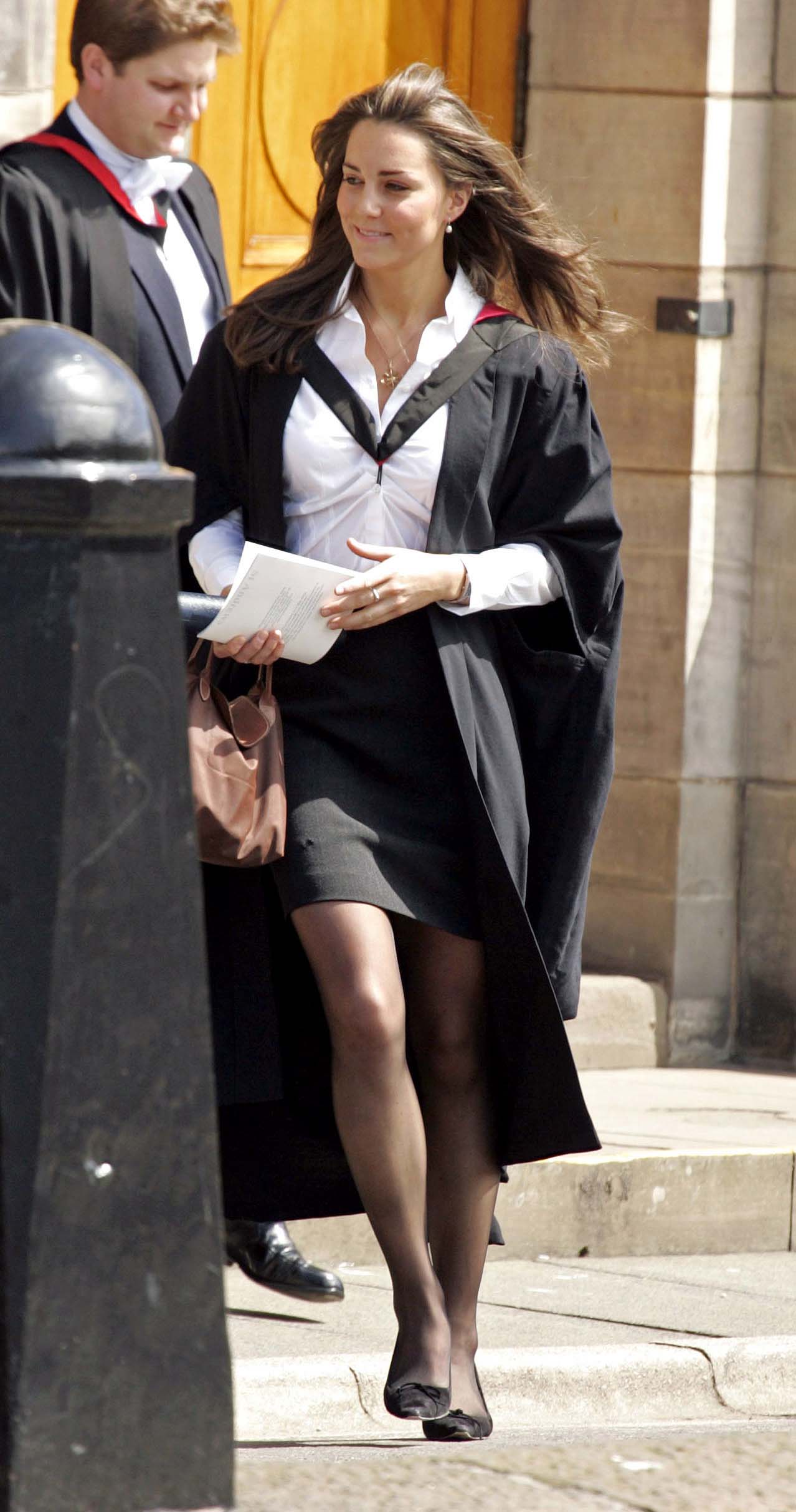 Kate Middleton diet
A source also explains that Kate's focus and enjoyment of exercise is a family affair, saying that Kate is an "exercise junkie." On her sister and mother, the source said:
"Pippa and Kate take their toned physiques extremely seriously. And mother Carole, in her 60s, is in extremely good shape."
The Duchess of Cambridge has also stayed young by wearing a more laid-back hairstyle showing off her bone structure.
She wore a ponytail during the Jubilee Celebrations of the now late Queen Elizabeth. According to Amy Bates, a hair-and-makeup artist, having the hair high can take "years off you."
"It elongates the neck, creating a youthful look. With Kate, it draws attention to her perfect posture," she told The Sun.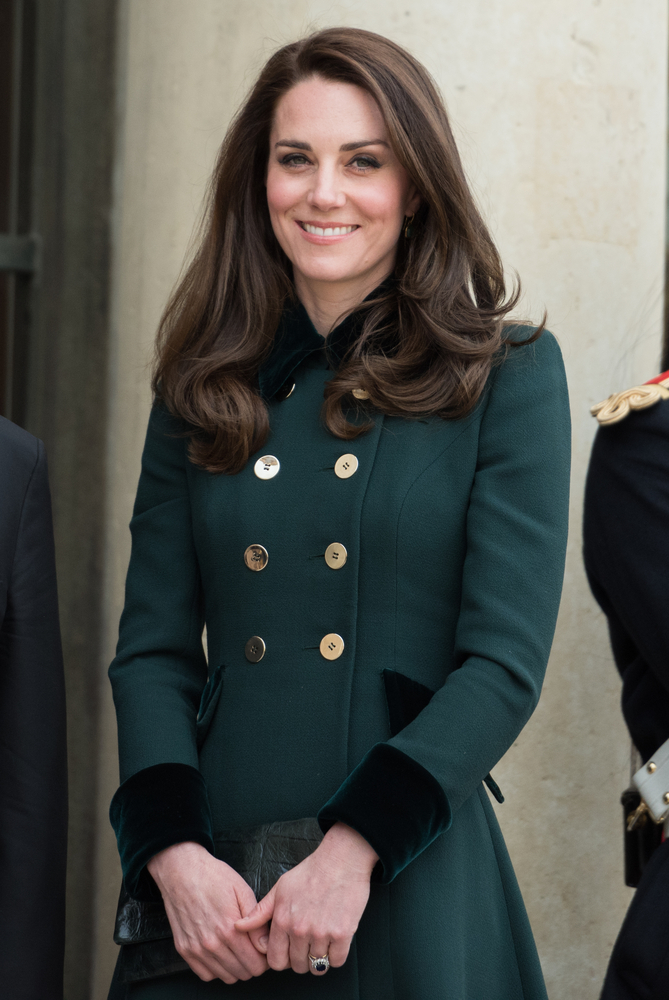 When it comes to food, Kate likes to start each morning with a daily breakfast of "berries and porridge."
She tries to cook most of the family's meals and also sometimes adheres to the Dukan Diet, a French meal plan that focuses on eating a lot of protein and then incorporating veggies and other carbs in later stages. 
It's certainly amazing that such a busy person can take so much time to focus on her healthy, but she wears it well!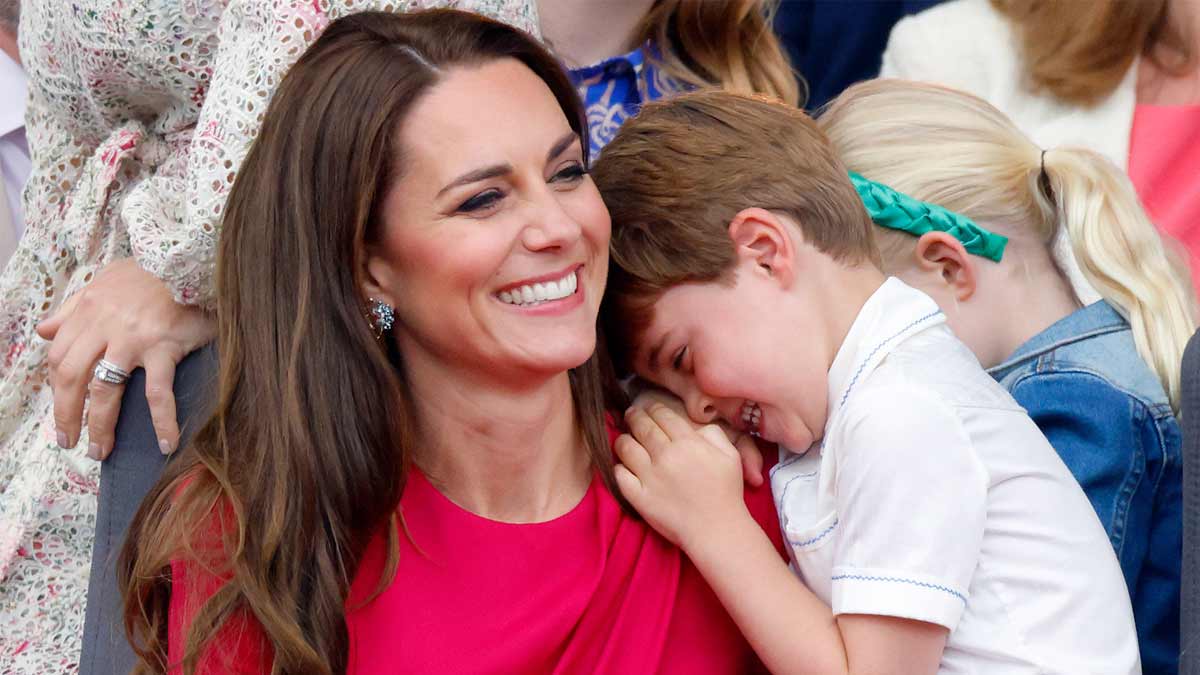 What parts of Kate's routine do you think you would try? What do you think about Kate Middleton? Will she become a good Queen or not? Please, share this article on Facebook and state your opinion!