Lori Loughlin has slowly been working her way back into Hollywood since the 2019 college admissions scandal landed her in prison. While the former Full House star has returned to acting, she has yet to speak publicly about her role in the scandal until now.
Loughlin, 57, appeared on Project Angel Food's Lead with Love 3 telethon which recently aired on KTLA. In addition to sharing how she's volunteered with the program, she also shared how she felt post-prison.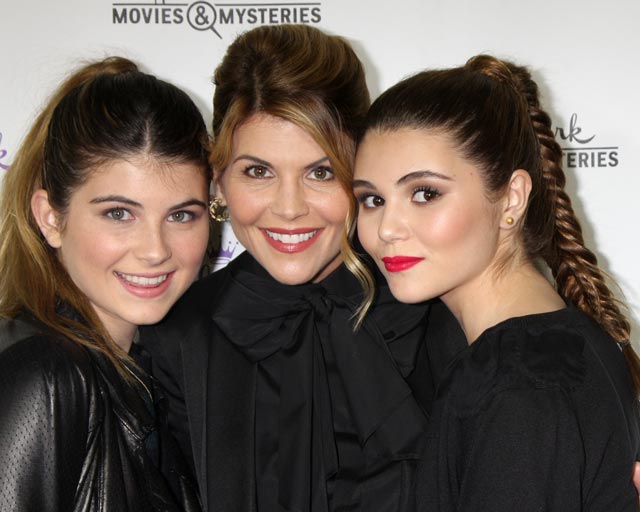 The former Hallmark star appeared with several other celebrities trying to fundraise for the organization. Loughlin explained how she became involved in the charity and its home delivery service.
"I've been working with Project Angel Food for a year and a half now, and it's been one of the most rewarding experiences of my life," Loughlin said. "I got to work everywhere — packed a lot of cereal, and I've packed a lot of fruit. Bags and bags of fruit."
The actress said she especially liked making deliveries.
"I have the same delivery route, once a week, and I see the same people, and it's so nice to make that connection with those people. Often, they are unable to leave their homes."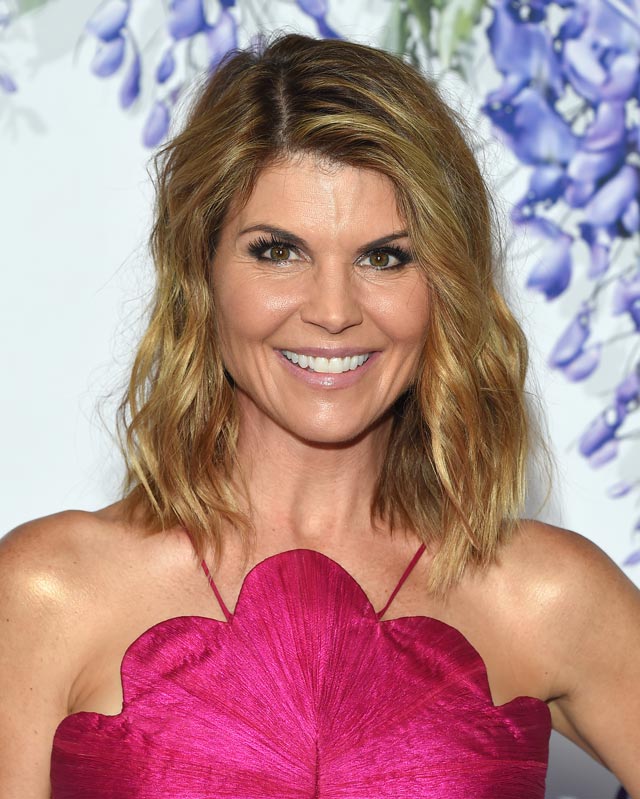 The clip showed a testimonial from someone who benefited from Project Angel Food, and she explained how the organization was there for her during a time of need.
Loughlin explained how the people she's met while volunteering the past year and a half have been like family to her.
'It's really a community.'
"It is a community, it is a family, and all the people that work here are so wonderful. They have welcomed me with such open arms at a time when I was feeling particularly down and broken. That's how I found a home here, and that's what I feel like they did for me, and that's why I'm so proud to be here and working with this organization, because they really do care."
The two-hour telethon raised nearly $1.2 million for the charity.
This was the first time Loughlin publicly acknowledged her involvement in the college admissions scandal where she and husband Mossimo Giannulli paid $500,000 in bribes to get their daughters, Isabella Rose and Olivia Jade, into University of Southern California as a member of the crew team even though neither one played the sport.
The couple were arrested in March 2019 and plead guilty in May 2020. Loughlin served two months in jail, paid a $150,000 fine, and was ordered to complete 150 hours of community service.
I'm glad to see celebrities volunteering their time to help others. We need to see more of this.
Please share.