Long before Titanic and The Notebook, there was the original cinematic romance that brought a generation to tears: Love Story.
The romantic drama was one of the biggest movie hits of the 1970s, and with its iconic piano theme and classic lines like "Love means never having to say you're sorry," it's still one of the most memorable tearjerkers of all time.
The movie starred Ryan O'Neal and Ali MacGraw, who played two college students in a doomed romance.
As the film approaches its 50th anniversary, you may be wondering what happened to these two actors over the years. Here's what they've been up to… and how they reunited decades later.
Ryan O'Neal was already on the map when Love Story debuted, thanks to his role on the soap opera Peyton Place, but the film made him a major star: he received Academy Award and Golden Globe nominations for his performance, and continued to be one of the biggest leading men of the decade.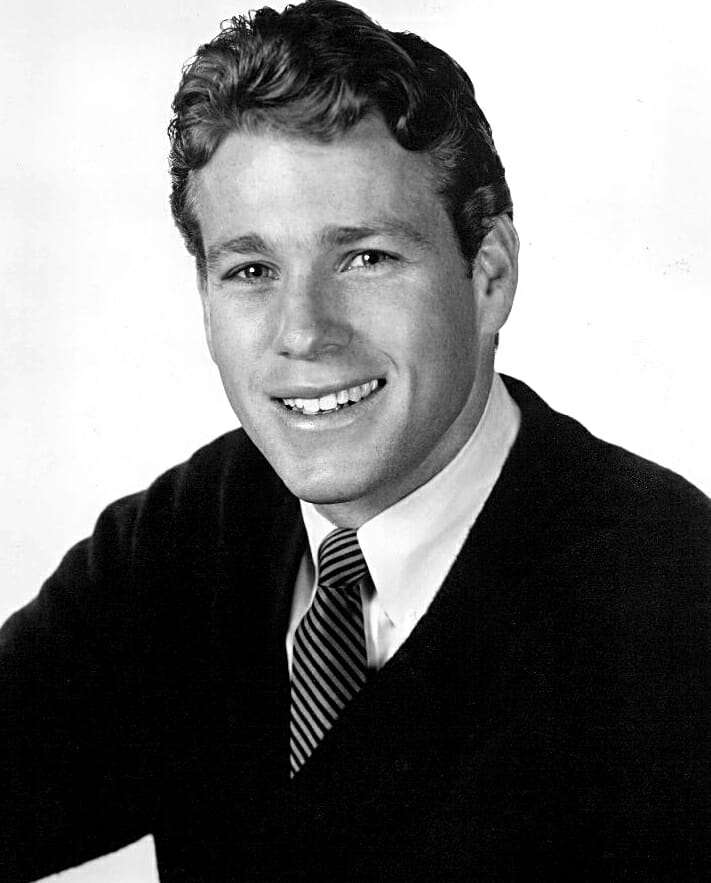 He starred in the comedy What's Up, Doc? with Barbara Streisand and the Oscar-winning film Paper Moon, and played the title role in Stanley Kubrick's acclaimed period film Barry Lyndon.
His film career slowed down after a few box office failures, but he continues to appear on TV; his most recent major role was a recurring part on Bones.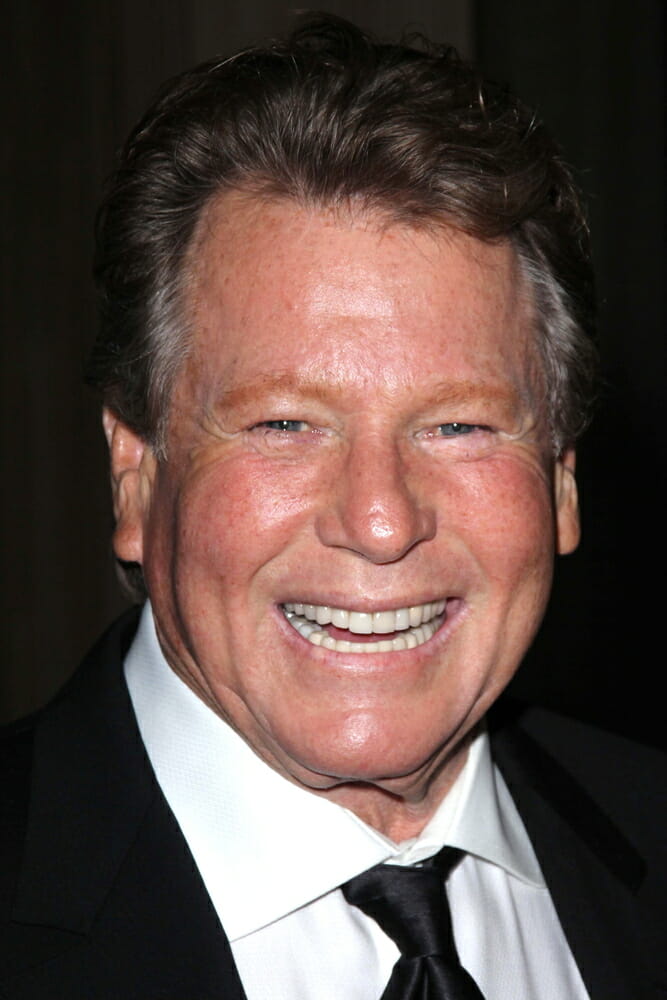 Like her co-star, Ali MacGraw was a rising newcomer when Love Story became a sensation and made her a major star.
She won a Golden Globe, and received an Oscar nomination, for Love Story, but only appeared in a small handful of films after that, most notably hit action films like The Getaway and Convoy. On TV, she had a role on the hit show Dallas.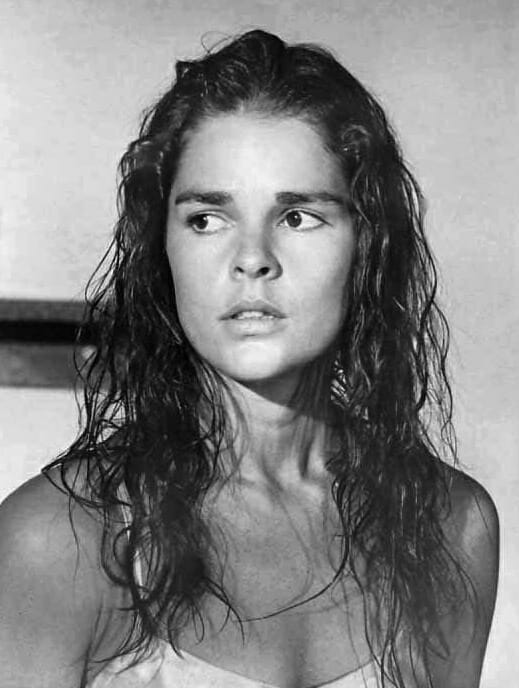 She was married to film producer Robert Evans and action star Steve McQueen, and got a star on the Hollywood Walk of Fame.
While she's largely been out of the limelight in the decades since, she's continued to work, and has been an animal rights advocate and made some successful yoga videos.
MacGraw is now 81, and O'Neal is 79. They both celebrated their birthdays this month.
While they'll always be remembered for Love Story, it isn't the only "Love" story these two have been in together: in 2016, 46 years after the film hit theaters, the two reunited to star in a touring production of the play Love Letters.
The nostalgic reunion was a big selling point for the production, and the old friends were happy to be working together again.
"We've been very close for 46 years," MacGraw told the Baltimore Sun. "We know each other well."
It's so nice to see this iconic couple still close and working together after all these decades! Share this story with everyone who loves Love Story!