The only great-granddaughter of comedy legends Lucille Ball and Desi Arnaz, has died following a battle with stage 4 breast cancer.
Desiree Anzalone died just a few weeks after her 31st birthday at a hospital in Connecticut last month, as reported by People.
Desiree's maternal grandfather, Desi Arnaz Jr., was the son of late "I love Lucy" stars Desi Sr. and Ball.
"She was so special. All our children are special, but this little girl was something else," said mom Julia, as per People. "We were (best friends). We are still.
"She was so beautiful, just so so beautiful inside and out," her heartbroken mom added. "She really, really reminded me a lot of my grandmother, more so than I."
The photographer was just 25 years old when she was diagnosed with stage 2 breast cancer. She underwent a double mastectomy but in 2018 she was told that her breast cancer had returned and was now in stage 4 after spreading to her liver, lungs and bones.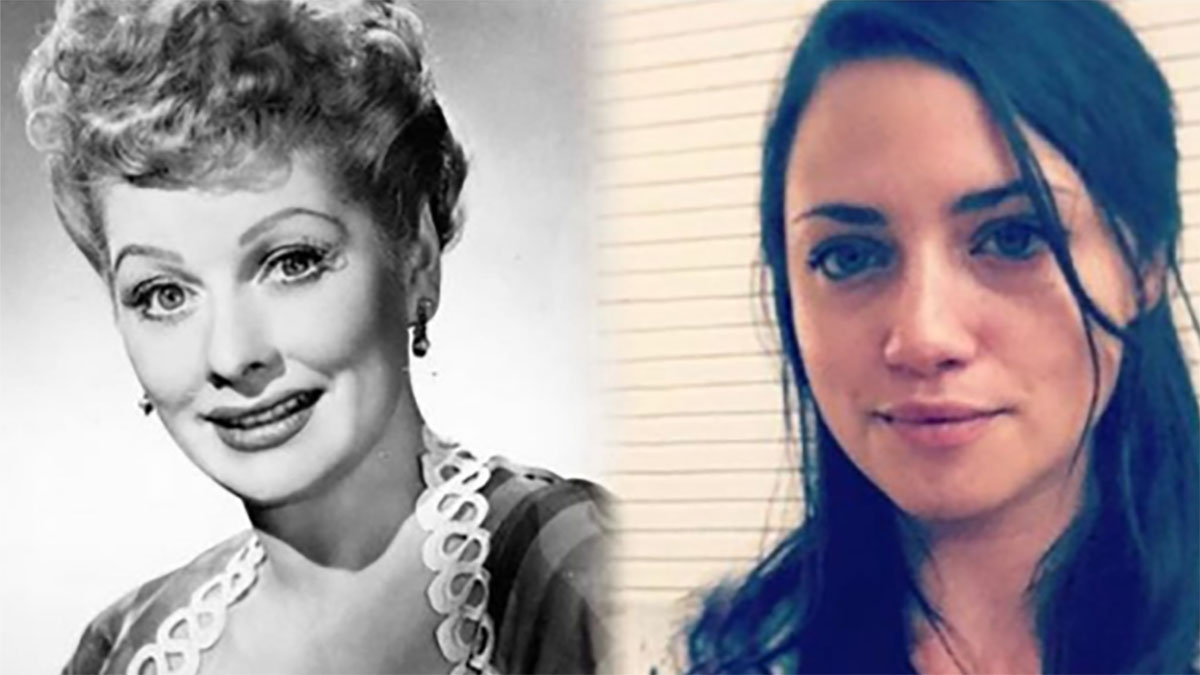 Julia said no mother should have to watch their daughter slip away and she wouldn't wish it on her worst enemy.
"She probably would have been with us for a few more years," Julia said. "It was starting to spread a lot more, and the tumors were getting bigger. But we expected her to stay at least through the holidays.
She "was a beautiful photographer. She loved the '60s and '70s music. She was a model, she was a singer," Julia says of her daughter. "She wrote songs. Very, very talented, smart, smart girl."
Julia said her brave daughter wanted to raise "awareness" for October's Breast Cancer Awareness Month and "to give awareness for young girls her age because this does happen. It's rare, but it does happen. And Desiree wanted to put awareness out for if you feel anything, just because you're a certain age doesn't mean that it can't happen to somebody."
Lucille Ball starred with Desi Arnaz on "I Love Lucy" from 1951 to 1957. The award-winning actress died in 1989 of abdominal aortic aneurysm aged 77.
Such a beautiful person whose light has gone out too soon. Sending all my thoughts and prayers to her family and friends.
Rest in peace Desiree. Please share.