Mariska Hargitay's latest Instagram photo has many Law and Order: SVU fans wishing a former detective would return to the hit show.
While in Los Angeles to celebrate co-star Ice T's Hollywood Walk of Fame induction, Hargitay took a pitstop and visited her former partner, Danny Pino on the set of his new show Mayans M.C.
The award-winning actress shared a photo of herself and SVU director Norberto Barba alongside Pino. She also shared a few photos from the Walk of Fame event, which was held February 17.
READ MORE:
The last time we saw Captain Olivia Benson and Detective Nick Amaro together Benson had just become captain and Amaro had moved on from the NYPD.
Pino, who played Amaro, joined SVU in season 13 only to leave the series a few seasons later in season 16.
A fan favorite from the beginning many were upset when Pino left, but Warren Leight, the executive producer at the time, stated Pino wanted to "spread his wings a little."
Plus, due to the numerous issues he encountered on the job, "Amaro's character is at a real dead-end with the NYPD."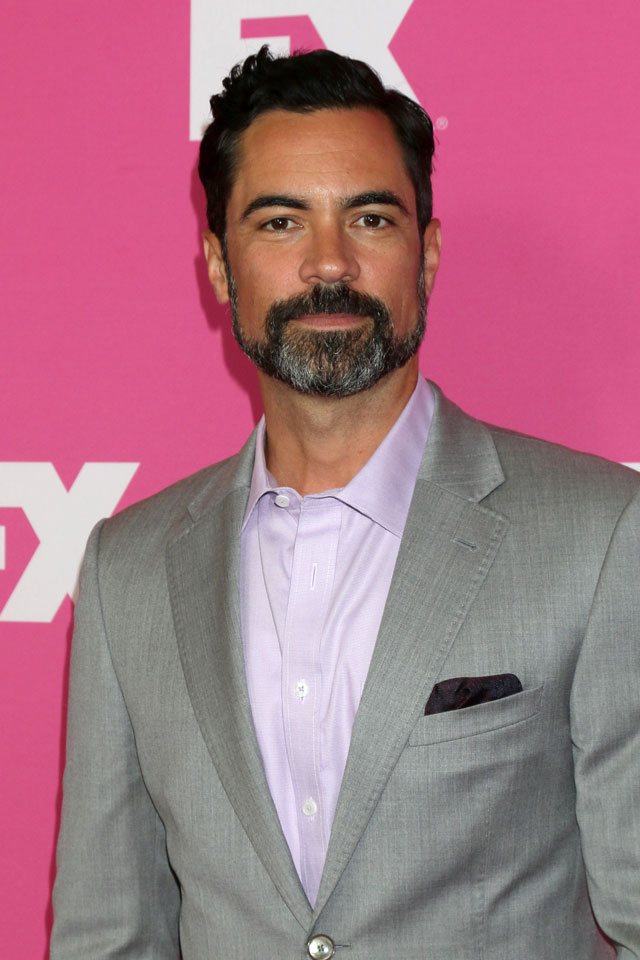 Just like fans hoped Elliot Stabler would make a return to the Law and Order universe, dedicated fans had the same wish for Amaro. And for the series' 500th episode they got their wish.
Pino returned to the set of SVU where he reunited with his former co-stars.
While filming the historic episode, Pino reflected on his relationship with Hargitay and the similarities he saw in Benson and Amaro's friendship.
"We all have those friendships where you might not see that person or you might not speak to that person sometimes for years, and the minute you see them, you just pick up right where you left off," he told E! News.
"I think Amaro and Benson have that kind of a relationship. Then you add to the component that they give each other respectful space to grow and to be proud of one another…It's the same way as Mariska and I are as people now. To be able to have art imitate life is a profound place to meet these two characters."
I miss seeing Danny Pino on SVU! He was one of my favorites.
Please share if you're a fan of Danny.