As soon as I hear the first few notes to the Gilligan's Island theme song, I'm singing along!
"Just sit right back and you'll hear a tale, a tale of a fateful trip…"
It's just so catchy!
I especially love how "The Ballad Of Gilligan's Island" introduces us to the characters of the 1960s show.
"With Gilligan, the Skipper too, the millionaire and his wife, the movie star, the professor and Mary Ann, here on Gilligan's Isle."
And while everyone knows actors are only playing characters on a television show, there was at least one actor on the show who was a millionaire, and it wasn't Thurston Howell III.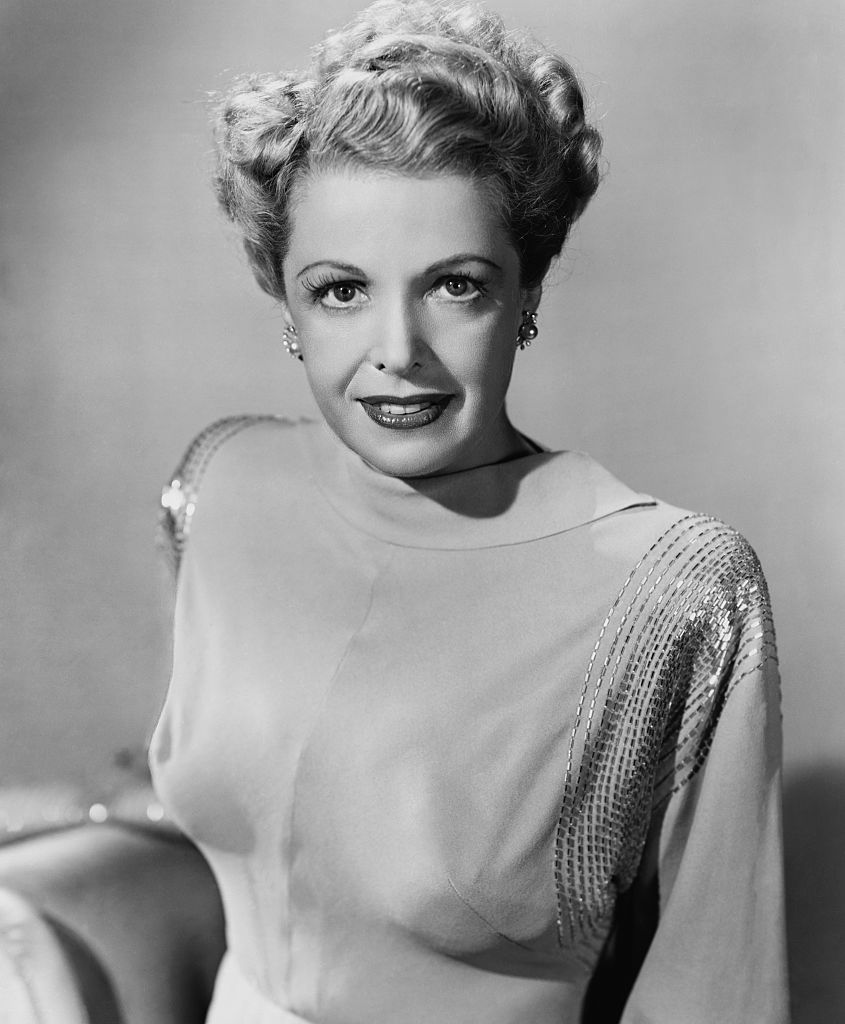 Gilligan's Island first aired on September 26, 1964, and it introduced us to a group of seven castaways who had been shipwrecked on an island.
The eclectic group of people tried their hardest to escape the island, but their efforts always seemed to be thwarted by the S.S. Minnow's first mate, Gilligan, played by Bob Denver.
Unfortunately, after three seasons the series was cancelled and so was any hope that they'd escape. Although, a two-night made-for-television movie that aired several years after the series ended saw them off the island, albeit briefly, after 15 years.
While Gilligan's Island wasn't extremely popular, it remained in the top 30 programs until the end of its third season. After it went off air, three TV movie sequels were produced, two spin-offs aired in the late 1970s and early 1980s, multiple documentaries and reunions have aired, and of course Gilligan's Island continues to air reruns on TV.
Since it seems like the show remains popular, possibly even more so after it originally aired, you would think that the stars of Gilligan's Island would earn a decent amount of money at least from the reruns.
But that couldn't be farther from the truth.
"A misconception is that we must be wealthy, rolling in the dough, because we got residuals," Dawn Wells, who played Mary Ann, told Forbes in 2016. "We didn't really get a dime."
"I think my salary – of course, I was low on the totem pole, Ginger [Tina Louise] and Thurston [Jim Backus] got more – was $750 a week. Sherwood Schwartz, our producer, reportedly made $90 million on the reruns alone!"
However, there was one actor who was a millionaire, and it was none other than Natalie Schafer, Mrs. Howell.
Schafer, who was born on November 5, 1900, began acting on Broadway before moving to Los Angeles to work in film and television. She was cast in The Body Disappears, Marriage is a Private Affair, Payment on Demand, Just Across the Street, and dozens of other movies.
She also had roles in Gilligan's Island, The Survivors, I Love Lucy, The Brady Bunch, and many other television shows during the 1950s, 60s, and 70s.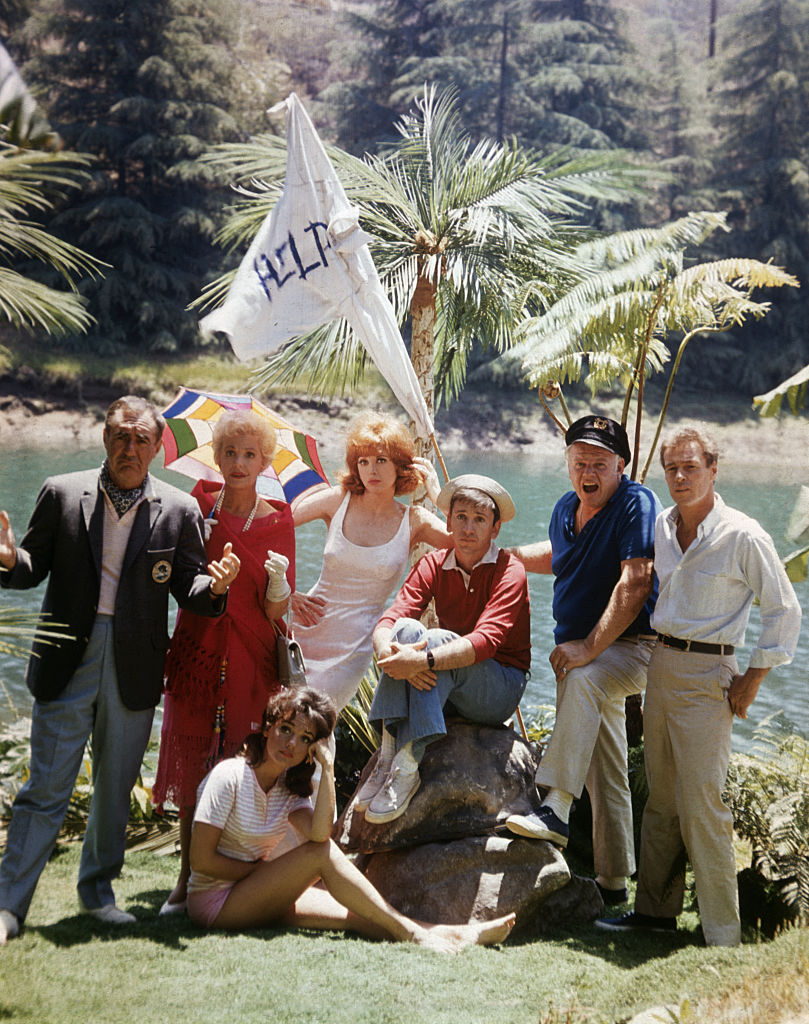 In each role, she was typically cast as a socialite.
Schafer was secretive about her age during her career, and she didn't want Hollywood or the rest of the world to know exactly how old she was.
When she starred in Gilligan's Island, she even had a clause in her contract forbidding close-ups of her face. According to IMDB, the film crew was never allowed to show close-ups or physical movements of Shafer.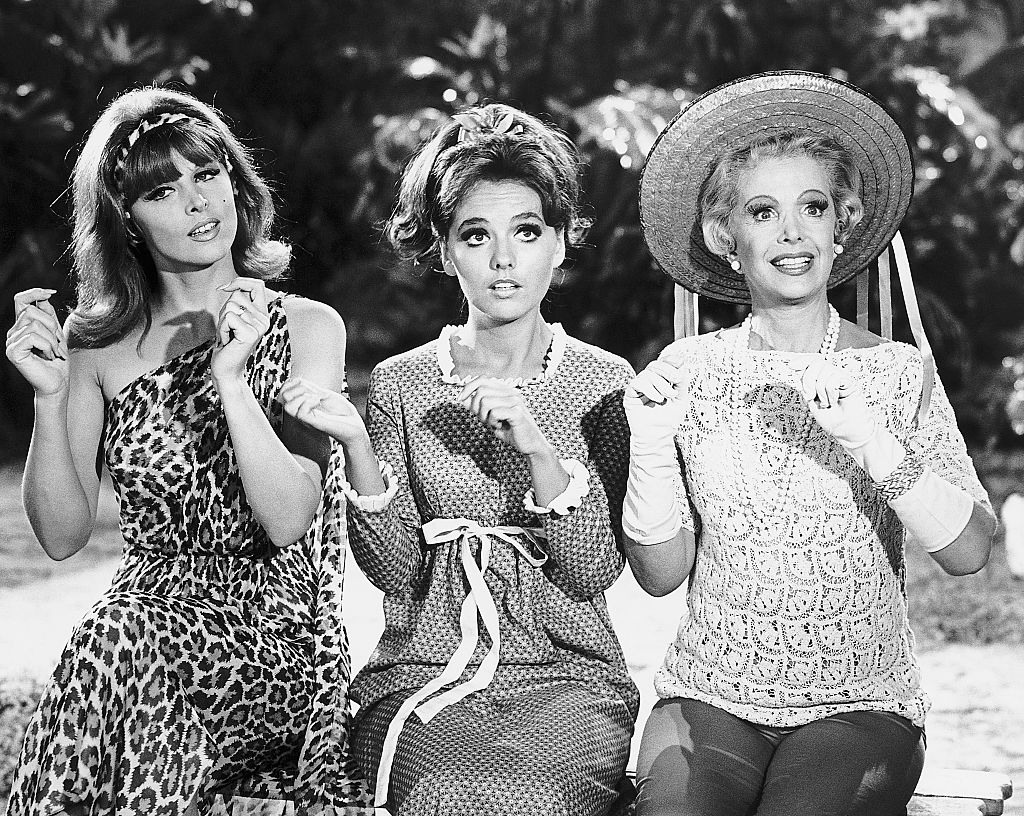 For example, many viewers thought the actress and her on-screen husband, Backus were the same age. But in reality, she was 12 years older than him. It wasn't till Schafer died, aged 90, that the truth about her age was revealed in her obituary.
While she, like the rest of her cast members, didn't make much money from Gilligan's Island, she spent what money she did make wisely.
Schafer and her husband, whom she was married to from 1933 to 1942, invested in real estate in Beverly Hills.
Her investment turned her into a multi-millionaire, so by the time she died in 1991, she had millions to give away.
Schafer had requested that after she died $2 million be donated to either the American Cancer Society, she reportedly survived breast cancer and ultimately died from liver cancer, or the Motion Picture and Television Fund.
At the time of her death, $2 million was donated to the Motion Picture and Television Hospital to renovate an outpatient wing in honor of Schafer.
The organization operates a number of healthcare facilities around the Los Angeles area for people in the entertainment industry.
"She was a very generous, wonderful human being, and very loyal to her friends, and I think we can see that through her relationship to the fund," Ann Thompson-Haas, the organization's vice president of development, told the Los Angeles Times in 1994.
In addition to the multi-million donation the hospital, Schafer reportedly left Wells a large amount of money as well as her poodle.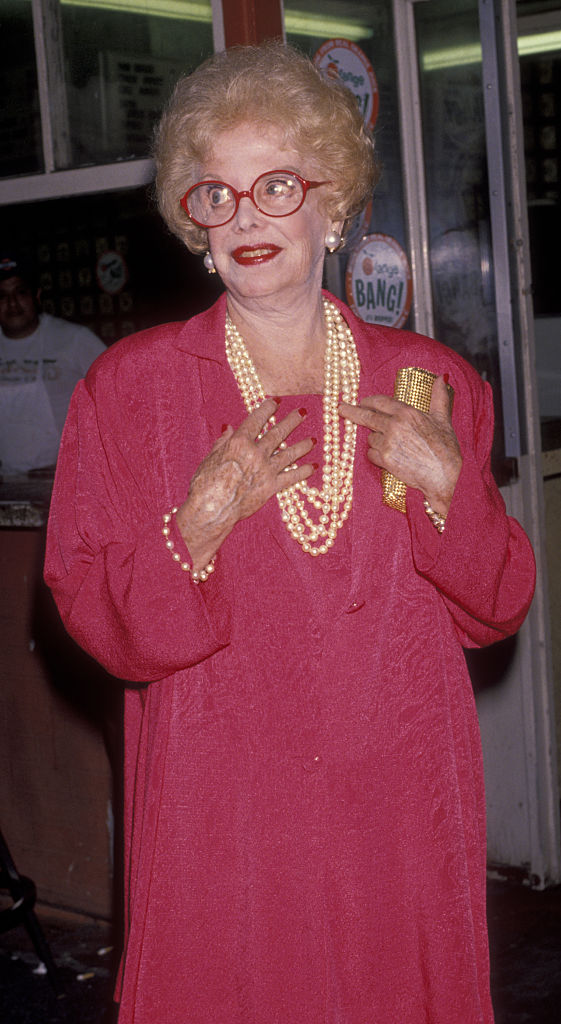 I always find it so surprising when actors who star in successful movies and television shows aren't multi-millionaires. I would have never thought the only person from Gilligan's Island to have more than a million dollars to their name was Natalie Schafer.