The entertainment world lost a beloved, veteran performer this weekend: Oscar-winning actress Olympia Dukakis died at the age of 89.
Dukakis was a longtime theater actress who became best known for her scene-stealing roles in hit Hollywood films like Moonstruck and Steel Magnolias.
After her passing, many of her famous co-stars paid tribute to the late actress, praising her talent.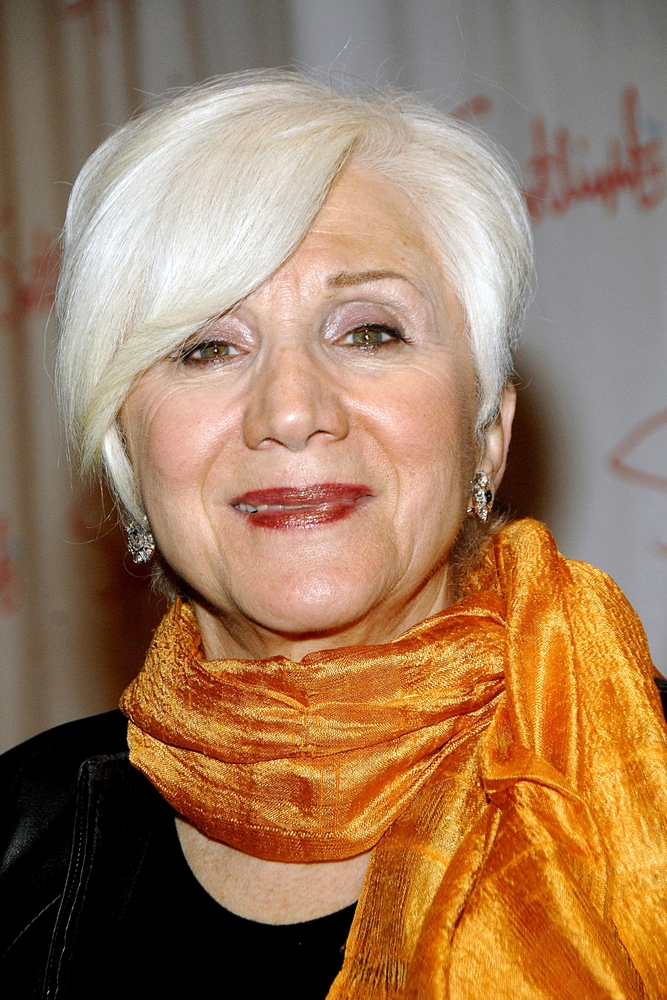 Dukakis was born on June 20, 1931, in New York City, the oldest daughter of Greek immigrants. She studied theater at Boston University, receiving her BFA.
She began her professional acting career in theater in the 1960s. She appeared in Off-Broadway productions, and founded the Whole Theater Company with her husband Louis Zorich. The group produced classic works from playwrights like Tennesse Williams, Samuel Beckett and Eutene O'Neill, and included actors like Samuel L. Jackson.
Dukakis also began appearing in film and TV roles, and with her raspy voice and world-weary demeanor, she often was cast in roles much older than her own age.
"I always played older," she told The New York Times. "I think it was the voice."
But that led to some of her most memorable performances and greatest acclaim. Her major film breakthrough came in the 1987 film Moonstruck, directed by Norman Jewison and written by John Patrick Shanley.
Dukakis played Rose, the Italian-American mother of protagonist Loretta (played by Cher) and frequently stole scenes and delivered some of the most memorable quotes ("Good. When you love them they drive you crazy because they know they can.")
Dukakis won critical acclaim and several awards for her performance, including the Academy Award for Best Supporting Actress.
She later said the film "changed her life."
Another of Dukakis' most memorable roles was in the 1989 film Steel Magnolias, part of an ensemble cast that included Sally Field, Dolly Parton and Julia Roberts.
She played Clairee, the widow of the town's mayor. It was another funny, scene-stealing performance from Dukakis.
Other memorable films included Mr. Holland's Opus and Look Who's Talking. Her notable television work included an Emmy-nominated performance in More Tales of the City and a Golden Globe nomination for playing Frank Sinatra's mother in Sinatra.
A documentary about her life, Olympia, was released last year.
Dukakis died Saturday at her home in New York. She had been in ill health and was in hospice care.
Many fans and co-stars of Dukakis have paid tribute to the late actress, including her Moonstruck daughter Cher, who described her as "amazing" and remembered how much she loved her husband.
Dolly Parton and Sally Field, two of Dukakis' co-stars from Steel Magnolias, also released statements about her passing.
"She has been one of my favorite people that I have ever known or worked with," Parton told Today. "I really got very close to her and felt like we were good friends."
"She will be missed by her fans, her family, and those of us that were lucky enough to get to know her personally."
"What can I say but I loved her? Everyone loved her," Sally Field said in a statement. "She was a gift… unique and talented and one of a kind. Rest in peace, my friend Olympia."
Rest in peace to the great Olympia Dukakis. She gave us so many memorable performances in great films, it's clear she was beloved by co-stars.
Share this story with your favorite memories of Olympia Dukakis.