Earlier this month, Oprah Winfrey's father Vernon Winfrey died. He was 89 years old.
Weeks after her loss she shared the eulogy she delivered at her father's funeral. In it she spoke about everything from her father's impact on her life to the final moments she spent with him.
Just four days after Oprah threw her father a celebration dubbed Vernon Winfrey Appreciation Day, the 89-year-old died in Nashville, Tennessee.
"Yesterday with family surrounding his bedside I had the sacred honor of witnessing the man responsible for my life, take his last breath," Oprah wrote on social media confirming her father's death. "We could feel peace enter the room at his passing."
In 1986, Oprah credited her father with helping her find her way in life.
"If I hadn't been sent to my father (when I was 14), I would have gone in another direction," Oprah told the Washington Post in 1986. "I could have made a good criminal. I would have used these same instincts differently."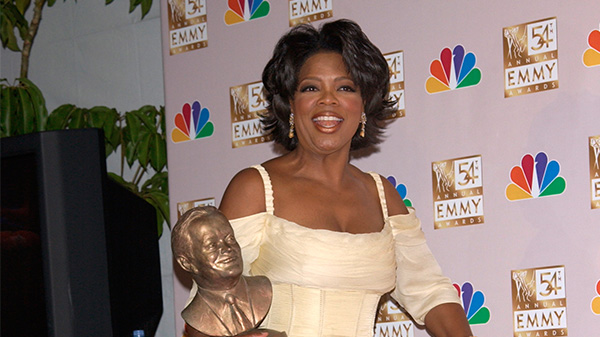 Oprah explained how her father told doctors that he wanted to tackle his cancer diagnosis aggressively because he wanted to live until 90.
"Tommy [Vernon's son Tommy Walker] and I didn't want that, but he insisted," she said. "And that first round of chemo was a knockout punch. As Tommy was explaining to him in hospital, 'You just got hit by Muhammad Ali. You're on the ropes, brotha. You're trying to stand back up. You can't handle another punch.' It was Tommy's boxing analogy that got him to release the chemo."
She recalled a moment during his final days where her father asked if Oprah thought he'd make it to 90.
"I said, 'Dad, I don't think God's operating from a number in your head. Look at all the people who didn't make it to 17 and 44 and 72 and 28. They had numbers they wanted to reach. But it's not about the number — it's about the service. Have you served your purpose? Have you done what you came to do? I believe when you're done, you exit. It's not about making a number.'
"I could feel him taking that in, and he softly responded, 'Well, that's another way to look at it.'"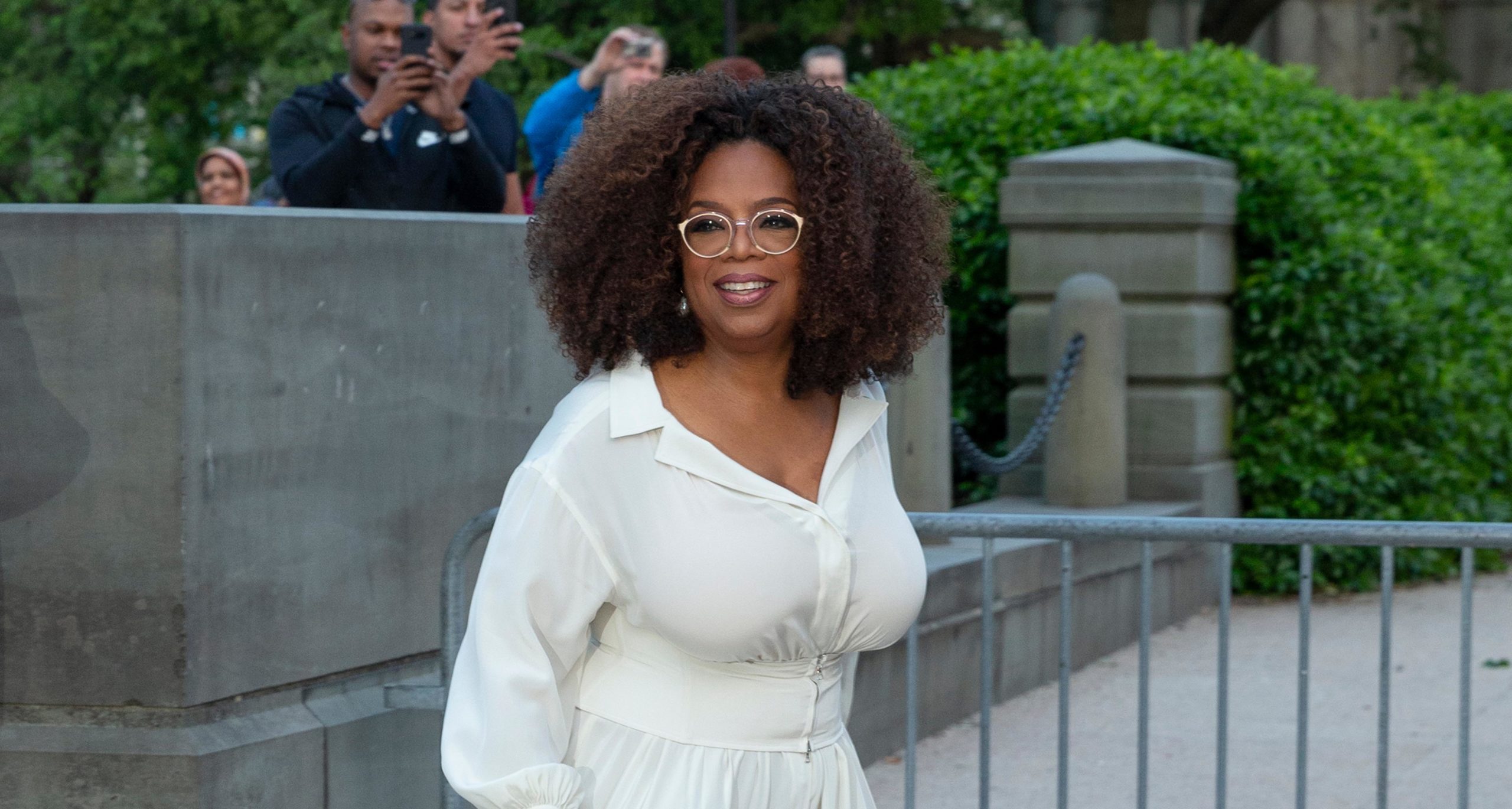 Oprah, who learned a lot from her father, shared that she learned a lot just by being in the same room as him when he died.
"Death is a great teacher," she said in the eulogy posted on her website. "I learned a lot just sitting in the room, watching life seep from my father's body. Breathing with him to measure his level of distress. 32 breaths a minute… 24 breaths a minute… and finally 9 breaths."
"What was reaffirmed for me more emphatically than ever was that every breath is precious. Death is here to remind us our days are numbered."
A beautiful tribute to a wonderful man. May he rest in peace.