Rocky Carroll has starred as Leon Vance on NCIS since 2008. The versatile actor has done everything you can think of regarding genres in films and television. Besides NCIS, the 58-year-old is most commonly recognized for his role in Chicago Hope.
Carroll knew he wanted to become an actor early on, and it sure proved to be a good idea. And while working on NCIS, it turns out that he has an exceptional bond with Mark Harmon, which goes back decades.
This is all you need to know about Rocky Carroll!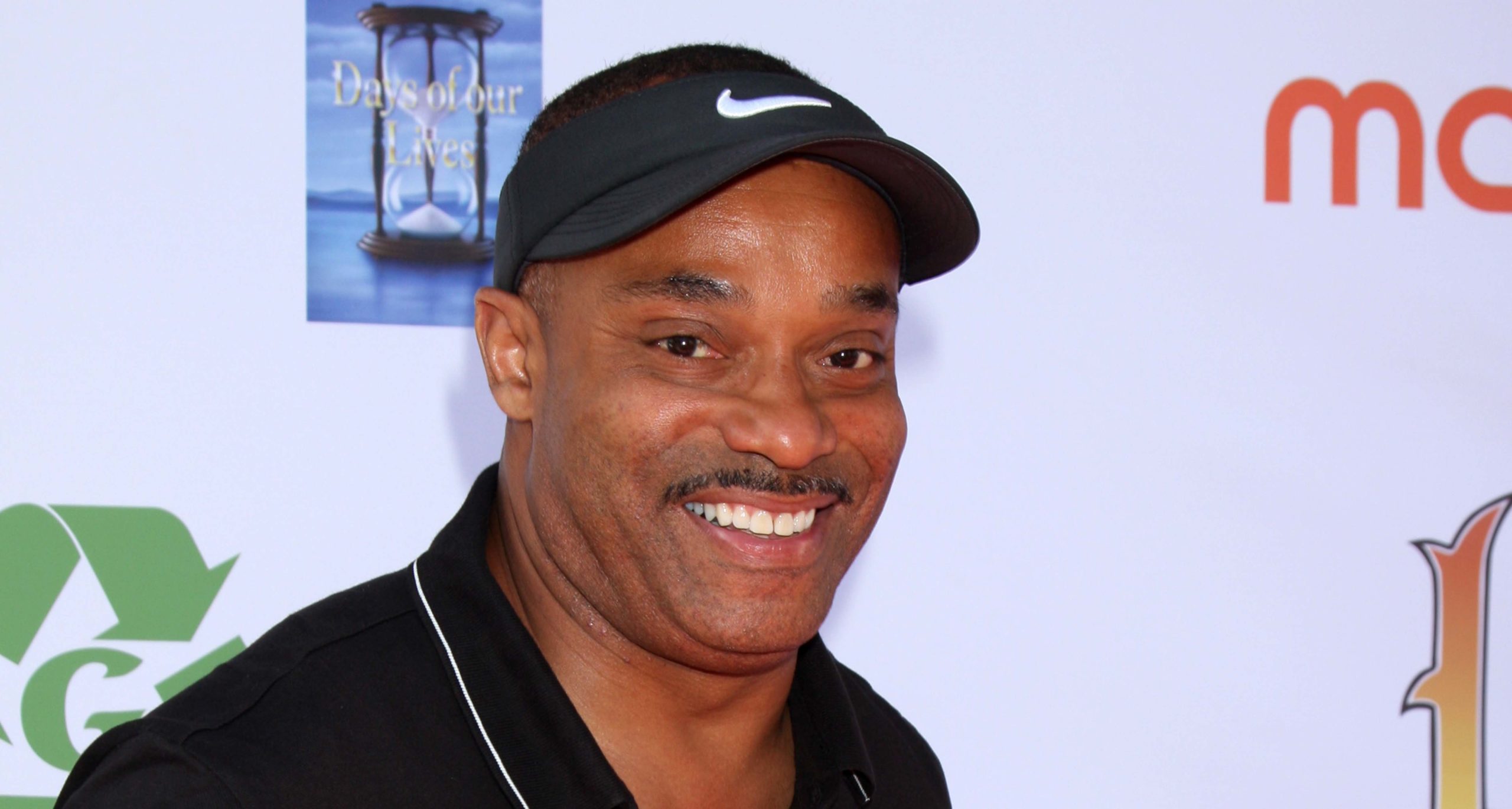 On July 8, 1963, Rocky Carroll was born in Cincinnati, Ohio. As a youngster, it seemed like he was destined to become an actor. But, according to himself, it was mostly where he grew up that became the reason he pursued a career in the business.
Rocky Carroll – early life
In 1974, the Board of Education had set up a specific performing school – like the New York performing arts schools – in Ohio. It was located just walking distance from Carroll's school.
"So the art teacher at the elementary school that I was already going to said, 'You're a class clown. You're always getting in trouble for being obnoxious. So audition for this school.' And literally, that's how it happened…I went in and from grade 6 through the rest of my education," he told Huffington Post.
Carroll attended the prestigious School for Creative and Performing Arts in Ohio in 1981. At age 18, he wanted to explore and become an even better actor. So Carroll moved to St Louis to attend The Conservatory of Theatre Arts at Webster University, where he earned a Bachelor of Fine Arts.
Like many other actors, Rocky Carroll decided to head to the east coast and New York City to pursue his dream of becoming an actor. But unlike many – who moved to "The Big Apple" and worked in commercials, modeling jobs, or other lines of work before getting their first roles – he was obsessed with the theater.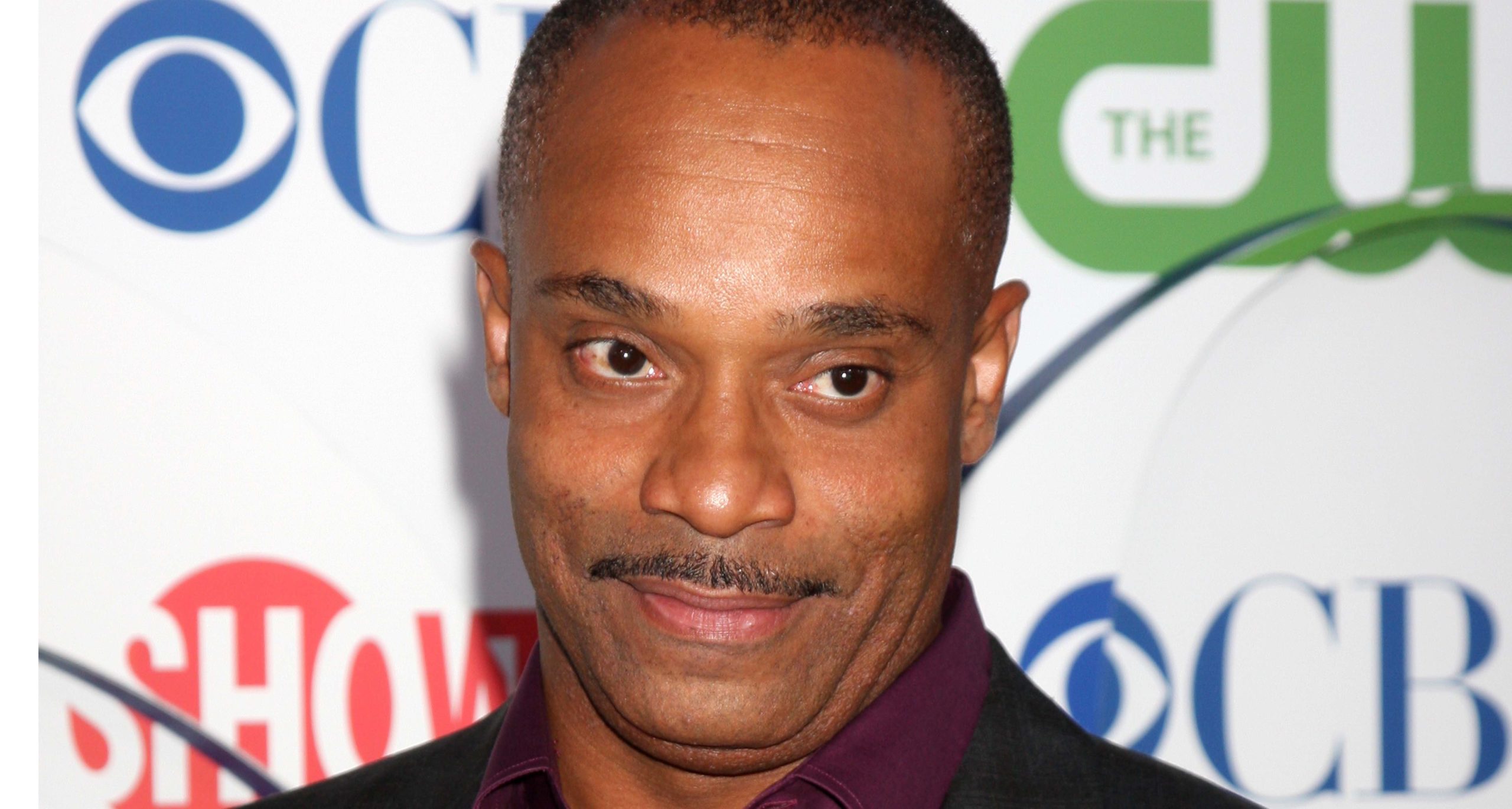 In 1990, he made his Broadway debut in The Piano Lesson, for which he was nominated for a Tony Award the same year.
Work in New York and 'Shakespeare'
In addition, Rocky Carroll did plenty of Shakespeare.
"A favorite role. Let's see. I've done so many of them…it wouldn't be any of the big ones. I think Mercutio in Romeo and Juliet would be my favorite role. I've never played it but I would love to do it," he explained.
Rocky Carroll was a classically-trained actor deeply rooted in theater. But when looking through his career, it's safe to say that he has become an actor, unlike many others, with credits in many different types of roles.
After doing plenty of Shakespeare and proving himself on the stage, Carroll moved on to work in television. He appeared in several shows such as Law & Order, Boston Legal, West Wing, The Game, and Chicago Hope.
Carroll starred in Chicago Hope for four seasons and a total of 96 episodes, and there, it was actually the first time he and fellow acting colleague Mark Harmon met for the first time.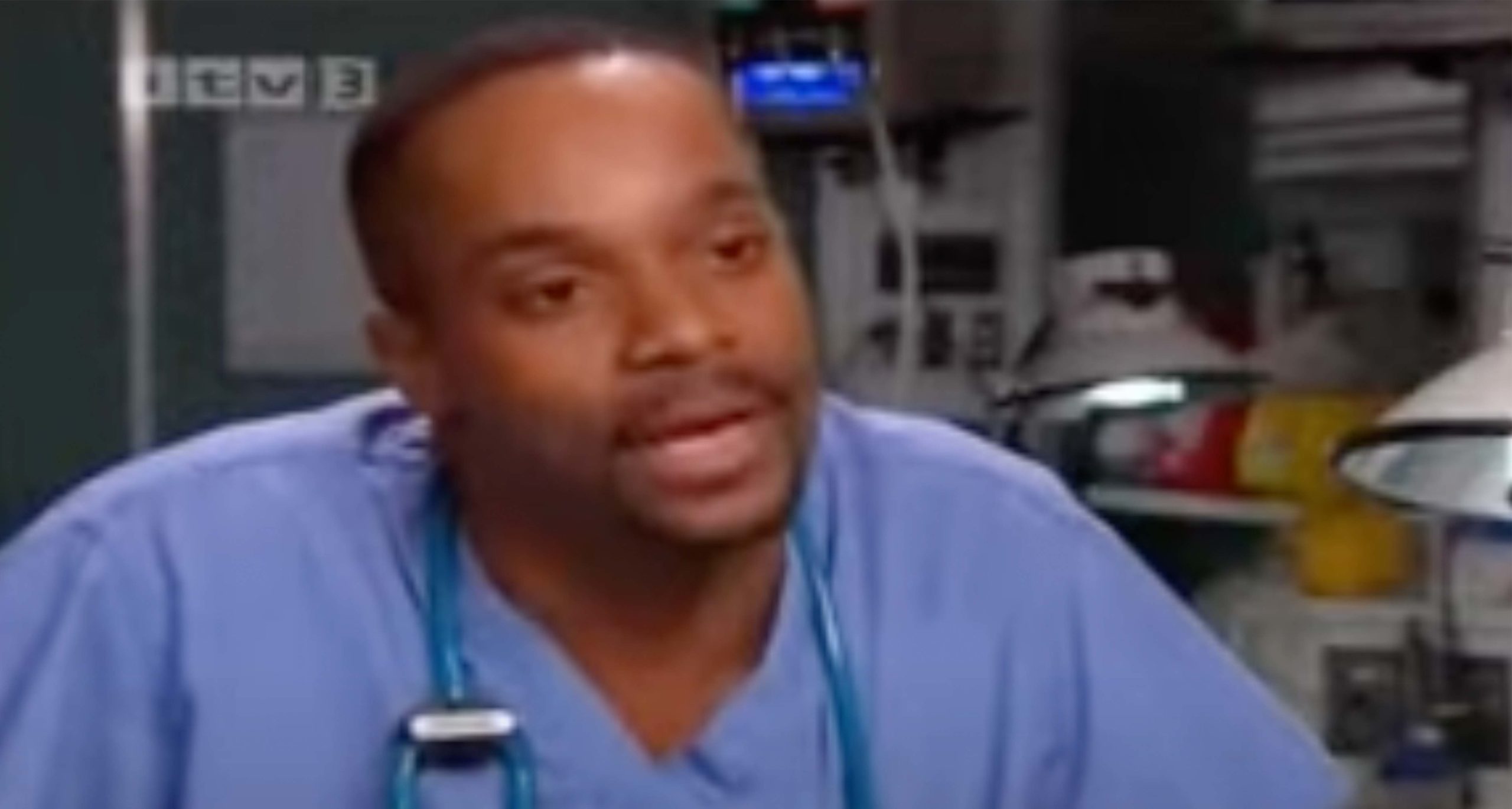 NOt only did Carroll and Mark Harmon become great friends. But also, it was a key to what was to come to him later in life, as he got a prominent role on NCIS years later.
Special relationship with Mark Harmon
"We were both members of the cast of Chicago Hope for three seasons," Carroll explained. "The next time I saw him was during the end of season five of "NCIS." My audition had less to do with me auditioning and more to do with Mark Harmon saying 'I know this guy, I like him, you should hire him.'"
Rocky Carroll reunited with Mark Harmon as he got the role of Leon Vance on NCIS in 2008 – and ever since the Ohio native has been a regular on the show.
Mark Harmon has been the biggest star on the show. Alongside Pauley Perrette, Sean Murray, David McCallum, and others, it grew into one of the most popular shows. And it doesn't seem like there is no stopping it from being shut down any time soon either.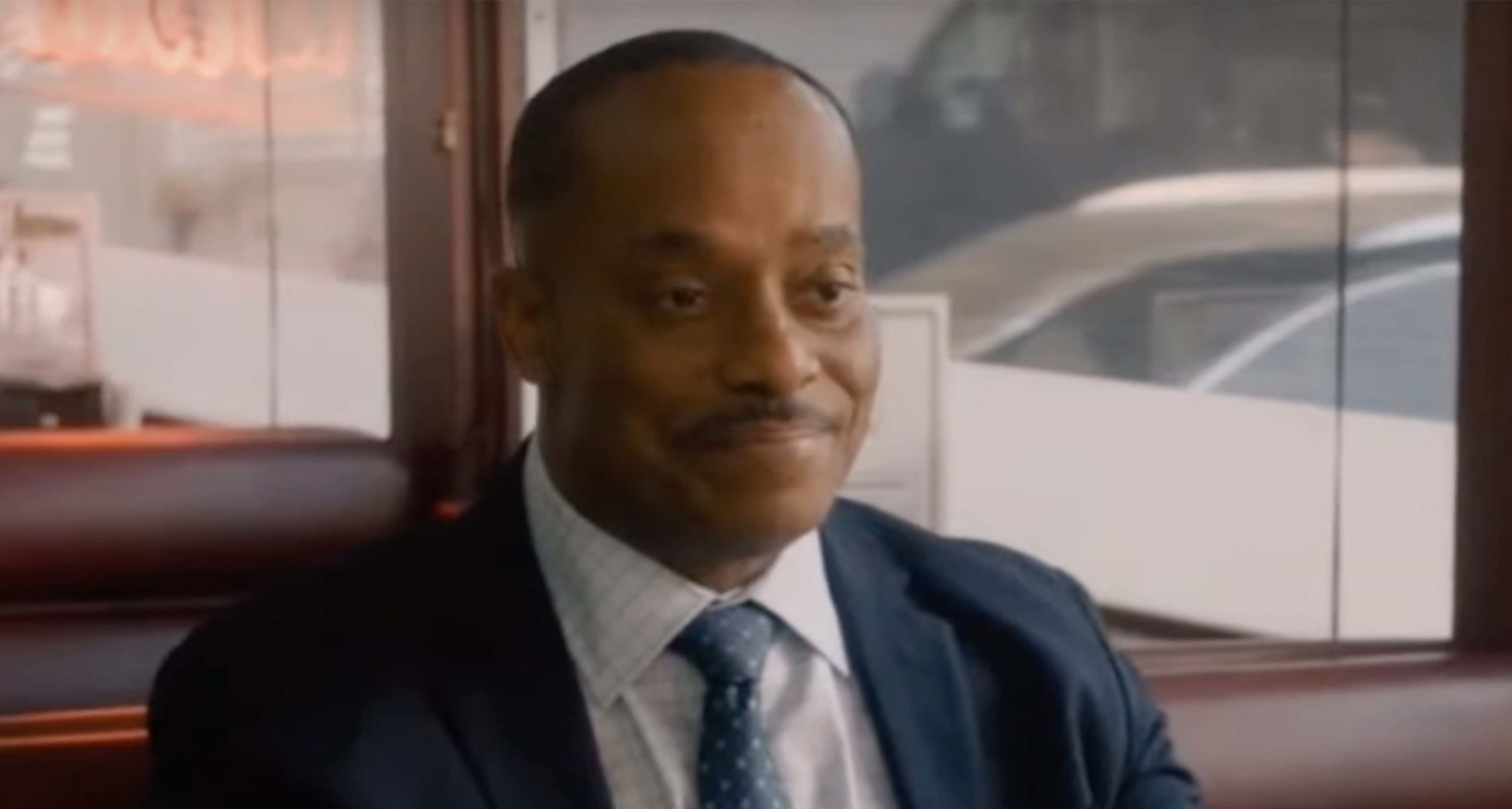 NCIS aired for the first time in September of 2003. It took a while for the show to gain recognition, but it was a significant success once it did. NCIS became one of the most-watched shows globally, with millions tuning in each week.
Rocky Carroll – Leon Vance on 'NCIS*
It's licensed in more than 200 countries and developed into numerous CBS spinoffs, including NCIS: New Orleans, NCIS: Los Angeles, and NCIS: Hawaii.
The show has been nominated for three Primetime Emmys and won several other awards throughout its lifetime.
As mentioned, Harmon was the biggest star. And it was pretty hard to comprehend how it was possible.
"I don't. You can't. The international reach is staggering," Harmon told TV Insider in 2017.
"It's hard to walk through airports even in the most out-of-the-way places without being surrounded by people who love the show—and that's nothing to complain about. I've done TV shows where I walk through airports apologizing."
For Rocky Carroll, the NCIS journey has indeed been a special one. Today, he's appeared in more than 300 episodes as NCIS Director Leon Vance. And in fact, Carroll says he has very much Mark Harmon to thank, not only because of the audition.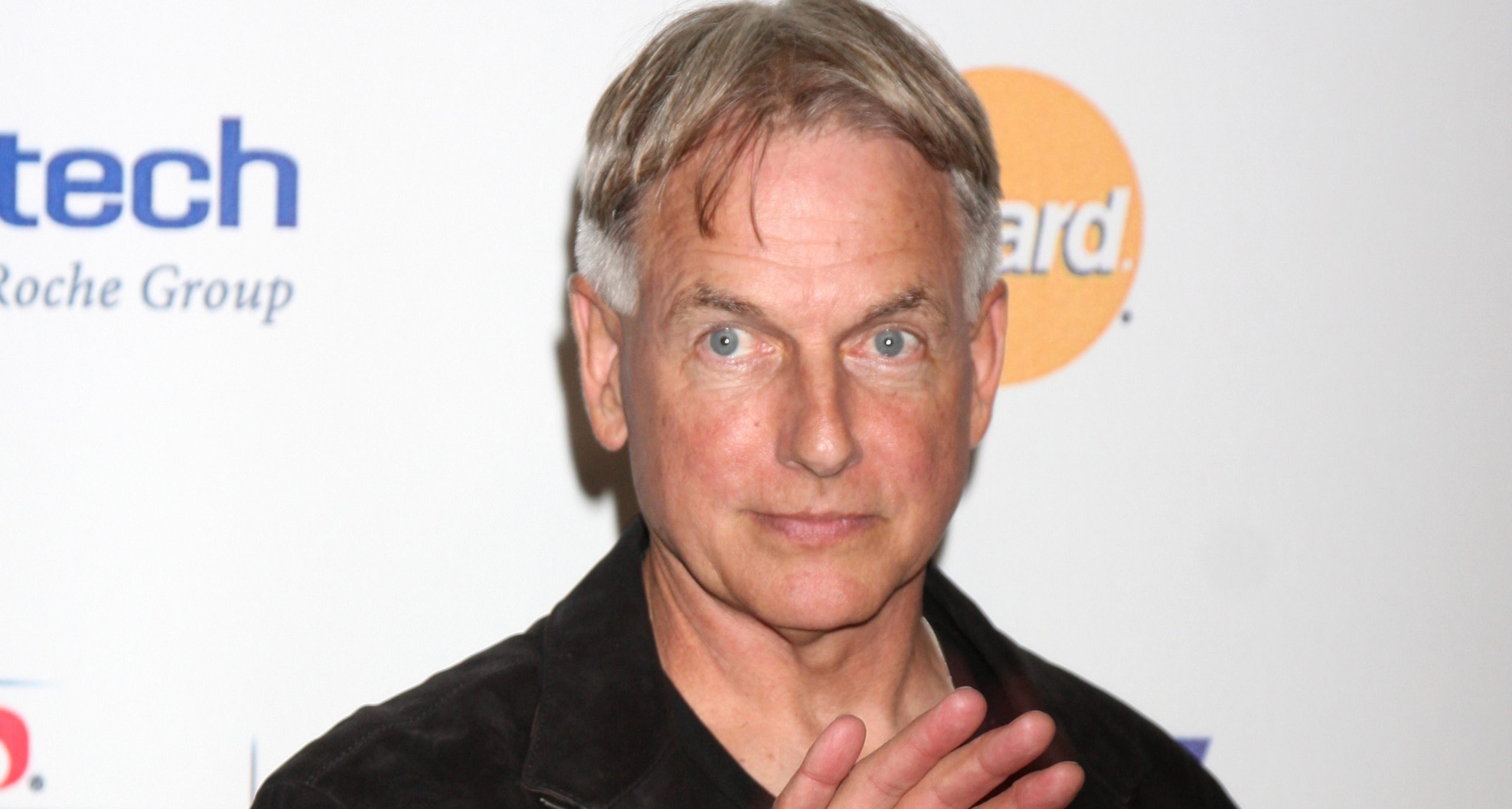 He told BCS that the relationship with Harmin influenced the development of his character.
"A great collaborative effort"
"Over time, [Vance] becomes a part of the team, even though he is the head of the organization," Rocky Carroll told CBS. "The writers gave me a lot of leeway with regard to that. Having had a relationship with [Harmon] prior to that was a huge help as well. We just have fun going back and forth."
Speaking to Huffington Post, Carroll continued to praise Harmon, saying that he is a "quarterback" and the "ultimate collaborator" when seeing his ability to go back and forth on-screen.
"When movies work or a TV series, when they really work, it's because of the collaborative effort. Competition is the death knell for anything, in my opinion. Especially in Hollywood," Carroll said. "When actors are competing against each other, or when directors are competing against actors, it's usually the beginning of the end. And this show has survived for six seasons and it's doing better because it has such a great collaborative effort. The actors actually get along."
"They like each other," he added. "I've worked on shows where the actors don't talk to each other and if they want to talk to each other, they talk through the director. What kind of existence is this? If I have to spend 14 hours a day with somebody, we're in a relationship. We'd better talk it out. It's just mind-boggling to me."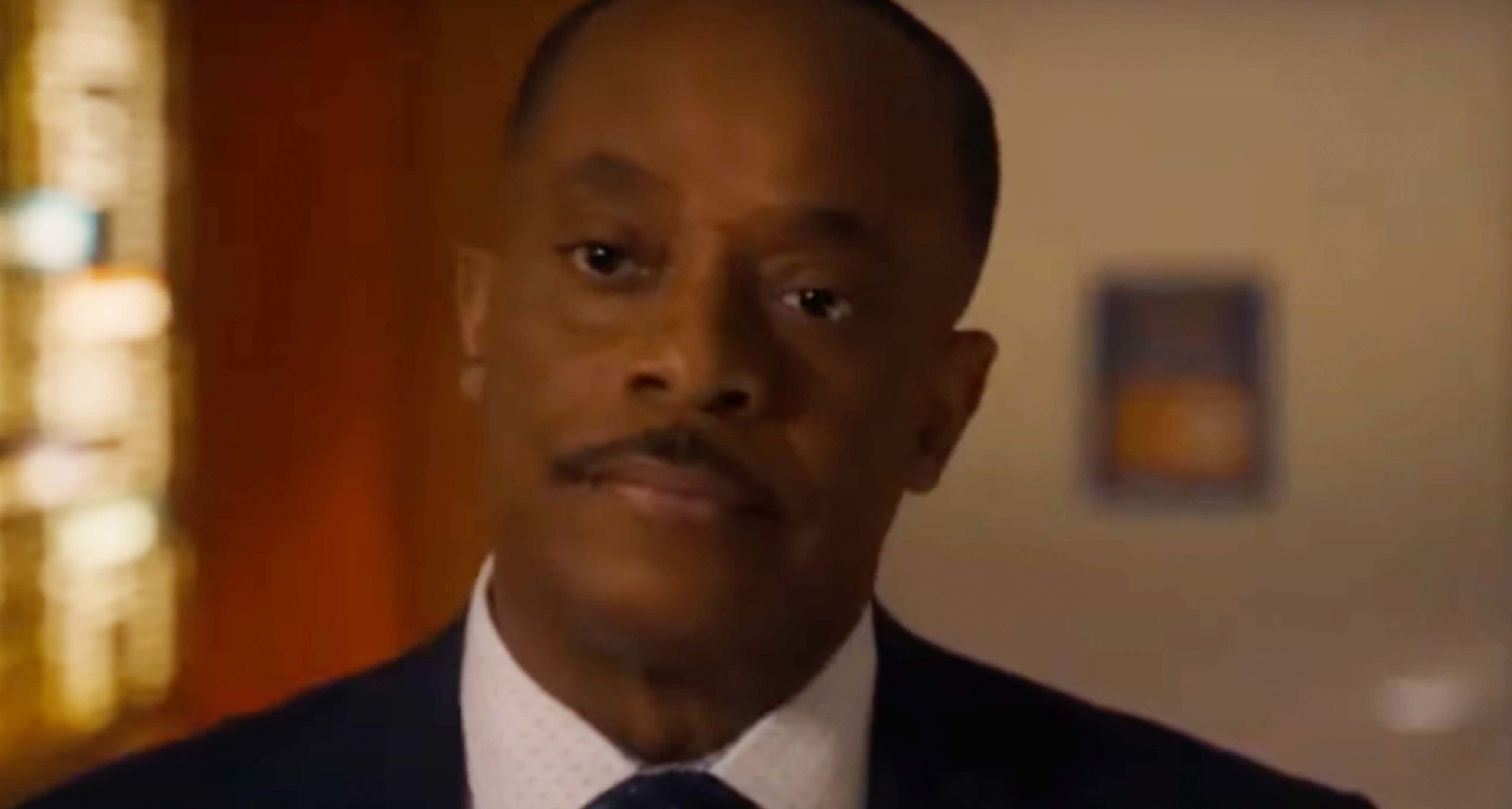 In 2022, Rocky Carroll took a new step in the NCIS universe as his character was featured in one episode of NCIS Hawaii.
Ricky Carroll – net worth
Between 2009 and 2014, Vance also appeared in ten episodes of NCIS Los Angeles. Time will tell if he will appear in more episodes of the spinoff shows. But as of today, at least nothing points at him leaving to all fans' joy.
Even though NCIS is taking up plenty of time for Carroll and the rest of the cast, he has also managed to squeeze in other work. He did some voices for several Superman animated films and the 2009 film Yes Man, starring alongside Jim Carrey.
According to the website Latest Celebrity Net Worth, Carroll now has a net worth of around $4 million.
Working. on NCIS also allowed Carroll to head into a new field. In 2020, he directed an episode of the new Magnum P.I. By working on NCIS, it made the transition into directing much easier for him.
"So you learn ways to talk, you learn the language, you learn how to communicate. I'm surprised sometimes at the responsibilities you have as a director," Carroll told Parade.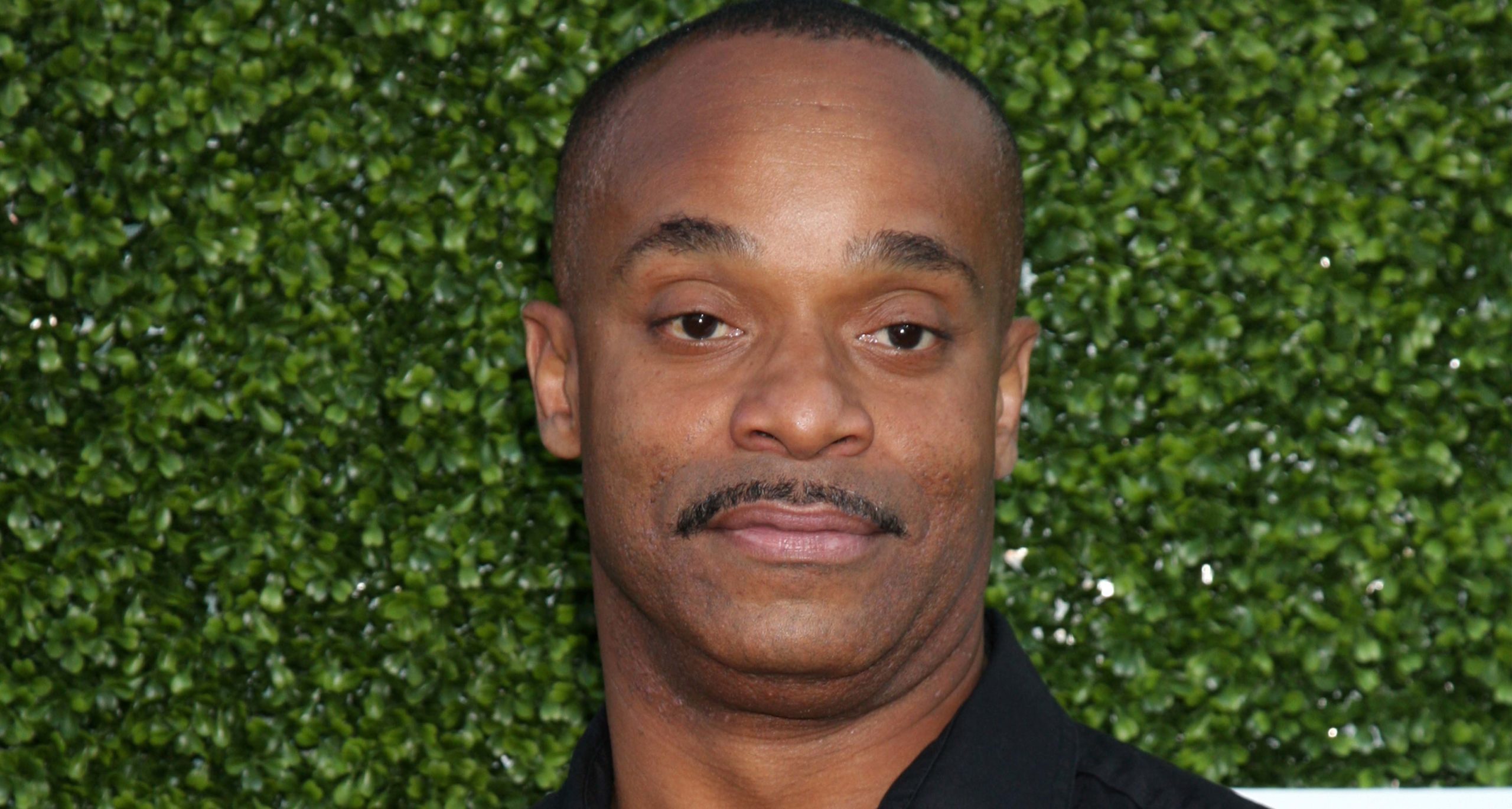 "I have a lot more respect for directors now than I did before because you have the weight of the world on your shoulders literally. To me, it's akin to being the royal wedding planner. There are so many details, so many things to think about that as an actor you don't think about."
Rocky Carroll – family, wife, children
Besides having a very successful career in acting, Rocky Carroll has also settled down with his wife, Gabrielle Bullock. The two have been married since 1996 and welcomed their daughter, Elissa, in 2011.
So who is Gabrielle Bullock? She was raised in the Bronx, and already at an early age, Gabrielle knew she wanted to dedicate her life to the arts, just as her mother did.
She went to the Laguardia High School of Music & Arts and Performing Arts in New York City, as she had a great talent for drawing. However, later, she switched to architecture. She became the head of global diversity for the international architecture and design firm Perkins+Will in Los Angeles.
Further, she is a true pioneer as Gabrielle became one of only 404 African American women licensed architects in the U.S, as per a 2017 interview with the Los Angeles Times.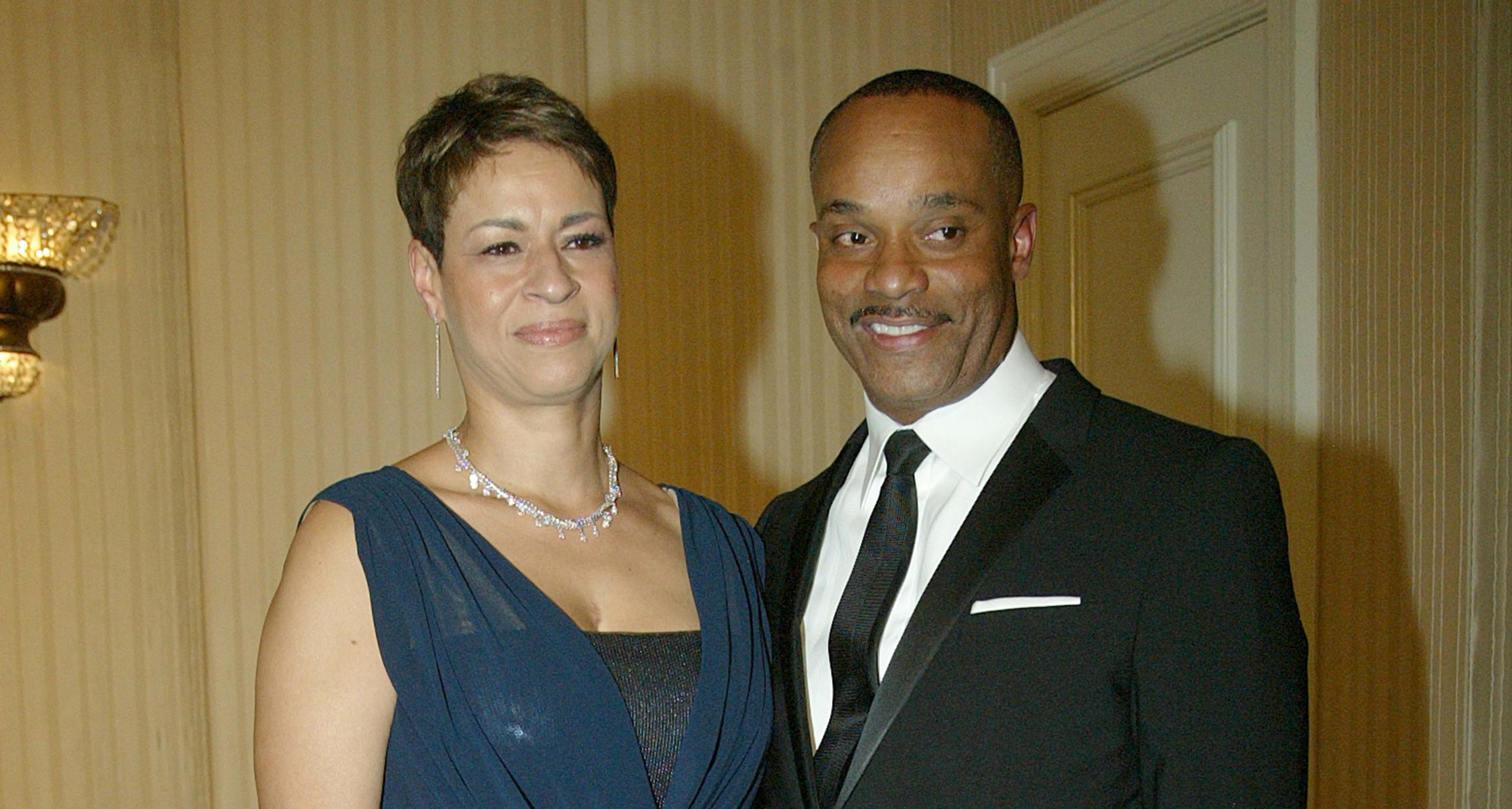 "Director Vance doesn't wield as much power with my wife," Rocky Carroll told People in 2009. "I've been married for 13 years. As long as I feed the dog and the garbage is taken out, that's what is important."
"Google me and you get Rocky Carroll"
"I'm an organizer," his wife Gabrielle told the LA Times, adding that she loves to read, listen to music, and rearrange the house in her off-hours. "It's kind of a blessing and a curse, but it's what I like to do."
Even though Gabrielle Bullock is one heck of a successful professional, her husband gets way more hits on the internet.
"Google me and you get Rocky Carroll," she said, laughing.
Rocky Carroll has shown himself to be a great actor, and at the same time, he's raised a wonderful daughter together with his wife, Gabrielle.
Please, share this article on Facebook with friends and family if you enjoy watching NCIS!