Whoever takes on the iconic role of James Bond has big shoes to fill, and while it's been a hotly debated topic for some time now there has yet to be a decision on the next 007.
However if the late Roger Moore's son Geoffrey has anything to do with it, the next person to play Bond won't be a woman or an American.
"It wouldn't be the same because it's Bond. It's Fleming's Bond. It's a guy, unfortunately," he told Express.
READ MORE: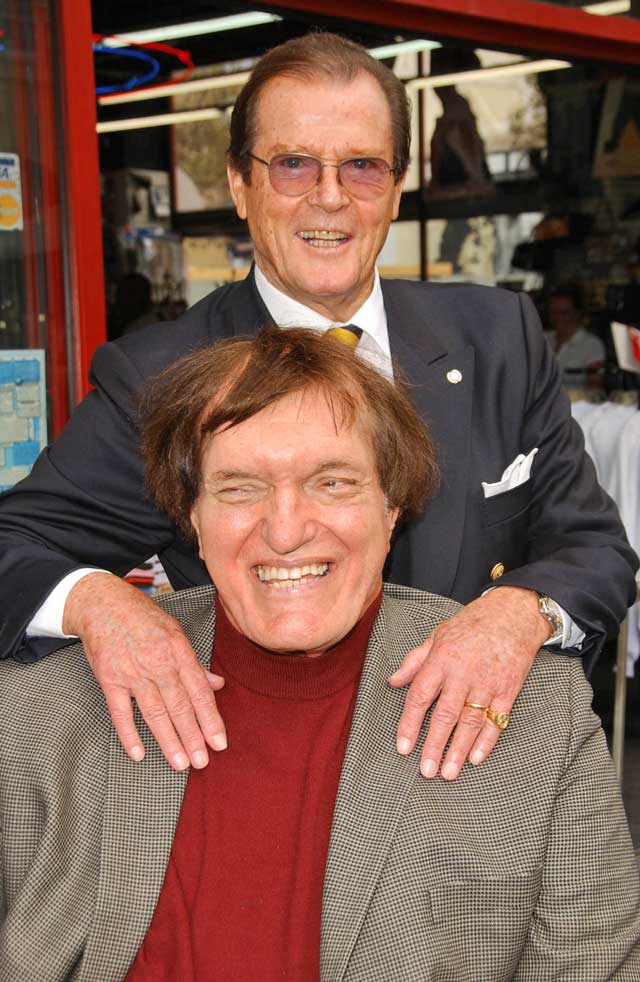 Geoffrey, also known as Jaffa, explained how he believed the franchise's last movie No Time to Die confused its audience when Lashana Lynch temporarily took over Daniel Craig's position as 007.
"Well, then it's no longer James Bond," he said. "I mean, she could be 006, 008, or 009…"
In the film Lynch's character Nomi eventually returned the 007 number to Bond.
"I've got to give it back to Bond. It's his number," she said.
Jaffa isn't completely against the idea of a woman playing James Bond though.
"Maybe there will be a 'From the filmmakers of James Bond comes Jane or Jemima Bond' or whatever."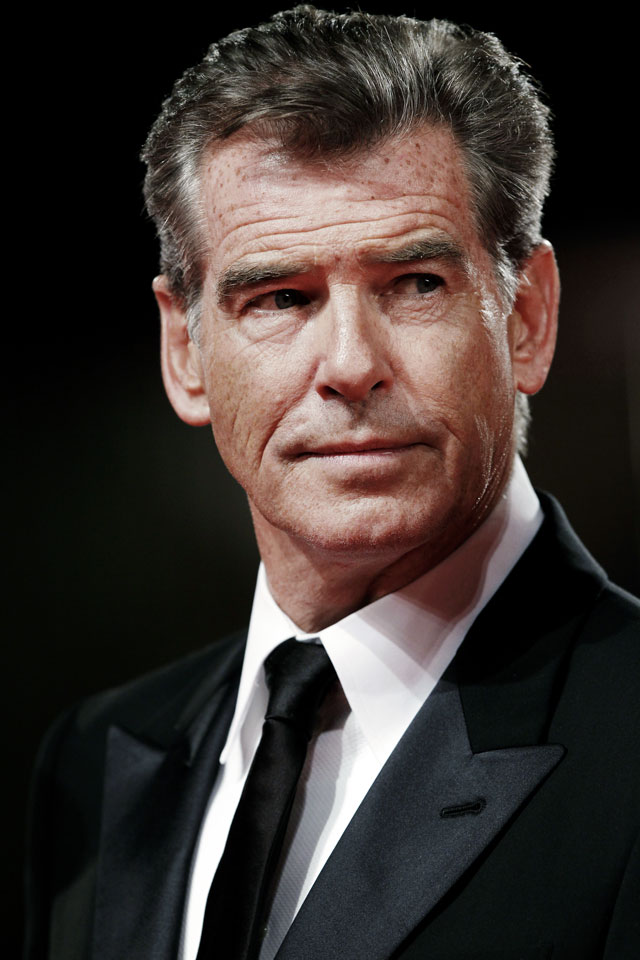 However, if the number 007 was to be used "unfortunately," that character should be a man.
Not only would the next Bond have to be a man, but Jaffa insists they be British.
"I mean, there's a lot of talent out there, but he has to be English," he said. "It's ridiculous to consider Bond being an American."
"You know, even if he's got a flawless accent, he's got to be British. It is an English franchise."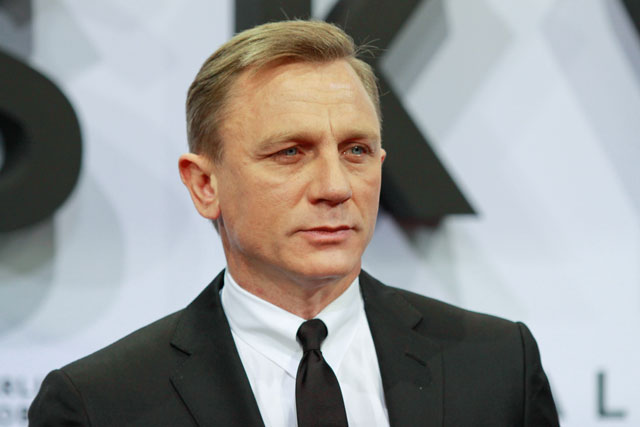 When asked who he would like to see in the role, Jaffa replied, "I refer to Barbara. She's amazing and she'll nail it."
Jaffa and James Bond producer Barbara Broccoli are long-time friends.
Idris Elba's name has been tossed around as well as Regé-Jean Page and Tom Hardy, but right now it's anyone's guess who will fill Daniel Craig's shoes.
Do you think it's possible for a woman to become the next 007? Who would you like to see takeover the franchise after Daniel Craig?
Share your thoughts with us on Facebook.