When you hear the name Sam Elliott, what do you think of first?
His deep voice, his iconic mustache, the long list of films and TV shows he's appeared in?
I know when I think of Sam Elliott, I imagine him in a Western. Between his appearance and his voice, it's hard not to picture him as a cowboy.
And while many actors may dislike being typecast, it's often what earns them the big bucks.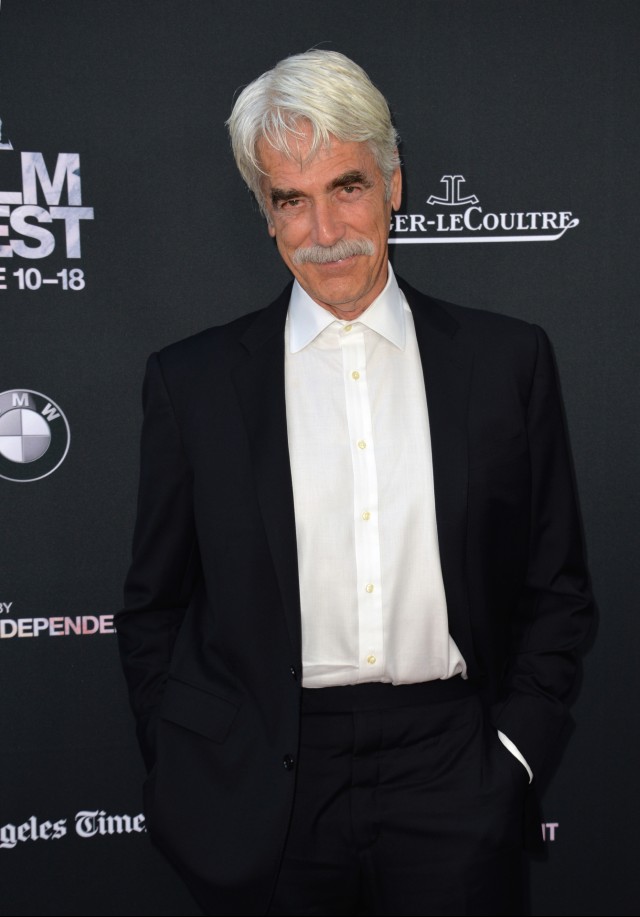 Sam Elliott young
Sam Elliott, 76, was born August 9, 1944 in Sacramento, California to Henry Nelson Elliott and Glynn Mamie.
Elliott spent the early years of his life in California before his family moved to Portland, Oregon when he was 13 years old. He attended high school in Portland, but when to the University of Oregon in Eugene for two semesters before dropping out.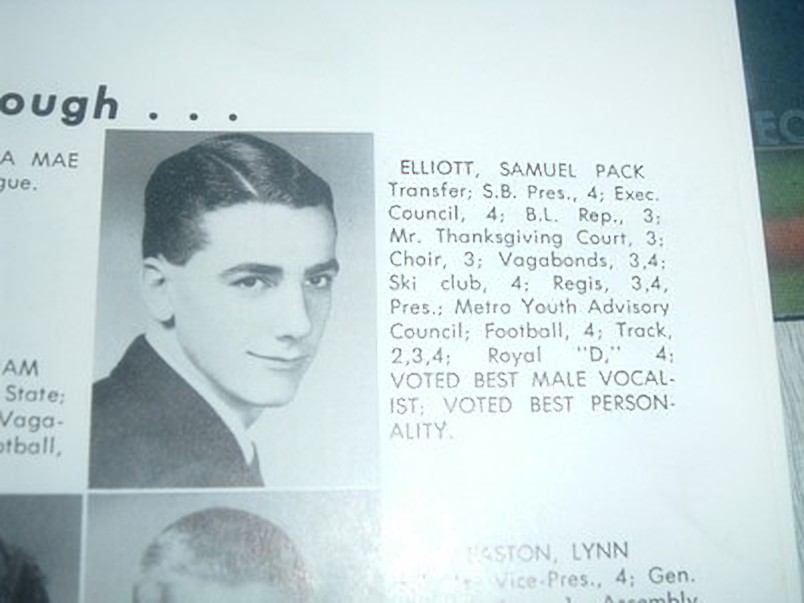 He enrolled in Clark College in Vancouver, Washington where he completed a two-year program and finally got to pursue the acting career he dreamed about ever since he was nine years old.
His father reportedly didn't agree about Elliott's choice of career, and the two were unable to work out their differences before Elliott's father died.
"He died thinking, 'Man, this kid is going to go down the wrong path,'" Elliott said. "And I think on some levels that was either hard on me or made me more focused in my resolve to have a career."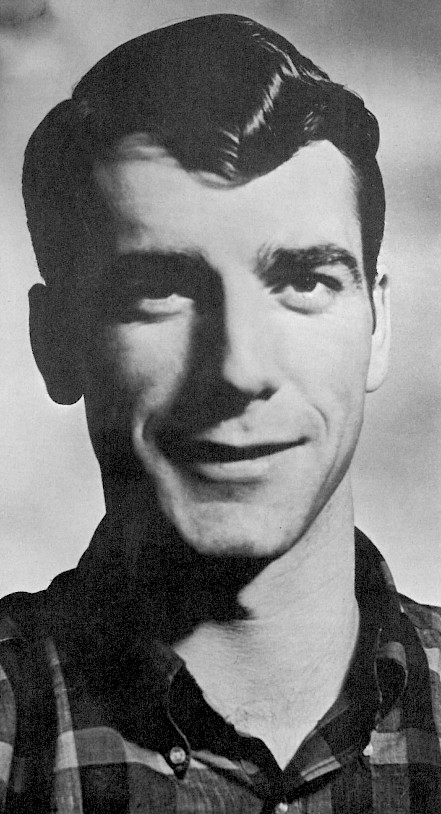 After completing the program at Clark College, Elliott went back to the University of Oregon, but dropped out after his father died in 1966. He would later move to Los Angeles to pursue an acting career.
"I think on some levels that was either hard on me or made me more focused in my resolve to have a career," Elliott said, reflecting on the death of his dad.
While in Los Angeles, Elliott enlisted in the California Air National Guard and served in the 146th Airlift Wing (the Hollywood Guard) at Van Nuys Airport. The unit later moved to Channel Islands Air National Guard Station in Oxnard, California.
Sam Elliott wife
Finally, in 1969 Elliott caught a break. He landed his first credited role in Butch Cassidy and the Sundance Kid. Elliott, who played "Card Player No. 2," starred alongside Robert Redford and Paul Newman.
Also appearing in the movie was Katharine Ross. The two didn't know it at the time, but years later they would marry.
"I didn't dare try to talk to her then. She was the leading lady. I was a shadow on the wall, a glorified extra in a bar scene," he told AARP in 2015.
After his appearance in Butch Cassidy and the Sundance Kid, Elliott went on to appear in several movies and television shows including Mission: Impossible, Gunsmoke, Hawaii Five-O, Lifeguard, and Molly and Lawless John.
The 1970s was also when fans began to fall in love with his looks.
"I don't want to be known as a sex symbol," he told Playgirl magazine in 1976. "There's a great stigma that goes with that tag. I want to be a Sam Elliott."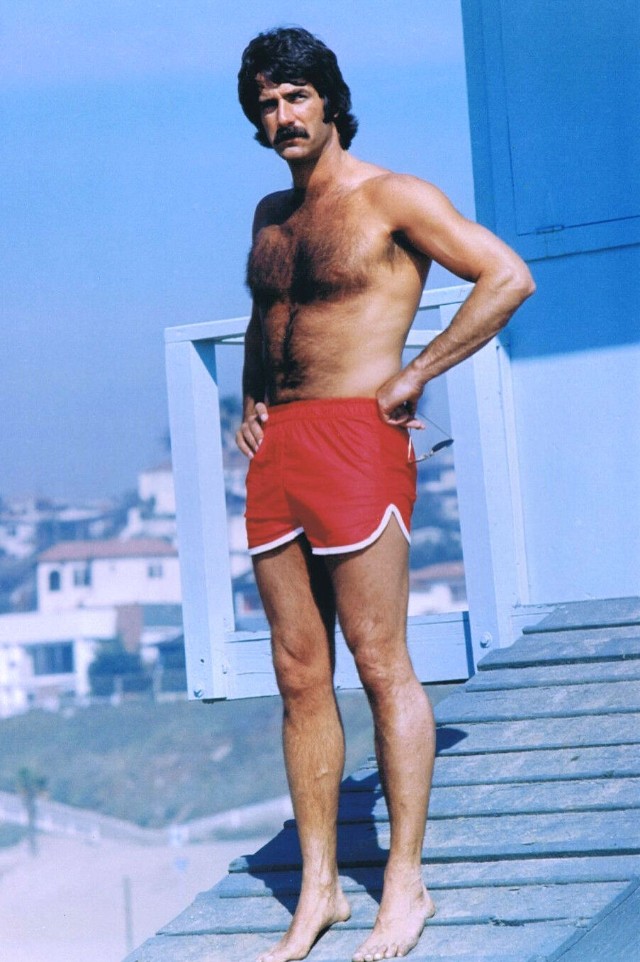 In 1978, Elliott and Ross worked together again on the set of The Legacy. At the time, Ross was still married to her fourth husband, but the two, who played the starring roles, hit it off.
"We were working together and one thing led to another. And here we are," she told The Mercury News in 2017.
Elliott and Ross, who divorced her husband in 1979, married in 1984. They had a daughter together that same year.
While Elliott was gaining popularity, he hadn't yet experienced a huge breakout.
That is until he was on his honeymoon with Ross.
The two were in Hawaii when his agent presented him with the opportunity to play Cher's boyfriend in the 1985 film Mask. According to The New York Times, Ross called Elliott's agent back and said she'd have her new husband back in time for him to audition for the part.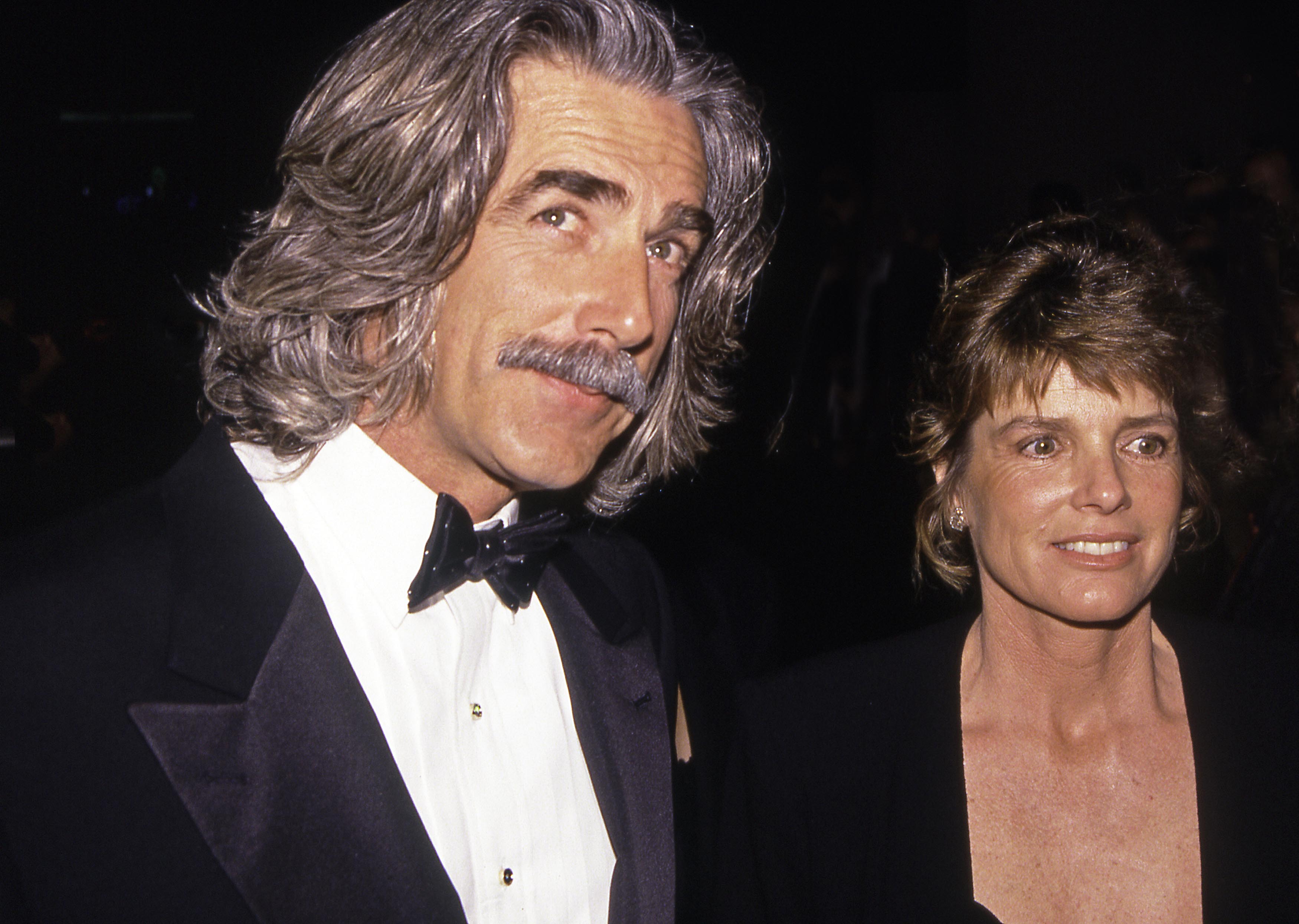 From there Elliott's career took off.
Gettysburg, Up In The Air, The Golden Compass, Hulk, The Man Who Killed Hitler, Justified, Judd for the Defense, and Felony Squad are only a few of the dozens of credits under his name.
He also starred in numerous Westerns playing both the hero and the outlaw.
"I think it has something to do with integrity and a man's word and honor and all that kind of stuff — values, morality, all that kind of stuff that everybody looks kind of down their nose at," he said.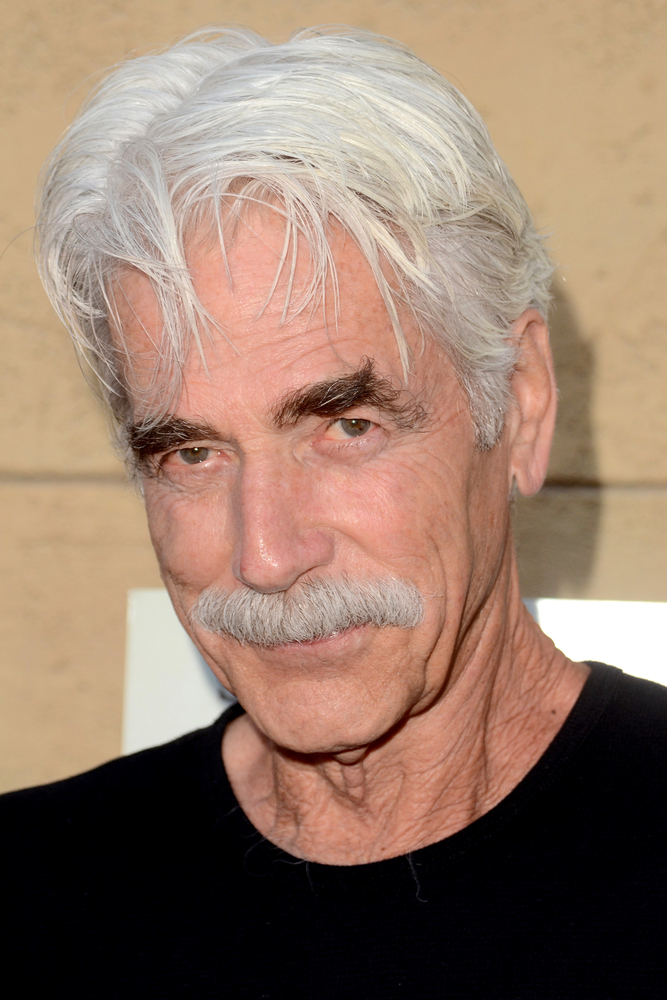 His work of playing a cowboy on-screen eventually earned him a spot in the National Cowboy & Western Heritage Museum in 2007.
While Elliott has starred in dozens of roles both in film and television, he told Vulture in 2015 that the three that he's best known for are The Big Lebowski, Road House, and Tombstone.
"That's the big three. And it's really because they repeat that shit all the time," he said. "None of them had great box office, and I wasn't so good in any of them. You just can't escape them. They keep showing up."
However, since that interview, I would also add in A Star is Born and the Netflix series, The Ranch.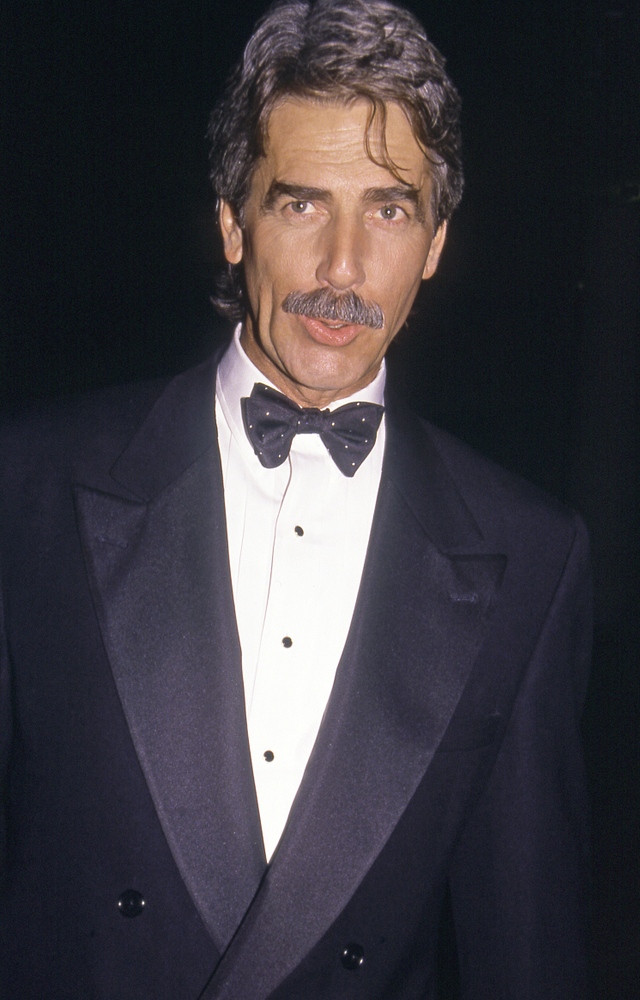 How much is Sam Elliott worth?
According to reports, Sam Elliott's net worth is $10 million, which may or may not be surprising.
Over the course of his career in entertainment, he has appeared in both minor and major roles in films and television shows that went on to have varying degrees of success.
So, are you surprised by Sam Elliott's net worth? Knowing his path to stardom and the films and television shows he starred in I find it a bit surprising.
Let us know on Facebook what you think.