It seems as though the past several years countless classic movies have received a second life whether it be through a remake or a second go-round at the theaters.
One of the most recent movies that's heading back to the big screens is Steel Magnolias in celebration of its 30th anniversary.
Steel Magnolias, which is based on the play by Robert Harling, is a comedy-drama that follows a group of women from a Southern town as they deal with life, love, and loss.
The 1989 film starred Sally Field, Dolly Parton, Julia Roberts, Shirley MacLaine, Daryl Hannah, and Olympia Dukakis. The classic film earned Julia Roberts her first Oscar nomination for her role as Shelby Eatenton. Roberts did win a Golden Globe for her performance.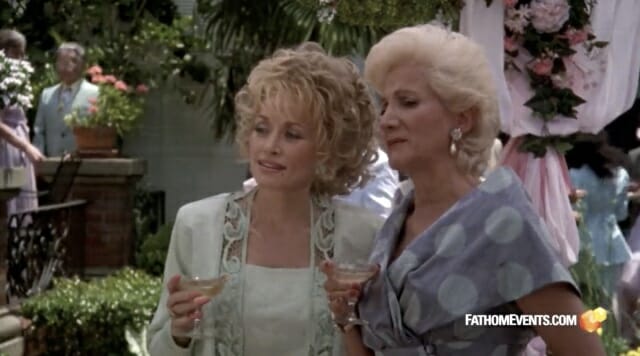 The modern classic film, which is returning as part of the 2019 TCM Big Screen Classics series, will be remastered as well as feature commentary from Turner Classic Movies.
Steel Magnolias returns to theaters for a limited time in May. Tickets are on sale now for May 19, May 21, and May 22.
Will you be going to see Steel Magnolias when it returns? 
Share this article with your friends and ask them if they'll be going as well.