To me, there's only one King of Christmas; Bing Crosby.
The famous singer, actor, dancer and comedian represents the very pinnacle of success in show business.
He was a fanatic about the technology of sound – and in his heyday millions worshiped Crosby's trademark bass-baritone voice.
But behind all the glamour and success, Crosby had his own set of challenges. When the well-known musician died, his son revealed some shocking details about the respected icon that no one knew ...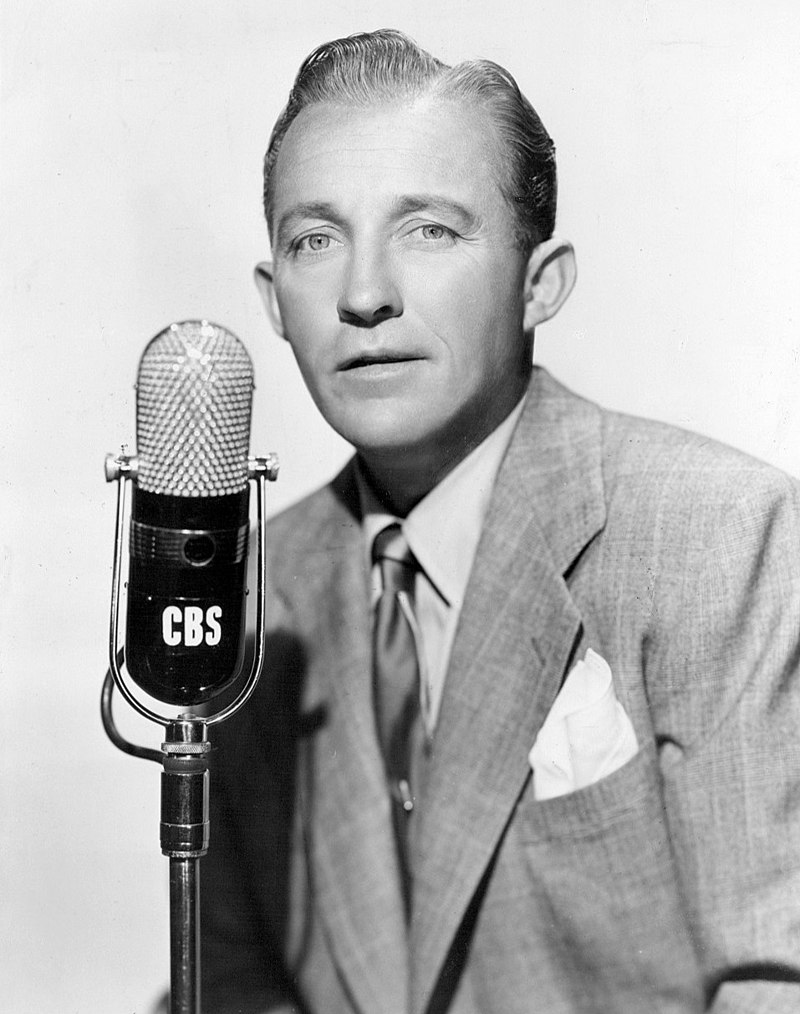 Harry Lillis "Bing" Crosby Jr. was born on May 3, 1903 in Tacoma, Washington, as the fourth of seven children. When the future singer turned 3 years old, his parents moved to Spokane in Eastern Washington state, where Bing was raised in a house his father built.
The house where Crosby grew up still exists today and stands at its original location, next to the Gonzaga University in Spokane. Today, Crosby's childhood home has been transformed into a museum, which attracts many visitors each year. The museum houses over 200 Crosby items, including his Oscar for his performance in the musical comedy-drama film "Going My Way" (1944).
Truth about his nickname
Although his given name was Harry Lillis Jr, Crosby's friends called him "Bing" – a nickname that would stick with him for the rest of his life.
But why was he called Bing?
When Harry was seven years old, his friends started to call him "Bingo", taken from a comic strip in the local newspaper. But "Bingo" was a bit too long for a nickname and therefore his friends shortened it to just "Bing".
Before long, no one knew Harry. Instead they simply called him "Bing" – everyone except for his mother, Kate, that is.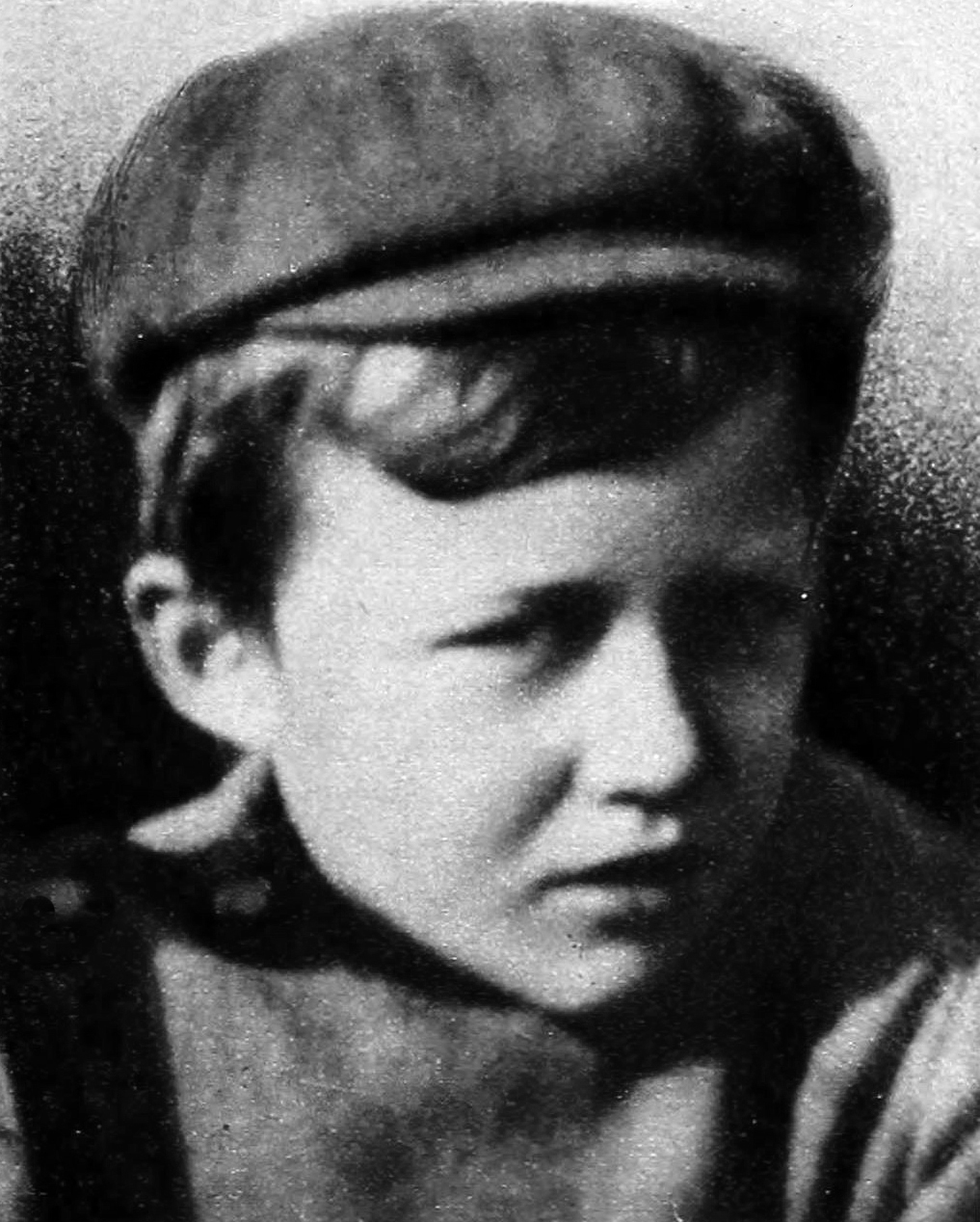 Over the years, there have been several explanations behind Croby's stage name. In 1937, Crosby told American actress Joan Blondell his version:
"Well, I'll tell you, back in the knee-britches day, when I was a wee little tyke, a mere broth of a lad, as we say in Spokane, I used to totter around the streets, with a gun on each hip, my favorite after school pastime was a game known as "Cops and Robbers", I didn't care which side I was on, when a cop or robber came into view, I would haul out my trusty six-shooters, made of wood, and loudly exclaim bing! bing!, as my luckless victim fell clutching his side, I would shout bing! bing!, and I would let him have it again, and then as his friends came to his rescue, shooting as they came, I would shout bing! bing! bing! bing! bing! bing! bing! bing!".
But Crosby was just kidding; most people agree that it was his neighbor, Valentine Hobart, who was the brain behind the nickname. Valentine was the one who named Crosby after "Bingo from Bingville", the comic strip in the local paper.
Road to success
When Crosby turned 15, he started to dream of a career in the entertainment industry, while still working as a property boy at Spokane's "Auditorium". There, he got to experience music from the first row.
Above all, Crosby was hypnotized when he saw Al Jolson visit the Auditorium. Jolson was called "The World's Greatest Entertainer" at the peak of his career and left a huge impression on Bing Crosby.
While studying at Gonzaga, Bing started to play drums, and in 1921 he and his high school friends formed a group called The Musicaladers. The band was quite successful at a local level, but they mostly played at dances and private parties.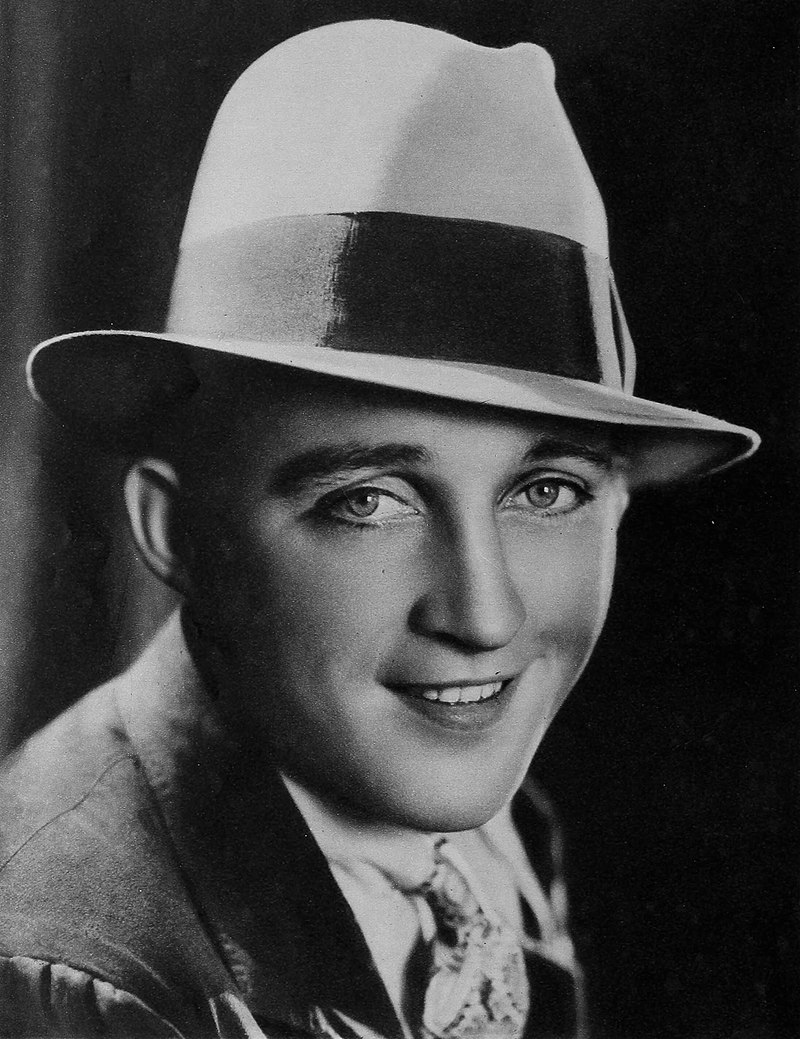 After two years, the band disbanded and Crosby decided to move to Los Angeles, California, to seek fame and to focus on his music.
Together with friend Al Rinker, Crosby wanted to break into showbiz, and the duo actually landed some gigs. They were discovered by a member of the Paul Whiteman organization. In 1926, Crosby and Rinker got the chance to record a song called "I've Got the Girl" with Don Clark's Orchestra. Their future looked promising.
However, it soon become obvious that Bing Crosby – who had a unique voice – was born to shine as a solo singer.
Truth about White Christmas
In 1931, he signed a solo recording contract with Mack Sennet. That same year, Crosby was given a contract with CBS and got his major breakthrough with a weekly 15-minute radio broadcast, where he sang several songs that immediately hit the charts.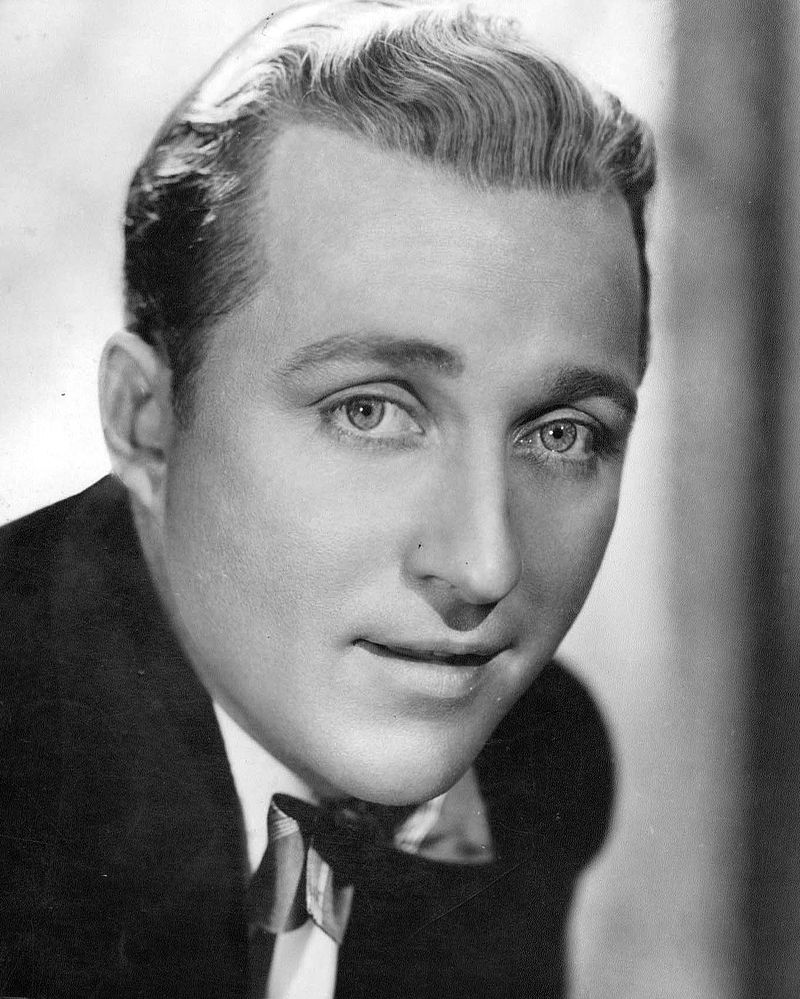 It wasn't easy to reach the top of the entertainment industry during the 30's – many "Crooners" were jostling for contention.
And as Bing expressed it himself:
"Frank (Frank Sinatra) is a singer who comes along once in a lifetime, but why did he have to come in mine?"

Bing Crosby
Nevertheless, Crosby's fantastic records and radio work made a huge impact.
In 1932, he got his first film role and embarked on his journey to being a full-fledged national star. Through hard work and raw talent, Crosby would become one of the most appreciated entertainers in American history. Certain polls declared him the "most admired man alive".
Among many other things, Crosby was the first to introduce "crooning" as an American singing style – something that made him a pioneer in the field of music.
During his career, Crosby had countless hit songs – many of them are still played on the radio today.
But no song would be as big and successful as his classic "White Christmas", originally written by Irving Berlin. Crosby sang his version for the first time on the radio on Christmas Day, 1941.
It was a huge success and rose straight to No. 1 on the charts, where it stayed for 11 weeks. The hit track was also featured in the movie "Holiday Inn" (1942), a huge box office success.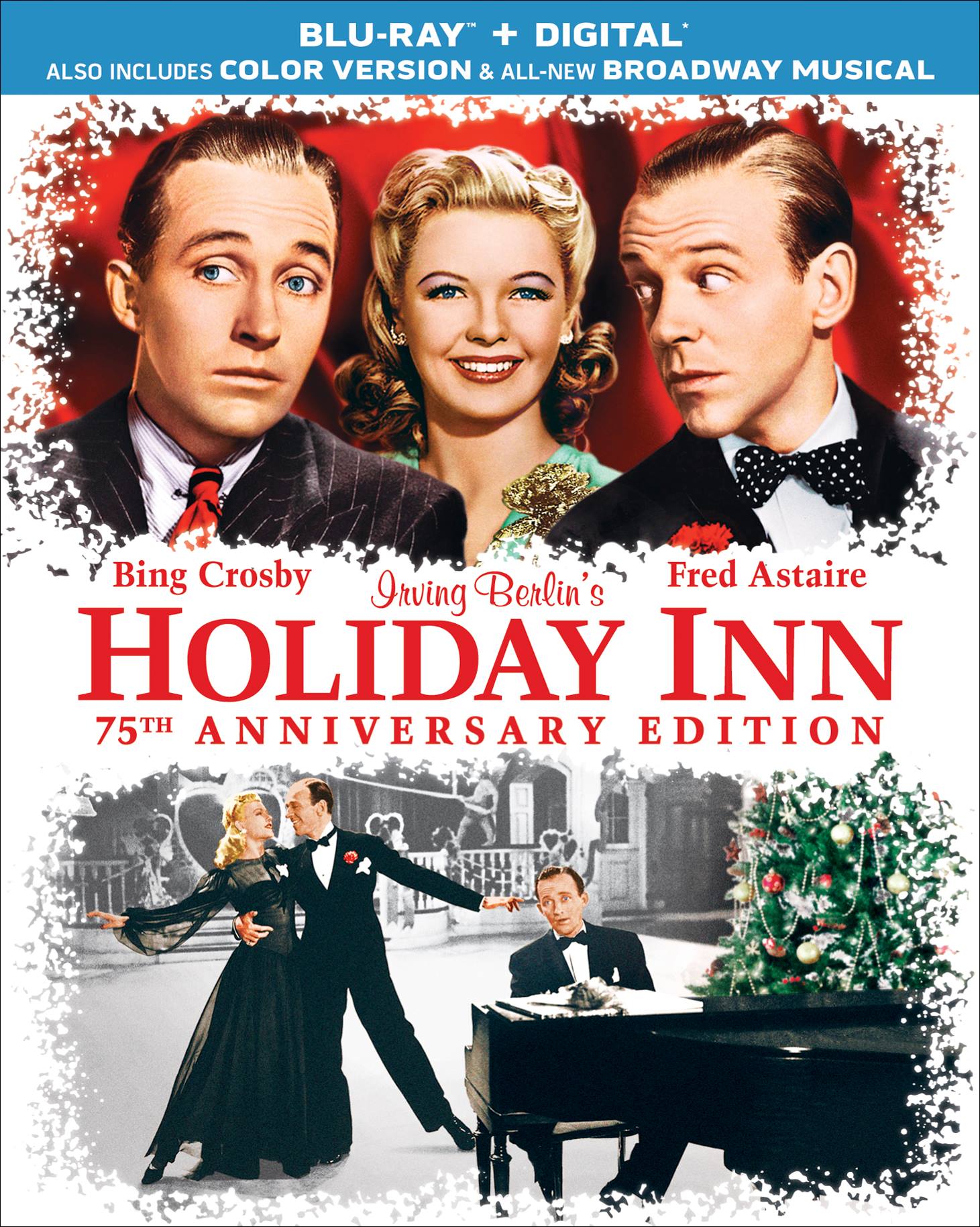 Since then, "White Christmas" has sold over 50 million copies around the world; everyone has probably heard Crosby's recording of the song at Christmas time. But the singer himself was not a big fan of it, saying "a jackdaw with a cleft palate could have sung it successfully."
Bing Crosby wife
Crosby had everything one could dream of – but his failed marriages and turbulent private life would go on to tarnish some of his reputation.
In 1930, Crosby married his first wife, actress and nightclub singer Wilma Wyatt, whose stage name was Dixie Lee.
Dixie Lee met Bing Crosby at the age of 20. The couple tied the knot at the Church of the Blessed Sacrament in Hollywood, during a time when Crosby's career was skyrocketing.
But Dixie had also made a name for herself and was better known than her husband at the time, something that was well illustrated when the Associated Press reported that Dixie had married a man called "Murray Crosey".
Bing and Dixie immediately became one of the hottest celebrity couples in the United States. Together, they had four sons: Gary, twins Dennis and Phillip, and Lindsay.
On the surface, everything looked normal, and Bing and Dixie created a stable home for their boys to grow up in.
But behind the scenes, cracks were appearing in their whirlwind marriage.
After only six months as a married couple, Dixie announced she wanted to a divorce.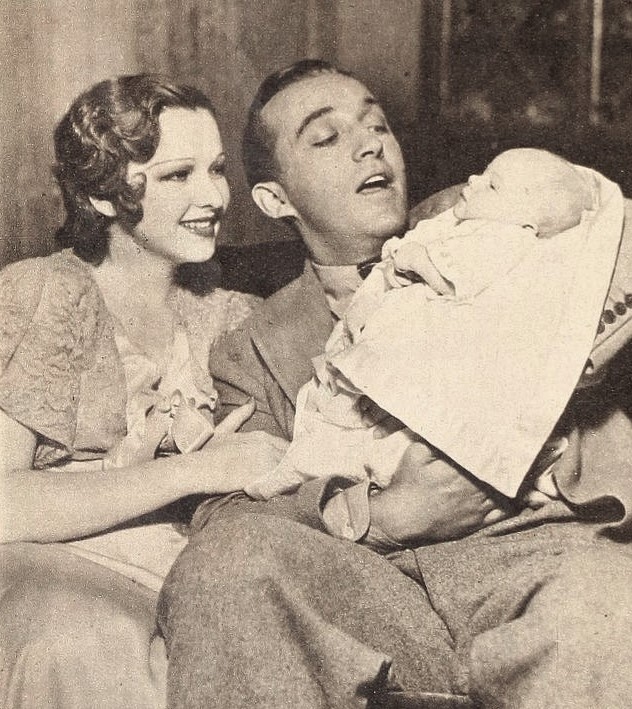 Very shy and sensible
The news hit like a bomb in Hollywood, and became even more of a scandal when Dixie said that the reason for the divorce was "mental cruelty." Yet just a week after announcing the big news, Dixie changed her mind and the couple reconciled.
Dixie was a shy and very private person by nature. But as her husband became a star, the couple were often invited to parties. Dixie drank to be social, but reportedly she couldn't really control her drinking.
She drank at the same pace as Bing, but her body couldn't handle it. Her drinking problem worsened, and eventually Bing considered divorce because of this.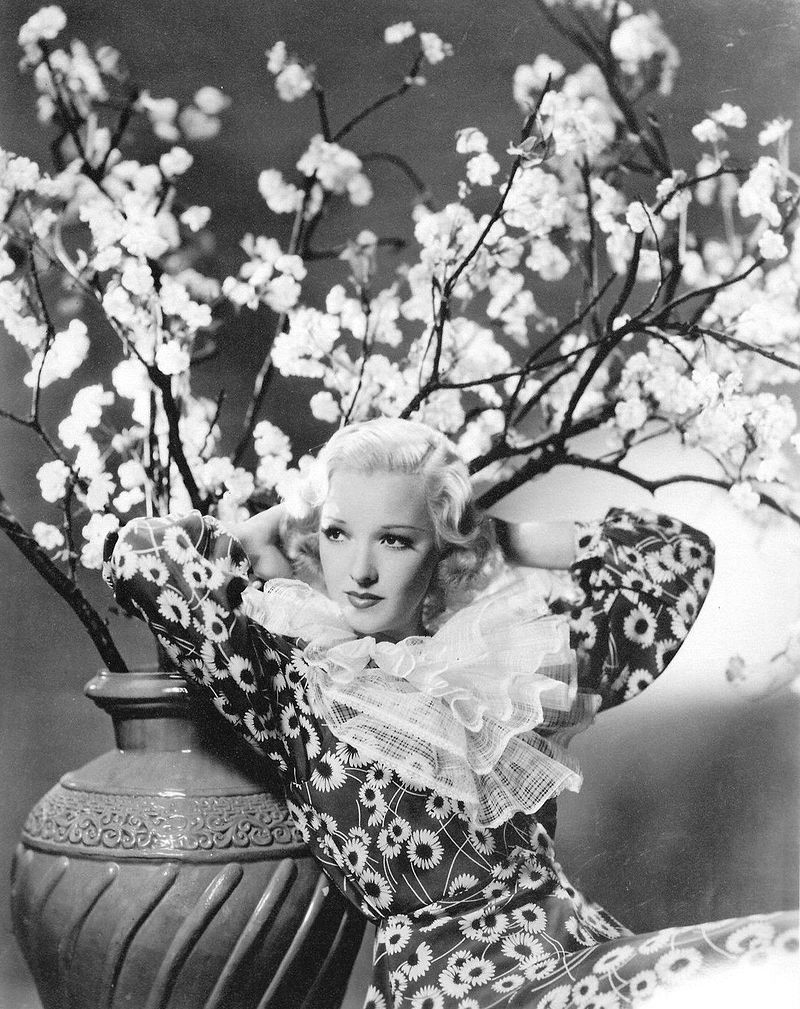 In January 1945, Dixie was rushed to hospital after collapsing with a "respiratory infection." Crosby followed his wife to the hospital and stayed by her side all night as Dixie hovered between life and death.
In the following years, divorce rumors continued to haunt the couple. The media could be pretty evil, even in those days – but it seems that there were elements of truth in the speculation that the couple lived separately from time to time.
Dixie Lee died from ovarian cancer in 1952, just three days before her 43rd birthday. The loss of his first wife took a heavy toll on Bing.
"I will never talk about my grief at losing her. But in the years ahead I'm going to sorely miss her love, steadfast and constructive support," Bing Crosby said.
Second wife
After Dixie's tragic death, Crosby dated several famous women in Hollywood, while trying to raise four teenage children on his own.
He had relationships with icons like Pat Sheehan, Inger Stevens and Grace Kelly before meeting his second wife, actress Kathryn Grant.
Bing and the beautiful Kathryn walked down the aisle in 1957. She was more than thirty years his junior. Together, they raised three children: Harry Lillis III, Mary (who later portrayed Kristin Shepard in "Dallas") and Nathaniel (an American golfer).
Kathryn and Bing stayed together up until the day he died, but Crosby is purported to have slept around and engaged in several affairs with other women.
Ties to the Mafia
Crosby was kind-hearted man who supported a number of causes that he believed in. For example, he stood up for Black performers working in Hollywood; Crosby saw the inequality and was a huge fan and friend of Louis Armstrong.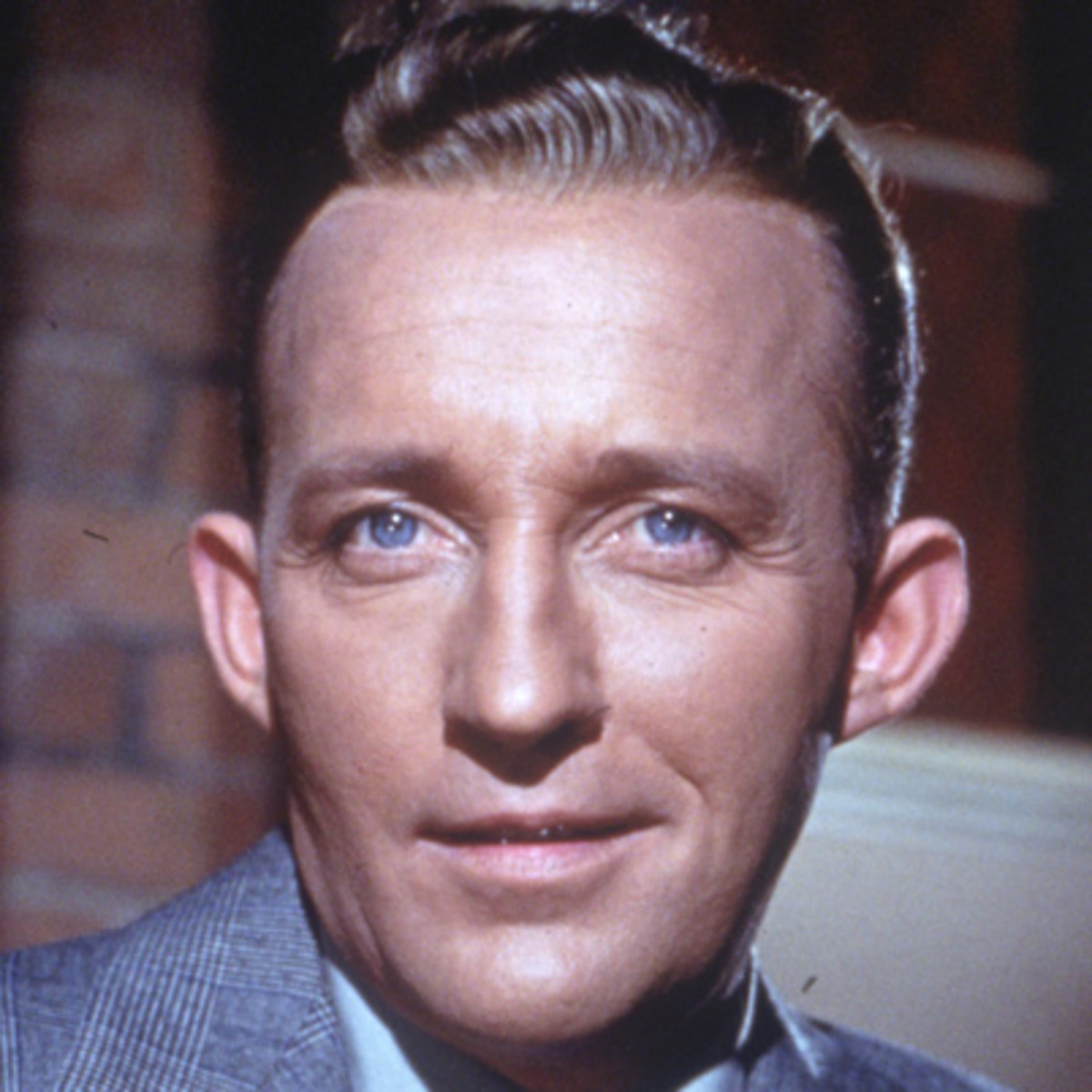 At the same time, Bing is said to have had close ties with the Mafia, just like his colleague Frank Sinatra. According to documents released by the FBI in 1999, Crosby liked to gamble and ended up owing money to the wrong people. He even had to borrow a large sum from Sinatra to avoid being killed by the mob, according to The Guardian.
Crosby "was so addicted to gambling and golf that he did not care who he consorted with," according to journalist George Gordon.
Eldest son allegations
After Crosby's unfortunate death, his eldest son, Gary, wrote a book that revealed some very details about the much-loved icon, details that would tarnish Bing's reputation.
Gary released his memoir six years after his dad died from a massive heart attack in 1977. In his book, Gary describes his father as a cruel, cold, remote person.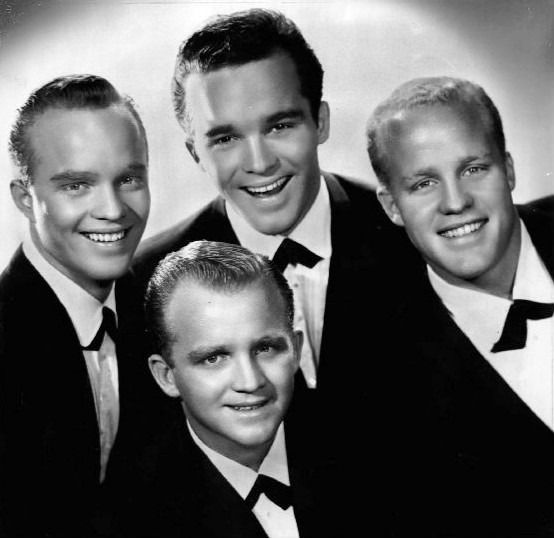 Many were shocked when they read Gary's descriptions of his father. According to Gary, Bing was obsessed with his son's weight and very critical of it. Sometimes he would hit Gary with a belt if he didn't reach the weekly goal that Bing forced upon him.
"We had to keep a close watch on our actions … When one of us left a sneaker or pair of underpants lying around, he had to tie the offending object on a string and wear it around his neck until he went off to bed that night. Dad called it "the Crosby lavalier". At the time the humor of the name escaped me," Gary wrote in his book "Going My Own Way".
Gary, who passed away from lung cancer in 1995, aged 62, also said that his father called him names like, "My Fat-Assed Kid" and "Bucket Butt."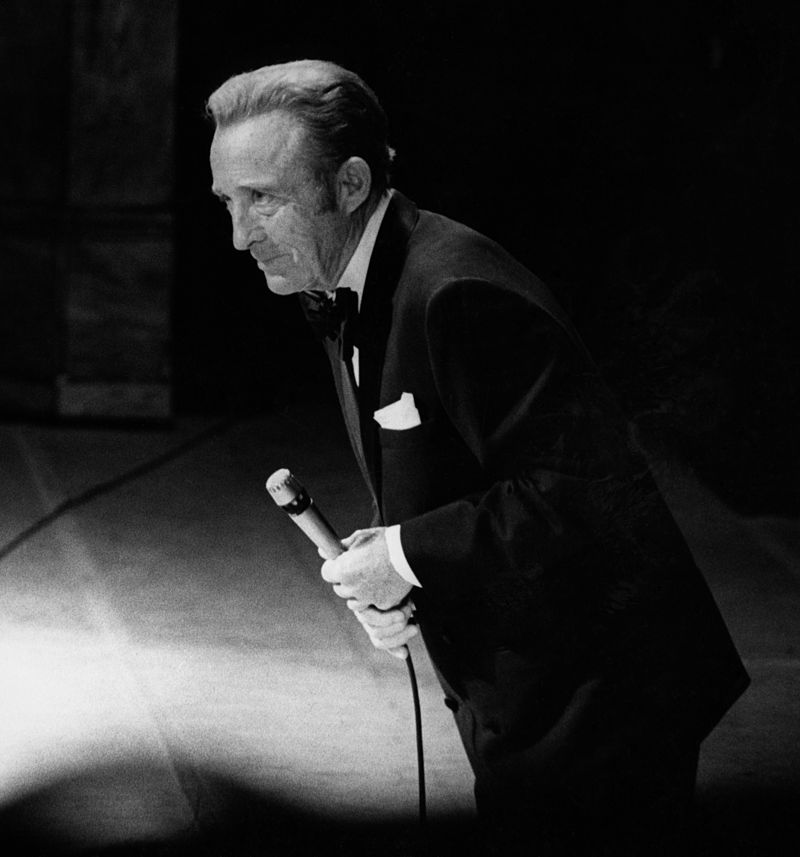 But in retrospect, several of Crosby's children have defended their father, claiming that Gary only wrote the book to gain publicity and simple make money.
"My dad was not the monster my lying brother said he was; he was strict, but my father never beat us black and blue, and my brother Gary was a vicious, no-good liar for saying so," Phillip Crosby told People.
In 2019, Gary's younger half-sister, Mary Crosby, revealed that her brother regretted what he had done to the family and his father's legacy.
"And Gary said to me that the publishers had told him 'the worse it was the more books would sell' and he was very clear about why he did it and what he did. And years later he apologised profusely to us but by then the damage was done," Mary Crosby told The Daily Express.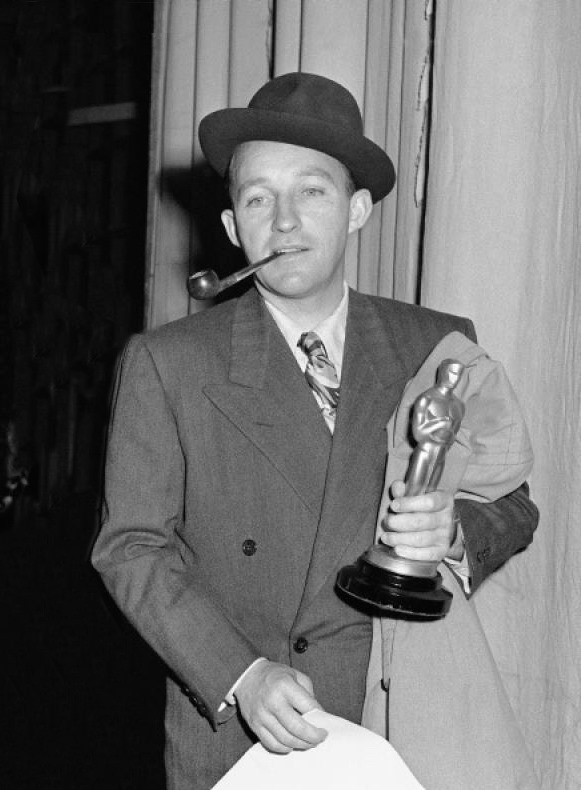 Bing Crosby was truly a special man – in many ways.
We can, of course, discuss and have opinions on how he was as a father and husband, but his legacy in entertainment speaks for itself.
He is and remains one of the greatest artists we have ever known.