Tom Brady, one of the most famous athletes in the world one of the biggest legends in NFL history, is finally calling it a day — apparently for real this time.
The 45-year-old quarterback made the long-awaited announcement in a short video on Twitter, announcing the end to his historic 23-year NFL quarterback career.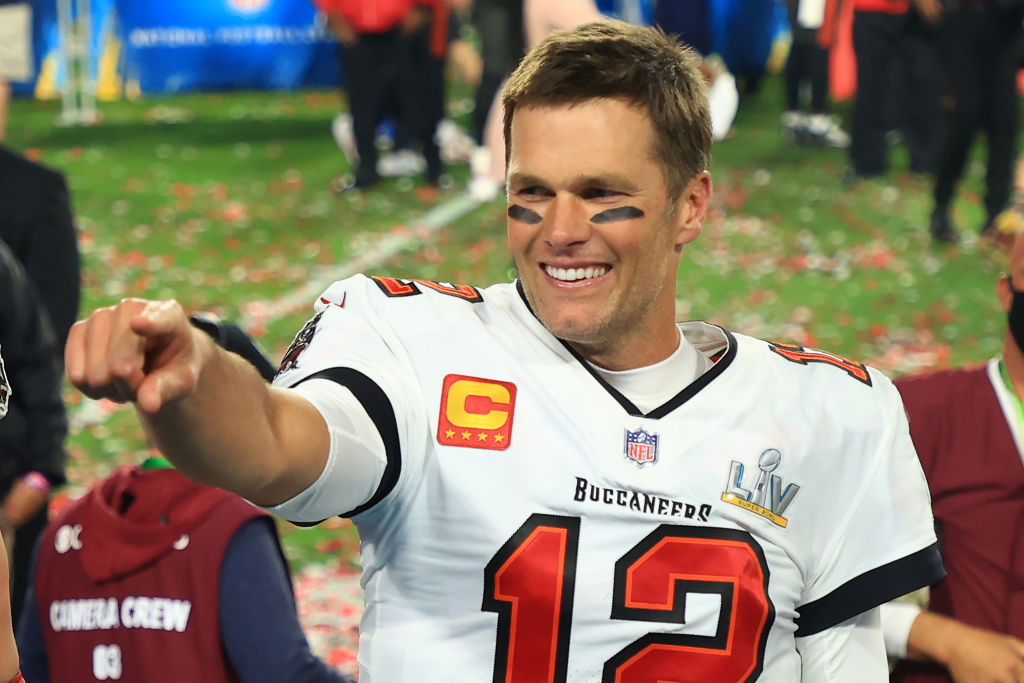 The announcement comes exactly a year after the last time Brady announced his retirement. He reversed his decision just 40 days later, opting to another season with the Tampa Bay Buccaneers.
This time, Brady promised his retirement was "for good," and kept this more low-key.
"I know the process was a pretty big deal last time, so when I woke up this morning, I figured I'd just press record and let you guys know first," Brady said in in the video. "I won't be long-winded. You only get one super emotional retirement essay, and I used mine up last year, so really thank you guys so much to every single one of you for supporting me."
"My family, my friends, my teammates, my competitors — I could go on forever, there's too many," Brady added. "Thank you guys for allowing me to live my absolute dream. I wouldn't change a thing. Love you all."
Brady leaves behind one of the most storied career in the history of sports. He is widely regarded as the best quarterback in NFL history, the center of the New England Patriots' dynasty from 2001 to 2019.
He holds nearly every major quarterback record and is the NFL leader in career quarterback wins. His seven Super Bowl wins are the most of any player, and he also has the most Super Bowl MVP awards.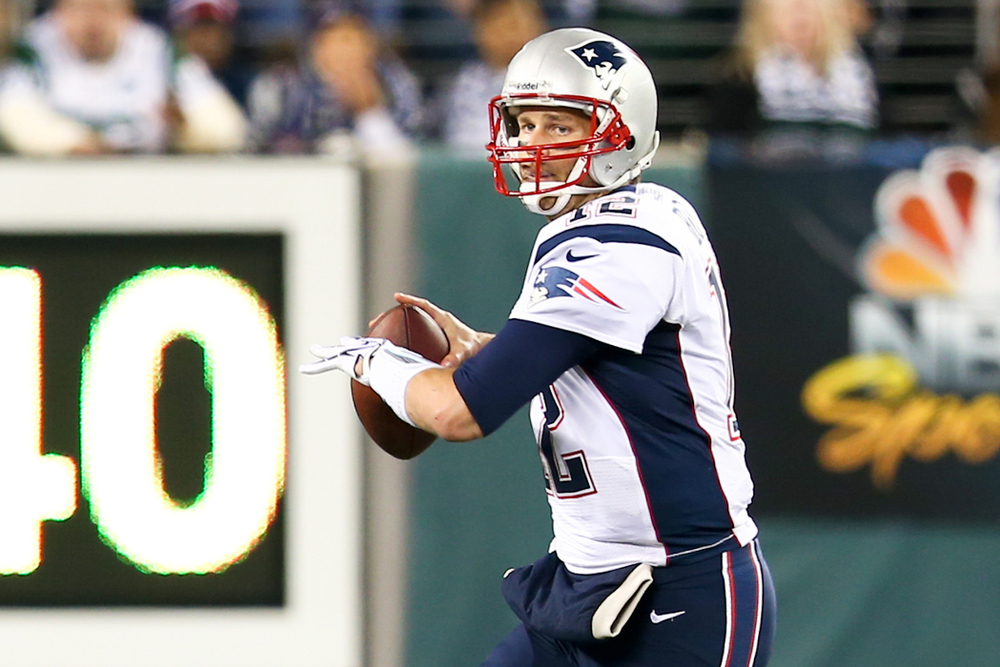 Brady has also been noted for the longevity of his career, playing successfully well into his 40s, a rare feat for any professional athlete. He joined the Buccaneers in 2020, leading them to victory in Super Bowl LV. At 43, he became the oldest starting quarterback at a Super Bowl and the oldest person to be named Super Bowl MVP.
His final season as an NFL star was the worst of his career, ending the season with the Bucs with an 8-9 record, but he still threw 4,694 passing yards, the third most of the NFL, and scored 25 touchdowns.
The decision to finally retire from the NFL comes after a year of personal tumult for Brady: in October, he announced he and his wife Gisele Bündchen were divorcing, ending a 13-year high-profile celebrity marriage.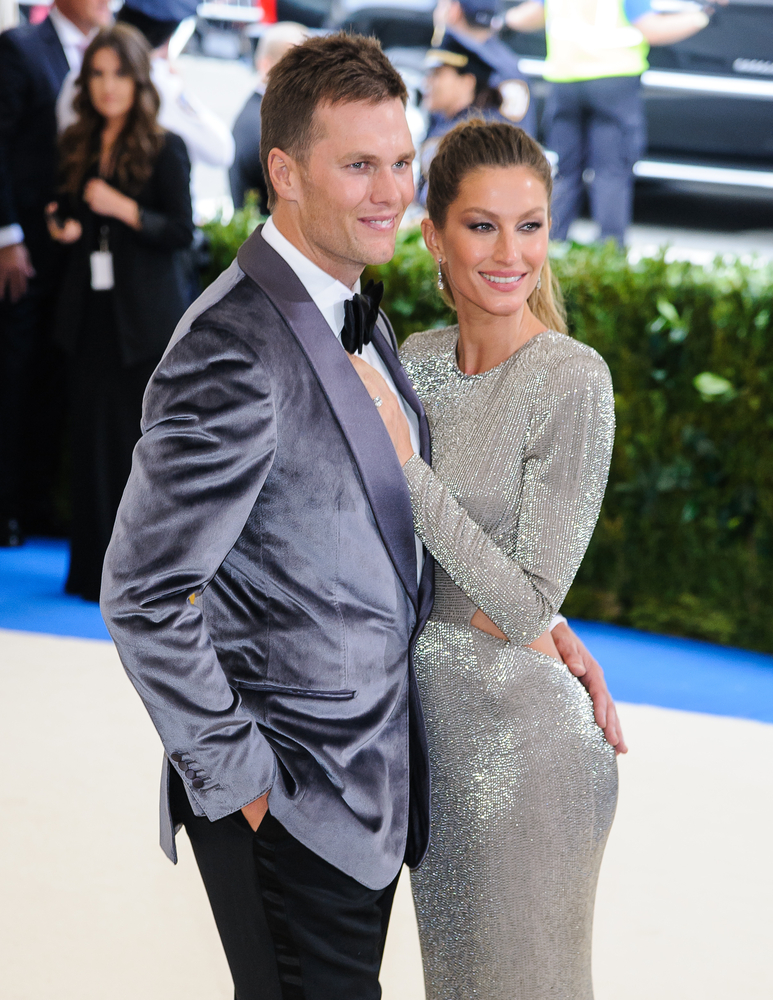 But while his quarterback career is finally behind him, Brady will still have plenty to keep him busy. He is likely to begin a role as a TV broadcaster with Fox Sports after signing a deal last year: the contract is reportedly worth $375 million over ten years.
He also runs the health and wellness company TB12 Sports, as well as the Brady Brand clothing line. He's even moved into the movies: the comedy 80 For Brady, which he produced, follows a group of senior women on a mission to see Tom Brady at Super Bowl LI. It stars Lily Tomlin, Jane Fonda and Sally Field, along with Brady himself, and releases this weekend.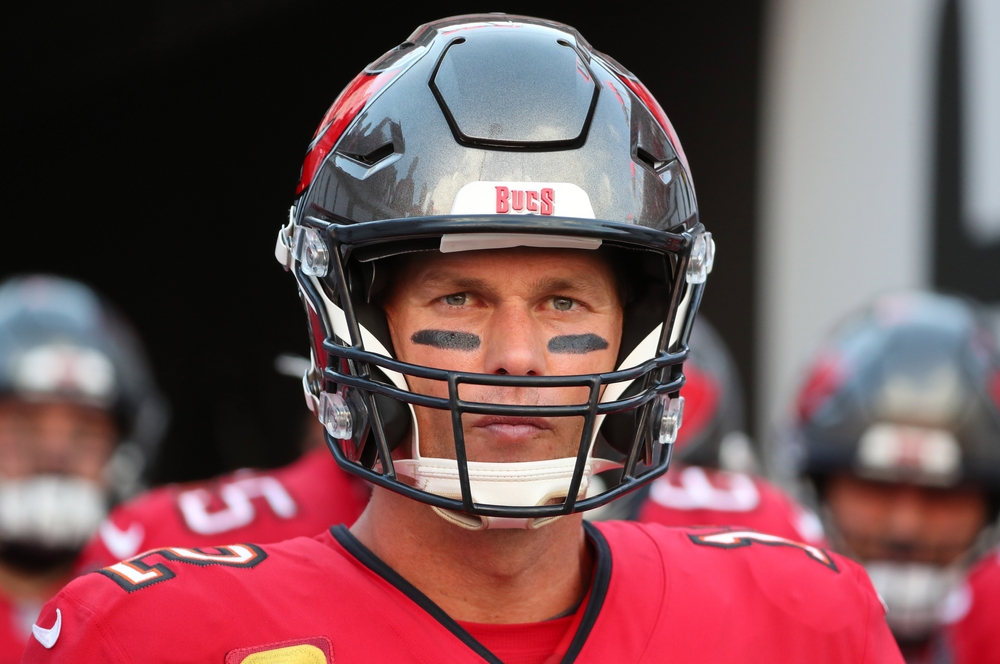 Love him or hate him, Tom Brady had one of the most accomplished careers in sports history, and will go down as the all-time great NFL quarterback. His retirement truly is the end of an era.
Please share this story with your thoughts on Tom Brady's retirement.