All you Magnum P.I. fans prepare yourself because Tom Selleck and Larry Manetti just reunited on the set of Blue Bloods, and it was everything we could have asked for!
Donnie Wahlberg, who stars in Blue Bloods alongside Selleck, shared a photo of the cast and announced Manetti would be a guest star in an upcoming episode of the CBS drama.
"It's a mini Magnum PI reunion on the set of #BlueBloods this week, with guest star Larry Manetti and Tom Selleck — together again," Wahlberg wrote. "Wishing the late greats Roger E. Mosley & John Hillerman could be here, too."
Selleck and Manetti appeared together on Magnum P.I. during the 1980's, Selleck as Thomas Magnum and Manetti as Orville "Rick" Wright.
Following his role as Wright, Manetti made appearances on Walker, Texas Ranger and appeared in the reboots of Hawaii Five-0 and Magnum P.I.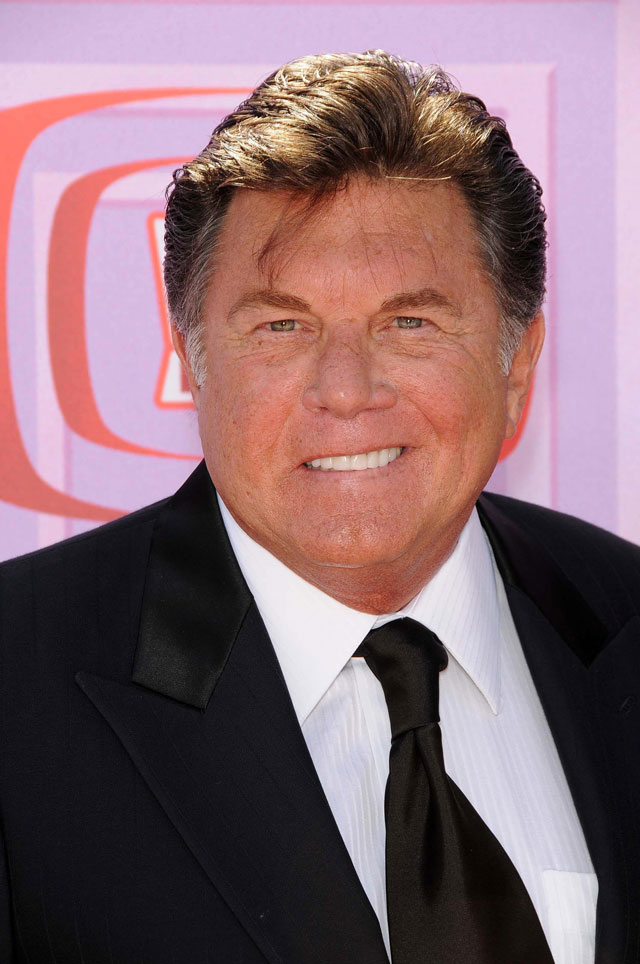 Selleck, on the other hand, left acting for several years.
"I had a feeling of, 'I don't think I'm cut out for this,'" he told People in 2020.
"I quit Magnum, not because I didn't like it or I was tired of it. I was tired from it. And I wanted a three-dimensional life because I didn't have one."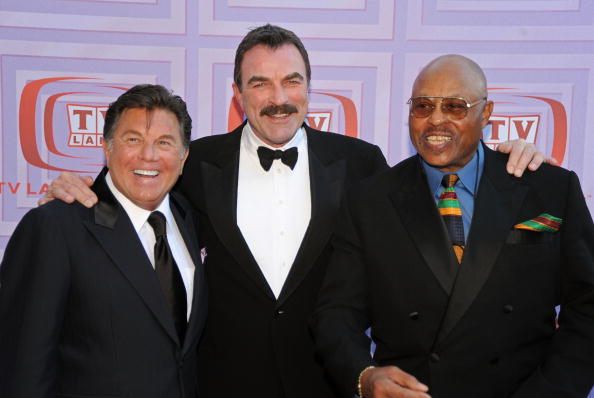 After taking time off, Selleck returned to acting.
Unlike Magnum P.I., Selleck doesn't see an "endpoint" with Blue Bloods, at least not yet.
"There is an evolution. It started out as a character-driven show, and it's even more than that now. When you get to a point like this, and we certainly had it on [Magnum P.I.], the audience is really inside the main characters' heads."
The show is currently in its 13th season.
According to Entertainment Tonight, Manetti will play a retired cop who holds a young man at gunpoint after he learns he sold his grandson illegal drugs.
Love these two! I can't wait to see them together onscreen again.
Please share if you were a fan of Magnum P.I.