86-year-old singer Willie Nelson shows no signs of slowing down!
Not only is he still touring at 85 years old but has over 30 movies under his belt as well as several books.
The star is usually on the road, but when he isn't, you can usually find him on his ranch out in the Texas Hill Country.
After all, that's where his beloved horses reside!
But earlier this year, the singer rescued 70 horses in the nick of time — they were about to be sent to the slaughterhouse, and then to a glue factory.
It's a horrible fate for these kind and majestic animals and sadly, there are more wild horses in holding pens than in the wild.
As a lover of horses, Willie couldn't see that happen.
His rescue horses now live on his 700-acre property, dubbed "Luck Ranch."
The singer, songwriter, poet and activist transferred the horses to his ranch in Texas called Luck Ranch, around 30 miles from Austin. Most of the horses he rescued were destined to go to the slaughterhouse.
The ranch is indeed lucky, at least for the horses. There, they have tons of space to roam and are treated like kings and queens.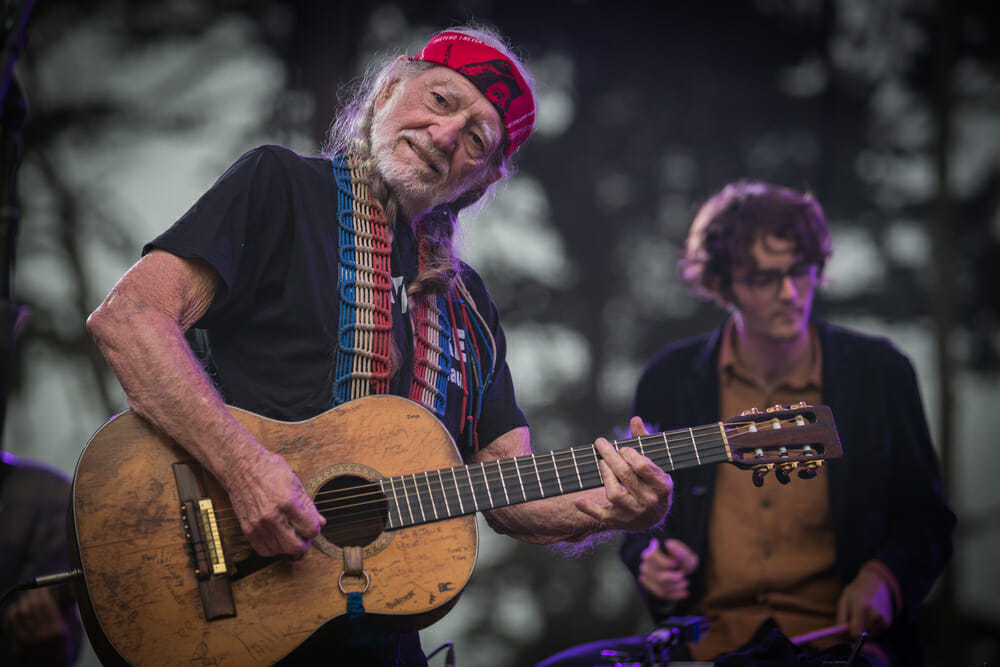 "My horses are probably the luckiest horses in the world," Nelson told ABC News.
"They get hand-fed twice a day, and they were just ready to go to slaughter is probably the last thing they remembered, so they're happy horses."
Willie's love for the animals is well documented: He mentions them in many of his songs.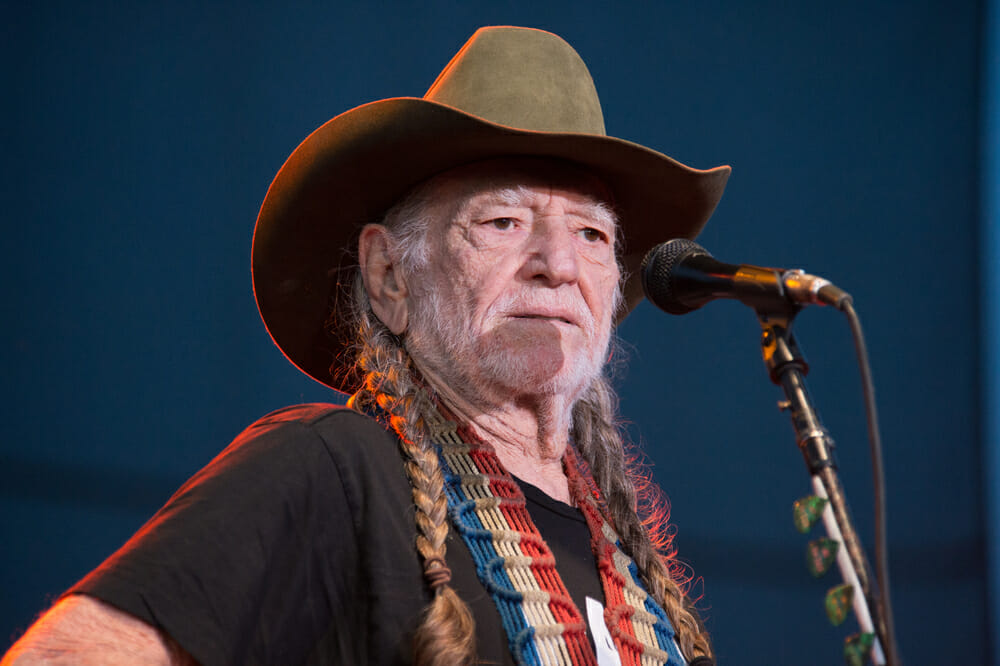 Despite being at the age where most people are putting their feet up in a retirement home, this legendary country music star still spends around 200 days a year on the road.
When he's not touring Nelson loves nothing more than driving his old pick up truck around Luck Ranch.
Willie Nelson's philanthropic work goes way back. In 1985, he along with Neil Young and John Mellencamp decided to set up Farm Aid, to assist and increase awareness on the importance of family farms.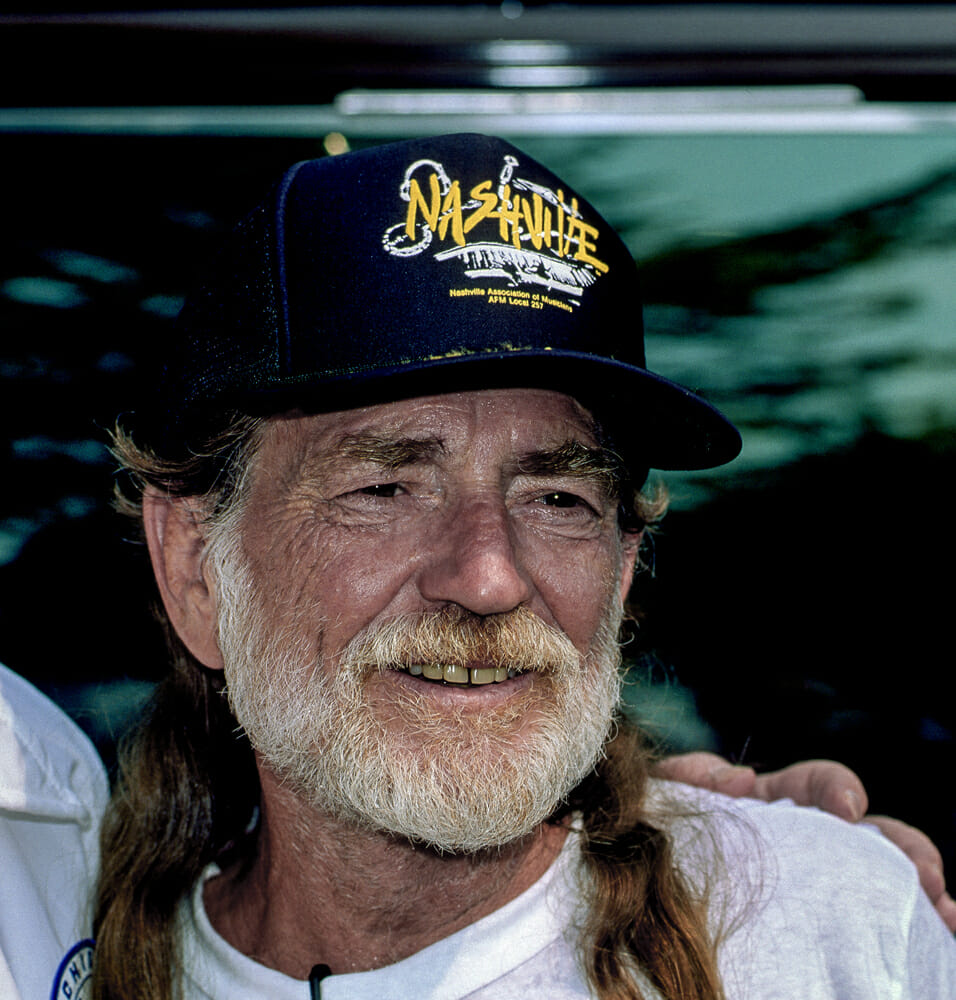 The first concert was at University of Illinois' Memorial Stadium before a crowd of 80,000 people. Performers included Bob Dylan, Billy Joel, B.B. King, Roy Orbison and Tom Petty and and raised over $9 million for U.S. family farmers.
Over the course of the past few years, Willie has saved around 70 horses from losing their lives.
Instead of being sent to a butcher's house, his happy horses now enjoy spending their days roaming the countryside and eating regularly hand-fed meals.
Willie Nelson has also been an active and important voice in the drive to ban the slaughter of wild horses. For example, he has written to congress in support of the American Horse Slaughter Prevention Act.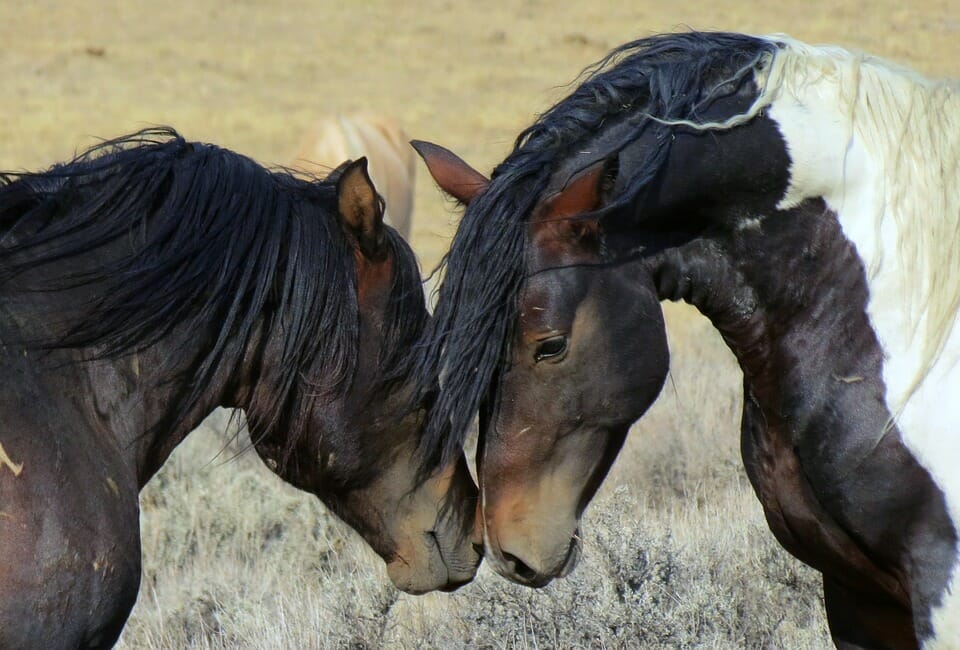 "Contrary to what some people are saying, slaughter is not a humane form of euthanasia, and these are not unwanted horses. The treatment of slaughter-bound horses is most often inhumane, and more than 90 percent of those slaughtered are young and in good health. Many are sold to slaughterhouses at closed auctions, while others are stolen pets", Wille wrote.
Willie says he can still ride a horse as well as he did in his younger days.
See the award-winning video for his song 'The Love of Horses' from his latest album in the clip below.
What a legend and a hero. I love seeing celebrities use their fame and fortune for something good. He's such an inspiration.
Please share with all those you think will appreciate this uplifting story.