The average total cost of medical school ranges from $150,000 to $247,000, and while many doctors go on to earn a large sum of money, many are left with a huge burden as a result of wanting to help others.
Over the past year, doctors and nurses have worked tirelessly to take care of countless patients as the world has battled a devastating pandemic.
Now, a group of med students at Texas Christian University and University of North Texas Health Sciences Center School of Medicine in Fort Worth, Texas are receiving a welcome gift.
An anonymous donor paid for the entire class' tuition for one year. NBC DFW reported the couple donated $3.6 million.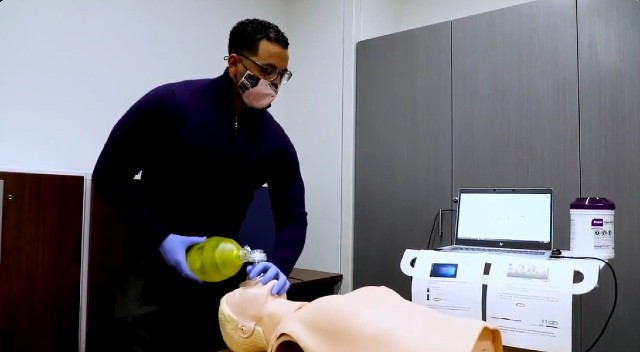 Victor Boschini Jr., TCU's chancellor, said the gift would be life-changing for the 60 students who would benefit from the anonymous gift.
"This gift will alleviate some of the burden of debt as our students focus on learning and leading in providing capable and compassionate patient care," Boschini said.
The donor, a couple, have donated to the school before.
"We made the right decision," Sam Sayed, a med student, said. "This is just another reenforcement how much you guys care, constantly advocating for us. I'm speechless as well. All I know is it just makes me want to work harder to make the school and my classmates proud, and I don't take that lightly."
This isn't the first time a donor has paid for students' tuition. When the school welcomed the inaugural class in July 2019, Paul Dorman paid for one year of tuition for all 60 students.
I think this is a wonderful idea! I wish I was blessed with enough money to help a med student out.
Thank you to the extremely generous couple who helped pay for these students' education. May you all be blessed.
Share this uplifting story on Facebook!