With parks closed, beaches and waterways off limits, and generally people traveling a lot less Mother Nature has begun to takeover.
The canals in Venice have never looked clearer, wild coyotes have been spotted roaming San Francisco, and in Europe some countries have seen a 50 percent decrease in air pollution.
Less people enjoying the great outdoors has also had an effect on the beaches. In North Carolina, specifically the Outer Banks, the shoreline has become inundated with seashells.
Cape Lookout National Seashore shared video taken by a park ranger at the beach.
It's a sight that many aren't used to seeing. Typically, those seashells would be collected by tourists, but since tourists were banned from the barrier islands the shells have begun to pile up.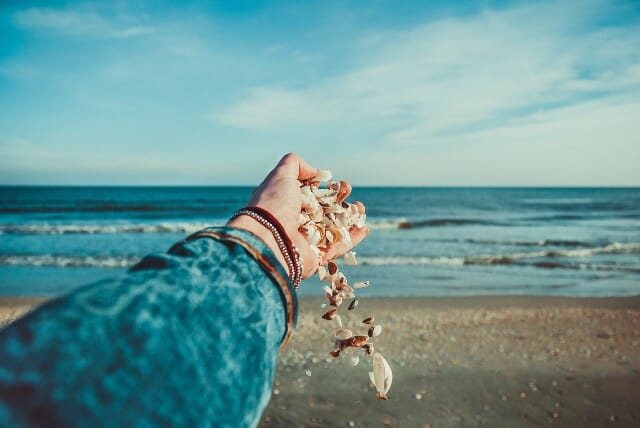 The Outer Banks are a popular spring break destination, but with road blocks ensuring out-of-towners don't get in, the beautiful seashells remain uncollected.
With no end in sight, it's unclear how long the shells will continue to accumulate. But one thing is for sure, whoever is among the first to reach the beach will be in for one sweet treat!
I love to collect seashells, so watching this video makes me extremely jealous! I can't wait to be able to go to the beach and collect all those beautiful shells!
Share this on Facebook if you love collection shells too.