Not everyone's path to the top is laid out in front of them, some experience road blocks along the way. And while at the time it can be frustrating, in hindsight, it provides inspiration not only to keep moving forward, but for those who will follow a similar path.
Letisia Ruiz, a daughter of Mexican immigrants and one of 12 children, rose above her troubled youth and found a job with the LAPD.
She hopes that her story of triumph over adversity will inspire others.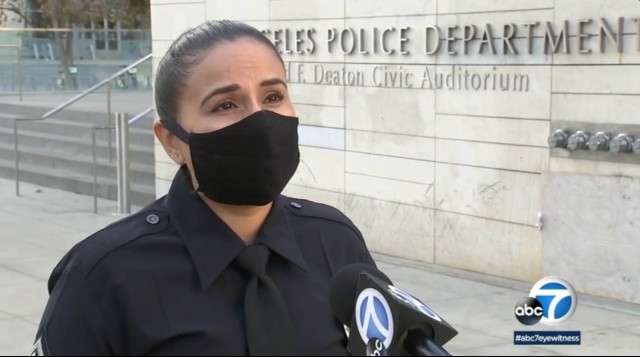 "I ran away from home at a very young age. I was 12 when I ran away. Didn't return back home, but I kept a good relationship with my parents," she told KABC.
Three years later she became pregnant. Ruiz, now a single mother, moved into a transitional home, and began attending school after having dropped out of middle school.
She worked hard and graduated high school with honors, but during her senior year she "had a bad experience with law enforcement," which opened her eyes to a career in law enforcement.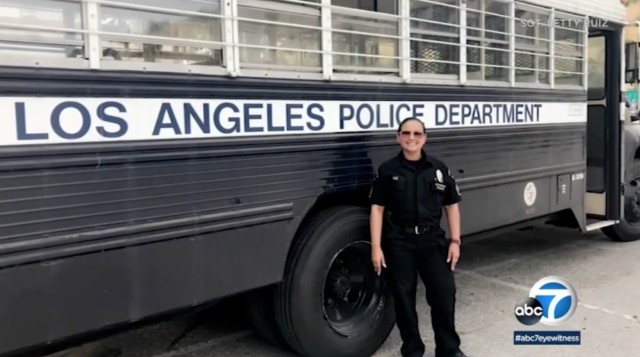 At one point she also found herself homeless, something she called "difficult."
I was part of the system, the welfare system, the Section 8 system, and I utilized it to my advantage to provide a better life and future for my child at the time," she said.
While attending college, she applied to the LAPD and she was hired in 2005. She started out patrolling the streets and by 2015 she became a sergeant.
"It was a calling for me to just join the department and somehow try to give back," she told NBC Los Angeles in 2017. "I didn't know exactly how."
"It doesn't matter what your circumstances are, you just have to have the drive and desire to get to where you want to be."
Isn't that right?
Ruiz, who now has two boys, is an inspiration. She faced adversity head-on and look at what she's accomplished!
Share her inspiring story on Facebook. More people need to hear about her.