A good Samaritan who didn't want to be identified put himself in danger when he stepped in to save an elderly woman who was being attacked by three young women.
Thanks to the recent college graduate, the 75-year-old escaped unharmed.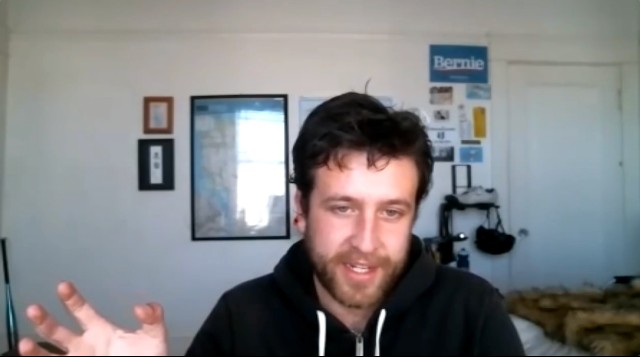 The incident occurred Sunday evening in a Safeway parking lot in San Francisco.
"I'm walking across the parking lot and I see this old woman being dragged across by her head, these girls are punching her and kicking and stomped on," he told ABC7.
The recent college grad approached the woman's vehicle and broke her back window which startled the young women who were trying to carjack her.
"Honestly, I'm still trying to find out why I did this one… but I just punched through the back window and it was loud. It was loud enough and kind of scary enough to freak them out."
Thankfully, the victim was able to walk away from the incident, and she declined treatment at the hospital.
One suspect was arrested, and the San Francisco police are still investigating the matter.
What kind of person tries steal from a 75-year-old and then try to steal their car?
Share this story on Facebook if you want to see justice served.