When kids transitioned to online school, school bus drivers were furloughed, took the chance to retire, or found other jobs. Now that students have returned to school, the country is facing its biggest school bus driver shortage ever.
The shortage has left many school districts without enough buses to get students to and from school.
So, one superintendent took it upon herself to get her bus license to help ease a bit of the pressure.
Last week, Superintendent Beth Giese said that St. Francis Area Schools in St. Francis, Minnesota had to cancel one bus route for two days because they did not have enough drivers.
"There is nothing worse than making that call and saying, 'We can't come get your children today,'" she said.
The district currently has 60 bus routes, but is down 10-12 drivers from previous years.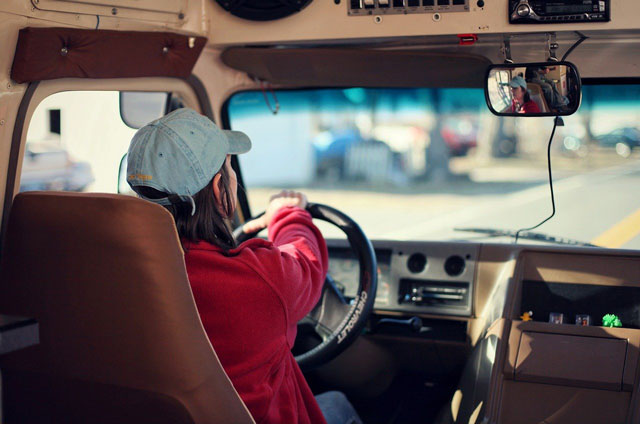 Last week, Giese, who already serves as an educational assistant on the buses, got her bus license. She will serve as a backup driver.
She said her director of business services also plans to get a license so they can fill in when necessary.
She shared a photo of herself after she received a license with the caption, "A very wise mentor once told me, never ask an employee to do anything you wouldn't do yourself. Guess who got her bus license!"
Melissa Johnson, route specialist for St. Francis Area Schools, called Giese's act "really inspiring" and said she already received multiple calls from people who were interested in becoming a driver.
One of those calls even resulted in hiring a new school bus driver.
"I thought, this is something really small that I could do. So I went and got my bus license to help fix the problem," Giese said. 
Beth, you are an inspiration. You are exactly the kind of person who should be leading a school district.
Thank you for stepping up and leading by example.
Please share this story on Facebook.