A 1-year-old boy has died in a carjacking that took place on Sunday in a Fort Worth hospital parking lot.
As per tragic reports, Zayden McLean's parents were doing a child custody exchange in the parking lot of Huguley Hospital in Forth Worth, Texas when 30-year-old Nico Delafuente ambushed and carjacked them.
Zayden was killed in the ensuing scuffle, with investigators saying he was in his mother's arms outside of the vehicle while his dad struggled with Delafuente for control of the car.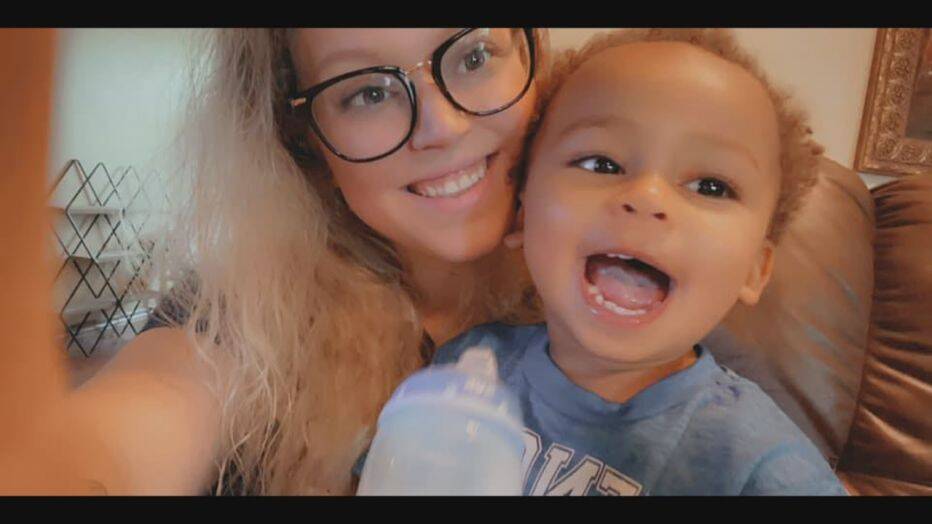 Fort Worth Officer Gezim Pollozani explained: "During that, the mother was holding the 1-and-a-half in her arms as the vehicle was reversing and it struck the parent and the child, causing both the parent and the child to fall.
"The suspect then put the vehicle in drive and ran over the child and crashed into a tree."
Police say Delafuente was apprehended by authorities in a nearby field after fleeing the scene on foot.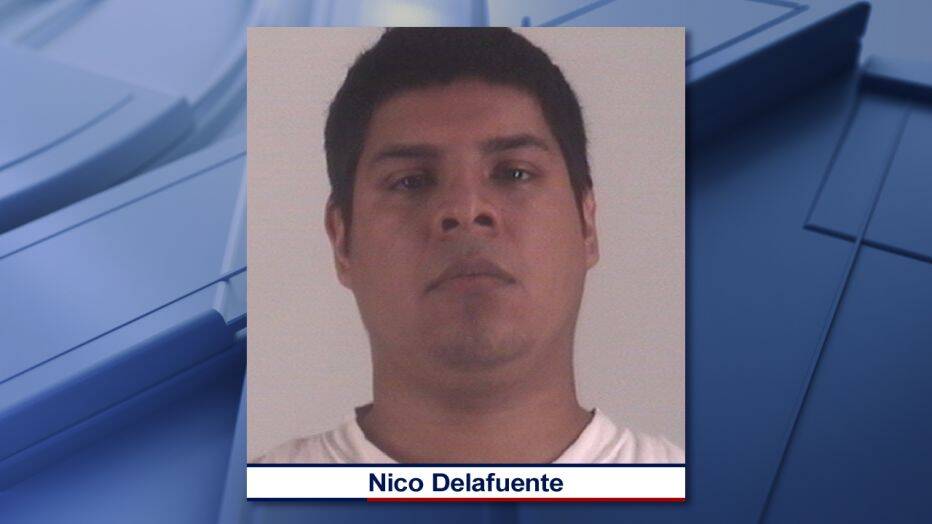 Little Zayden was rushed to the emergency room but sadly died of his injuries.
"It almost seems like Zayden was born, like he knew he didn't have much time looking back. It's almost like he was born knowing that he wasn't going to have a long life," said Vickie Bingham, Zayden's grandmother.
"He just went for it and played, almost like he had a purpose."
Zayden's mom, meanwhile, is recovering in hospital after sustaining skull fractures, road rash and bleeding in her brain.
"We just want prayers for our daughter and Zayden's dad," Vicky said. "They saw a lot, and they need prayers. They need healing."
Fox News say Delafuente's criminal history includes three drunk driving offenses, as well as priors for drugs, burglary and racing.
The 30-year-old has been charged with capital murder and aggravated robbery. He's being held at the Fort Worth jail on bonds totaling $600,000.
Why oh why is the world such a cruel place? It breaks my heart to know Zayden will never grow up, all because of the actions of one despicable human being.
We're sending all our thoughts and prayers to Zayden's family at this incredibly difficult time. Please, share this article to join us saying rest in peace, Zayden.